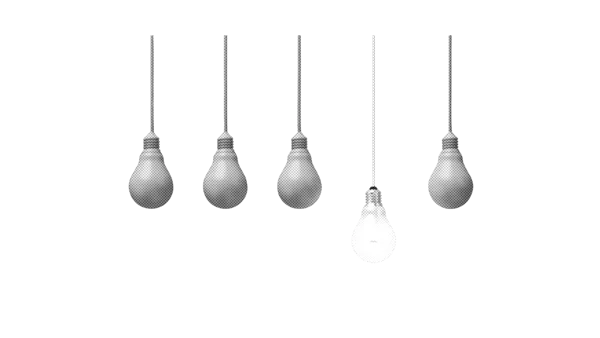 Project Management with Redmine: overview and 2017 updates
Redmine is an Open Source project management tool which is very popular in the IT development scene. 11 years after its launch in 2006, it is now available in 34 languages and has thousands of users across the world. Version 3.3 of Redmine offers multiple new features, and over the past year, new maintenance releases have been made available for download with further fixes and updates. Find all of our project management tools tutorials here.
How Redmine Works
Redmine is a (free) Open Source project management tool. It's free to use but it's up to the user to host and install the software on a server to make it available to all the members of a project team. Redmine offers the following features:
Multiple projects support: You can create multiple parallel projects and manage them independently
Flexible control of user access: each user has one or more role (administrator, limited access, user). The administrator distributes specific rights to each person to control their access
Flexible issue tracking system: the issue follow-ups are entirely customizable
Gantt chart and customized reports allow you to visualize project developments
News, documents and file management
Feeds & email notifications
Knowledge management: a wiki page allows you to write up technical information for each project
Discussion forum for projects
Time and activity tracking
Custom fields for issues, projects and users
Integration with SVN, CVS, Git, Mercurial, Bazaar and Darcs
Multiple LDAP authentication support
Multiple databases support
You can navigate Redmine easily via a search engine and 13 tabs:
The search engine allows you to find tickets, documents, announcements, wikis and all other content. To directly access a known ticket, you just have to search for "#" followed by the issue number
The Overview tab contains the project description and project officers
The Activity tab is a Facebook-style news feed. It allows you to monitor the development of tasks in progress
The Roadmap tab lays out the task intakes and possible delays for every version of the product under development
The Issues tab is a list of all the issues. This list is totally customizable with customized sorting, filters and fields. It's possible to create as many lists as you like and to share some of them with colleagues
The New Issue tab allows you to create a new ticket. As well as the traditional fields (name, description, attachments, category, parent tickets and connected tickets) you can add as many fields as you wish in the Configuration tab.
The Gantt tab is a dynamic Gantt chart relating to the filters and sorting in place.
The Calendar tab is an agenda of the issues being processed
The Documents tab is a document management space. It's possible to add stored documents from your computer here. This feature is a supportive tool which doesn't replace services such as Dropbox and Google Drive
The Wiki tab is a very useful knowledge management space, linked in the Redmine search. This feature is particularly useful for writing up technical papers or codes of practise to share internally
The Settings tab allows you to customize all of the previous tabs and project settings: users, categories, product versions, rights and roles, etc.
What's new in 2017 (Redmine Version 3.3 and subsequent maintenance releases)
For Redmine's 10 year anniversary, version 3.3 was released with a vast number of improvements. Most of these improvements were made by community contributors. Here are the main new features of the 2017 version:
Tracker role-based permissions: this allows you to restrict or authorise users to intervene in a number of requests (tasks, development, features, bugs):
Email security notification: Administrators are notified when a user changes their password, when an admin role is given to someone or removed, or a security setting is changed in the app.
New menu item for creating a new issue or category was added. Relative to the user's permissions, the possibilities are expansive to greater or lesser degrees:
Best tools for you