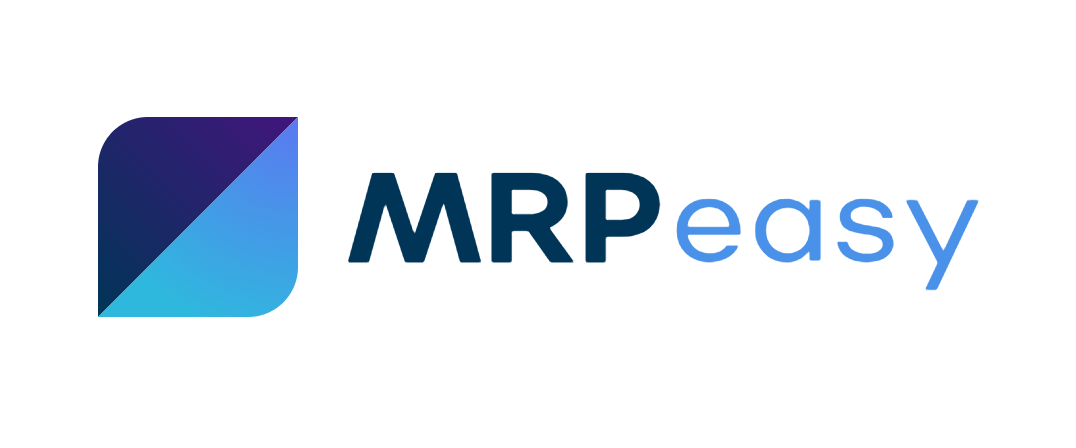 MRPeasy
Presentation of MRPeasy
MRPeasy is a simple yet powerful self-service ERP/MRP software for small manufacturers and distributors with up to 200 employees. We offer seamless management of production, stock, customers, purchases, finances, and your team.
Accurate production planning and reporting
Always promise an accurate lead time when quoting. Improve equipment utilisation and efficiency by adopting real-time reporting.
Real-time inventory overview
Prevent stock-outs, lower inventory levels, automate inventory transactions, view purchase requirements, track lots, and more.
Precise, on-time deliveries
Improve customer satisfaction, estimate costs and lead times, shorten lead times, and ship promptly.
A complete view of your business
No more spreadsheets! Ensure seamless communication between sales, production, warehousing, procurement, administration, and finance.
Advantages of MRPeasy
Easy to use

Easy to implement

Affordable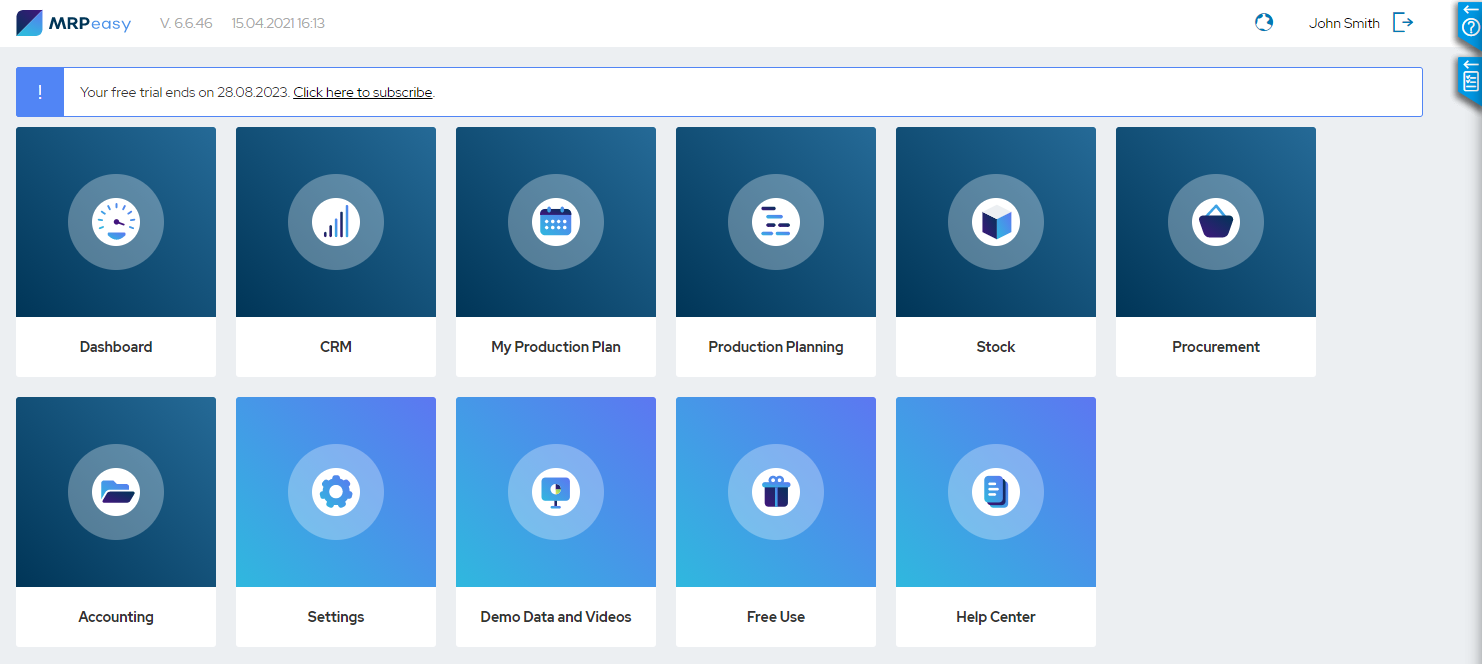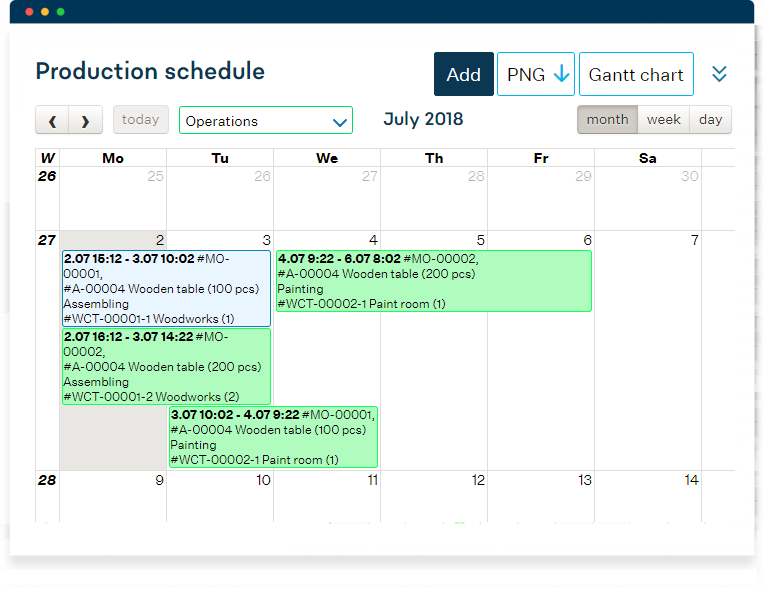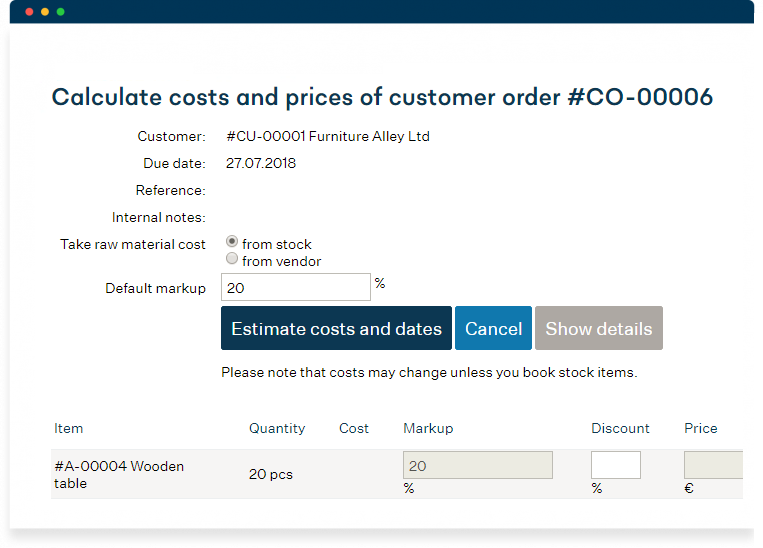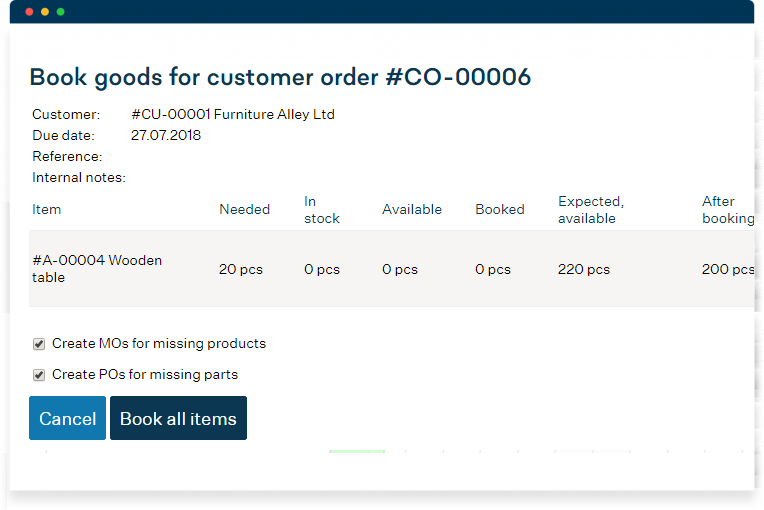 Prices and features of MRPeasy
Customer reviews about MRPeasy (0)
No reviews, be the first to submit yours.