MyEasyISO is a cloud-based software product developed on software as a service model. MyEasyISO enables an organization to enhance their quality management system, occupational health & safety management system and environment management system.
MyEasyISO aligns people and processes for enhanced performance, productivity and profitability and minimized risk & deviations.
It aims to make ISO compliance simple, easy, quick, value adding, cost-effective, collaborative and time-saving .resulting in enabling an organization to enhance Efficiency and augment productivity.It is aimed to ensure there are no multiple parallel systems in the organization which has historically been a phenomenon associated with ISO compliance globally. Offers 100% compliance to ISO QMS, HSE & OH&SMS standards.
Editor: Effivity Technologies
Strengths of Effivity
Simple, intuitive and quick onboarding
User friendly, cost effective and no IT infrastructure
Collaborative, always accessible and audit ready
Certifications: ISO 27001, ISO 14001, ISO 9001, ISO 22301
Effivity demo and screenshots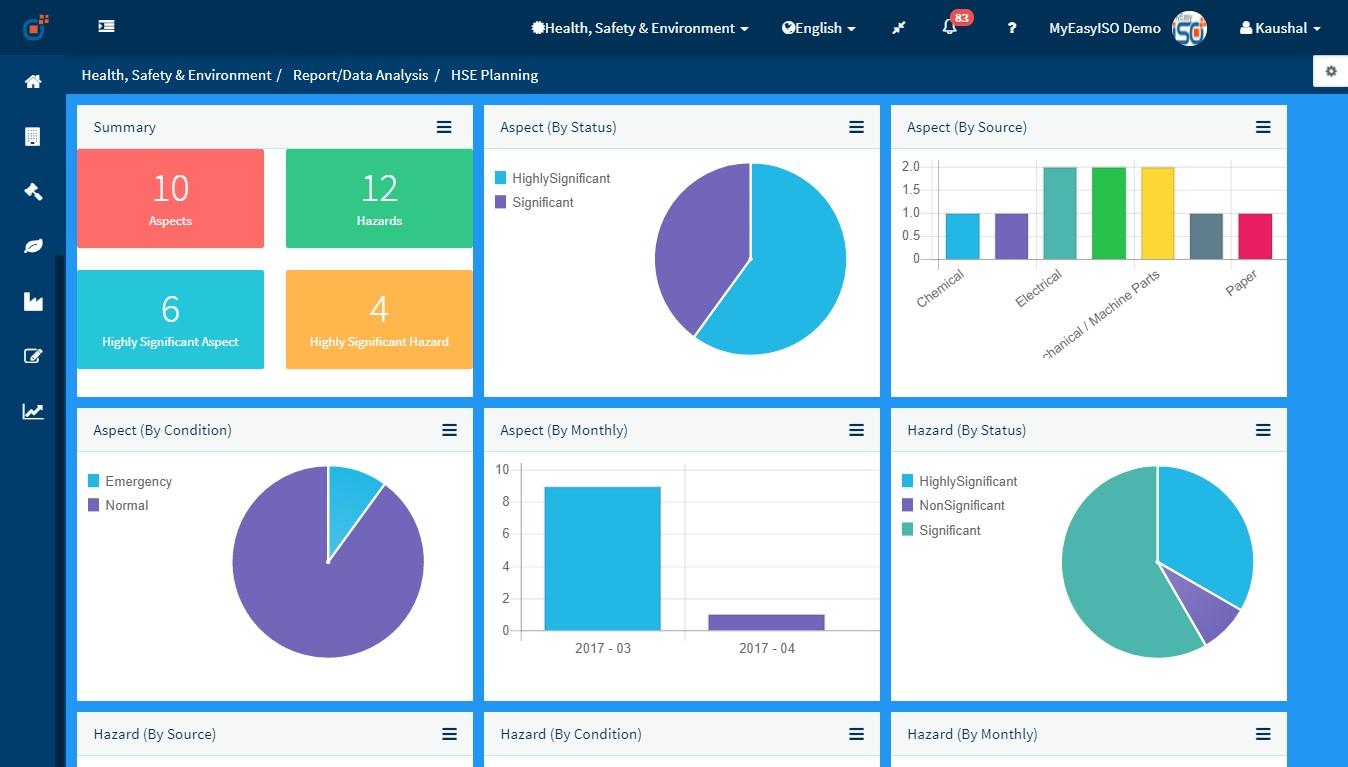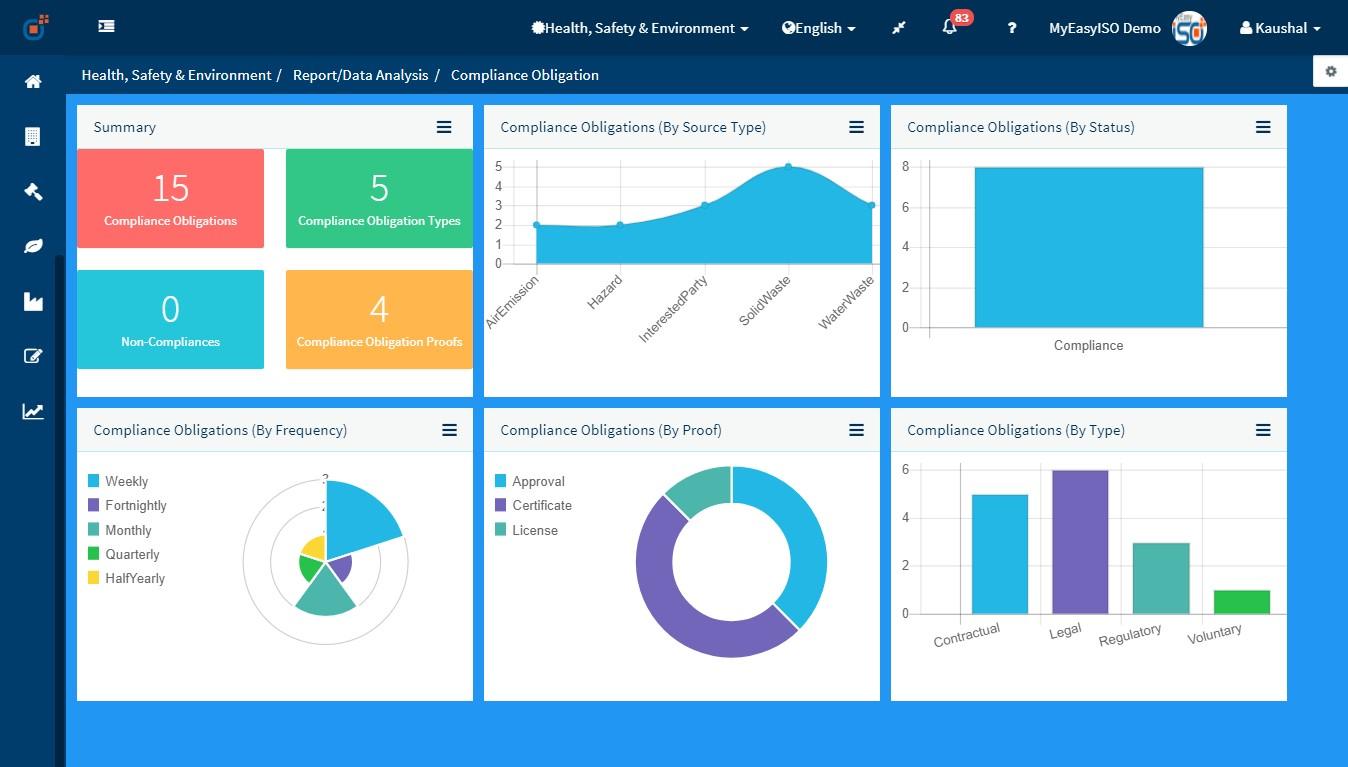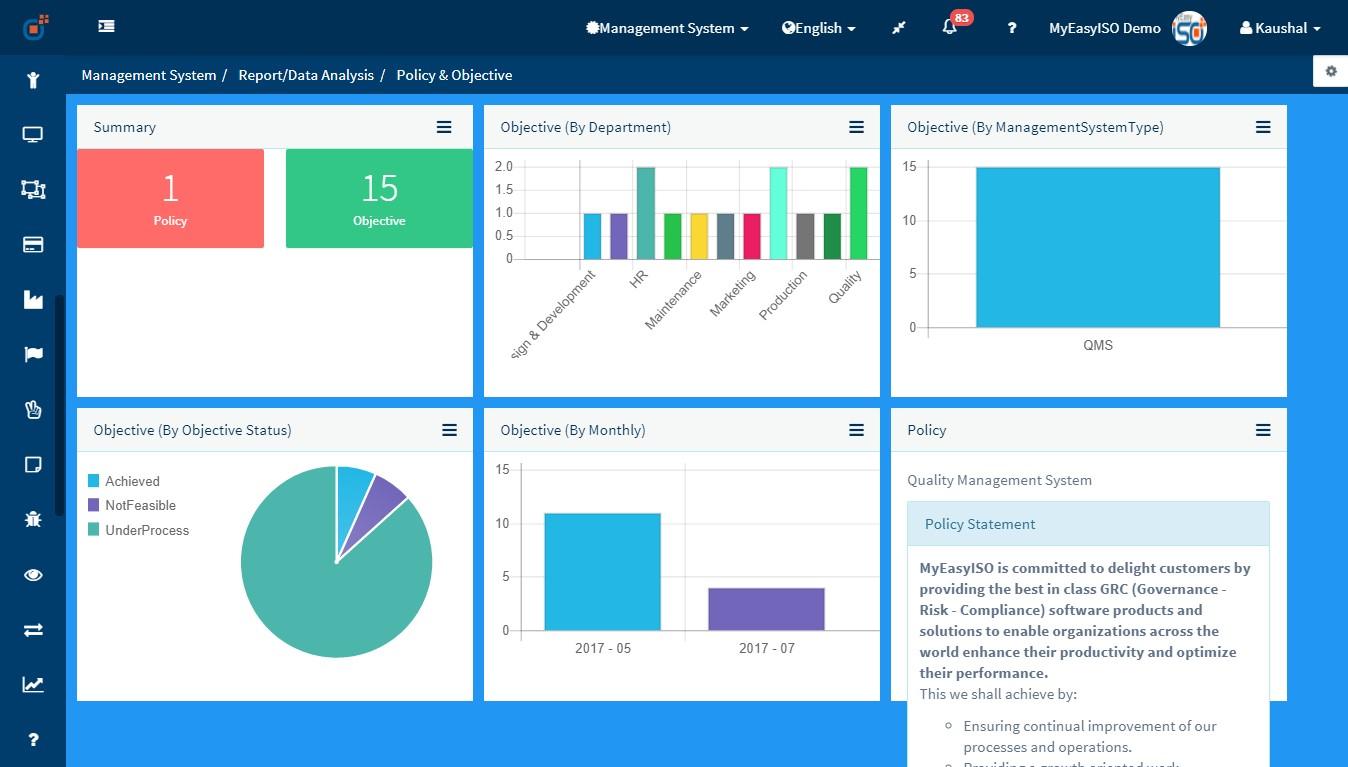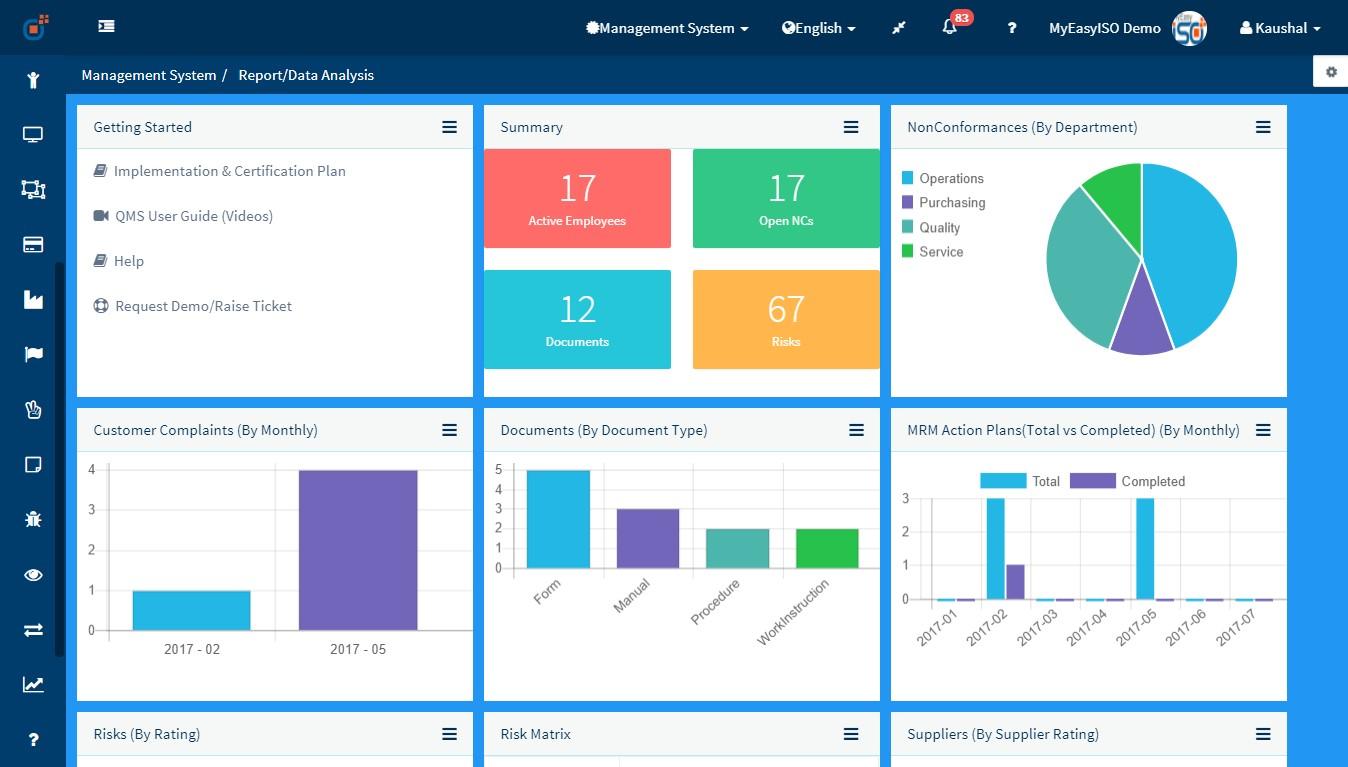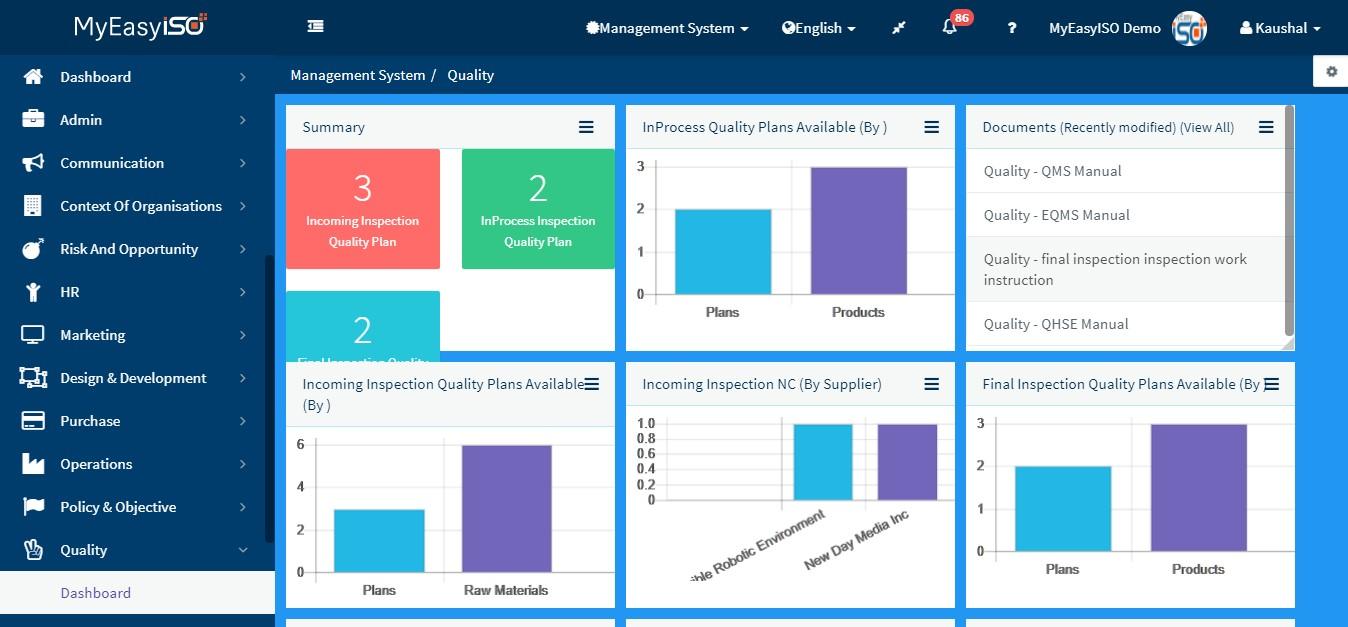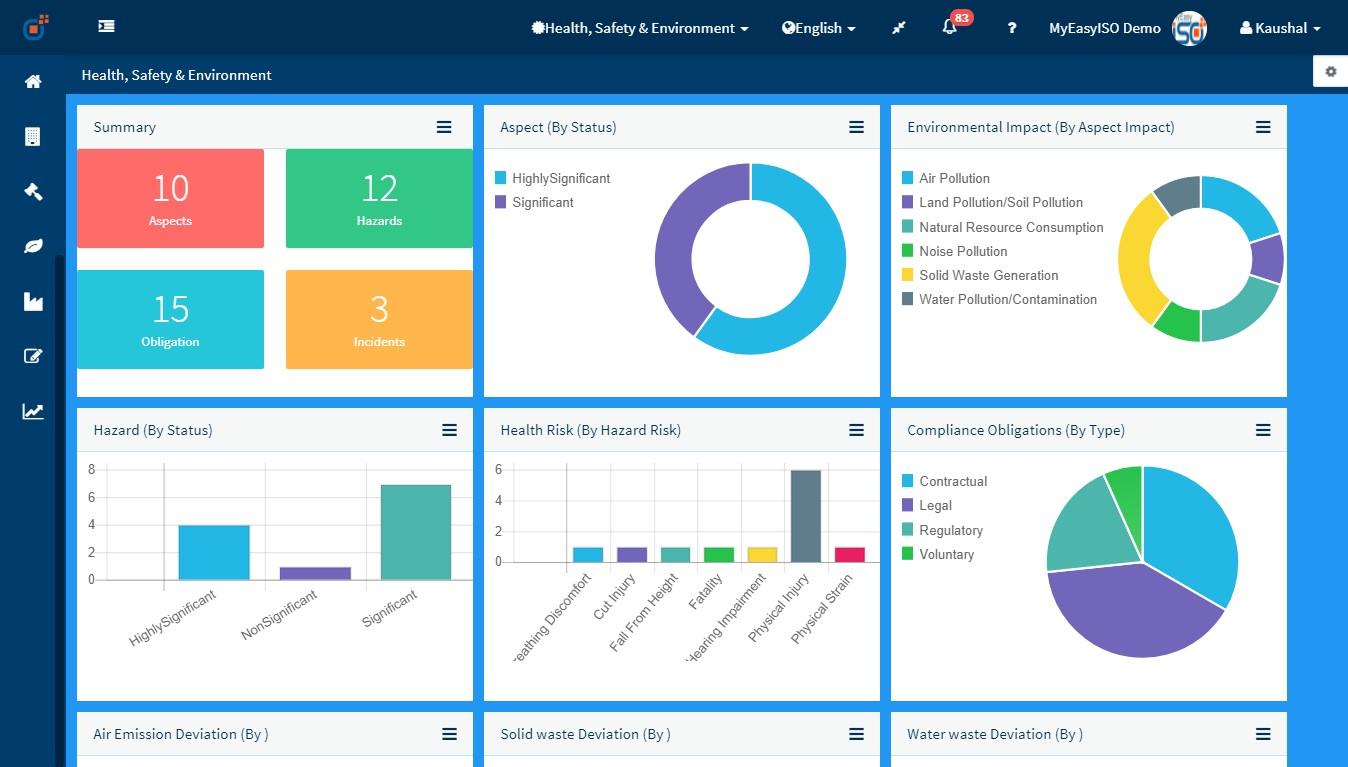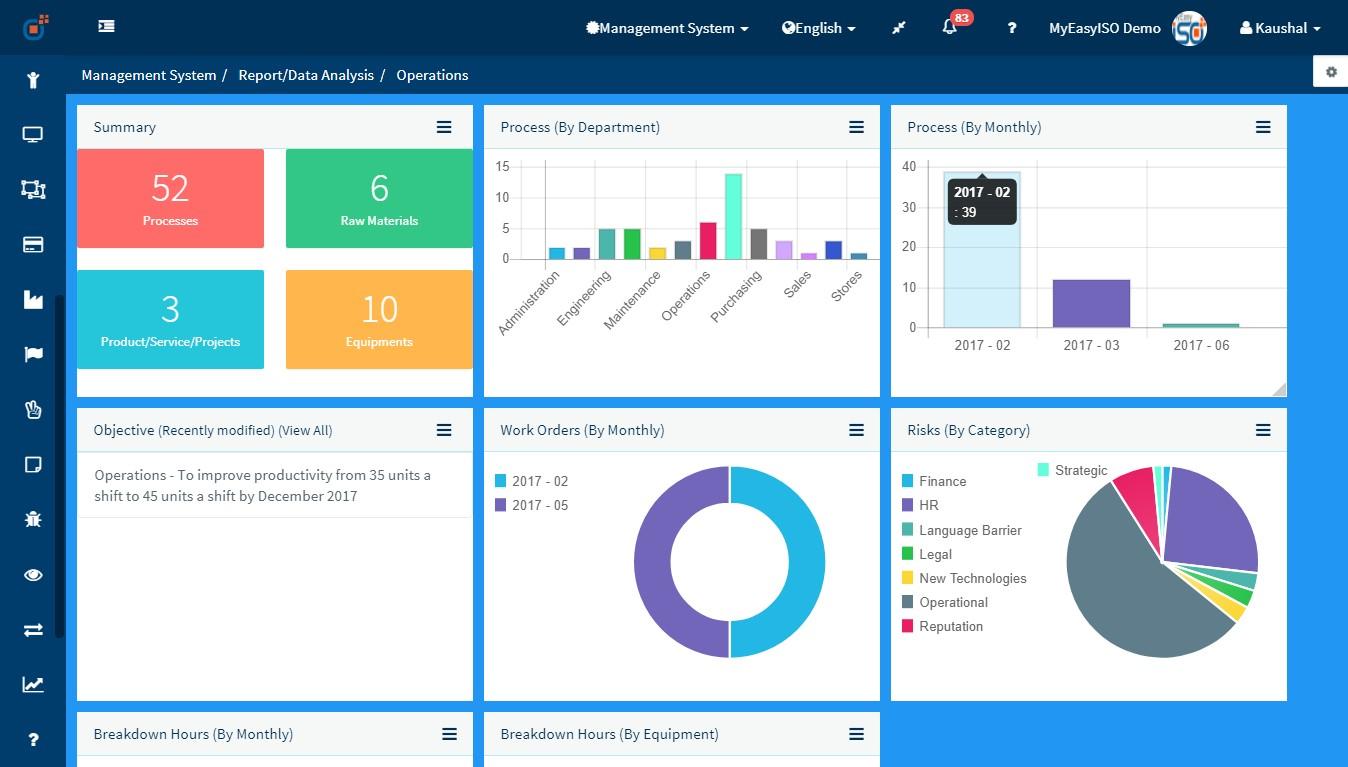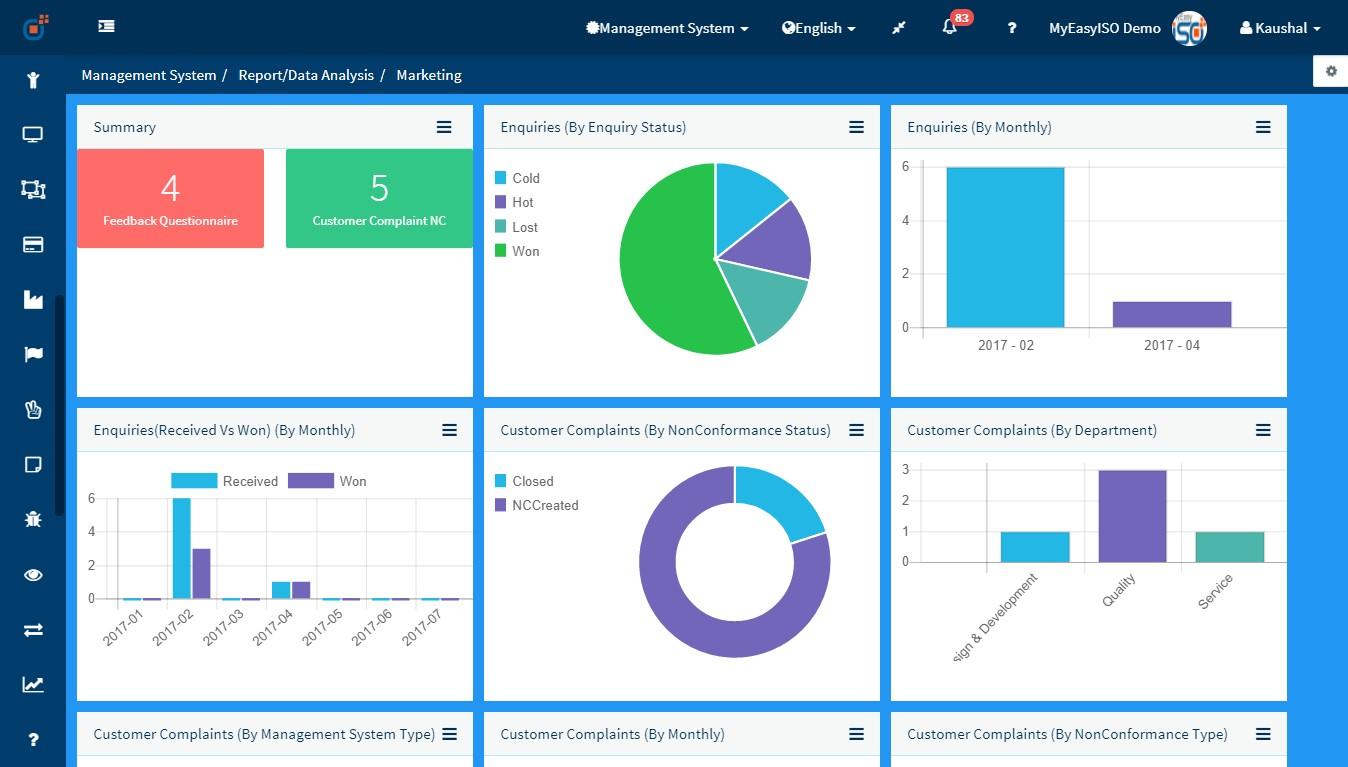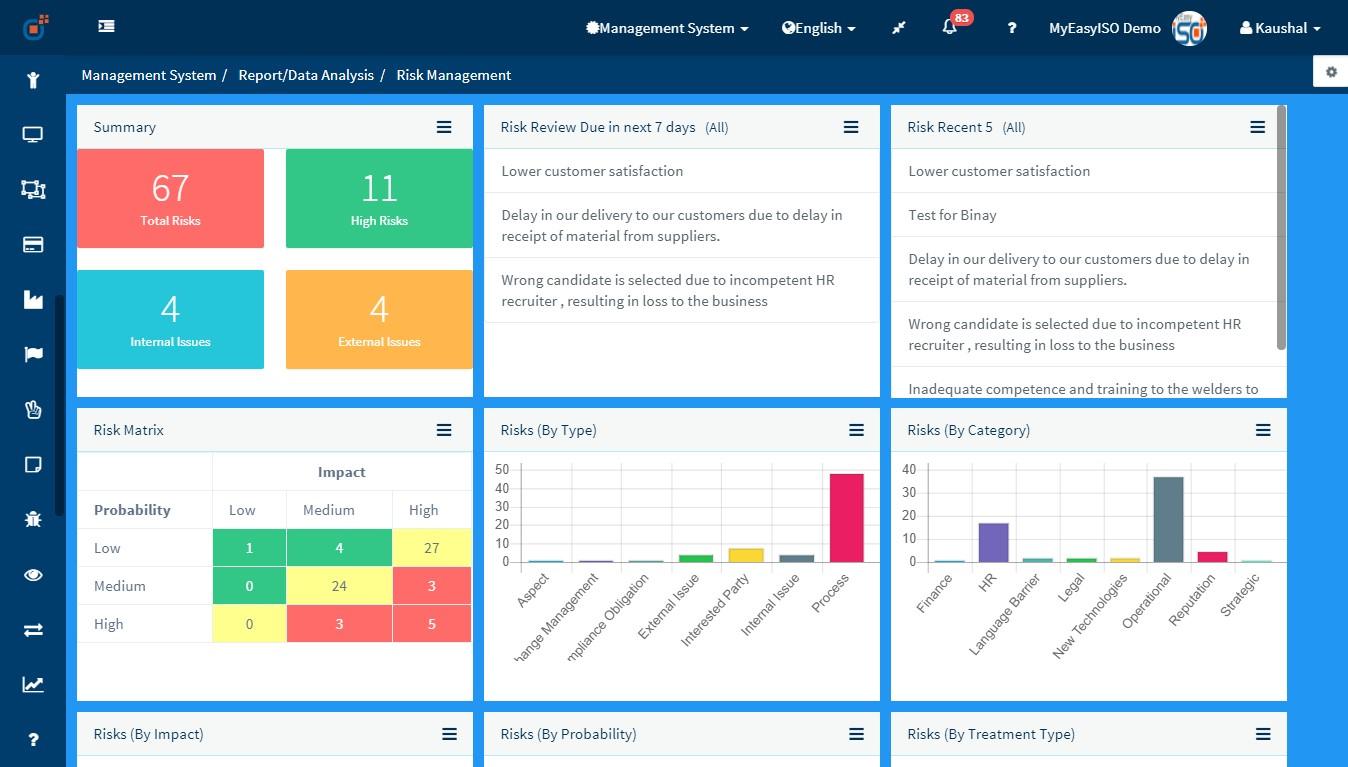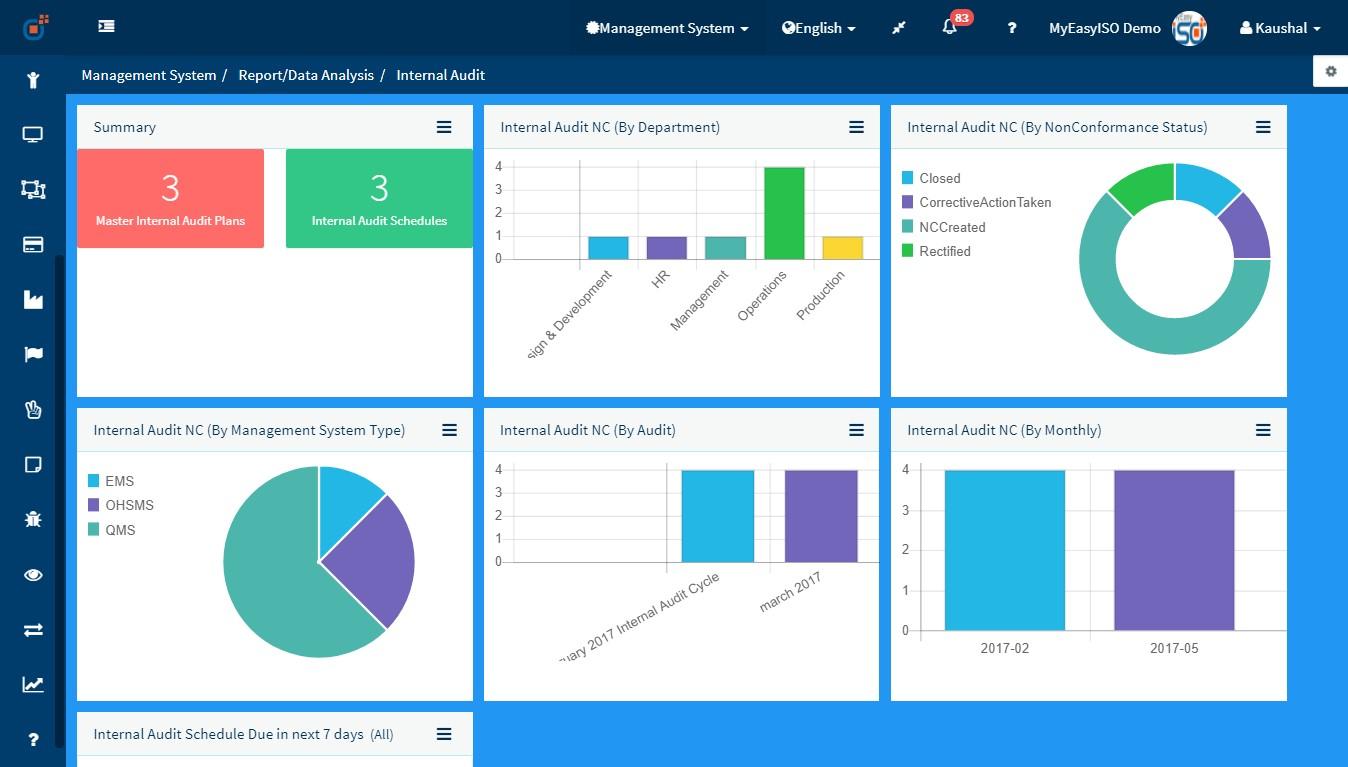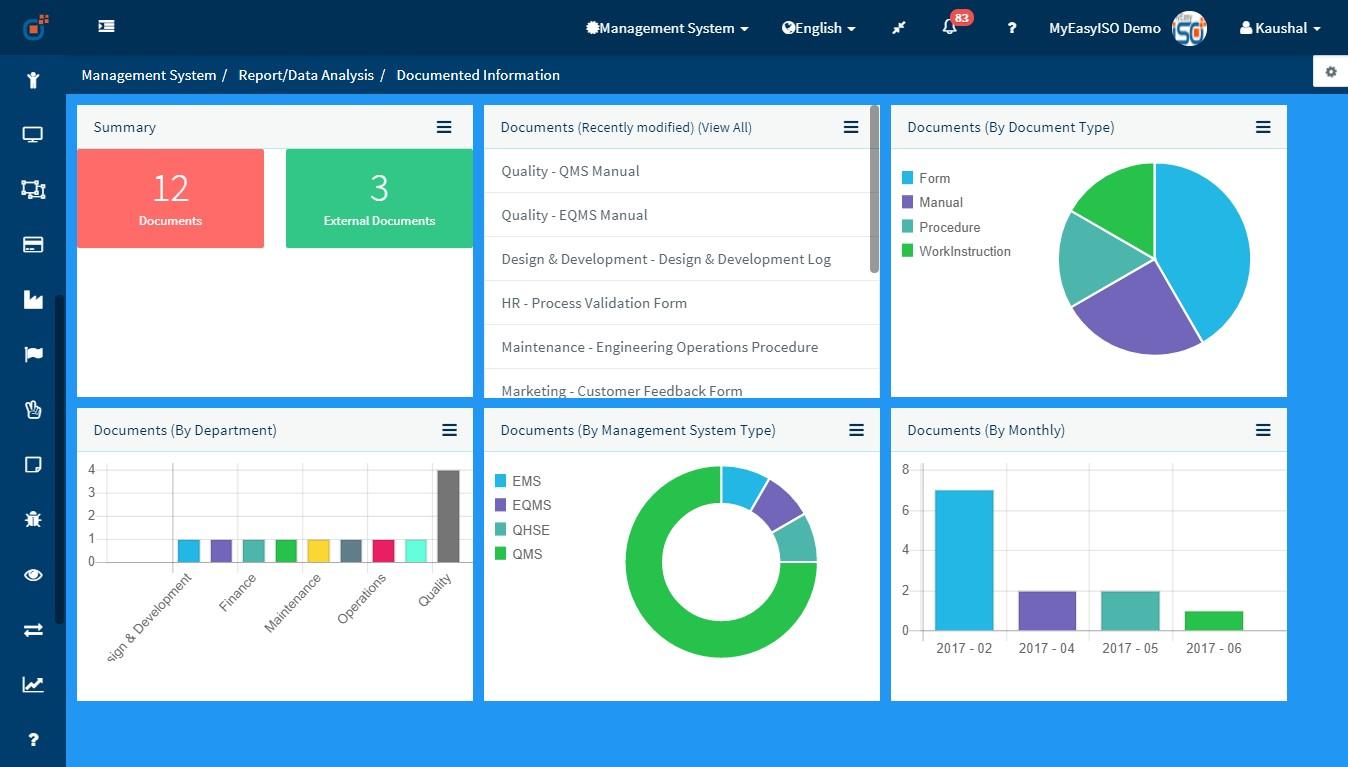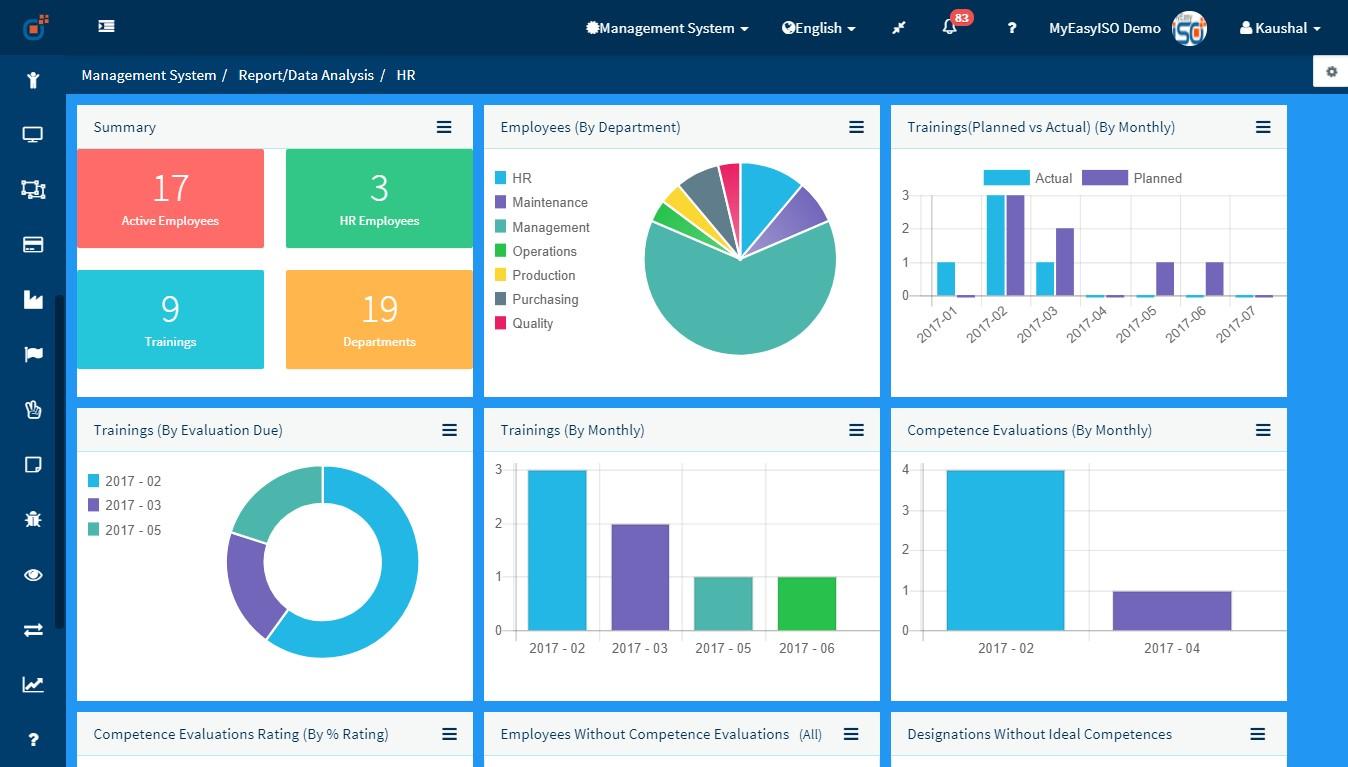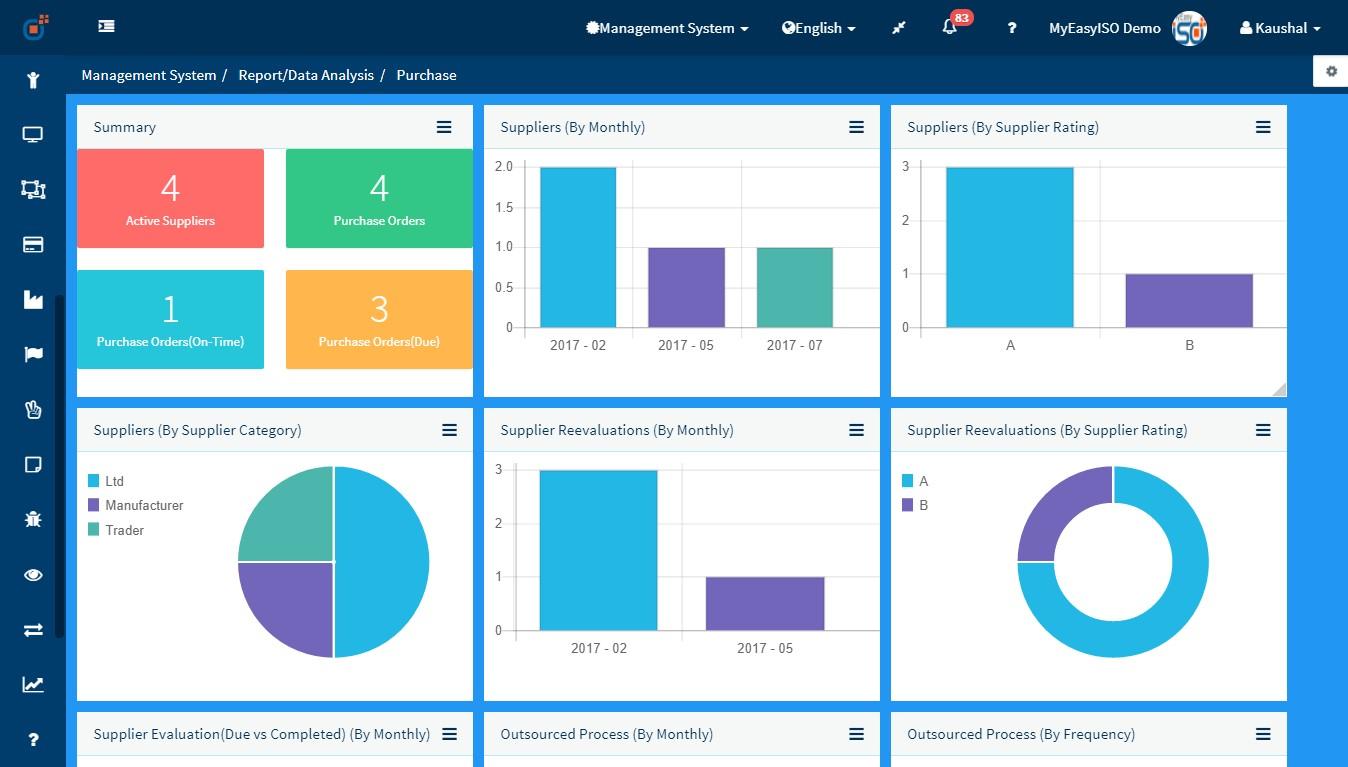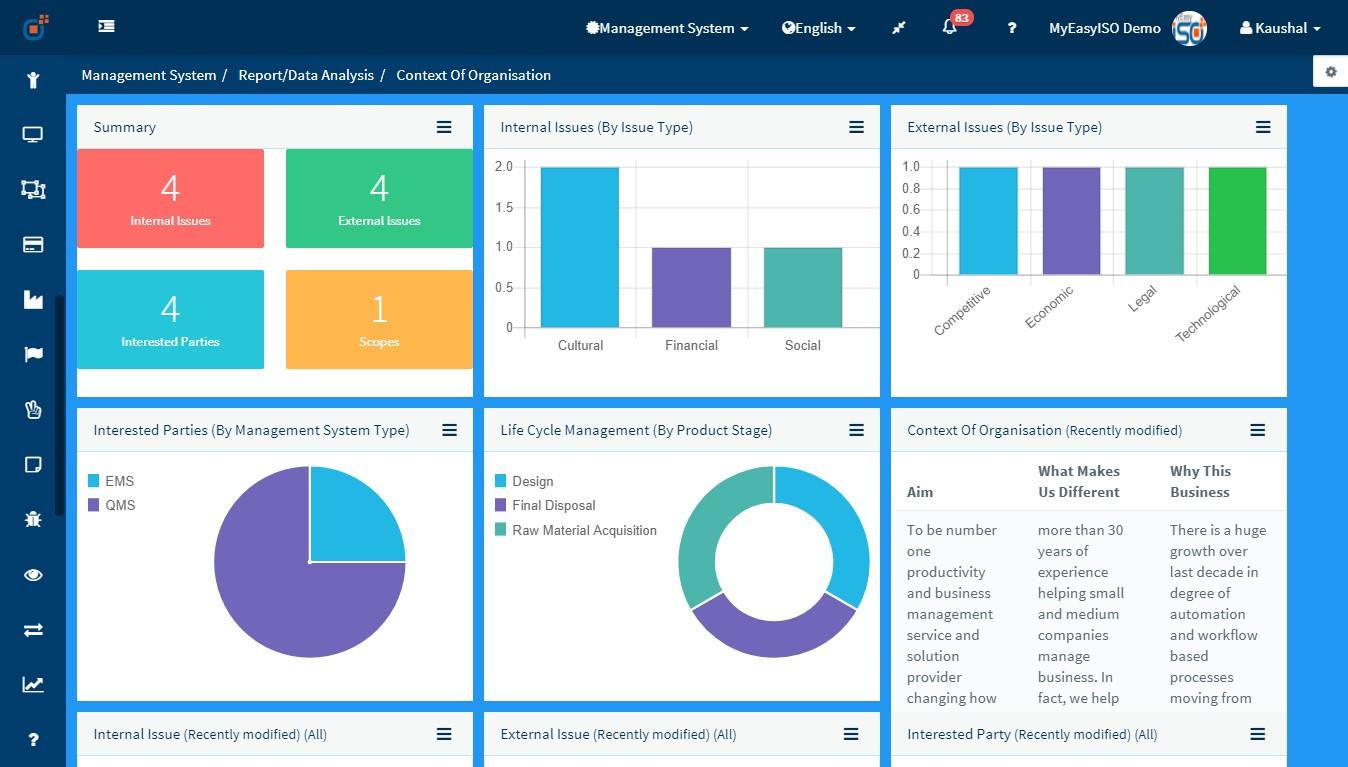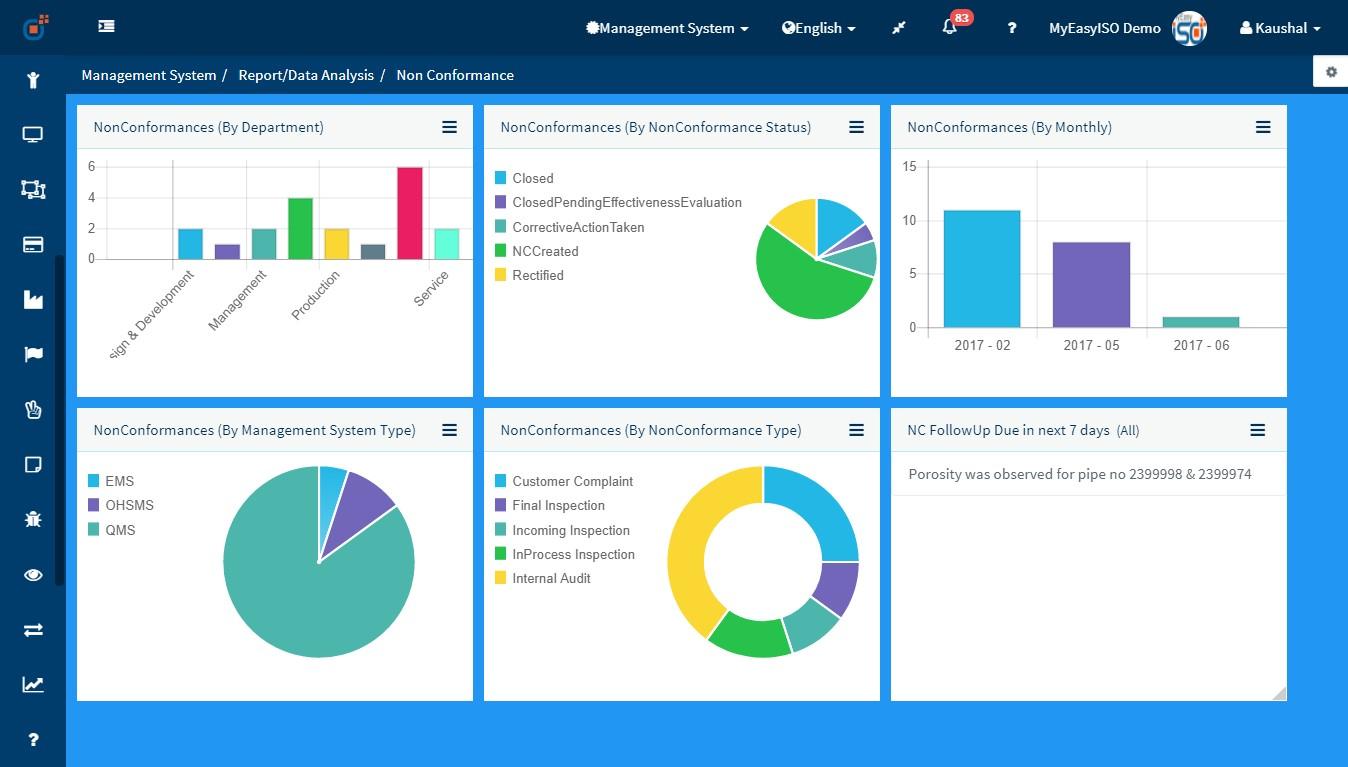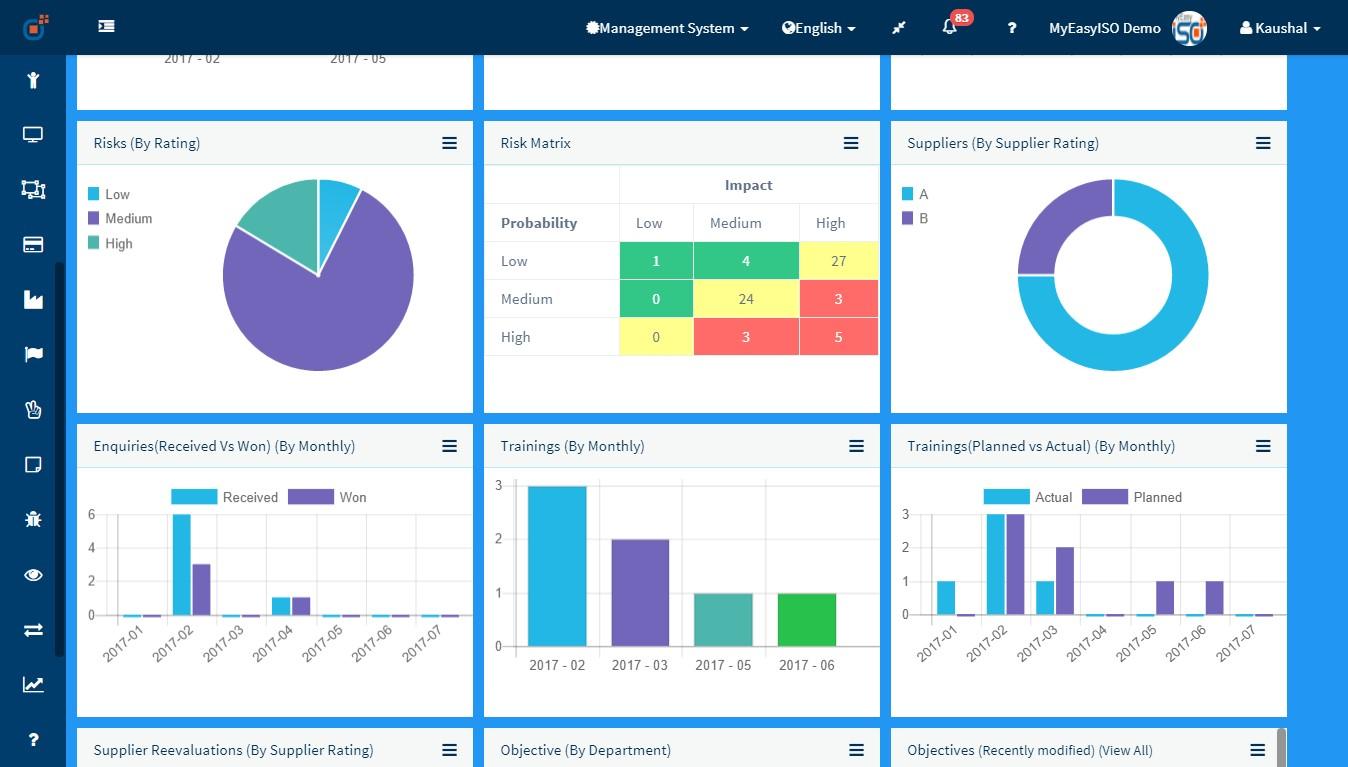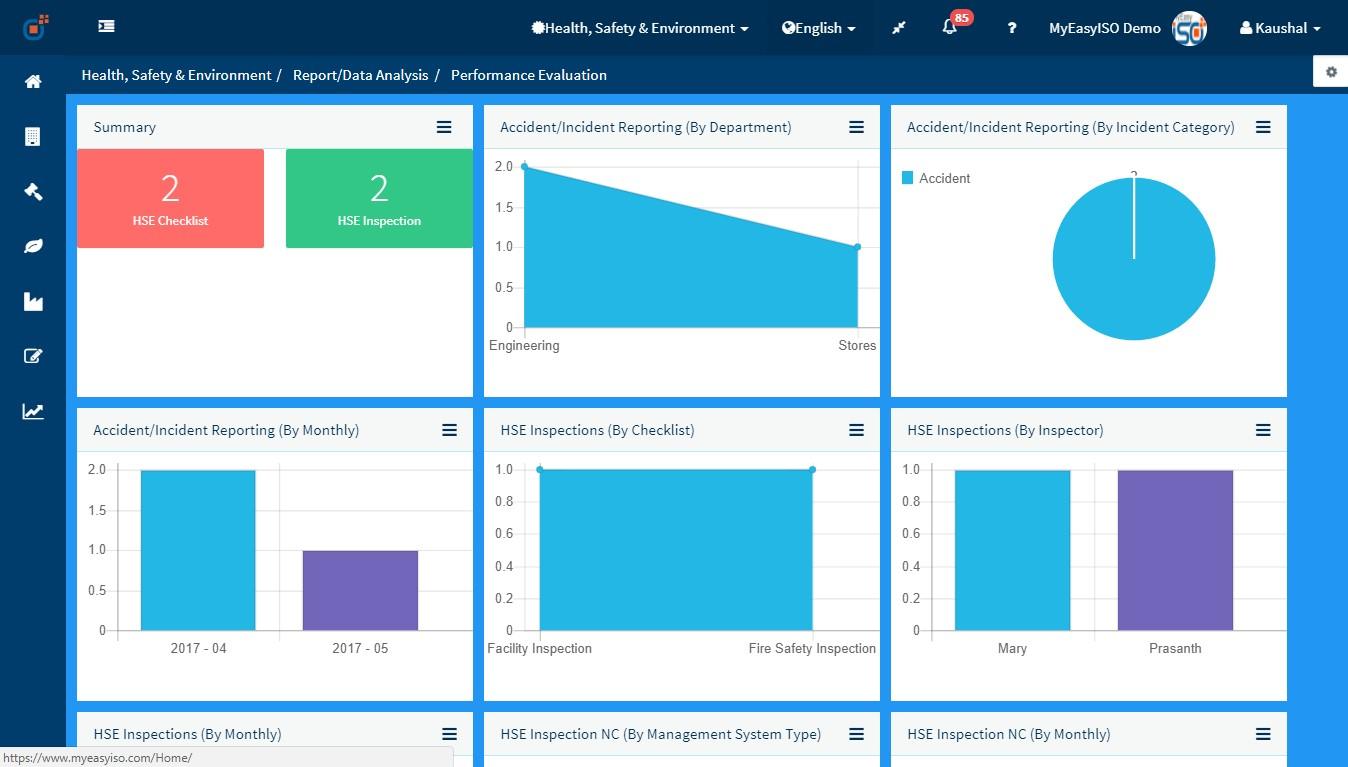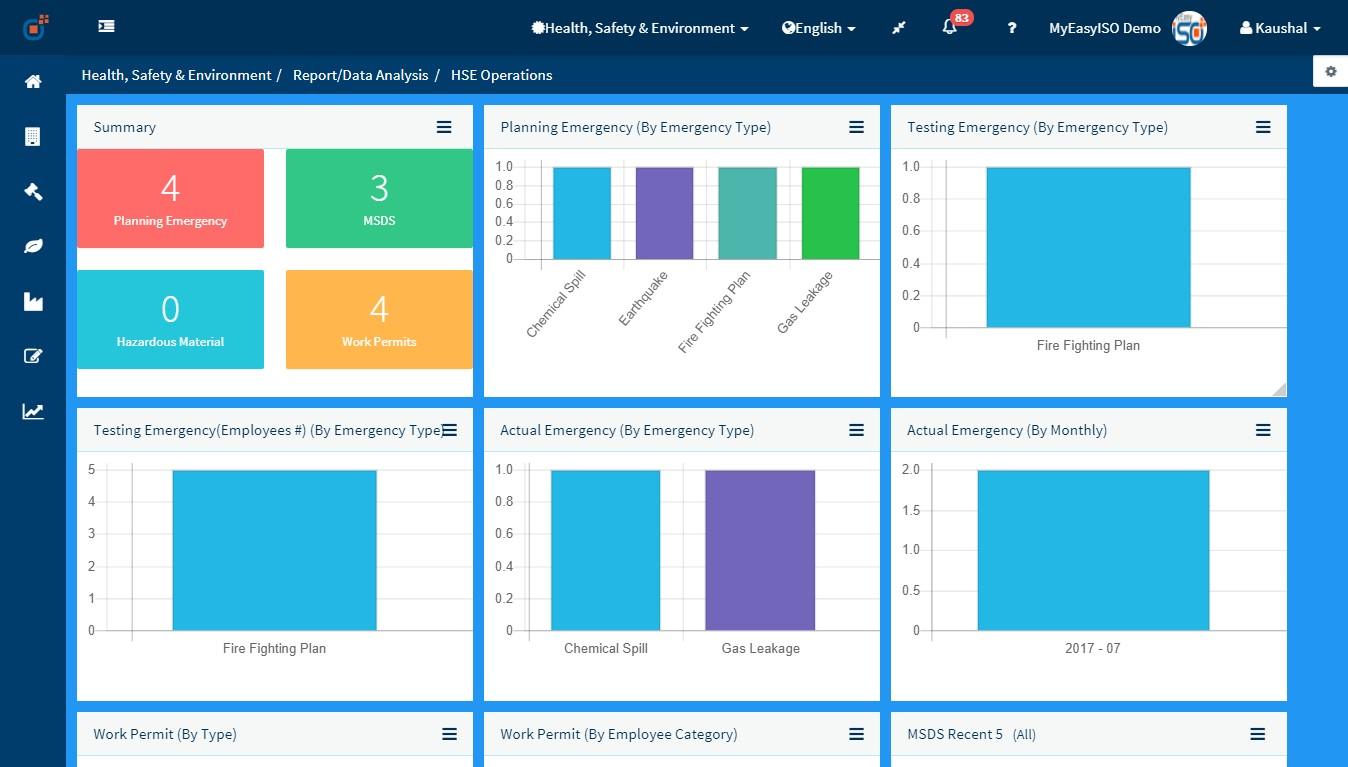 Effivity customers
No customer reference