Corcentric is a global provider of business spend management and revenue management software and services for mid-market and Fortune 1000 businesses. Corcentric delivers software, advisory services, and payments focused on reducing costs, optimizing working capital, and unlocking revenue.
We help companies strengthen three critical operations – procurement, accounts payable, and accounts receivable that enable you to:
Future-proof your business by automating and accelerating your procurement, accounts payable, accounts receivable processes, and contract management
Maximize every dollar spent by eliminating inefficiencies, getting control and visibility into 100% of your spend, and empowering your teams with the technology and expertise to spend smarter
See exactly where you stand with visibility into cash flow and working capital through elimination of credit risk, guaranteed payment, and guaranteed DSO reduction
To learn more, please visit corcentric.com.
Editor: Determine
Corcentric demo and screenshots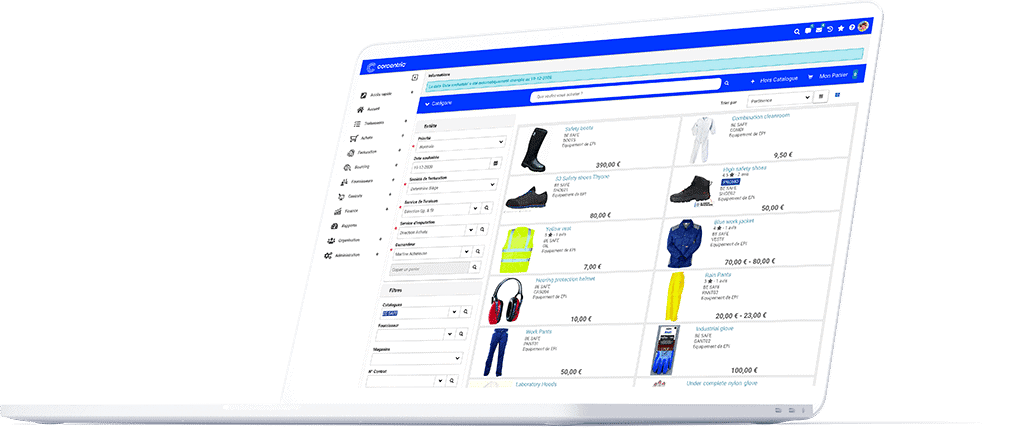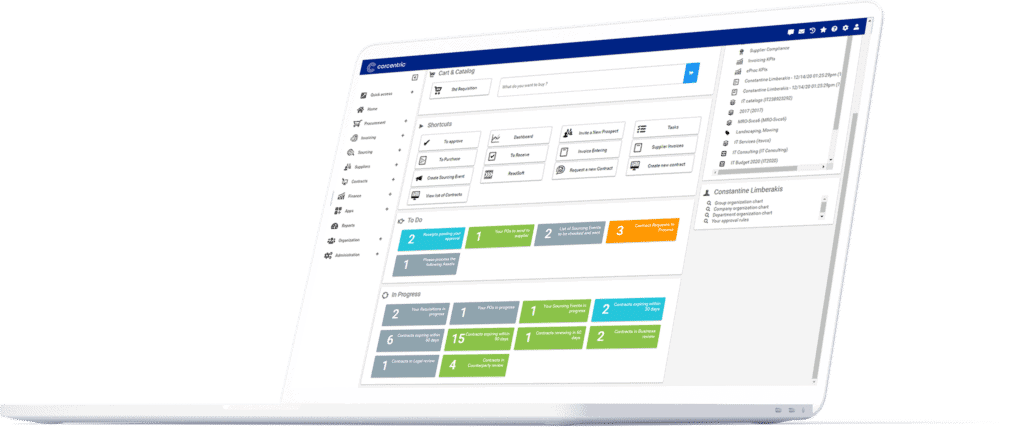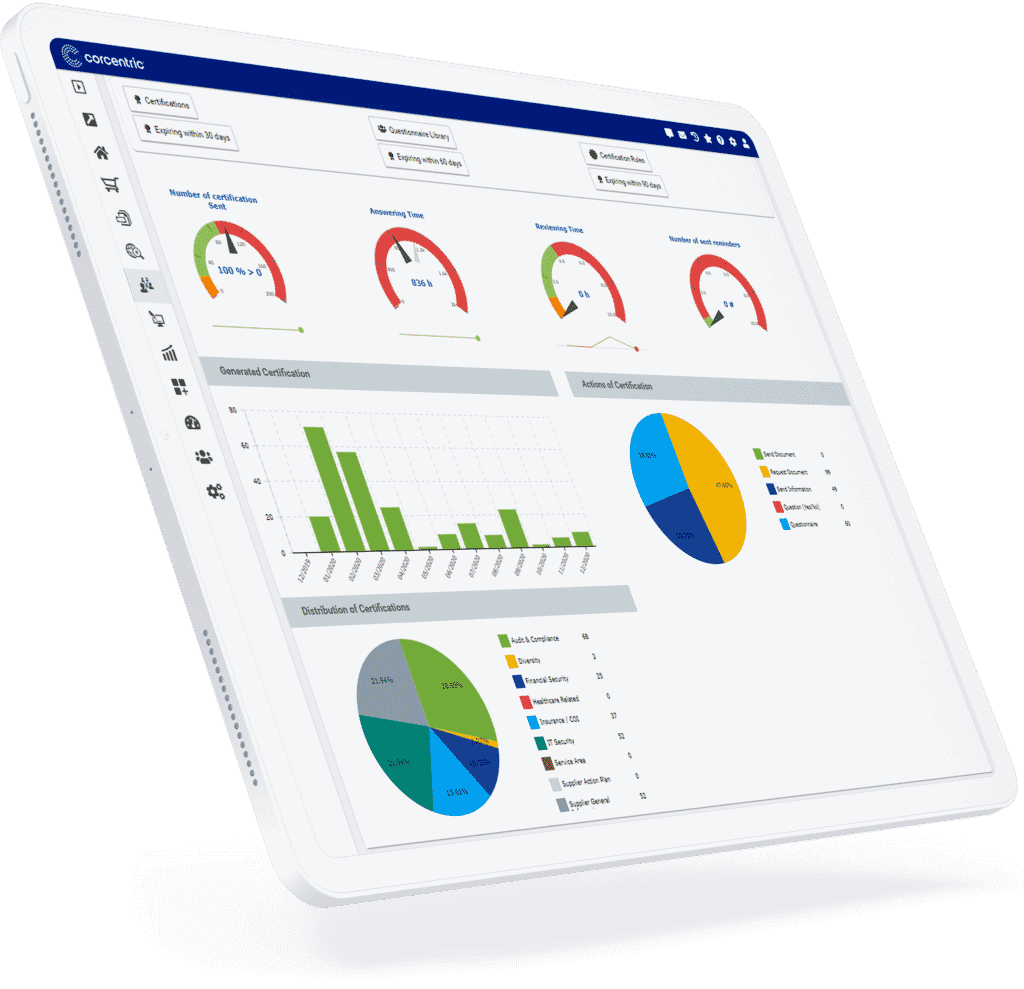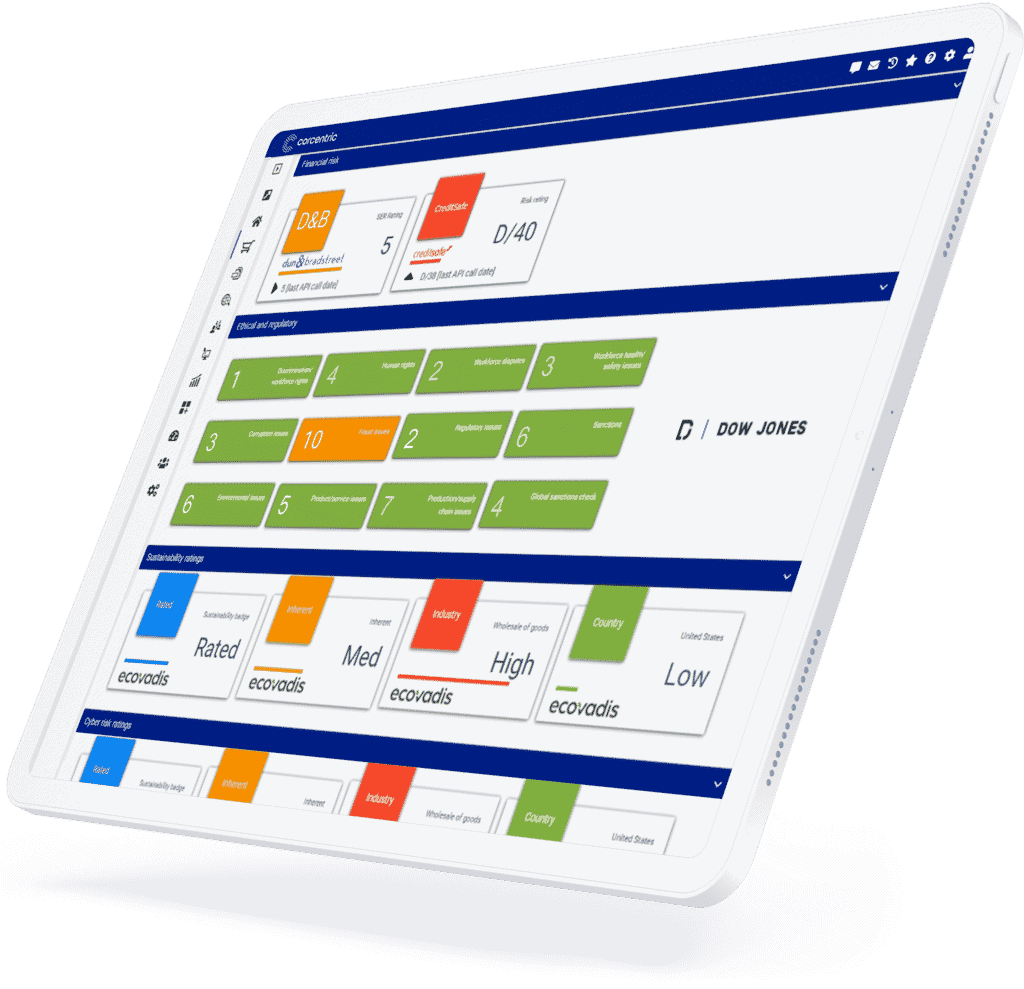 Corcentric customers
No customer reference