Proficonf is a professional video conferencing platform.
The service allows you to host events with up to 250 speakers, without the need to download and install. Even from mobile devices.
It fits team collaboration, business communication, teaching, consulting and sales communication purposes perfectly.
After registration at proficonf.com, a user can start a video conference in one click and invite participants right away. Proficonf is accessible in most popular web browsers as well as iOS/Android devices.
Editor: Proficonf
Proficonf demo and screenshots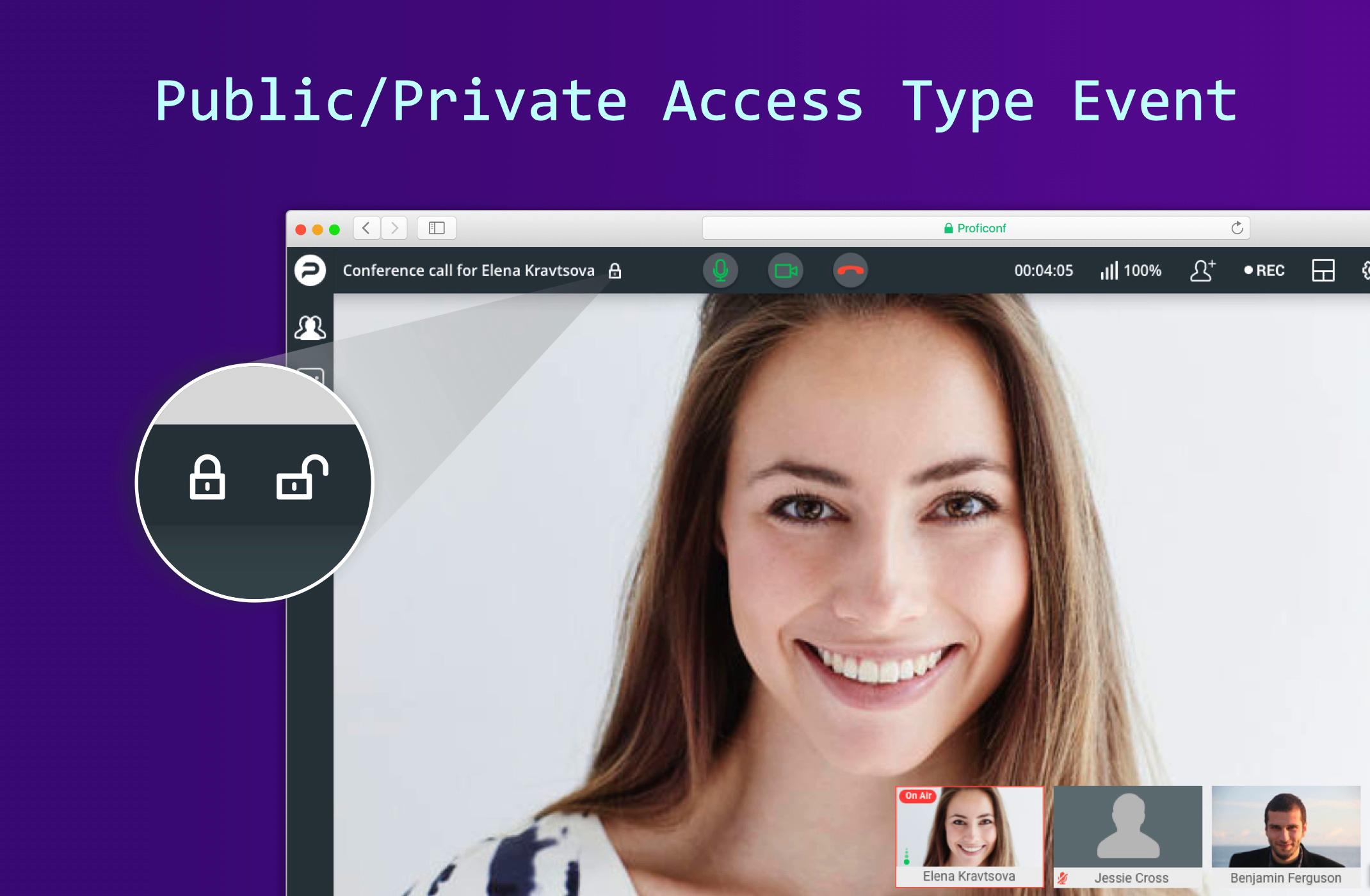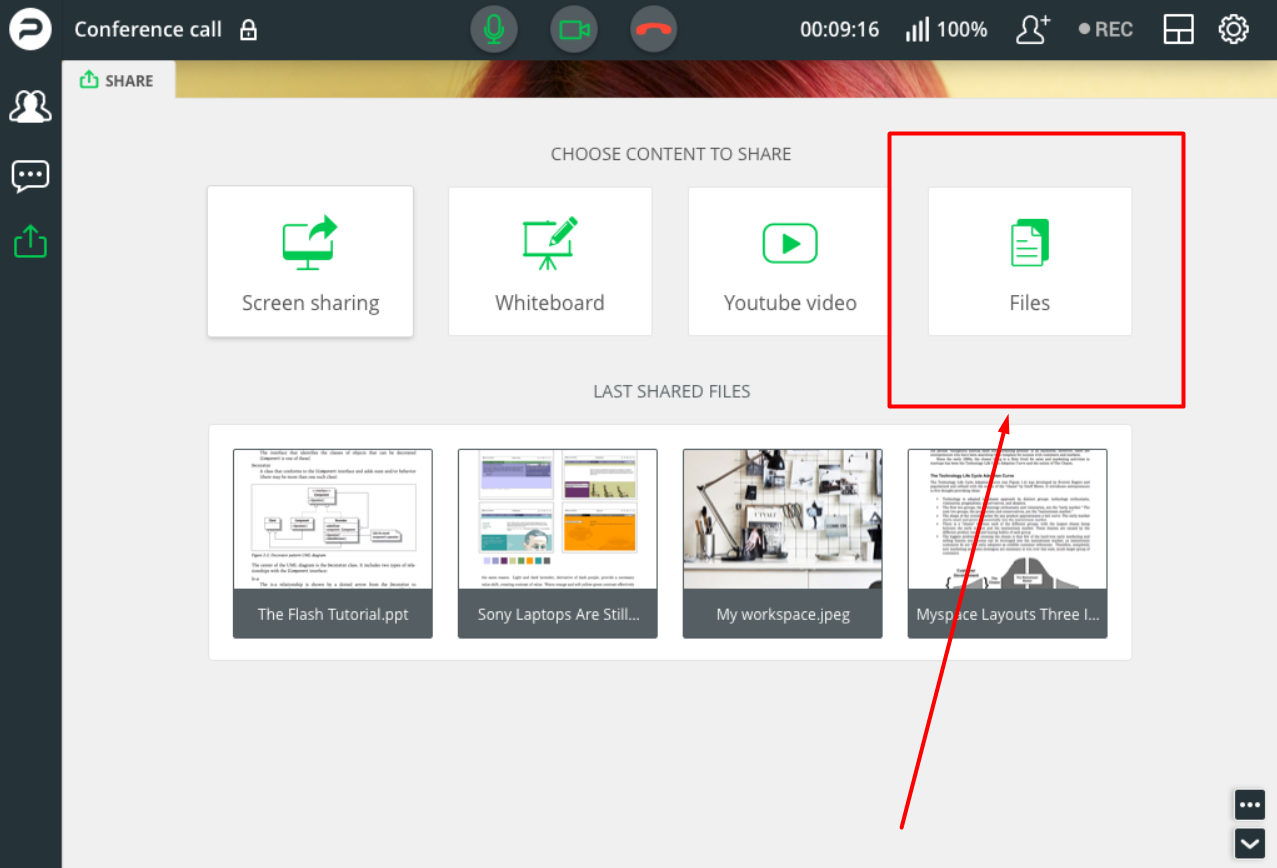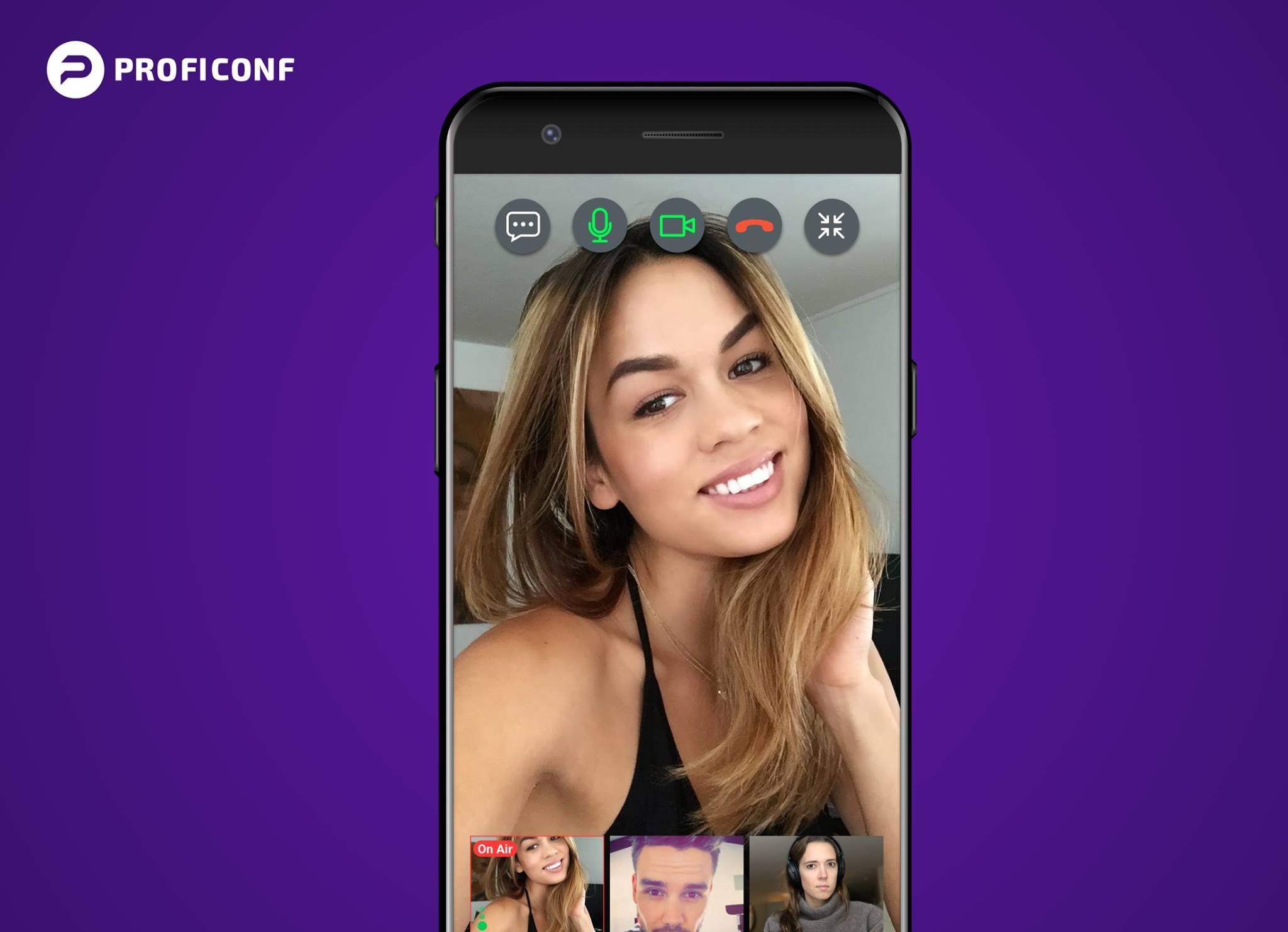 Proficonf customers
No customer reference