Companies communicate and develop their employees' skills thanks to mobile!
Improve the productivity and engagement of your employees while empowering them with our innovative training methods.
Our employee onboarding apps allow you to optimise your internal communication and secure it. While providing your employees with digital training accessible at any time, in different formats.
Employee onboarding apps also offer innovative bonuses by incorporating digital rewards.
The advantages of the onboarding apps!
Easy access, offline and secure
Interactive content
Digital training to improve your teams' skills
Data analysis for a better understanding of the user journey
Integration and scalability thanks to additional functionalities
Maintenance and control - your HR teams remain independent, they control and manage the application
Editor: Rakuten
Strengths of Rakuten Aquafadas Intégration
Rakuten Aquafadas Intégration demo and screenshots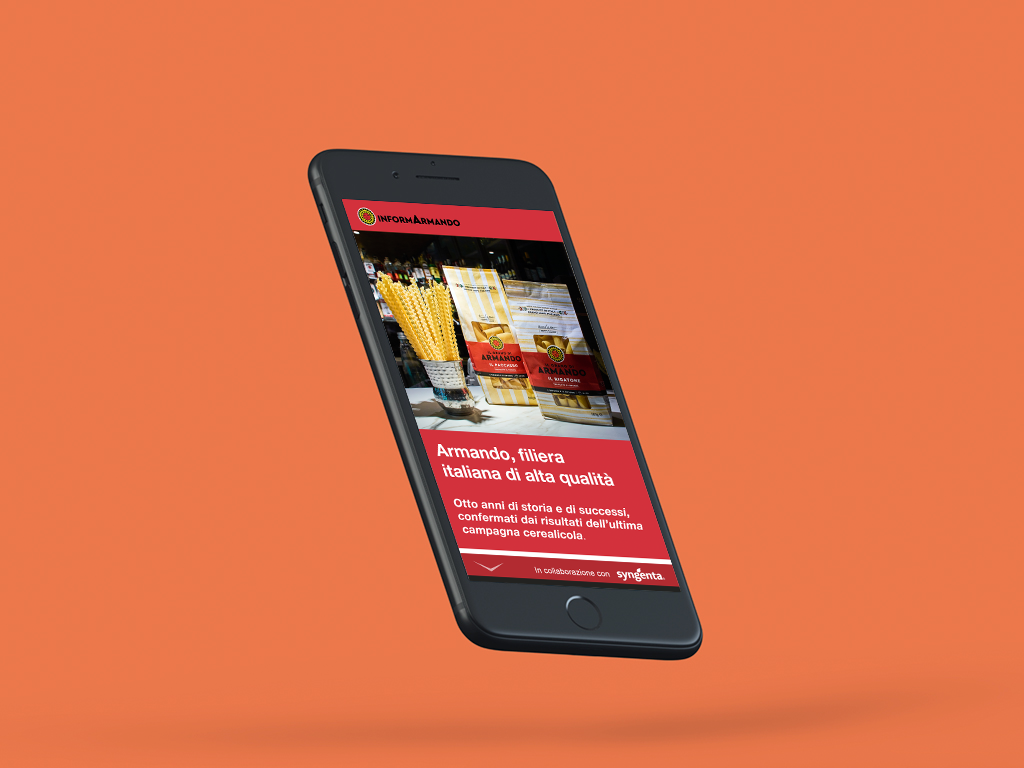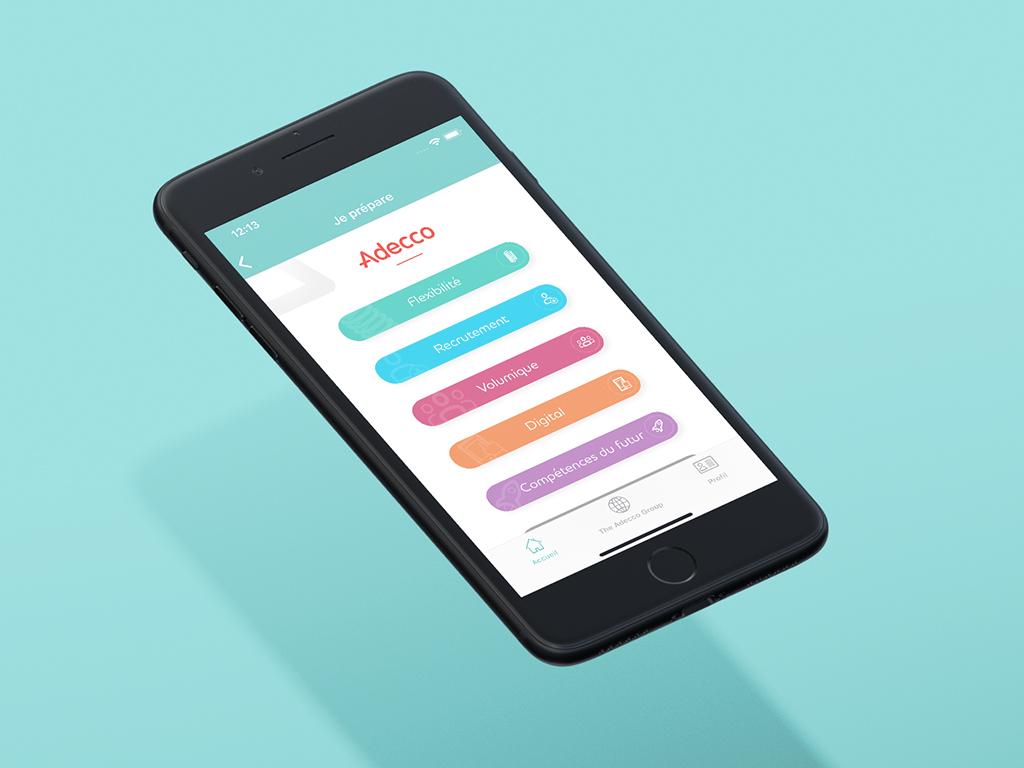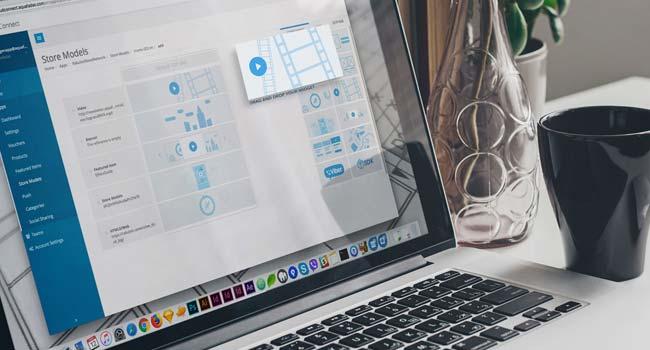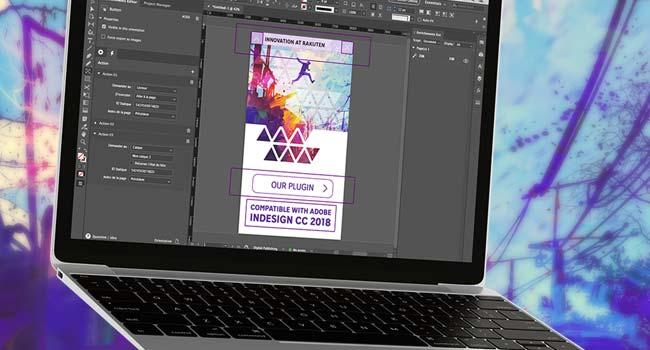 Rakuten Aquafadas Intégration customers
No customer reference