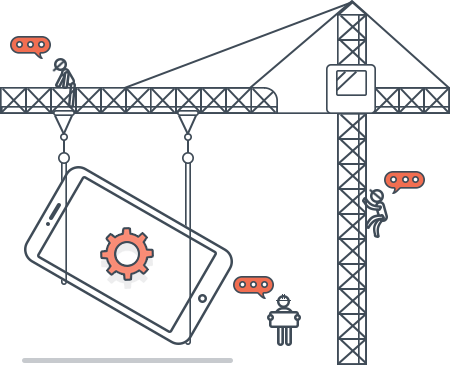 UpKeep
Presentation of UpKeep
UpKeep is a computerised maintenance management software (CMMS), allowing employees to organise the management of tasks to be performed, as well as to organise maintenance operations.
Efficient management of maintenance tasks
UpKeep allows users to perform multiple tasks:
First of all, companies have the possibility to create and manage work orders, whether for emergency repairs or maintenance of equipment, giving technicians the possibility to submit work requests on the platform. In addition, a workflow optimisation feature automatically assigns tasks to technicians based on their availability.
Then the software allows you to closely monitor the evolution of stocks and all the equipment available in the company.
In addition, the mobile application allows users to manage tasks and be informed, even when they are on the field.
Finally, the platform generates maintenance reports. This gives users indications on the evolution of the industry and areas in need of improvement.
Benefits
simplified maintenance management
smartphone application
work order follow-up
preventative maintenance
inventory tracking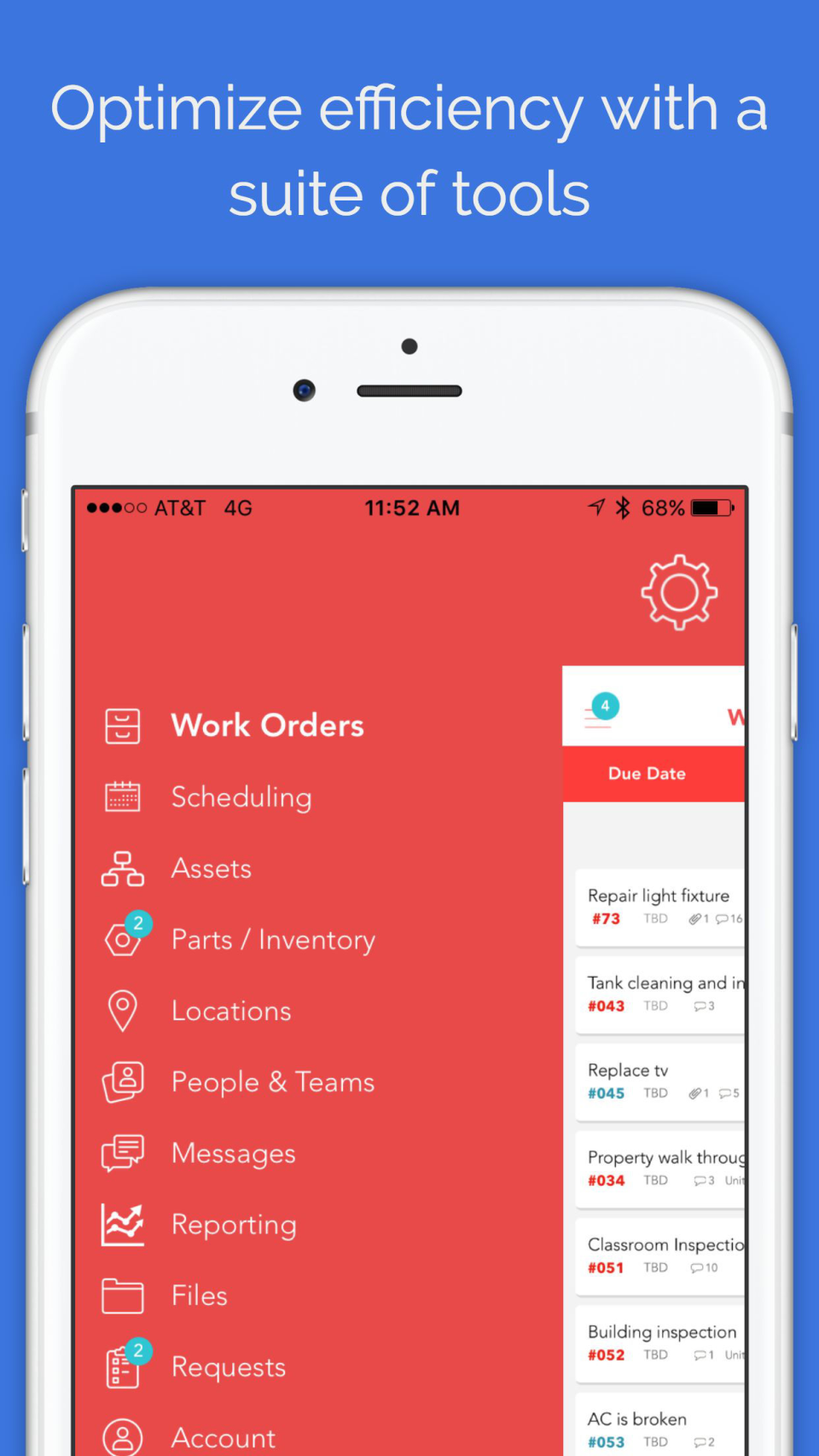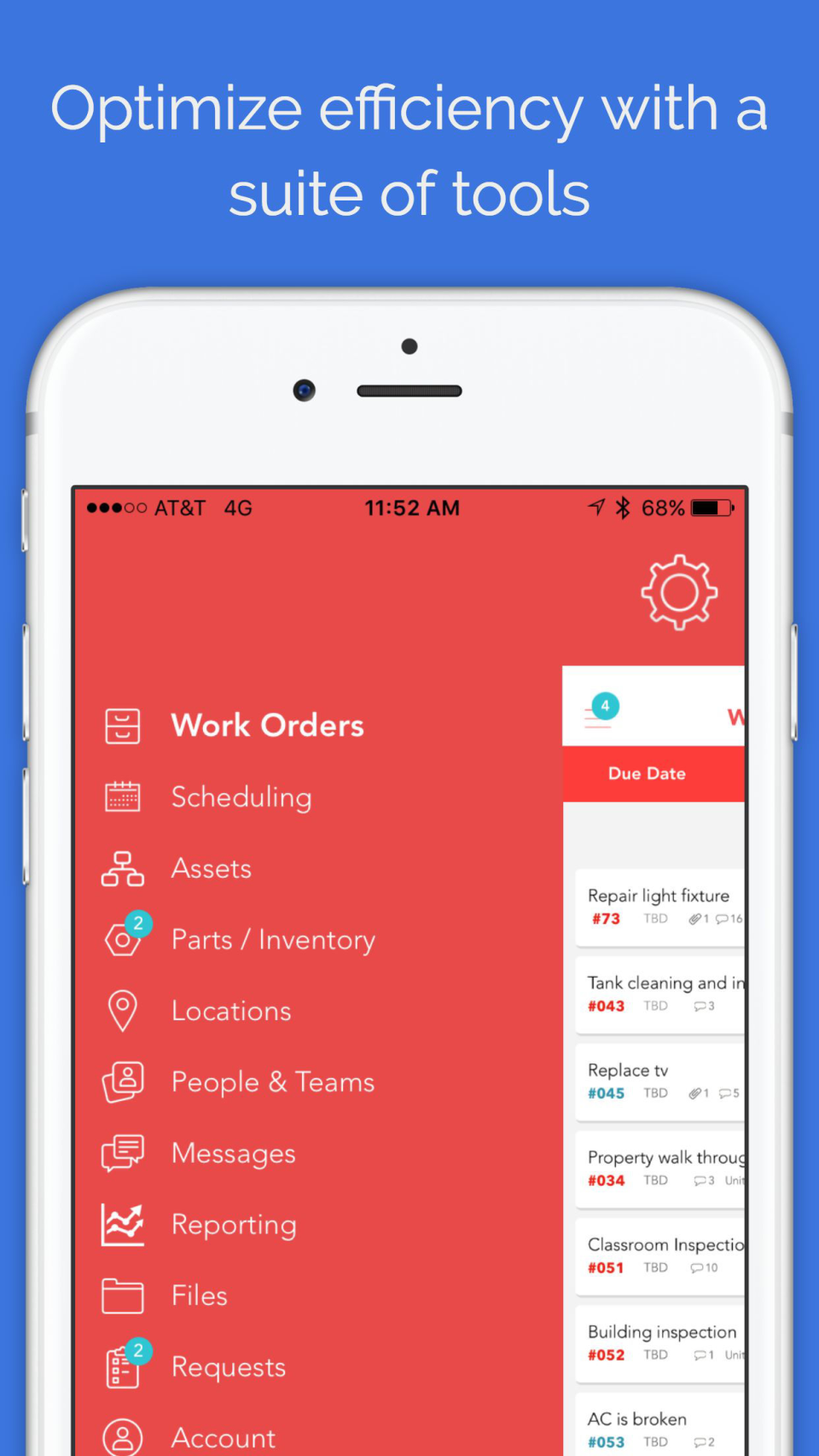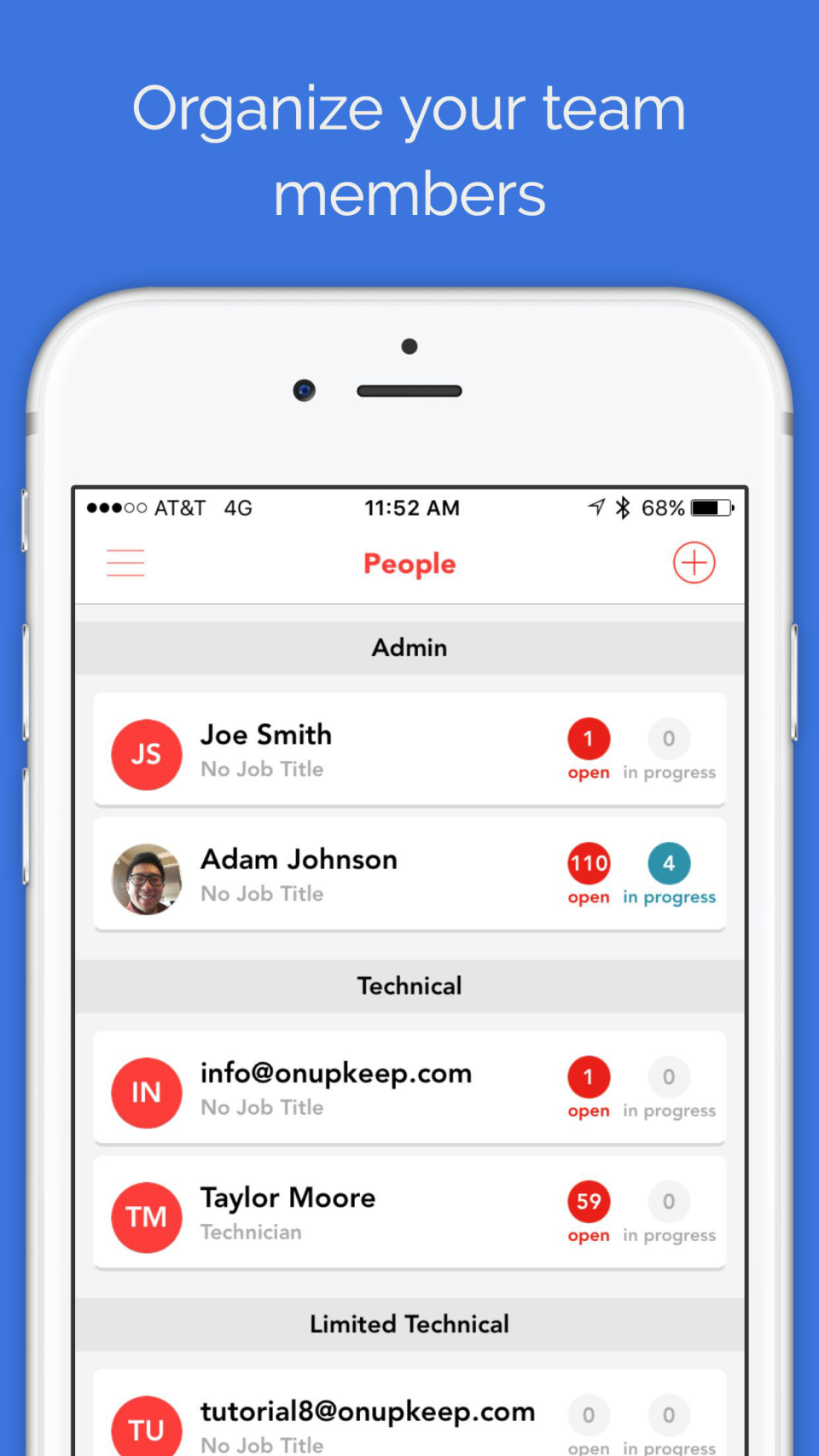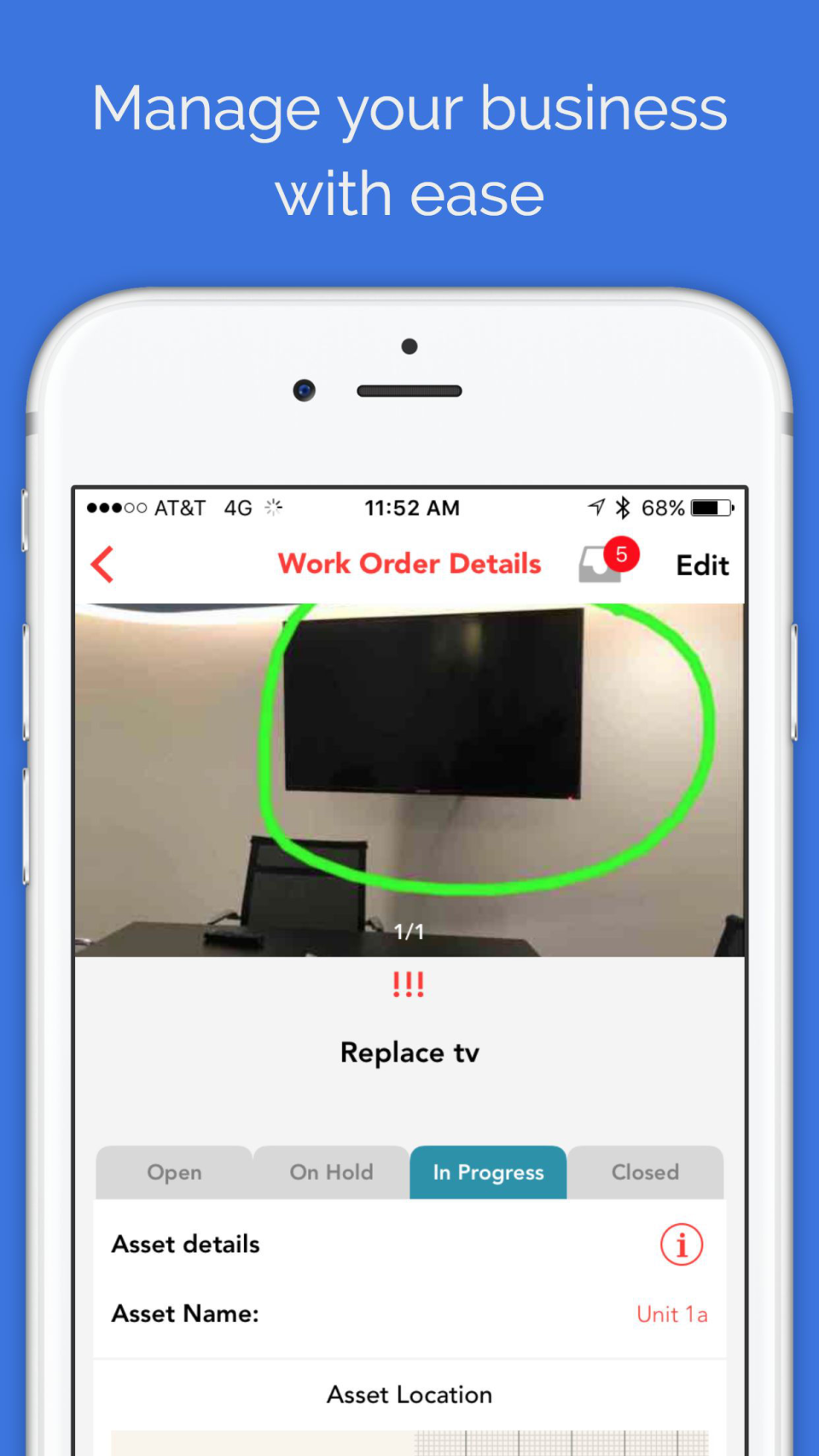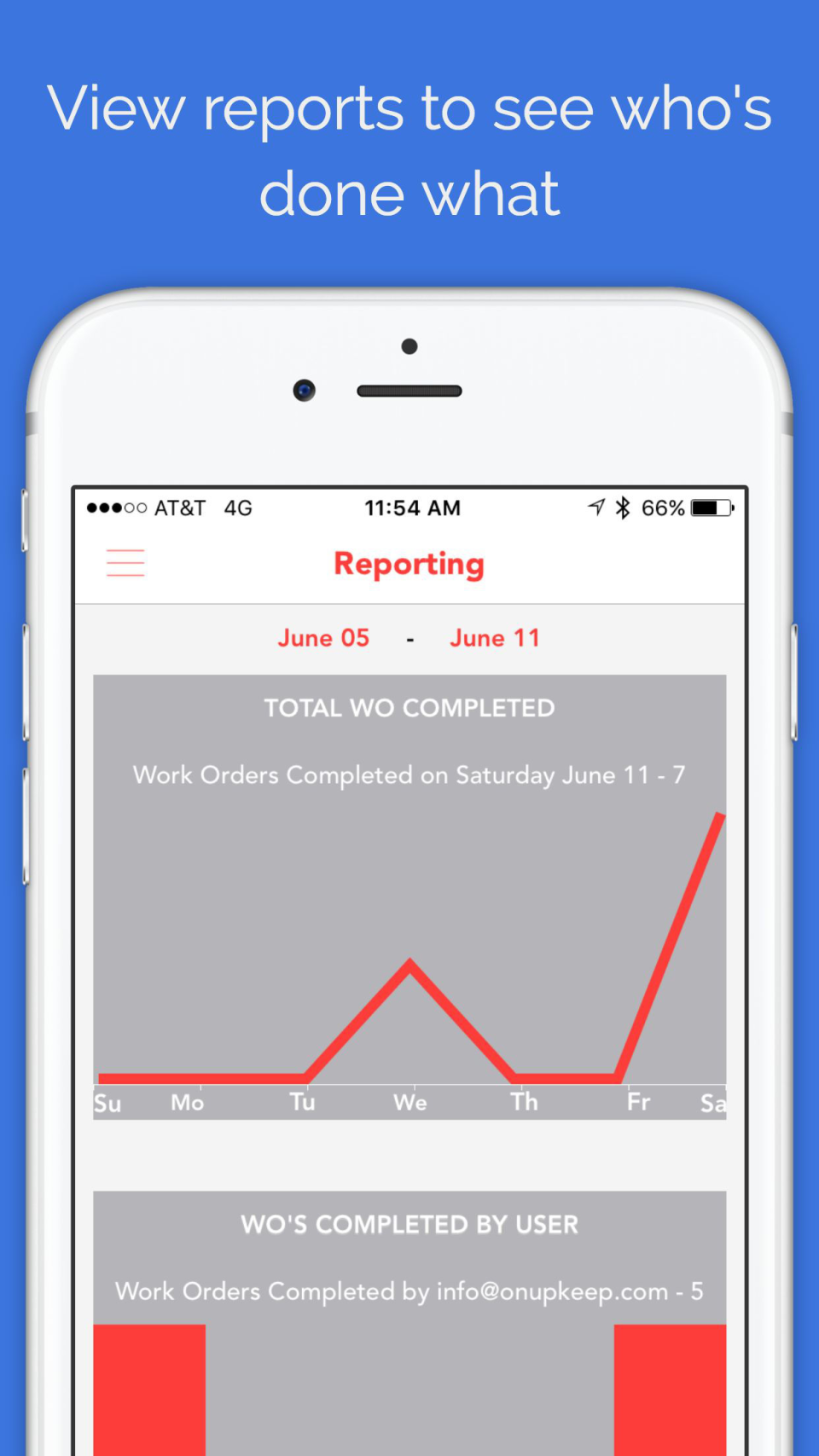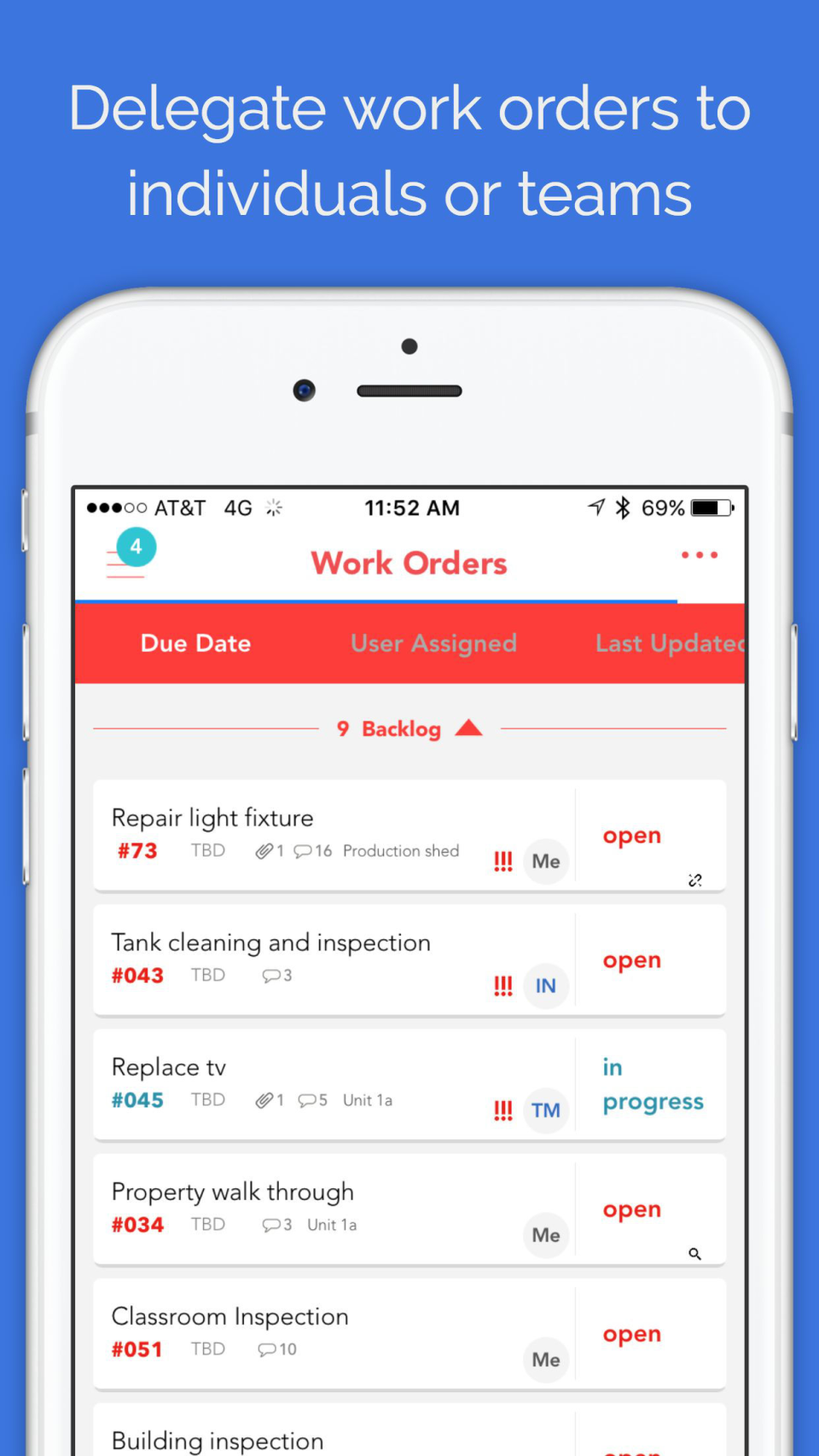 Prices and features of UpKeep
Stocks
Minimum and Maximum Stocks
+ 6 other features
Customer reviews about UpKeep (0)
No reviews, be the first to submit yours.