InvoicePlane
Presentation of InvoicePlane
InvoicePlane is an open-source billing and invoicing application that small businesses can use to manage quotes, invoices, clients, and payments.
Why should you choose InvoicePlane?
Free-to-use: It is an open-source application which means that you can download it and install it for free
Fully customizable: customize themes, templates, and features to your needs
Multilanguage interface: the application is translated in many languages by community members
One-click online payments: integration with online payment providers such as Paypal, Stripe or even Bitcoin via Coinbase
InvoicePlane's features
InvoicePlane's list of features include:
Easy invoicing
Customer management
Payment tracking
Quotations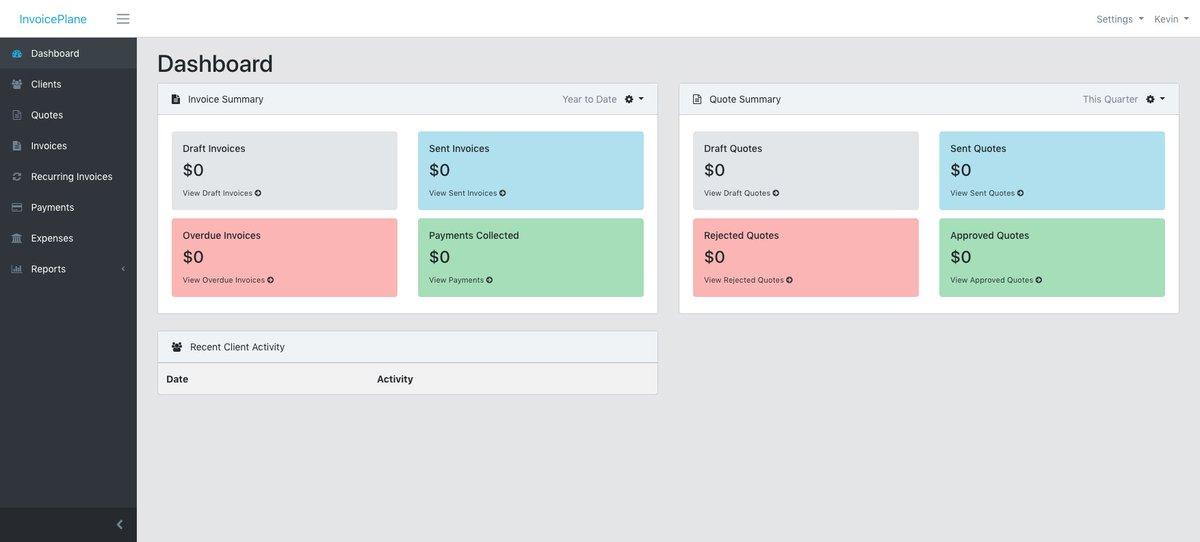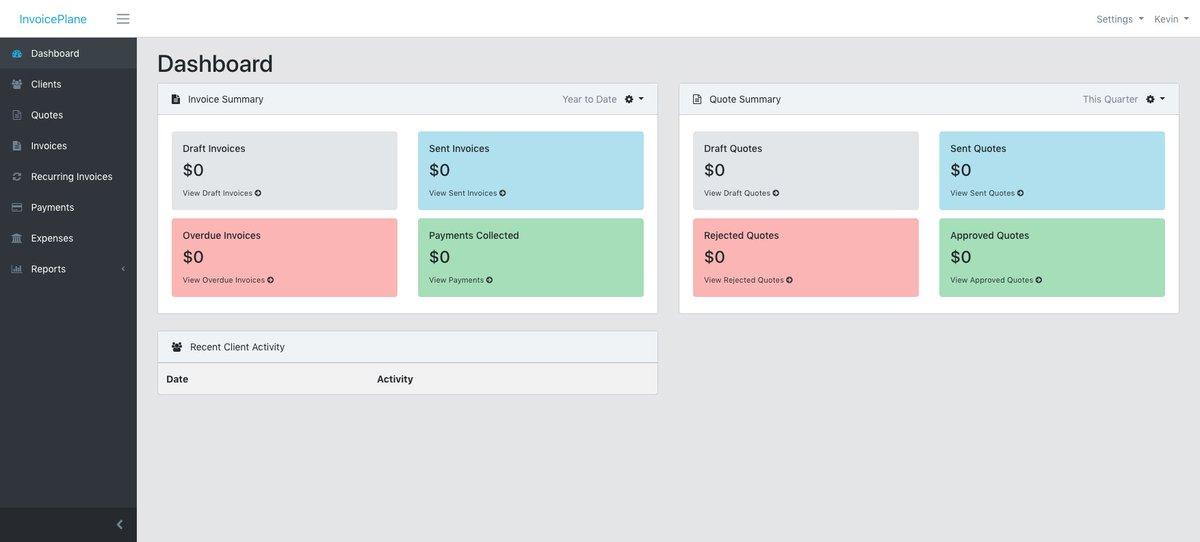 Prices and features of InvoicePlane
Security & Confidentiality
Secure Sockets Layer (SSL)
Customer reviews about InvoicePlane (0)
No reviews, be the first to submit yours.