What is Advanseez?
Advanseez is a collaborative web application that is very easy to learn. The solution is centered on the actions to be carried out. It is a powerful and easy-to-use toolset designed to increase the efficiency of your business strategic planning to provide efficient execution of effective action plans. The most important is that it will simplify the realisation of your project management.
Its highly collaborative environment is designed to highlight ideas and transform them into concrete actions.
With Advanseez you will:
structure your organisation,
have comfortable dashboards with an overview of your key performance indicators,
create a graphics-oriented marketing strategy,
monitor the progress made,
centralise all your ideas in one place,
be able to collaborate no matter where you are,
decrease meetings' number,
share information and knowledge quickly.
Editor: CPH Développement
Advanseez demo and screenshots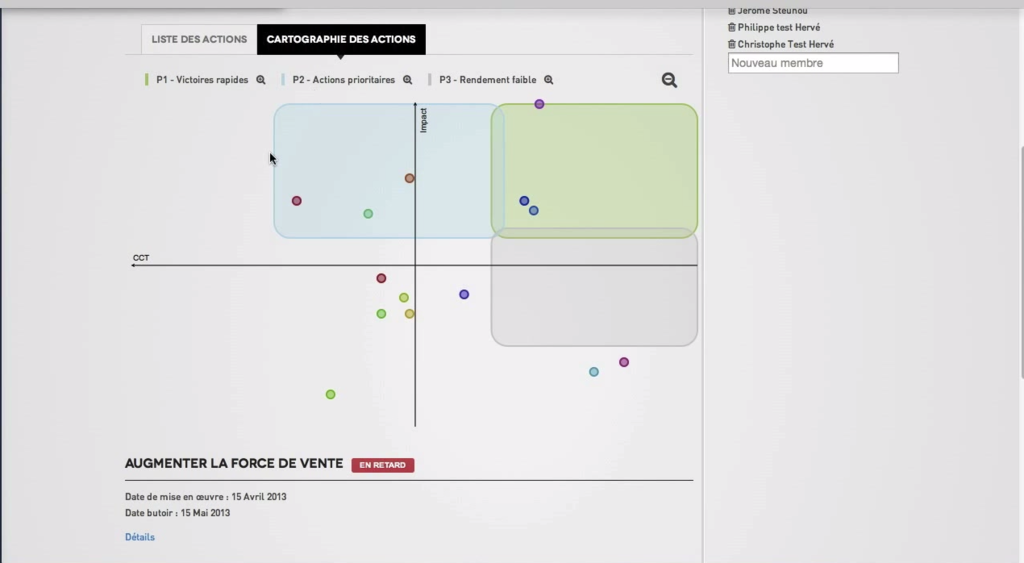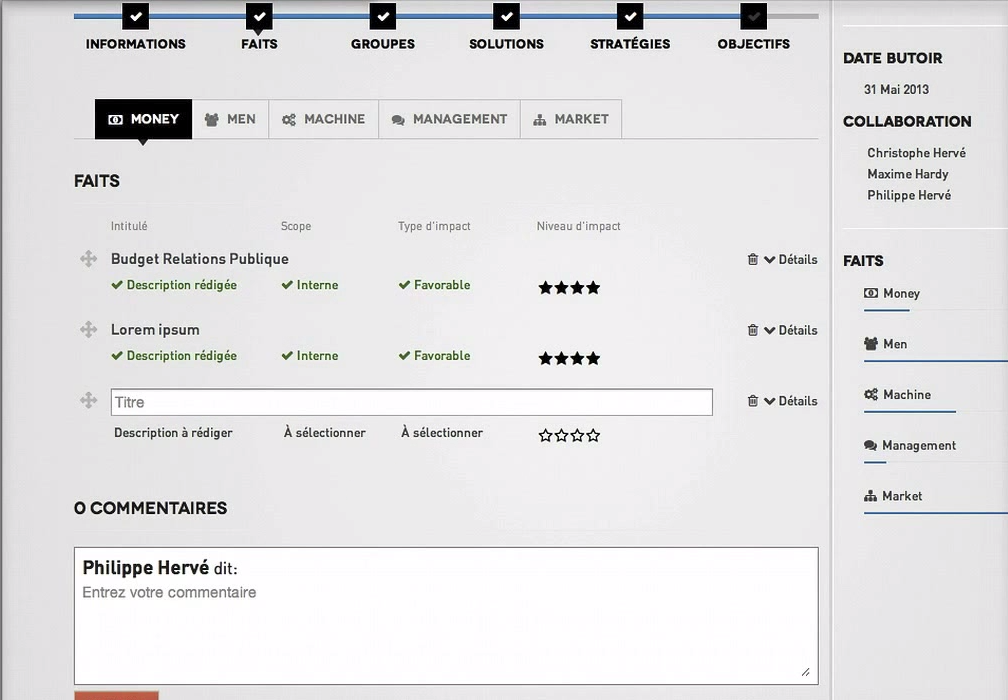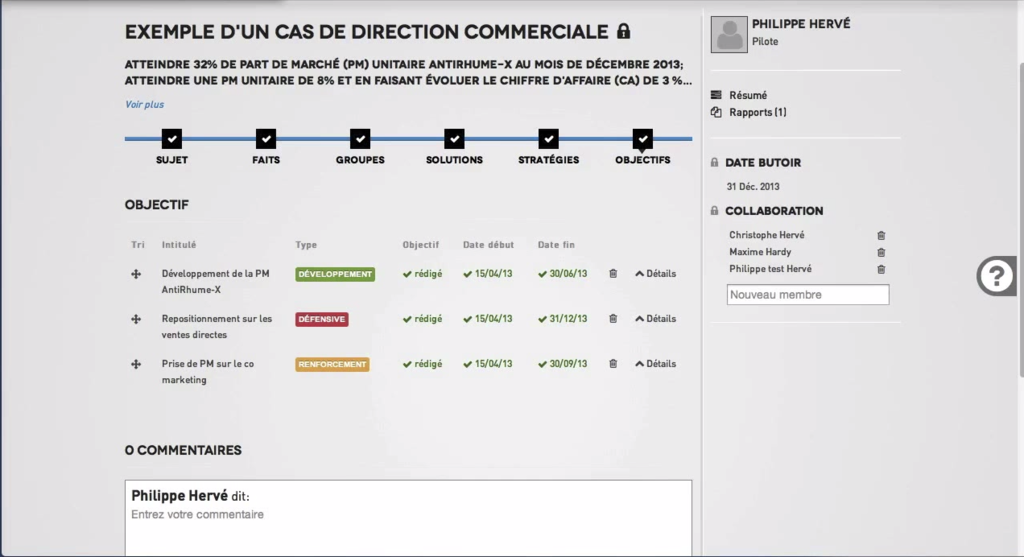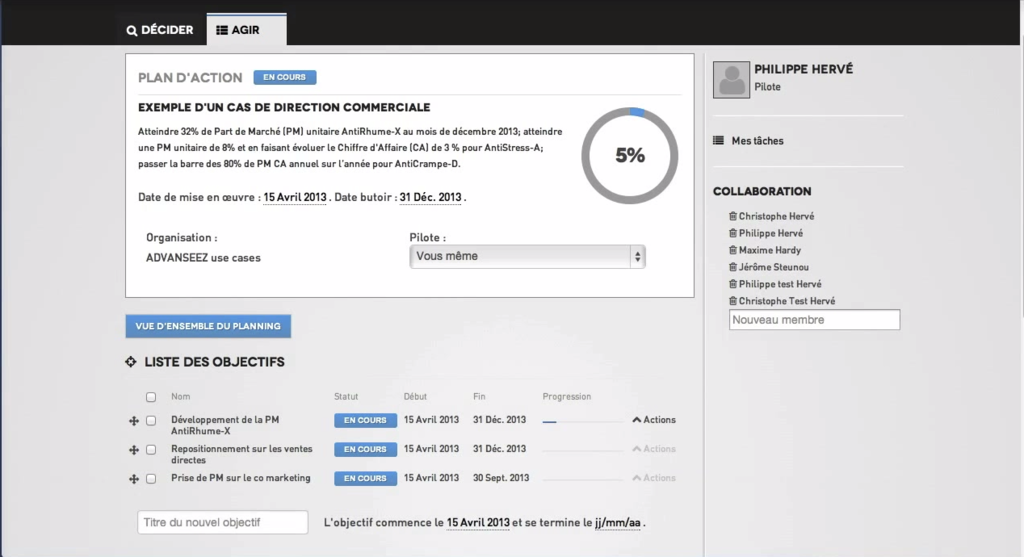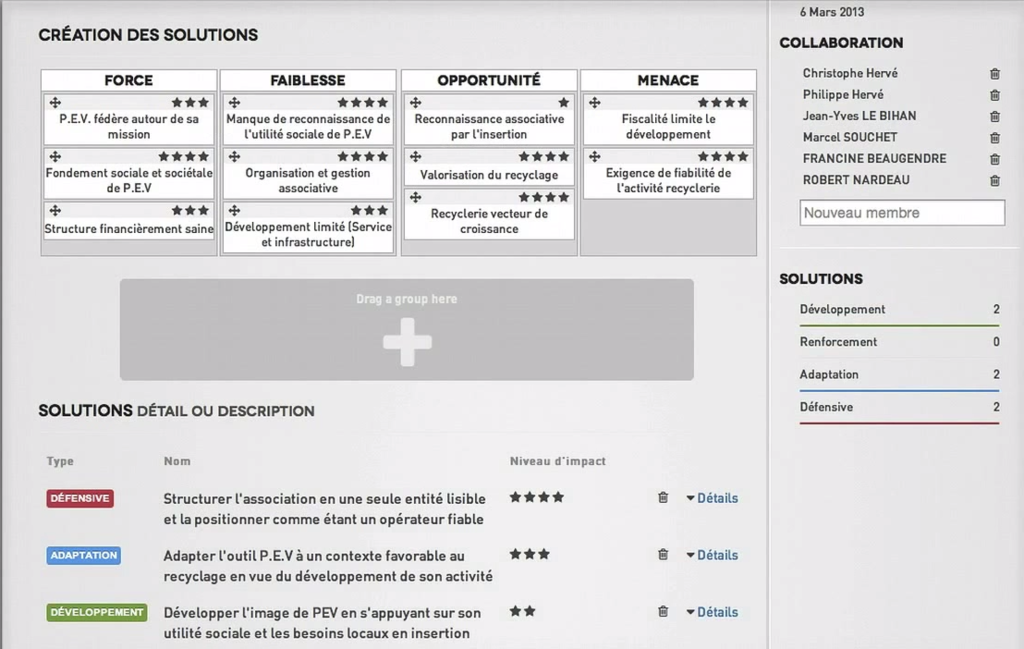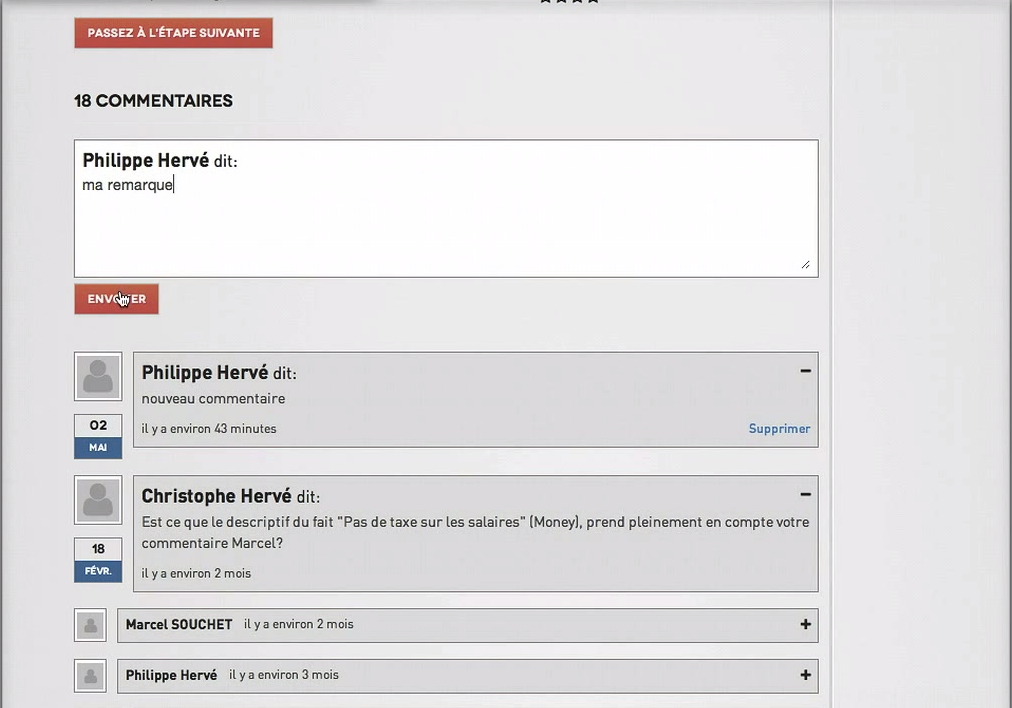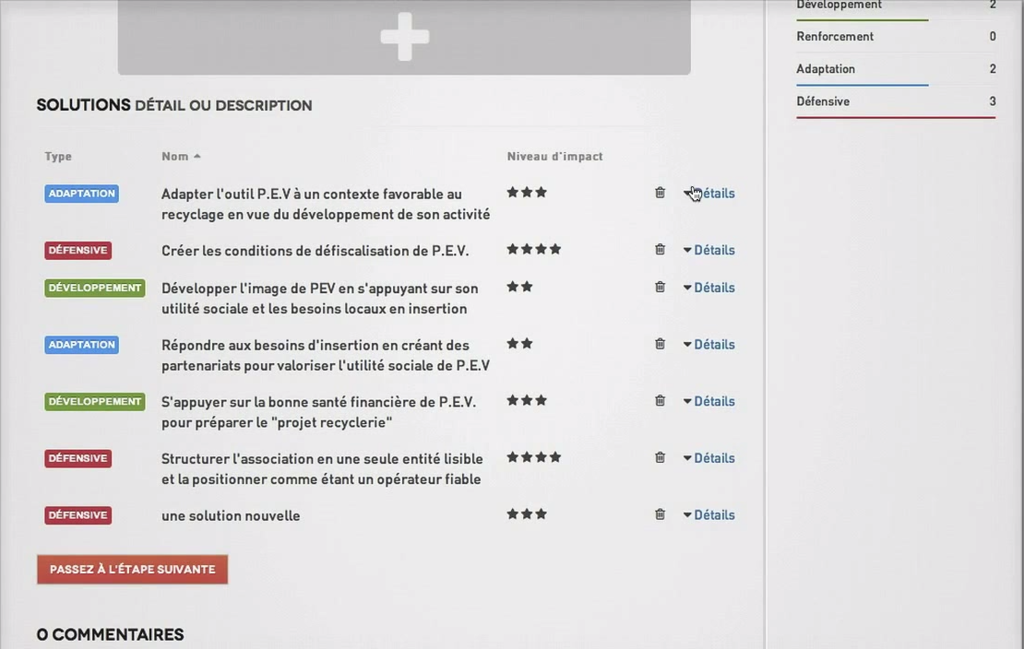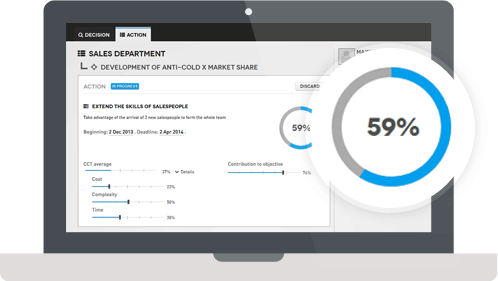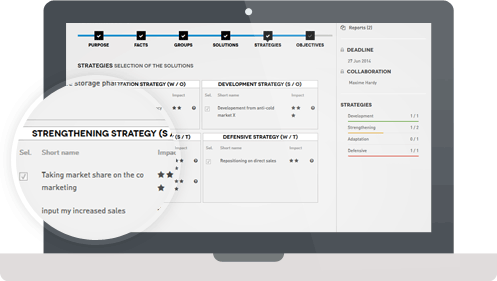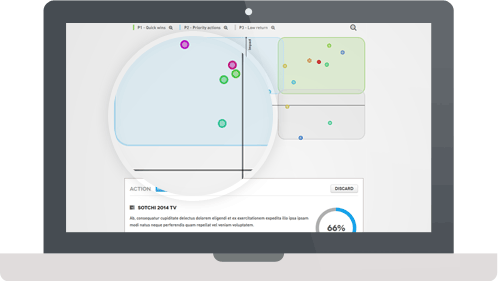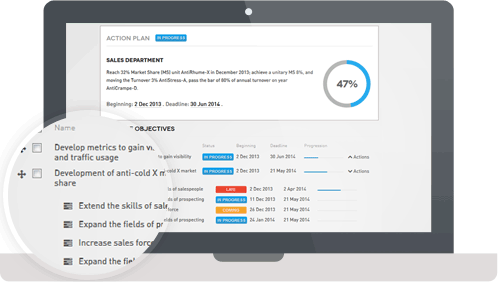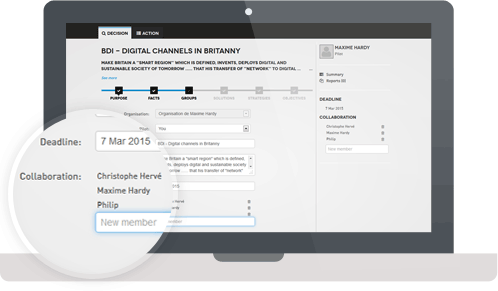 Advanseez customers
No customer reference