Go paperless with electronic forms
Whether it be for personal use or businesses of any size, iPEGS provide a convenient solution to access, fill out and send electronic forms anywhere, anytime, using any device. Foregoing the use of paper forms in your company can greatly reduce loss and error rates, improve efficiency and reduce delays for all kinds of business processes. Not to mention it's a very environmentally-friendly gesture!
Who is it for?
With a range of templates and support for conditional logic and mandatory fields, you can design just about any kind of form to automate daily tasks and gain time.
Businesses from all industries can benefit from the digitalisation of forms, from medical (consent forms, medical history...) to business professionals (holiday request forms, reference requests...).
What iPEGS has to offer
Electronic signatures are legally recognised in the UK since 2000 and have been in the UK and the EU as well for years. iPEGS allows you to design your own forms and distribute them easily. You can choose to pay as you go or subscribe monthly to:
Access iPEGS Portal from any device with an internet access
Export forms in PDF format and data to CSV and XML
Design custom forms with a dedicated form builder to reflect your needs and branding
Enjoy secure data storage on UK-based servers, in compliance with GDPR
Editor: iPEGS
Strengths of iPEGS
Design an unlimited number of custom forms
GDPR compliance & data security standards
SaaS software accessible anywhere, anytime
Certifications: GDPR
iPEGS demo and screenshots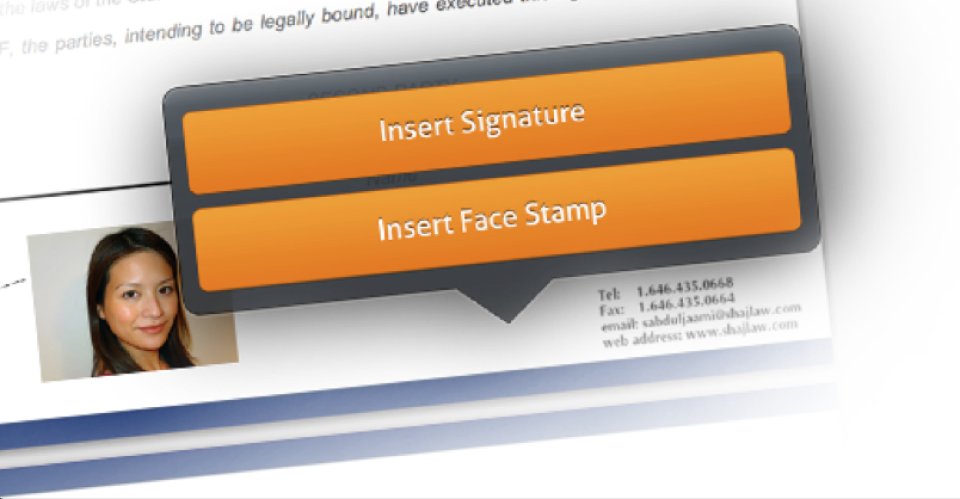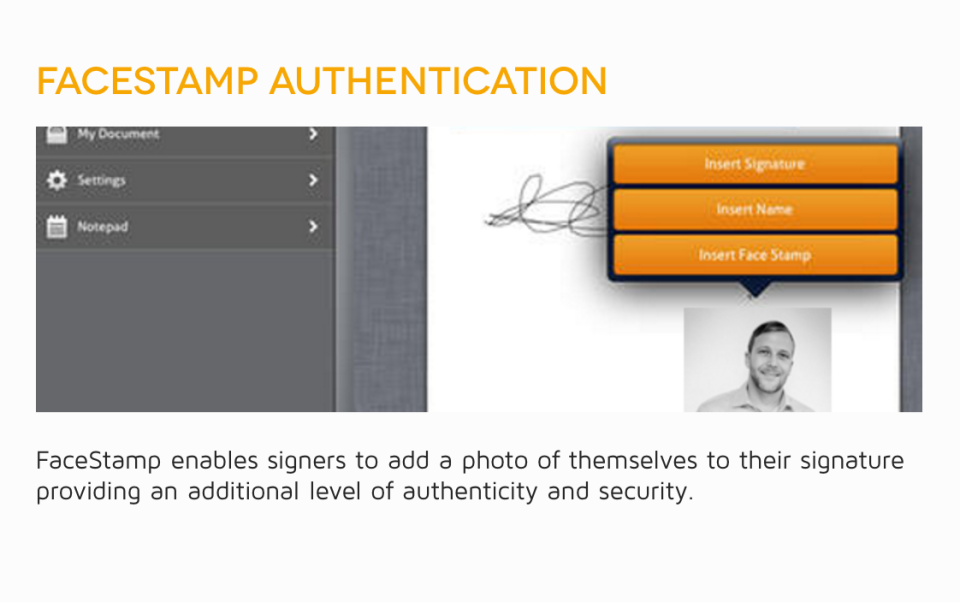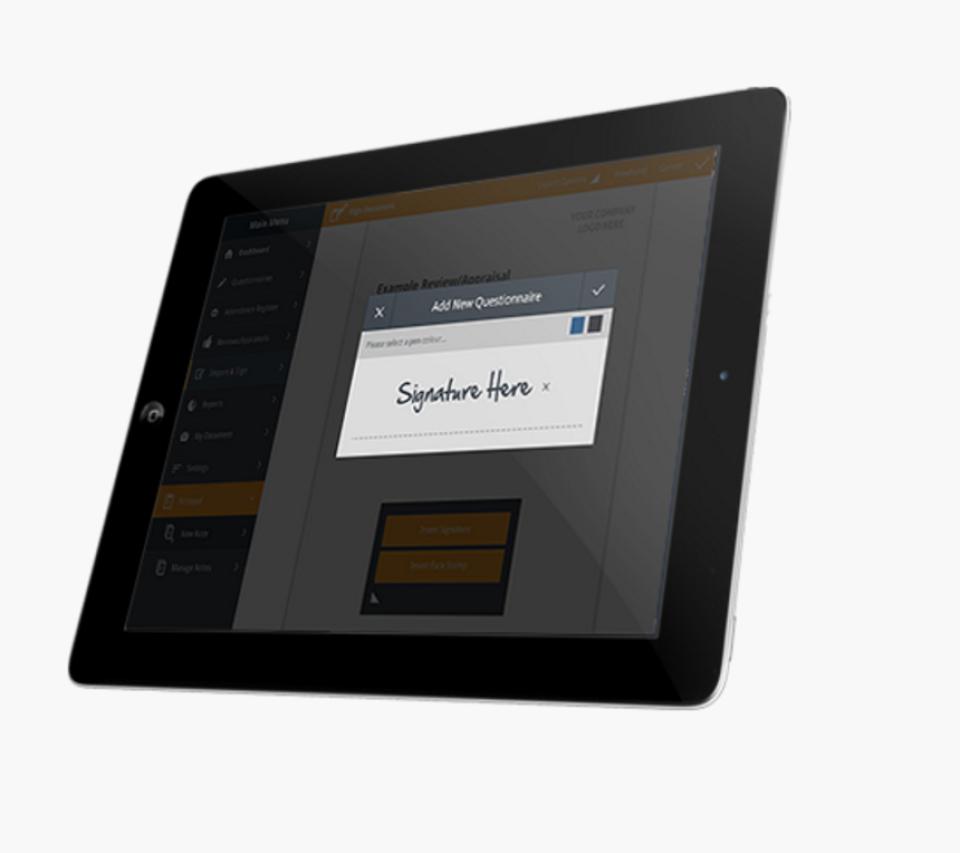 iPEGS customers
No customer reference