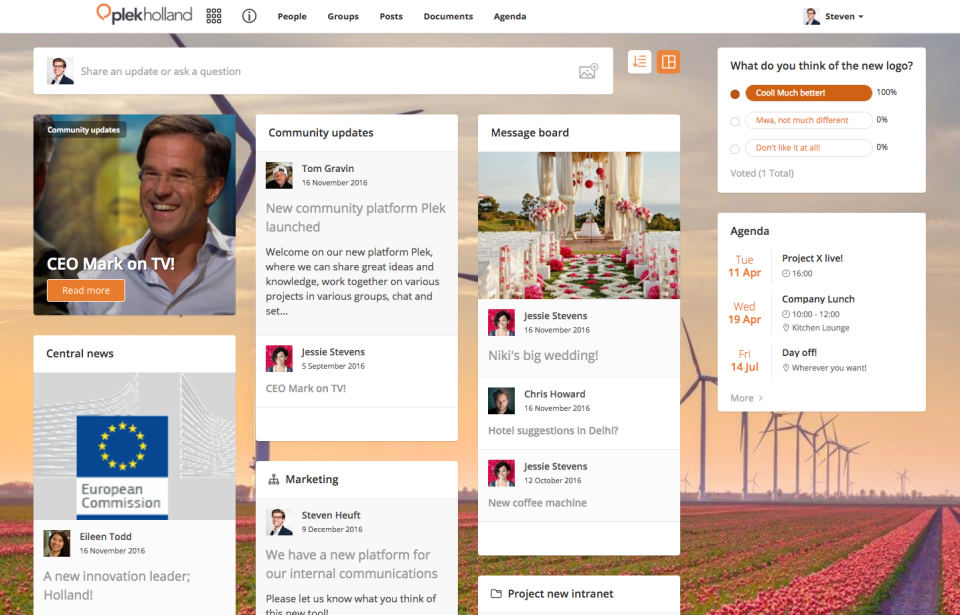 Plek
Presentation of Plek
Plek is an easy-to-use, fast, smart and secure social intranet platform, with all essential functionalities: news, profiles, groups, messages, calendars, documents and messaging. Plek helps you break through silos, stimulating co operation and knowledge sharing. Involve people with Plek, internally or across organizational boundaries: employees, partners, freelancers, volunteers, stakeholders, consumers...
Plek features a user friendly platform, making it easily accessible to employees. Plek is a React based software, enabling efficient interaction with third party applications, while also retaining fully native functionnalities both on iOS and Android.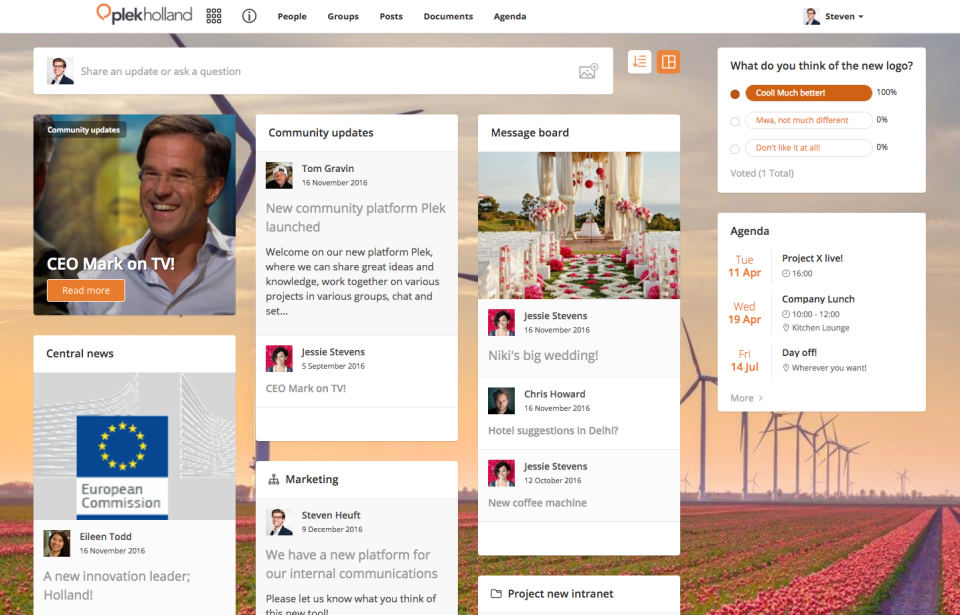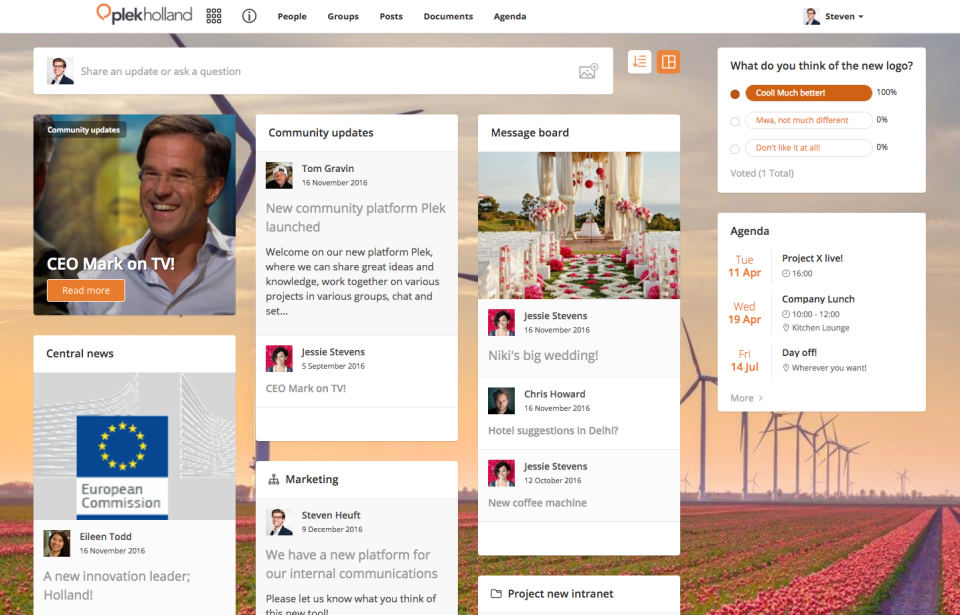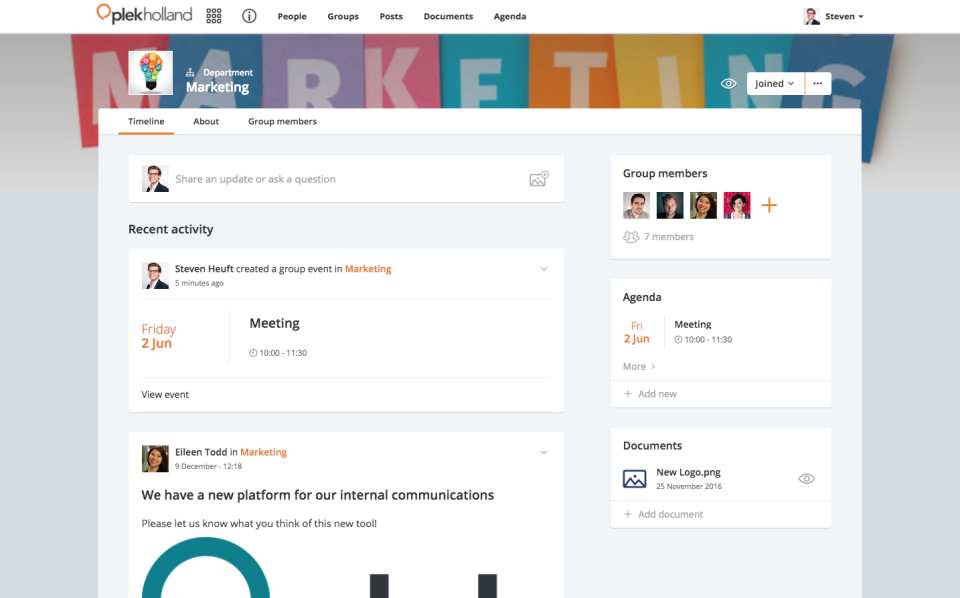 Prices and features of Plek
Security & Confidentiality
Secure Sockets Layer (SSL)
Customer reviews about Plek (0)
No reviews, be the first to submit yours.