Generix Invoice Services: in summary
E-invoice is an online invoice dematerialization software perfectly adapted to SMEs with more than 50 employees who need a minimum of 1,500 invoices per year to be dematerialized.
Manage your invoices online and no longer print anything
Whether it is invoices issued, received, EDI, signed files or PDFs, E-invoice allows you to dematerialize all your invoices on a large scale to:
Create electronically original and digitally signed tax certifications
Use optical character recognition to obtain a dematerialized version of a paper invoice from a simple photo
Archive invoices issued and received
E-invoice supports CSV, XML, TXT files
No minimum required for the transfer of PDF documents
You access all your invoices from the Generix E-invoice web interface.
Generix's invoice dematerialization service allows you to deploy your processes throughout more than 20 countries around the world.
Probative value archiving and security
More than just an invoice dematerialization tool, an electronic safe is integrated so that you can electronically archive all your documents in full compliance with national and European legislation.
Your invoices (incoming and outgoing) are centralised and have a ten-year probative value.
In addition, E-invoice is the subject of 10 certifications ensuring the security, compliance and confidentiality of your data in 25 countries:
Minimum availability rate: 99.999 %.
Physical protection of the data center against force majeure: intrusions, technical, energy, geographical problems
Data center IT security: backup, hybrid cloud, data encryption, network segmentation
Collaborate internally and with strategic partners
The E-invoice interface allows you to share your invoices with your customers and suppliers:
You improve the speed of document processing
You automatically send your invoices to the various employees
You improve processes: you no longer process paper documents
You follow in real time the evolution of your real and projected cash flow
You reduce the costs of processing paper invoices: producton, storage, distribution, disputes, etc.
Its benefits
Certifications:GDPR, EDI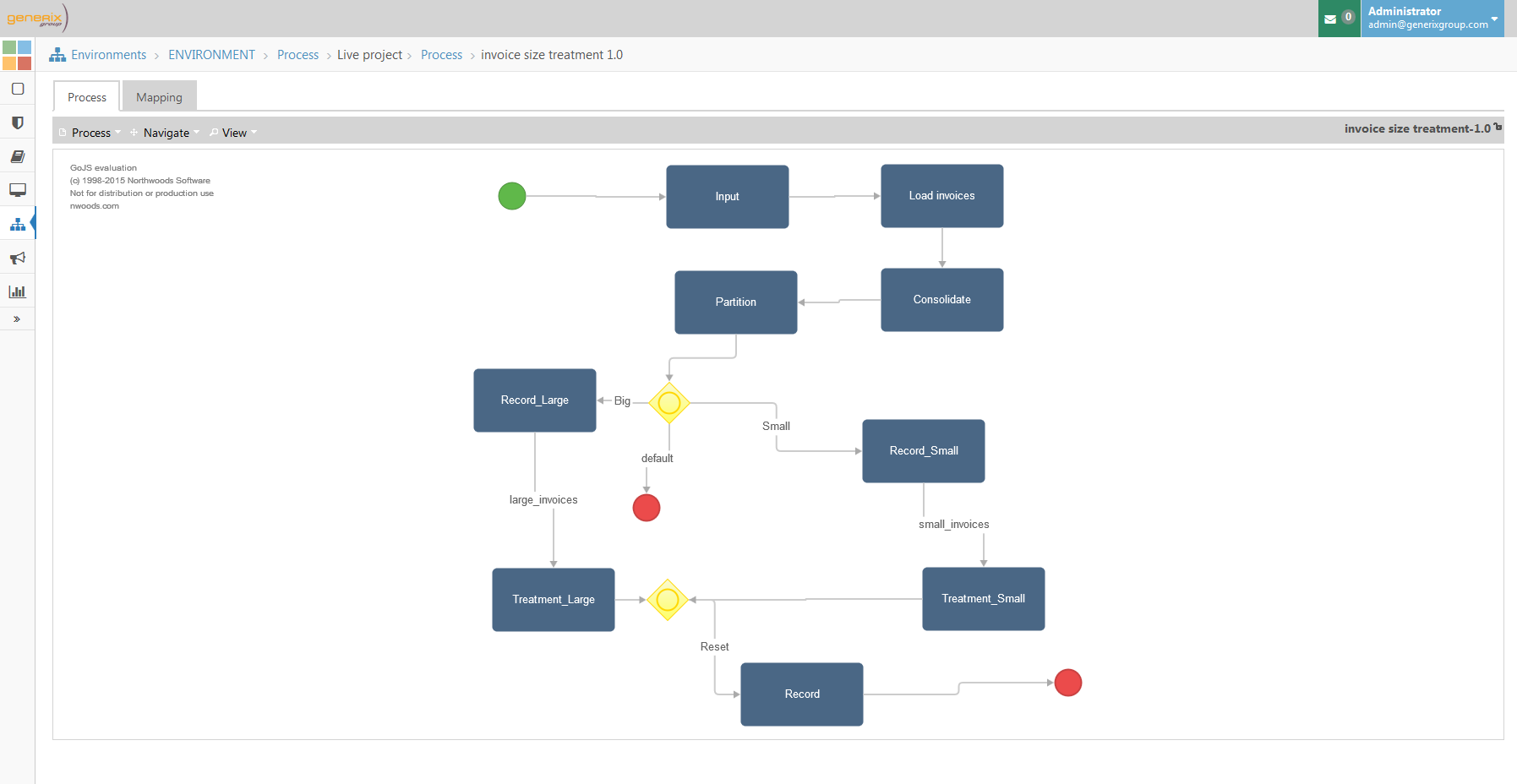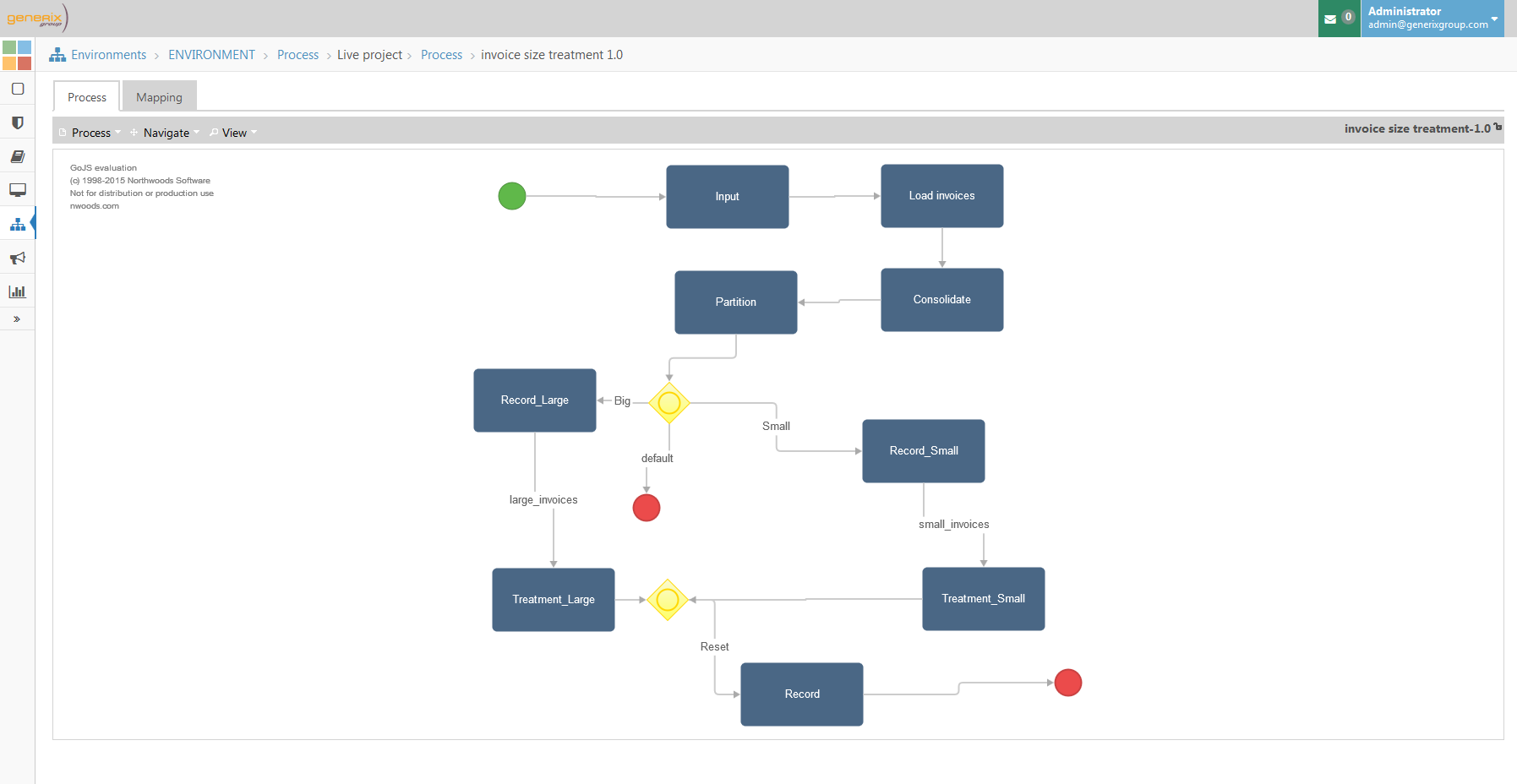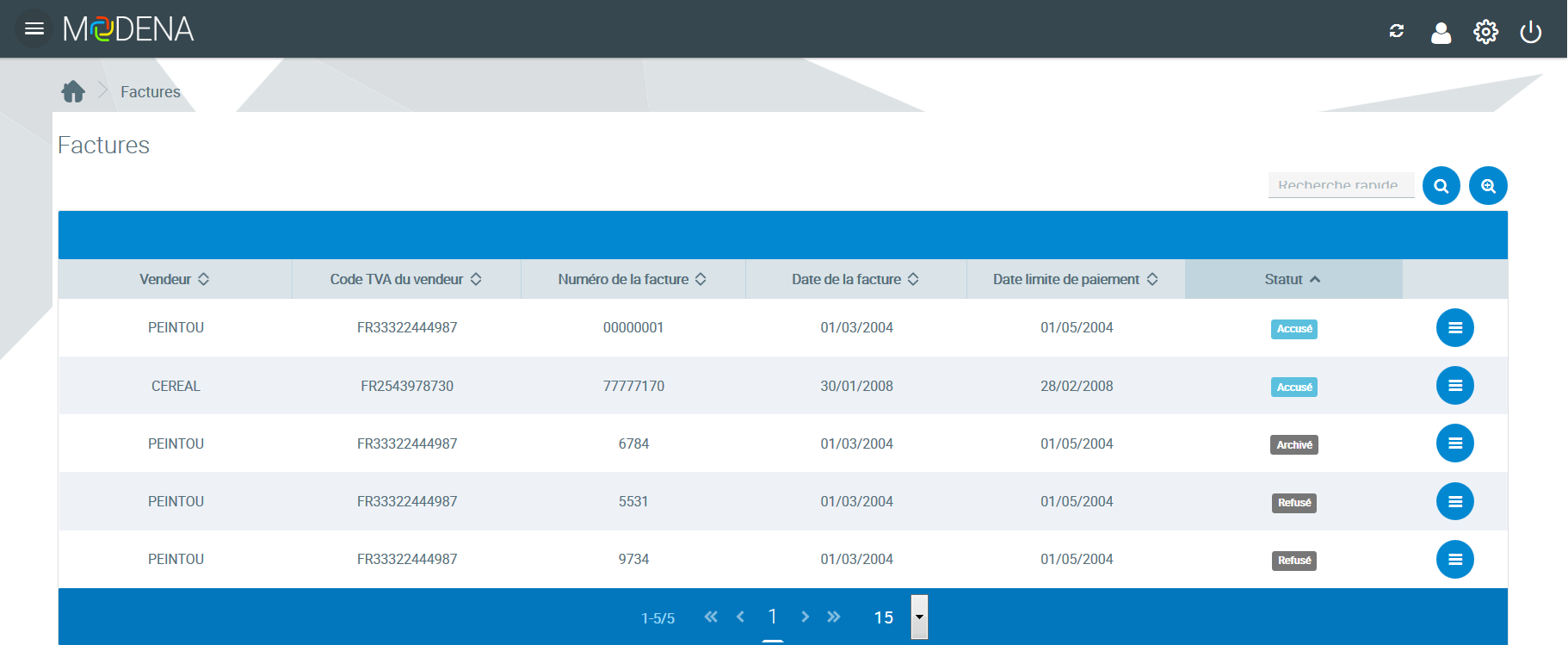 Generix Invoice Services: its rates and features
| | |
| --- | --- |
| | |
| | |
| | |
| Sending Invoices by Email | Sending Invoices by Email |
| | |
| | |
| | |
| | |
| | |
| | |
| | |
| | |
Appvizer Community Reviews (0)
The reviews left on Appvizer are verified by our team to ensure the authenticity of their submitters.
No reviews, be the first to submit yours.