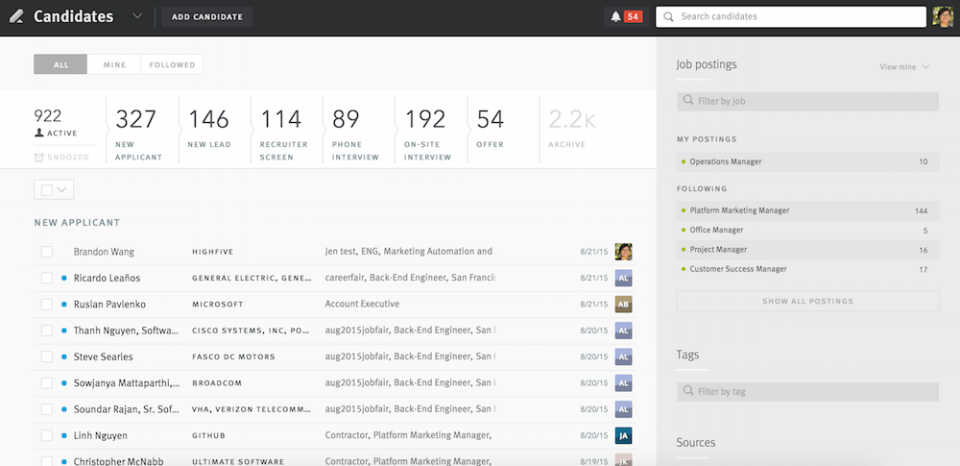 Lever
Presentation of Lever
Lever: Recruiting Software
Lever was founded in 2012 on the basis of addressing the most critical business issues faced by companies. This key issue is how to find the best way to expand the workforce. Lever employs over 200 people with 20 languages being spoken in the office.
Lever Advantages
With the Lever Talent Suite, employees are able to collaborate on a single platform throughout the entire talent lifecycle. With Lever Analytics, you can find information and specific metrics that will help you optimise your recruitment process. Connect work processes via Cloud Connect to provide seamless, real-time data streams.
View other Talent Recruiting Software by clicking on the Compare section at the top of this page.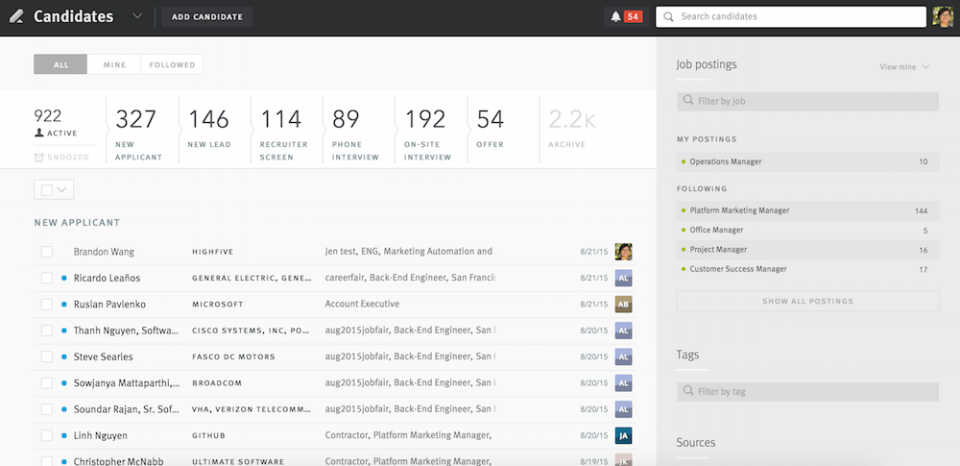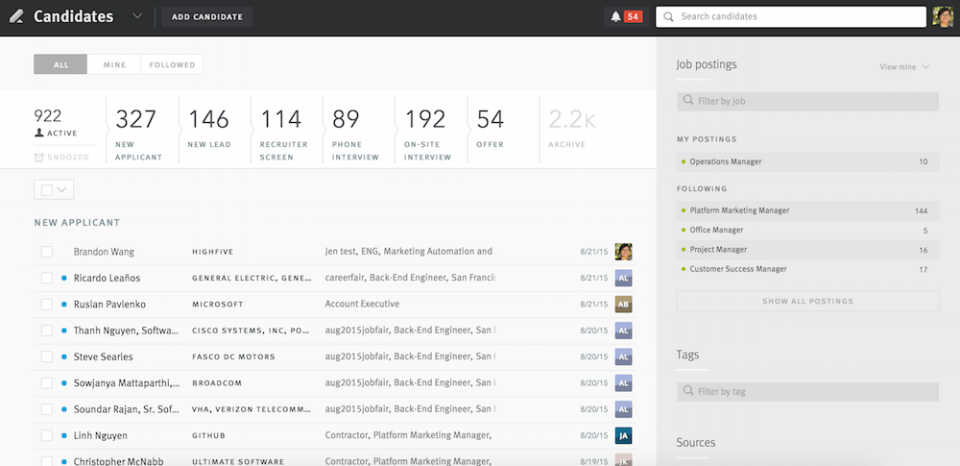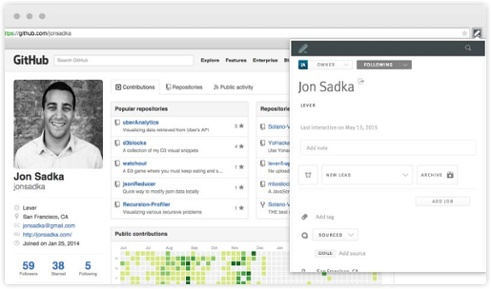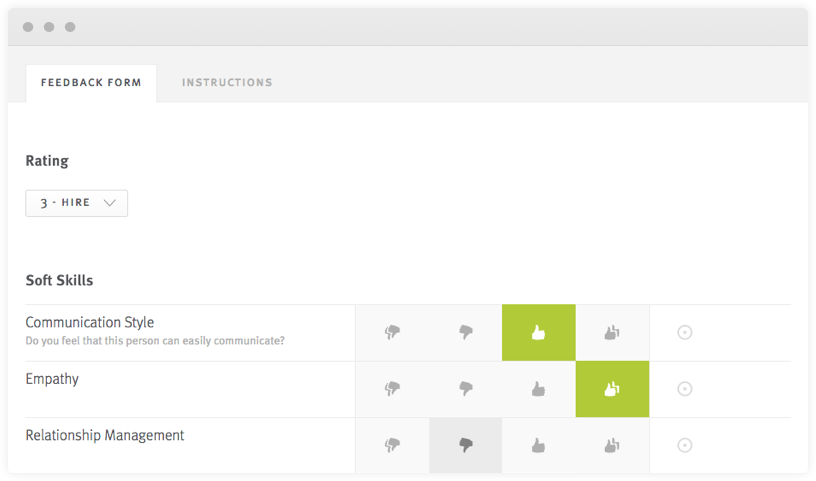 Prices and features of Lever
Security & Confidentiality
Secure Sockets Layer (SSL)
Customer reviews about Lever (0)
No reviews, be the first to submit yours.