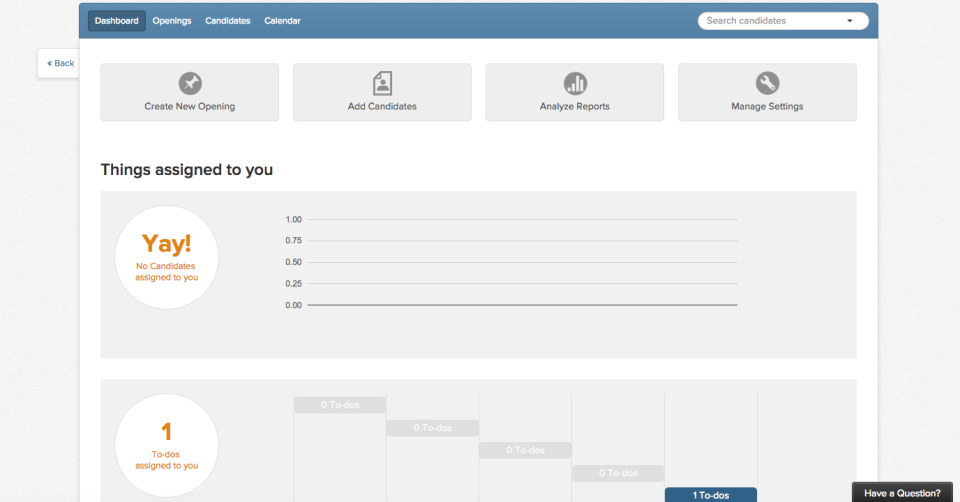 Recruiterbox
Presentation of Recruiterbox
Recruiterbox is an Applicant Tracking Software that provides tools to collect, parse, search, and manage resumes.
Recruiterbox has been designed to include your entire team in the hiring process. Hiring managers and interviewers can directly enter ratings and feedback on candidates WITHOUT logging into the system.
With Recruiterbox, you will be able to skip the manual upload process and automatically collect resumes from your email attachments.
Moreover, all of the data on your candidates is stored in one central management system, ensuring that none of your candidates fall through the cracks.
You can implement the system within one work week, while getting the functionality and value of an enterprise solution.
Customers include Wolfram, Lonely Planet, US Government and 2000 more.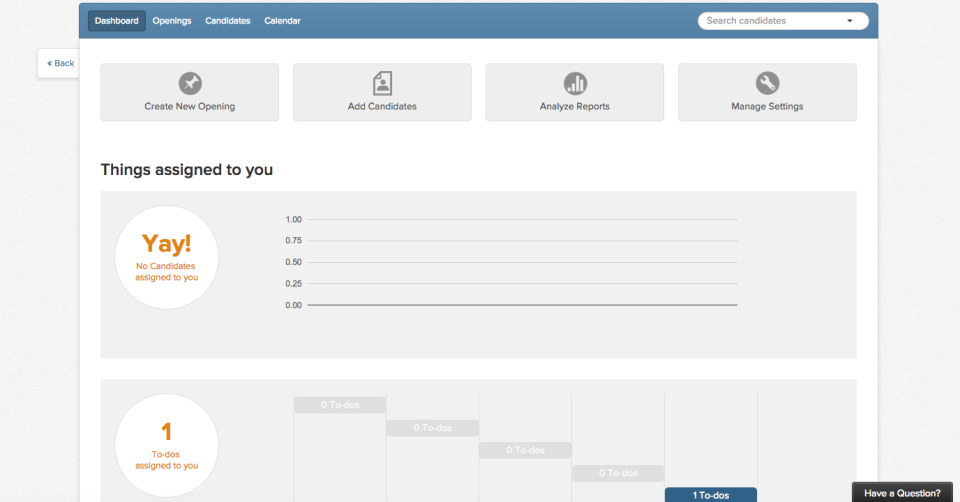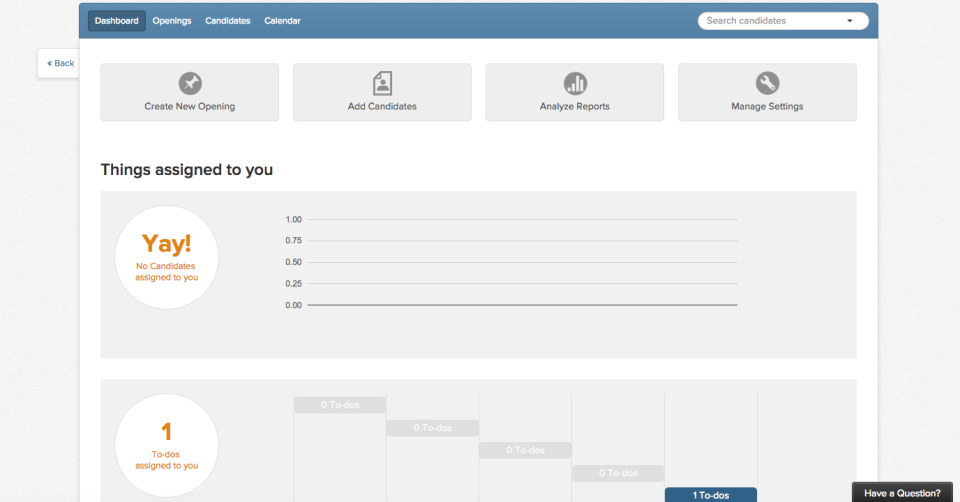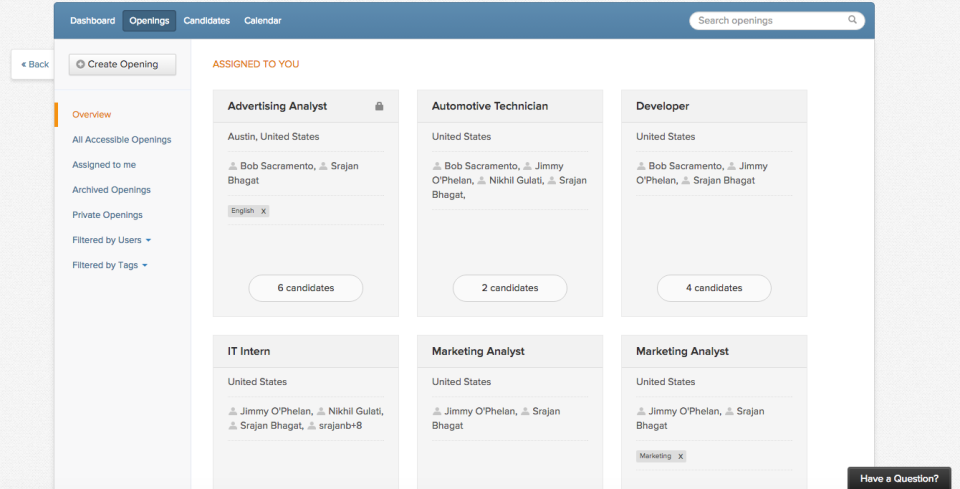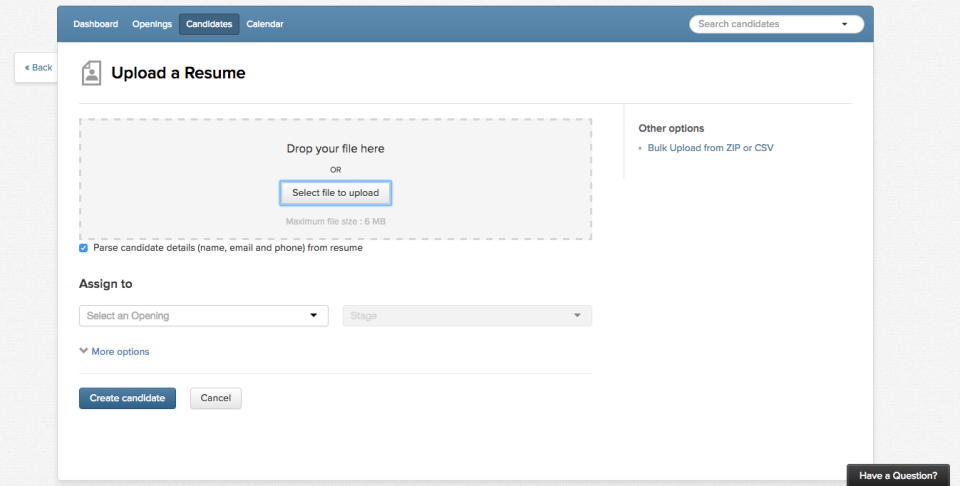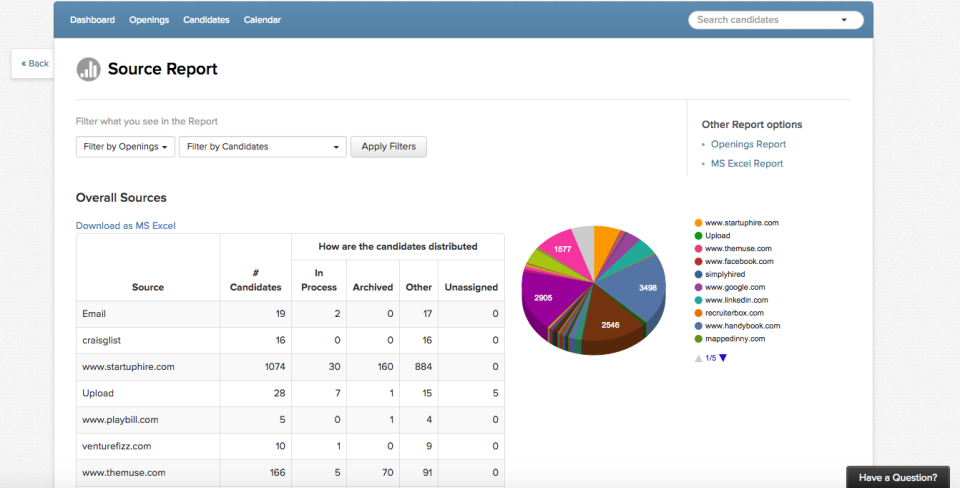 Prices and features of Recruiterbox
Security & Confidentiality
Secure Sockets Layer (SSL)
Customer reviews about Recruiterbox (0)
No reviews, be the first to submit yours.