Before anything else, gadael is a free leave management software developed openly on github, gadael.com is a SaaS offer that relies without any restriction on free software. Similarly all the features available on gadael.com are directly integrated into the open-source version.
Leave rights in days or hours, overtime recovery managment , hierarchical approvals of requests, time saving accounts, split days, seniority rights, export to payroll software ... everything is fully configurable by the managers.
With gadael.com you will be able to manage leaves with features designed to support the laws of all the EU countries.
Editor: Gadael
Gadael demo and screenshots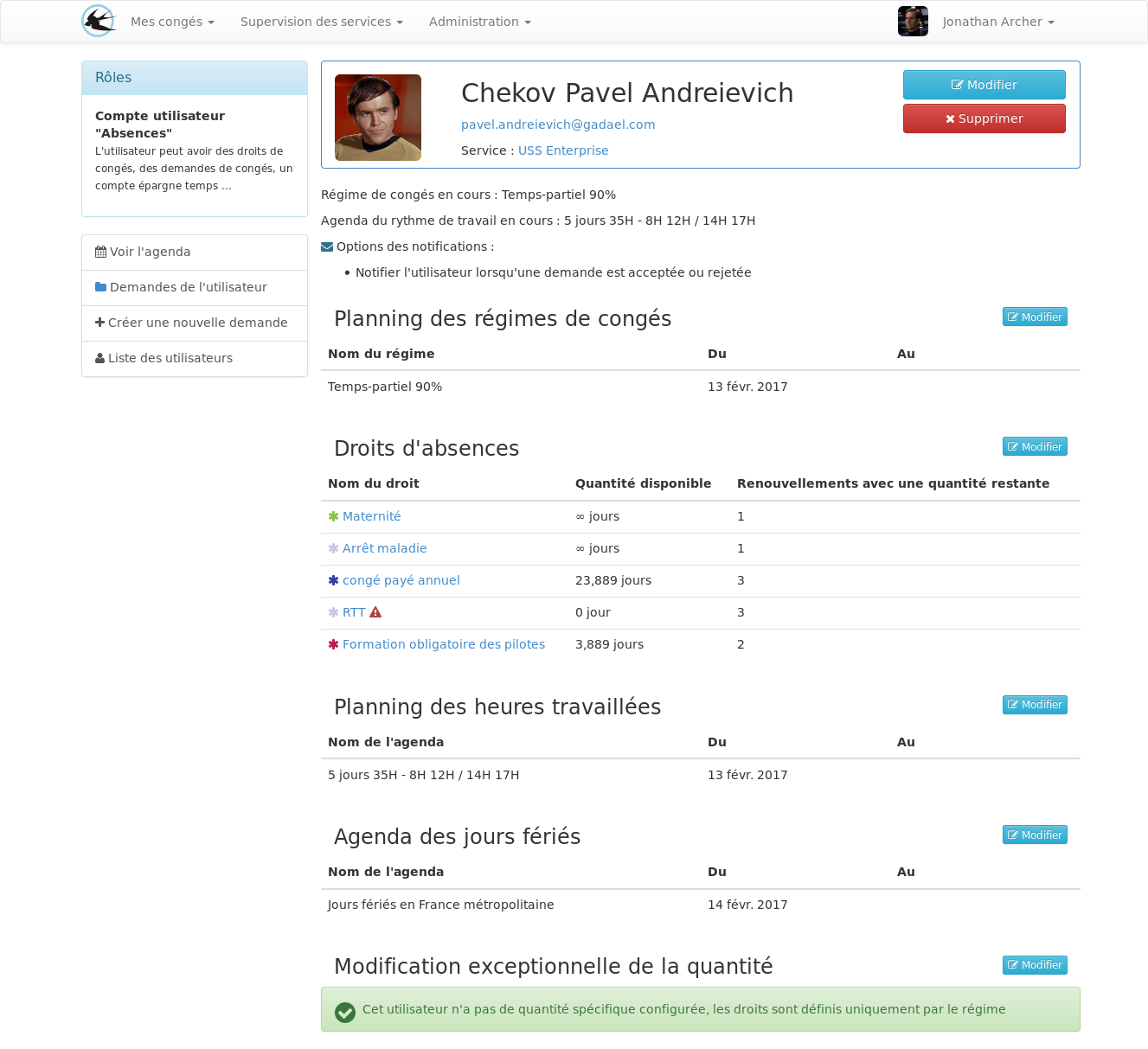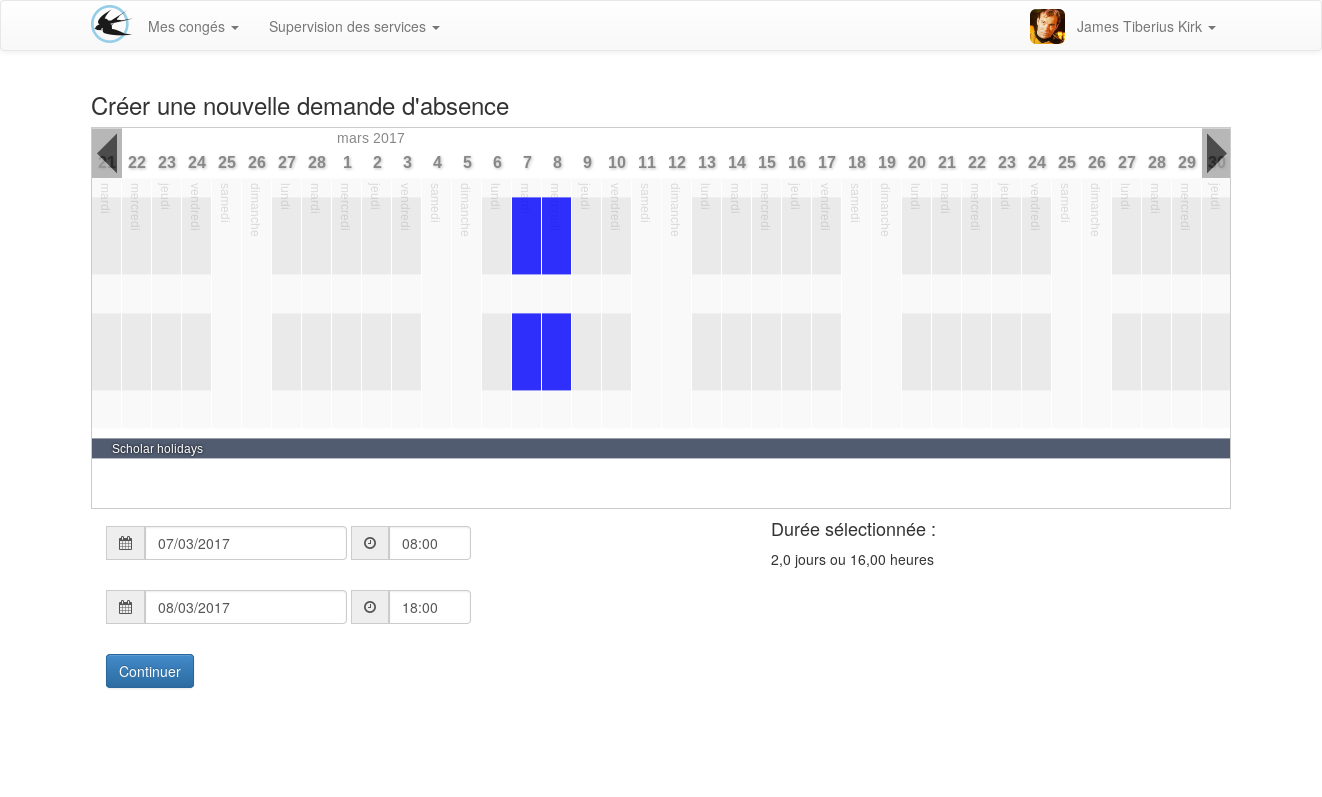 Gadael customers
No customer reference