Protecsys 2 Suite: in summary
Protecsys 2 Suite: a global security solution
Horoquartz's Protecsys 2 Suite solution offers advanced and integrated functionalities for better safety and security of your assets and employees.
Access Control
Video surveillance
Autonomous locks
Visitor management
Intrusion detection
Supervision
With Protecsys 2 Suite :
Avoid intrusions and unauthorised access with a complete access control solution.
Reinforce prevention and deterrence with video surveillance and intrusion detection solutions.
Identify threats and crisis situations more easily with centralised and integrated supervision.
Easily and cost-effectively secure a large number of doors with a wide range of stand-alone locks.
Improve reception with a visitor management and visitor preparation module.
Reduce costs linked to insecurity
Protecsys 2 Suite ultimately helps you to reduce the costs related to insecurity, whether they are direct (damage to property and people, business interruption, data theft, etc.) or indirect (security, insurance and claims management costs), while also increasing employees' sense of security.
Adapting to the expected level of security

The expected level of safety depends largely on the customer's business and organisation. A Seveso site, an OIV (vitally important operator), an administration receiving the public, a sales outlet, a food-processing site may have different regulatory obligations. Protecsys 2 Suite adapts to the security policy of each company by offering the appropriate functionalities and modules.
Horoquartz: a unique positioning on the safety and security market

Horoquartz masters the full range of solutions implemented at customers' sites, combining software publishing, hardware design and manufacture and systems integration.
Horoquartz employs 530 people in 19 branches in France. In 2017, the company achieved a turnover of nearly 55 million euros and devotes more than 15% of its annual turnover to research and development.
Protecsys 2 Suite already equips more than 1,200 sites in France in all sectors of activity.
Its benefits
Certifications:GDPR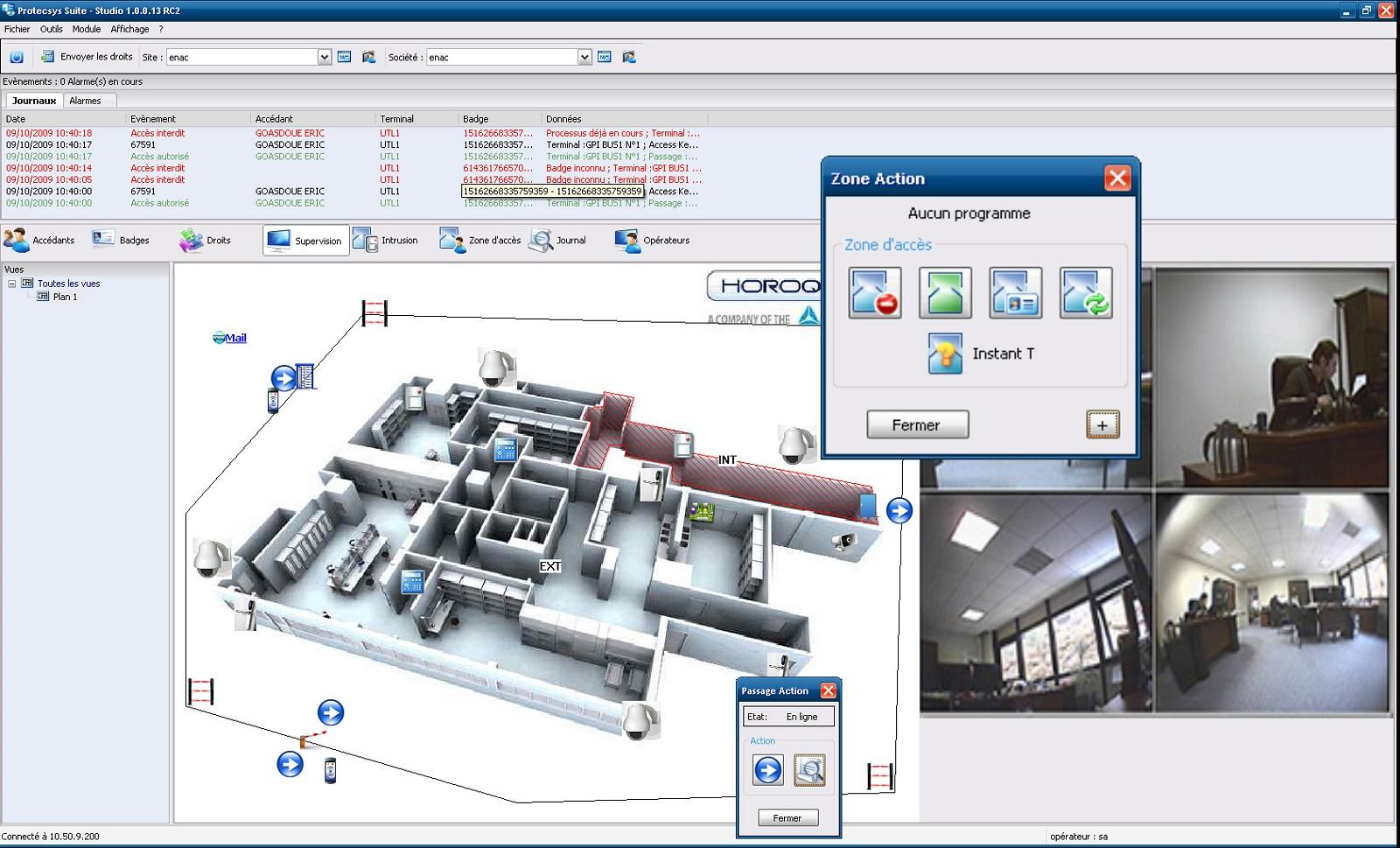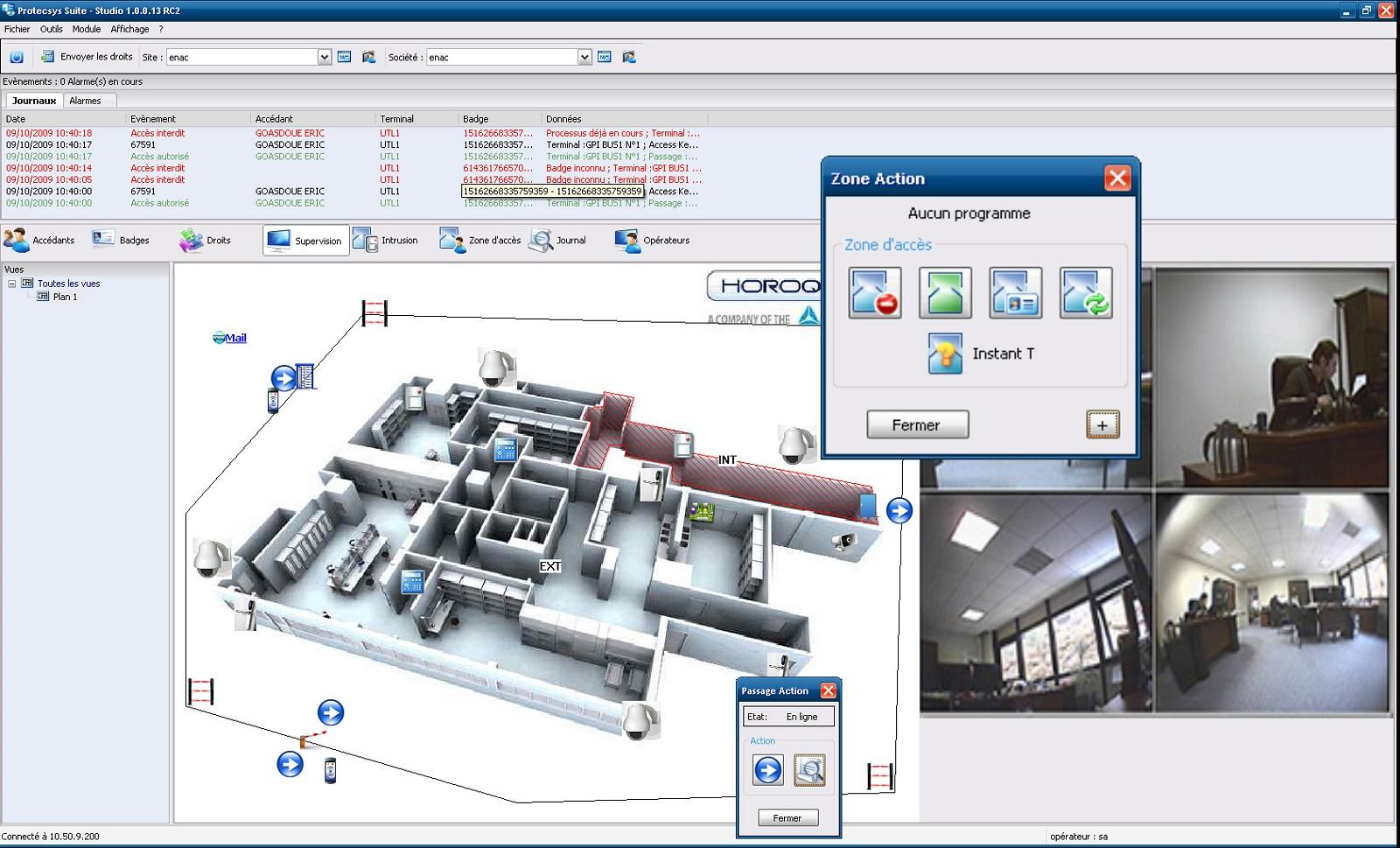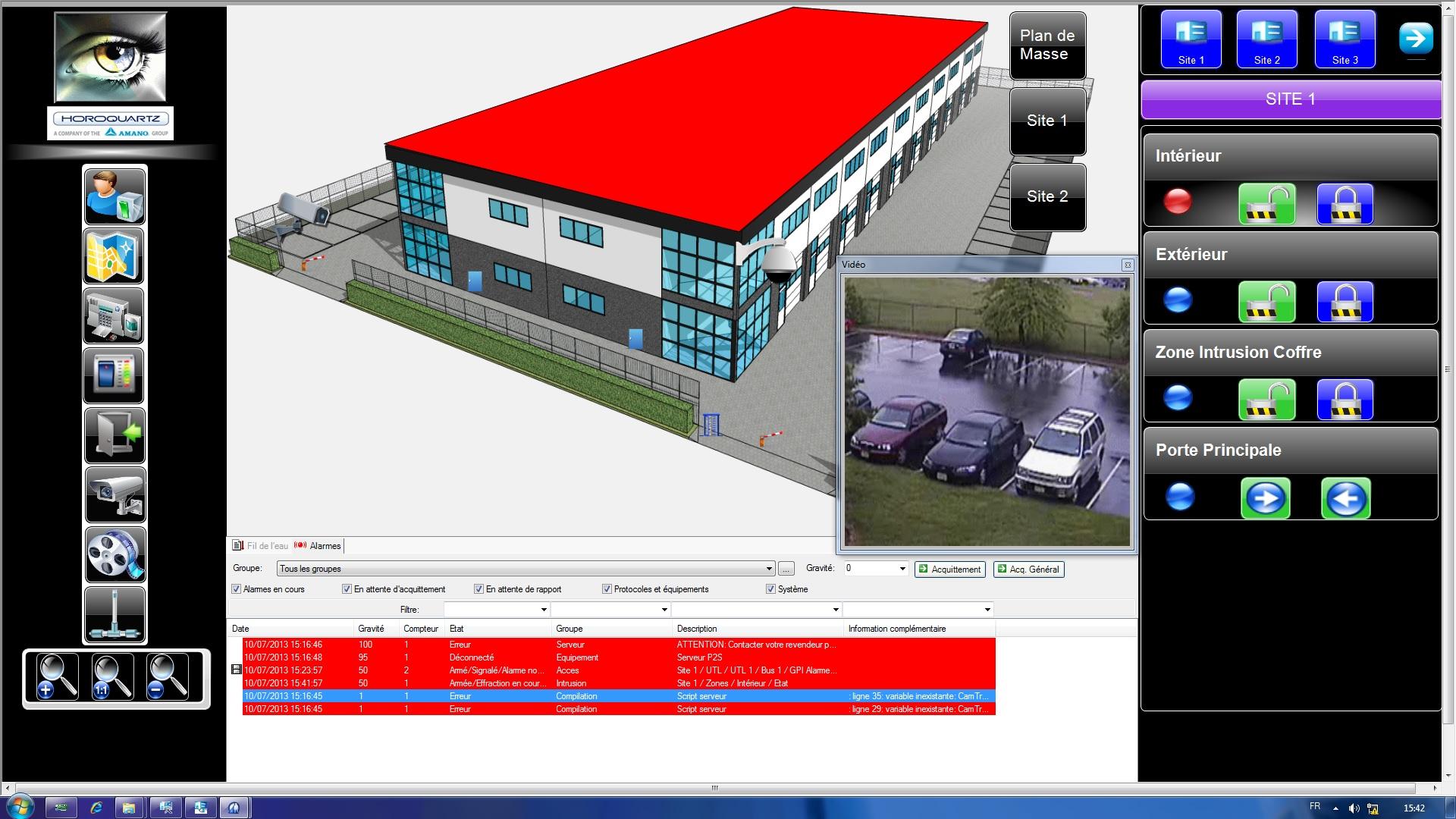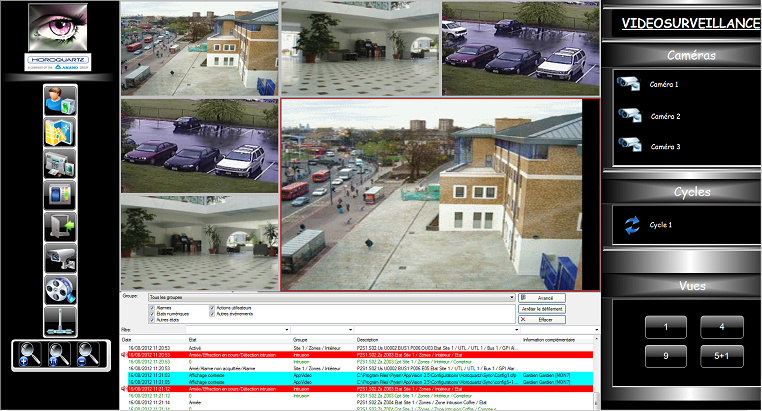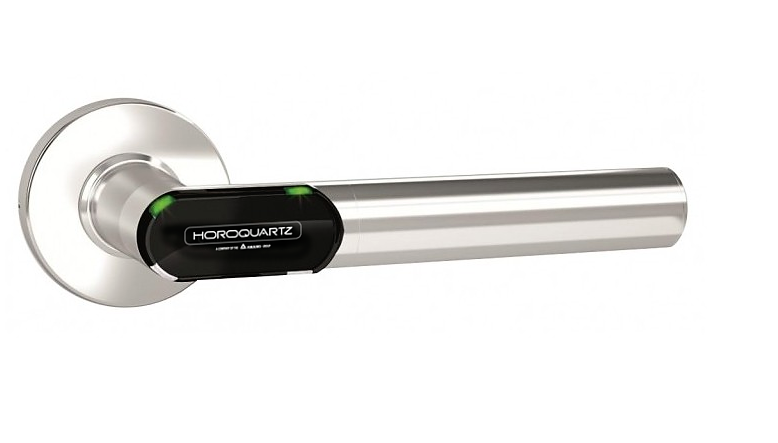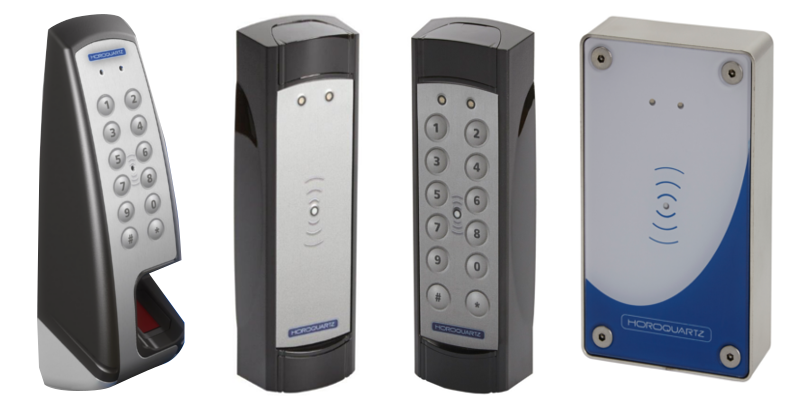 Protecsys 2 Suite: its rates and features
Appvizer Community Reviews (0)
The reviews left on Appvizer are verified by our team to ensure the authenticity of their submitters.
No reviews, be the first to submit yours.