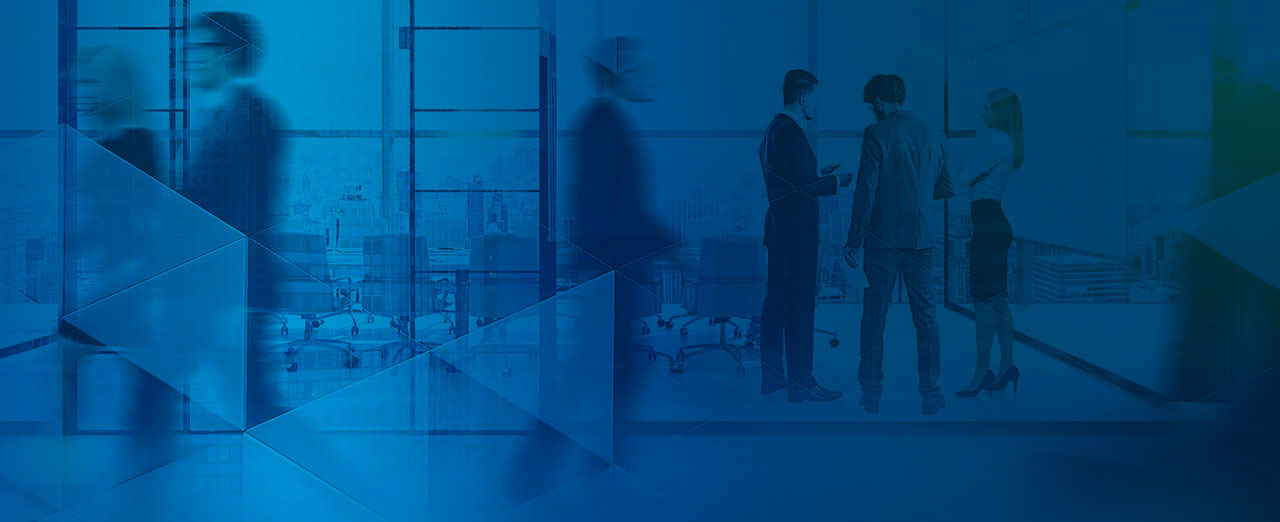 DiliTrust Governance
Presentation of DiliTrust Governance
Optimize and streamline the management of legal operations and governance activities
The DiliTrust Governance Suite includes five different complementary modules to automate the processes of your legal department and your governance bodies. It is a SaaS solution designed for legal departments to manage all legal and corporate activities. Modular and integrated, the solution offers efficient and secure management of legal activities, including Legal Entity Management, (LEM), Contract Lifecycle Management (CLM), Litigation Management. The DiliTrust Governance suite helps you in maximizing operational performance, as well as minimizing financial and legal costs.
Who is using the DiliTrust Governance Suite?
Legal services of large and medium-sized companies, in all sectors and also for public institutions.
Gain productivity and peace of mind with our 24/7 support and unlimited training
In order to guarantee you the best service, our Customer Success team is at your disposal to provide you with the most appropriate solutions on a daily basis, and also to train you in the use of the tool.
About DiliTrust
A software publisher and developer for more than twenty-five years, DiliTrust offers a complete range of solutions and services dedicated to Corporate Governance and the secure sharing of sensitive and confidential data.
DiliTrust offers its DiliTrust Governances suite, comprising of 5 separate modules to automate the processes of legal departments and governance bodies.
This suite is composed of different modules, including:
Board Portal
Entities
Contracts
Litigation
Documentation Library
The DiliTrust Governance suite is accessible via a secure portal and is available by subscription. Recognized for its know-how and cutting-edge expertise in its field, DiliTrust is committed every day to its 1,900 clients in more than 50 countries to support their managers in achieving their objectives in terms of regulatory compliance, operational efficiency, transparency, and legal and financial communication.
Major groups in Europe, North America, Africa and the Middle East rely on DiliTrust, among them: Almarai, AccorHotels, Ahli United Bank, Ecobank, Royal Bank of Canada, BNP Paribas, Bouygues, Caisse de Dépôt et de Gestion du Maroc, Campari, Capgemini, Carraro, Commercial Bank of Dubai, Desjardins Capital, EDF, Engie, Eureden, Foyer, Geox, Ingenico, Koç, Les Domaines Agricoles du Maroc, Loto-Québec, LVMH, Luxempart, Octo, Renault, Richelieu Hardware, Groupe Robert, Safran, SFR, Sharaf Group, SNCF, Société Générale, Société de Transport de Montréal, Tereos, UJA Federation, UNICEF, Veolia Environnement, Ville de Montréal et Vivendi.
DiliTrust has offices in Paris, Dubai, Montréal, Toronto, Milan, Madrid, Lima, Mexico, Bogota and Buenos Aires.
Advantages of DiliTrust Governance
User-friendly

Security

24/7 support

Certifications:ISO 27001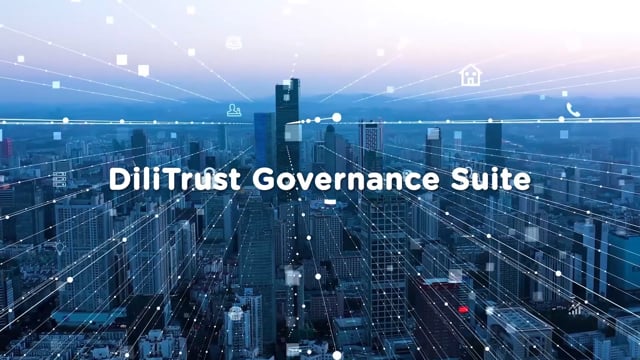 Prices and features of DiliTrust Governance
Customer reviews about DiliTrust Governance (0)
No reviews, be the first to submit yours.