PriceComparator.pro: The online solution dedicated to e-retailers, brands and suppliers to optimize their strategic decisions.
We automatically extract prices, stocks, promotions… on the chosen websites on a daily basis.
A web marketing tool for decision-makers that allows them to react quickly to market changes.
You have in your hands a simple, fast and efficient tool to improve your commercial strategy and enhance your sales.
Don't wait any longer and try our solution now! Get the first month free for a 1 year subscription.
Editor: BSWEB
Strengths of PriceComparator
PriceComparator demo and screenshots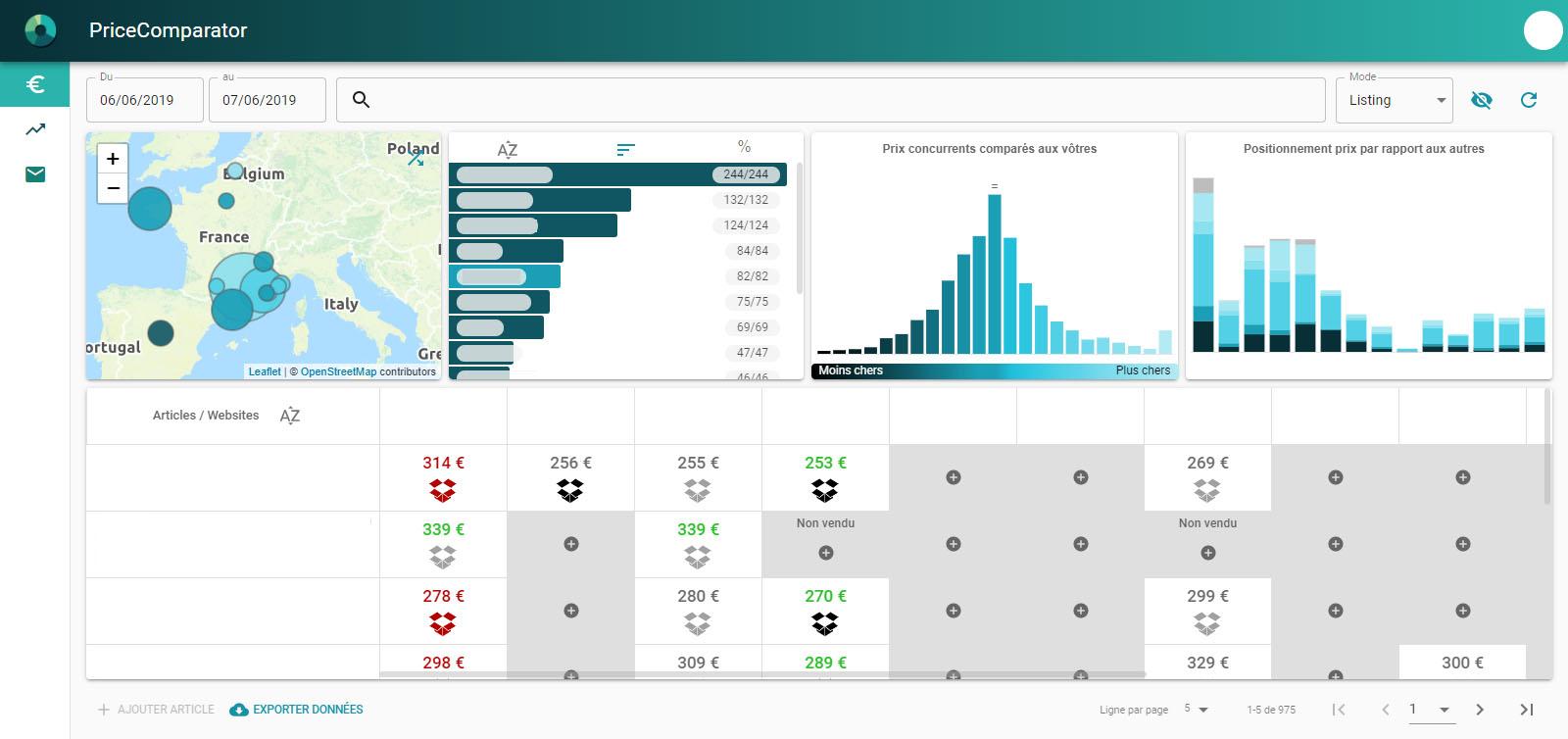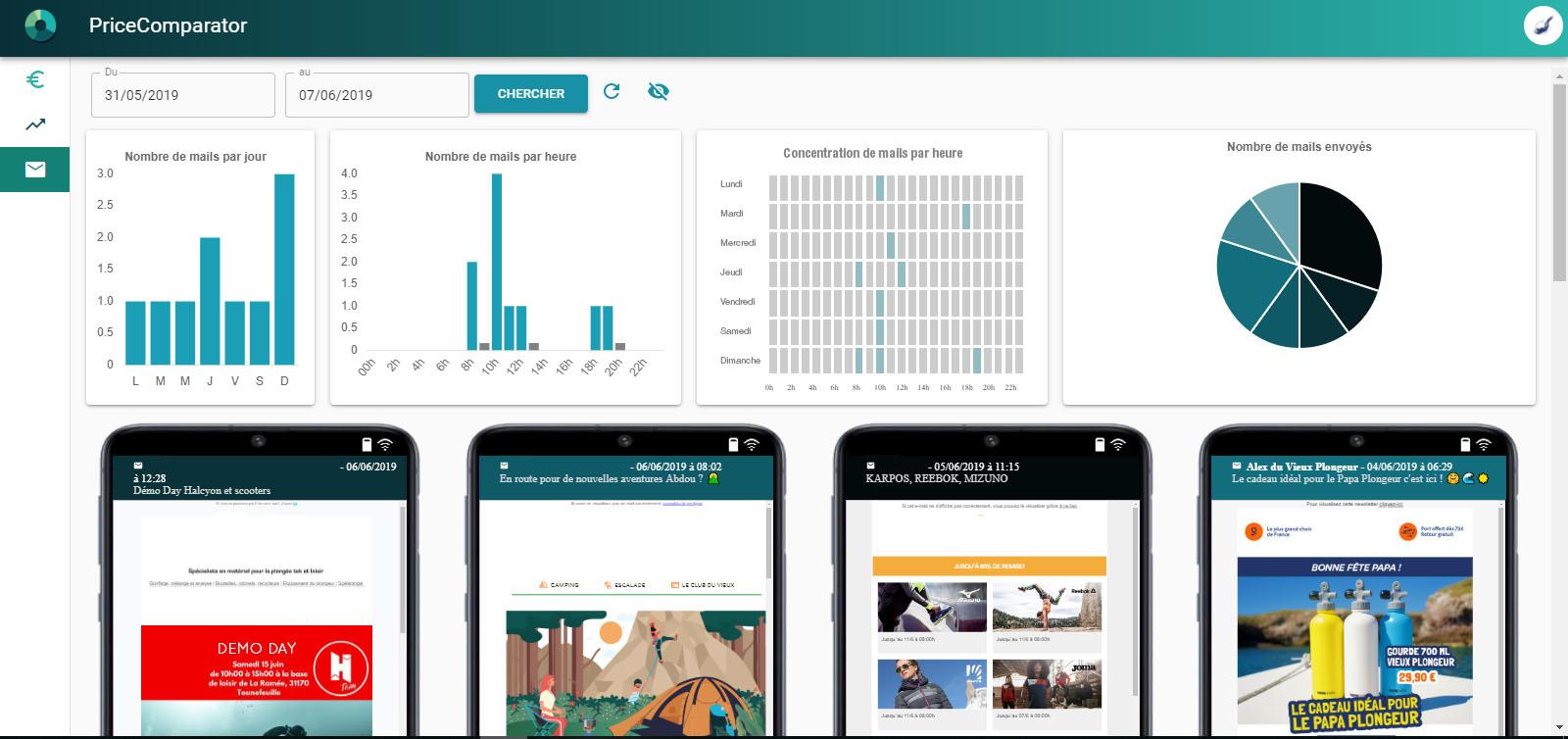 PriceComparator customers
No customer reference