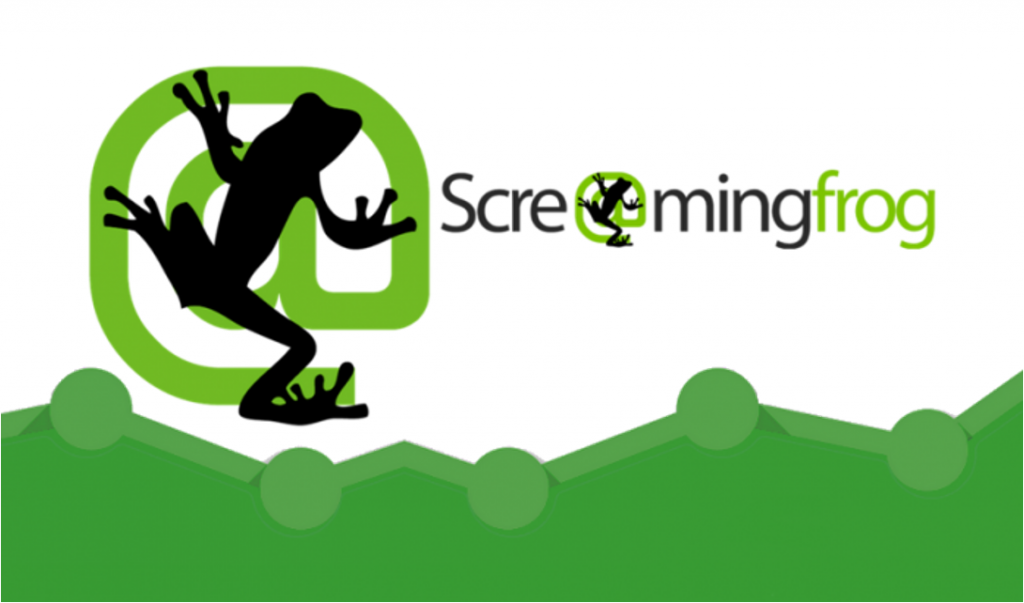 Screaming Frog
Presentation of Screaming Frog
Screaming Frog is an SEO auditing software (SEO Spider) available on Mac, Windows, and Ubuntu. However, Screaming Frog is not available online (requires installation on a fixed computer).
Overview of Screaming Frogs features
Screaming Frog is what we call an SEO Spider: This tool will crawl over an entire site to download all its SEO data: URLs, image size, indexing, meta tags, outbound links, preview display in SERPs, XML sitemap, and much more.
Once the crawl is complete, all data is uploaded to Screaming Frog and can be exported to an Excel or CSV file.