Khoros Communities
Presentation of Khoros Communities
Previously known as Lithium Community, Khoros' Communities is a community platform that helps brands engage with their customers to nurture existing relationships and build new ones.
Why should you choose Khoros Communities?
By using this solution, you will be able to:
Acquire new customers, through content syndication
Resolve issues in record time, by allowing your customers to share their expertise and provide answers in a peer-to-peer hub
Increase customer value, by identifying new product ideas and service improvements from customers
Reduce service costs, by providing an online self-service knowledge base for customers
Increase customer retention, by investing in a community al solving their problems
What are the features of Khoros Communities?
Khoros Communities list of features include:
Community syndication
Group Hubs
Modern content editing
Community integration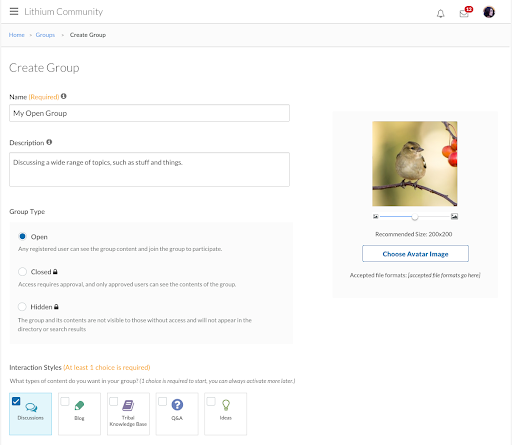 Prices and features of Khoros Communities
Security & Confidentiality
Secure Sockets Layer (SSL)
Customer reviews about Khoros Communities (0)
No reviews, be the first to submit yours.