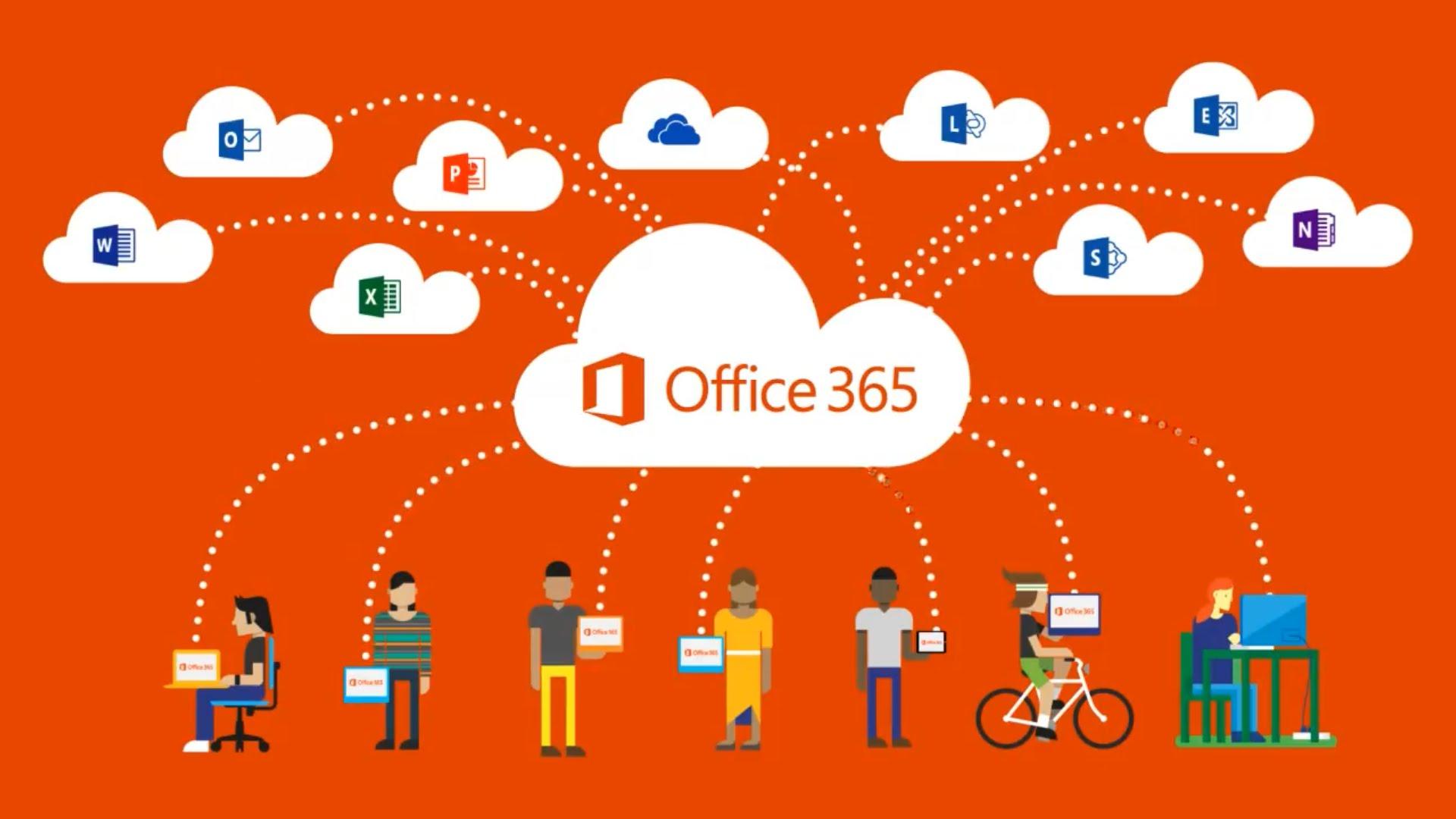 Microsoft Office 365
Presentation of Microsoft Office 365
Enjoy email, contacts, calendar and documents all in one place with Office 365
With Office 365 you can enjoy all the well-known features of Microsoft from wherever you are. This office suite combines all of the programmes installed on your computer (Word, Excel, Powerpoint) with lighter web-based versions, allowing you to modify your documents from any internet browser. This will allow your team to use all of the tools that they are familiar with whilst collaborating more easily via the internet: file sharing, calendars, contacts, simultaneous work between various users on the same document, interactive audio conferences with remote teams, etc.
Skype and Yammer come as a bonus with Microsoft Office
The Microsoft suite also offers a range of free tools. You will have access to Skype Business which will allow you to hold group conferences, a feature which does not exist in the free version of Skype.
The Office suite also integrates the excellent enterprise social network Yammer, which allows your teams to share their knowledge and experiences.
Microsoft and data confidentiality
It is important to note that your data will be stored in Europe, to ensure a high level of confidentiality for your information. In terms of performance, Office 365 offers everything you need: 1To of storage space per user, 50Go of email storage per user, and unlimited online meetings. Office 365 allows you to work more efficiently without changing your teams' habits.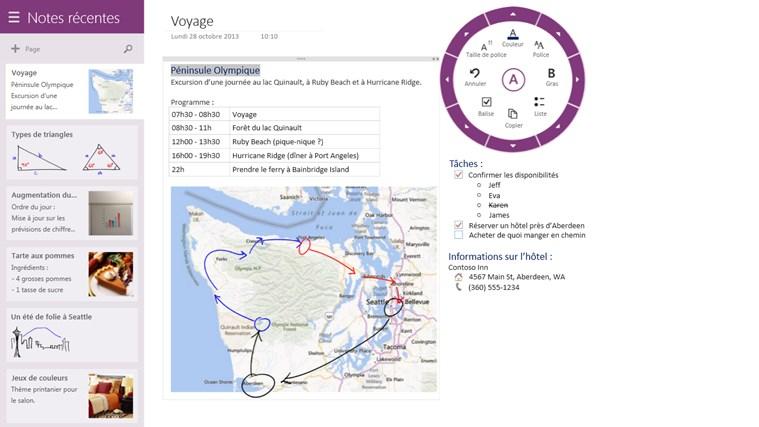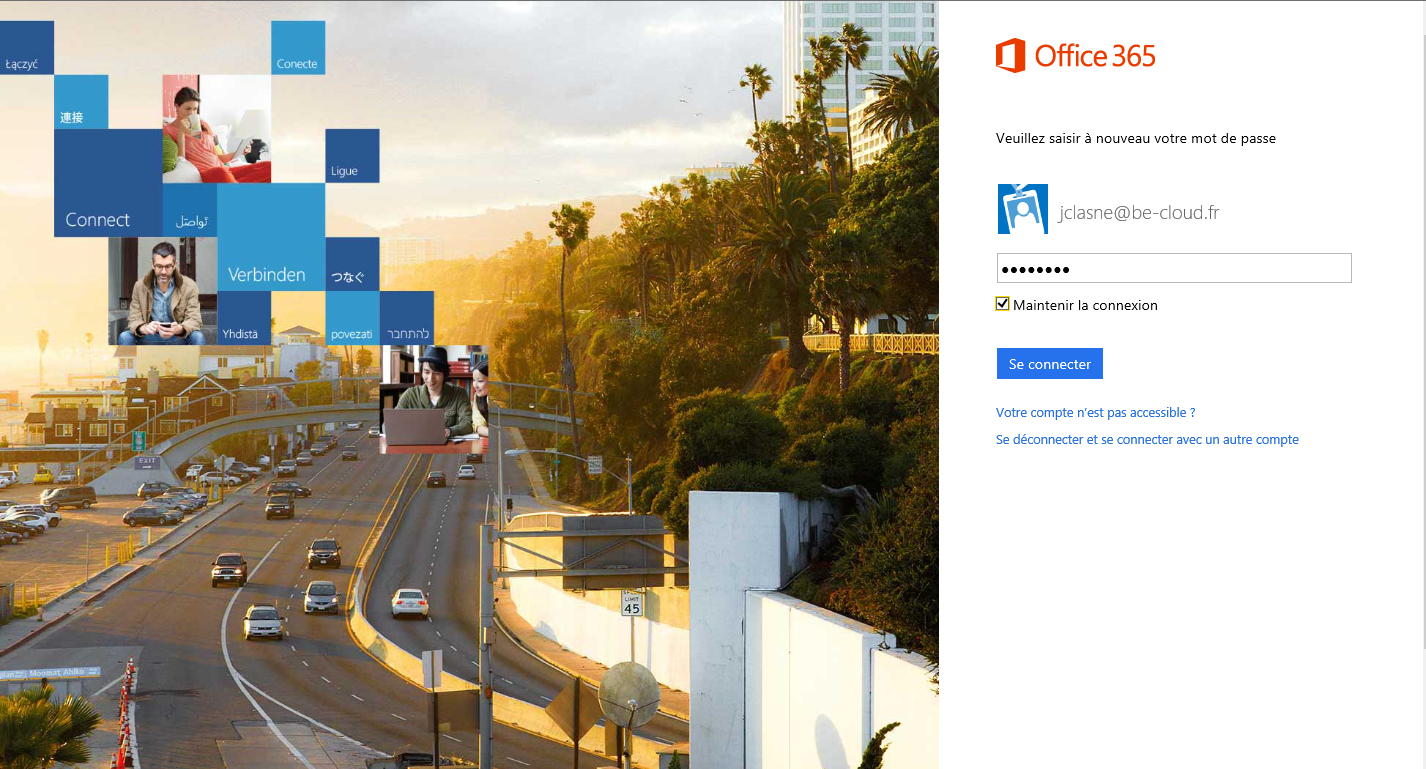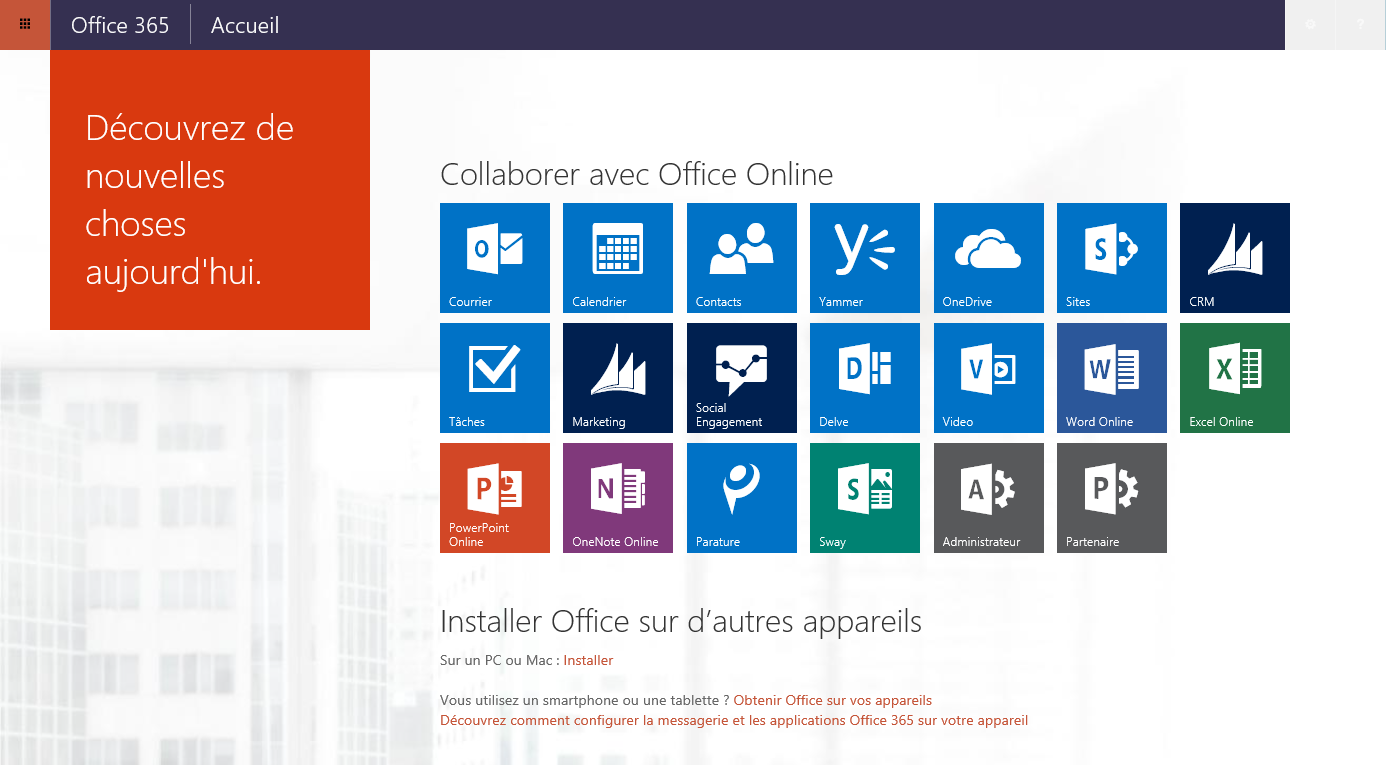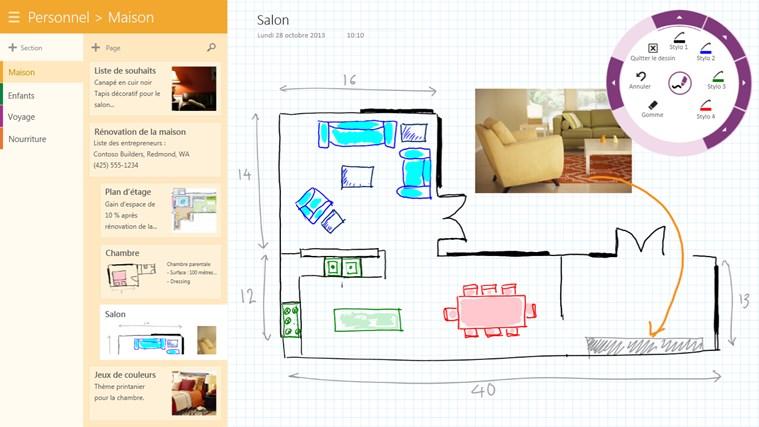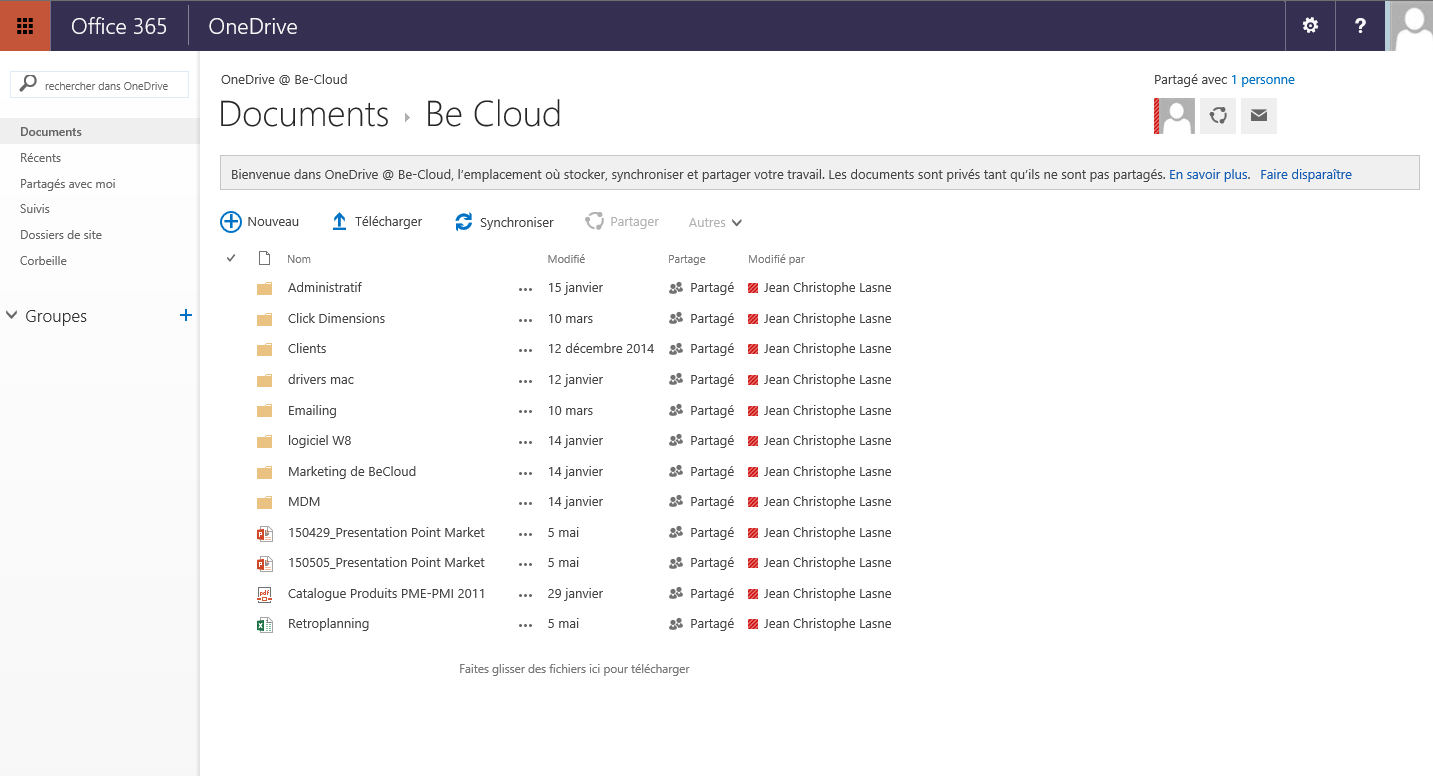 Prices and features of Microsoft Office 365
Application Customization
Application Settings
Data Import & Export (CSV, XLS)
Global Address List (GAL)
+ 53 other features
Customer reviews about Microsoft Office 365 (0)
No reviews, be the first to submit yours.