Deliver great customer experience
Talkdesk is a cutting-edge cloud-based telephony solution that helps you connect with your customers across all channels. The easy-to-use interface offers robust functionality with advanced features, comprehensive reporting and seamless integrations with 25+ business tools to empower sales and service teams to have personalised, effective conversations with customers.
This flexible solution allows you to engage customers and lend a helping hand no matter how they reach out to you. Supercharge your support team by delivering an enterprise-class experience through an intuitive interface.
The next generation of cloud contact centre software
Talkdesk helps you manage interactions with customers from start to finish. This comprehensive platform includes features such as:
Customer engagement: use this omnichannel solution with unparalleled reliability to boost customer satisfaction and deliver best-in-class support
Workforce engagement: allow agents to work from anywhere and unify internal communications to streamline your workflow and reveal the full potential of your workforce
AI-enhanced capabilities: this smart platform delivers the most relevant information and insight to both customers and agents
Editor: Talkdesk
Strengths of Talkdesk
An omnichannel, customer-centric approach
An end-to-end solution for all communications
AI-powered and ready for seamless integrations
Talkdesk demo and screenshots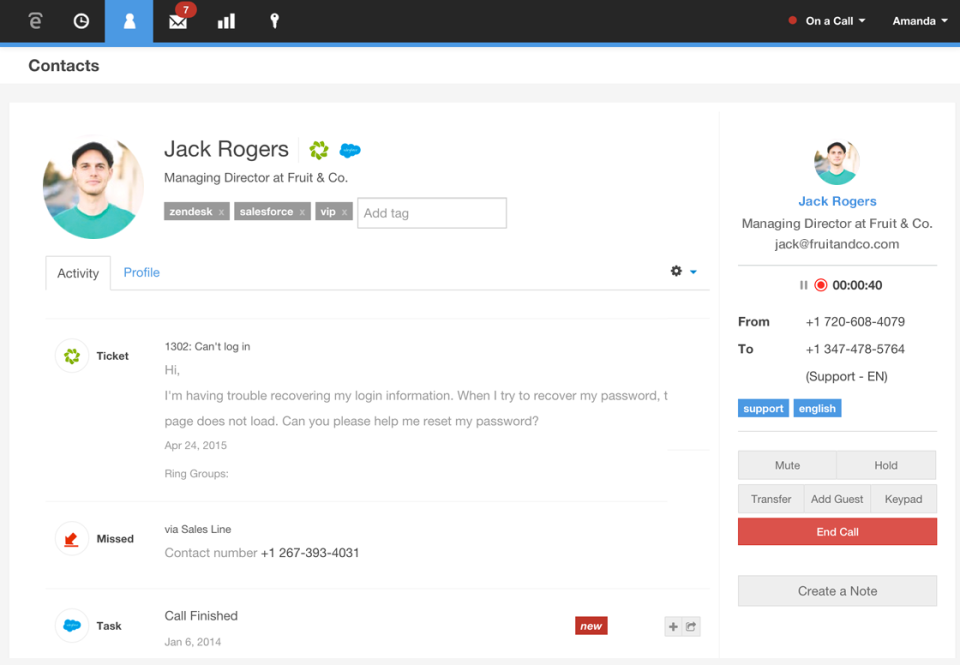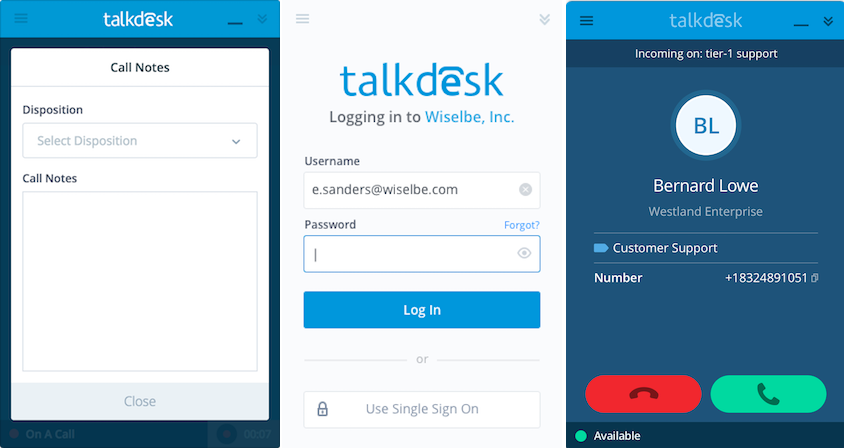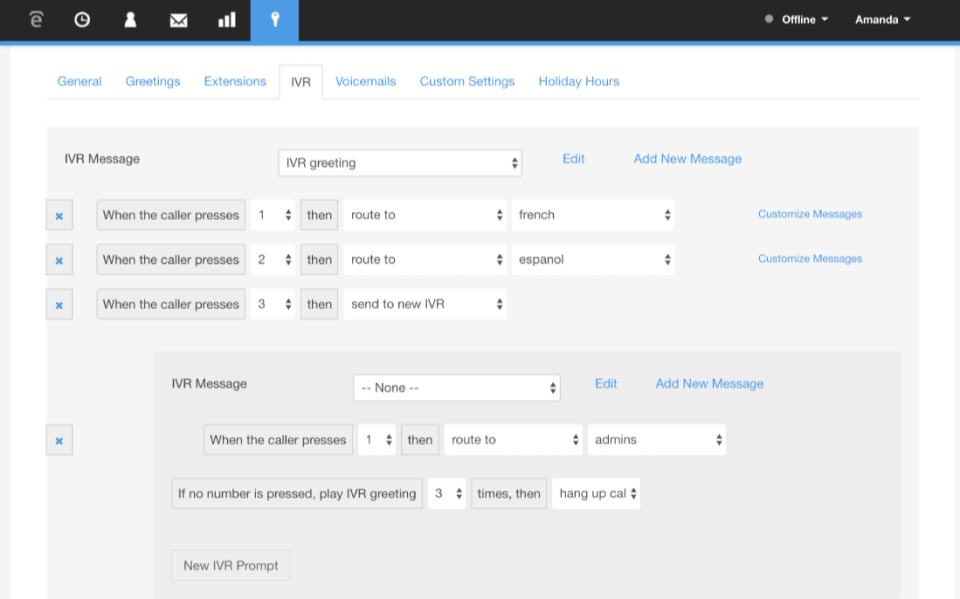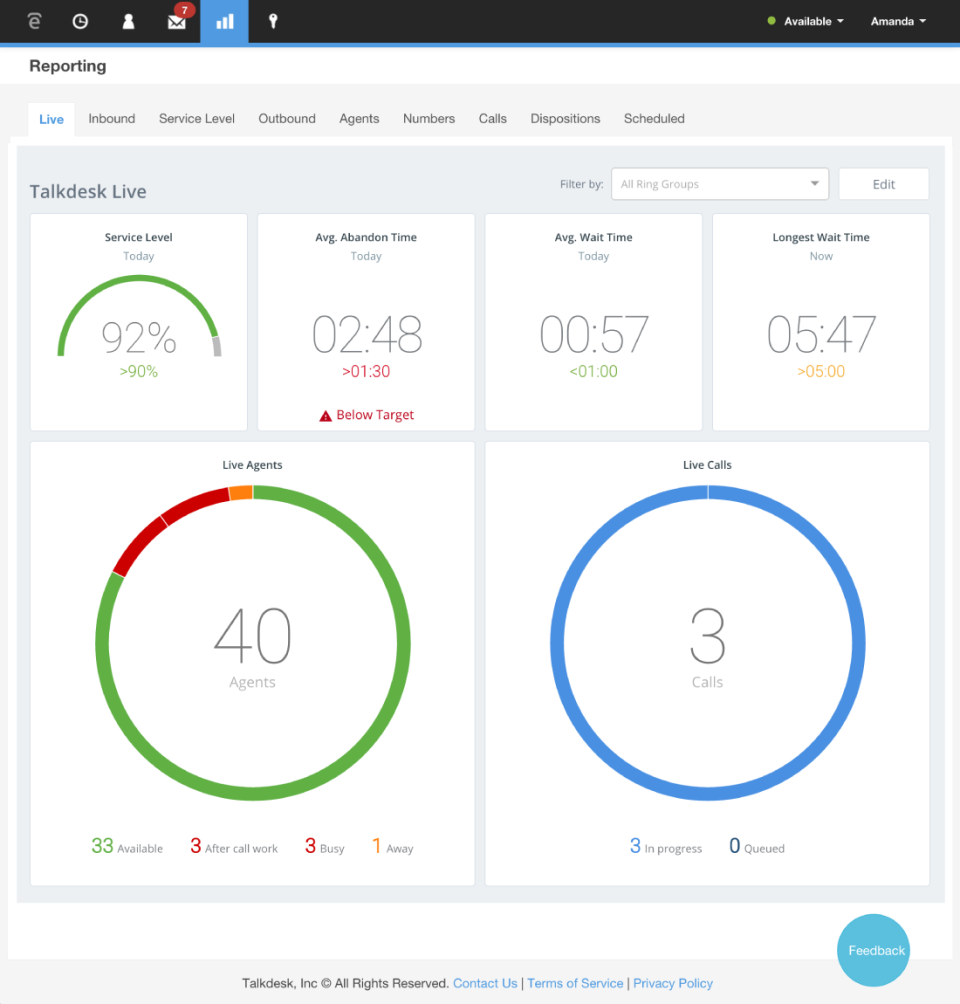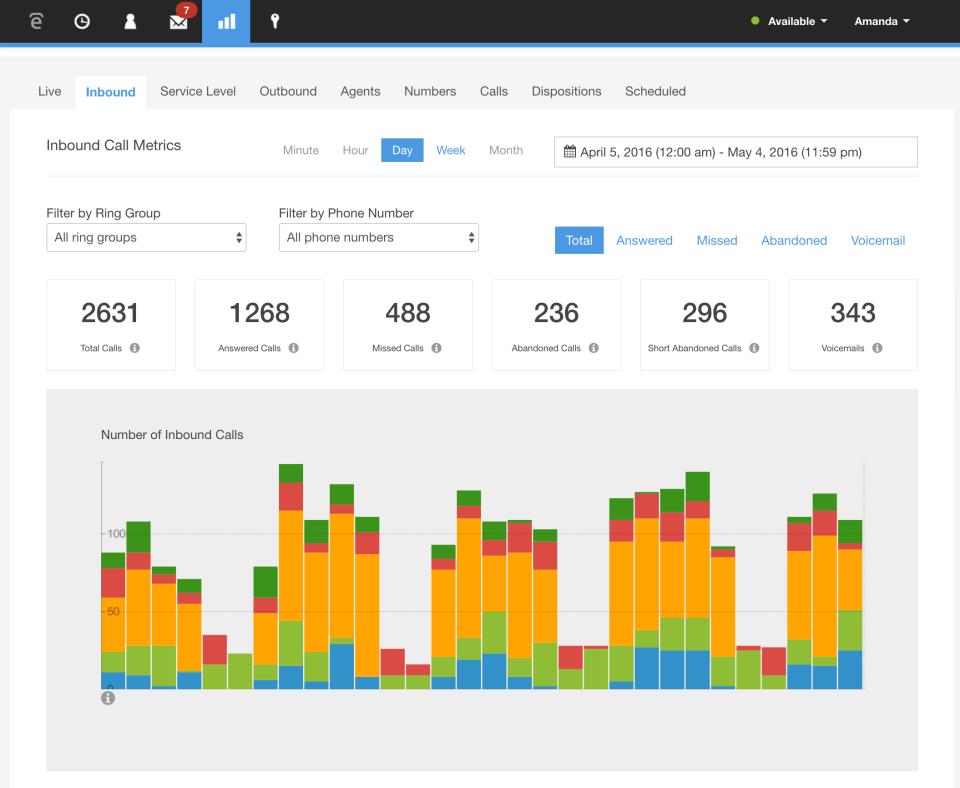 Talkdesk customers
No customer reference