kiwiHR
Presentation of kiwiHR
Next generation HRIS for SMEs
kiwiHR is a HRIS for small and medium enterprises. Easy-to-use and time-saver tool for human resources management.
Your path to efficiency
kiwiHR was created to make the benefits of digital transformation available to small and medium companies. It will be a relief for your employees while saving your company valuable time and resources - see for yourself.
Check time off off your list
Get rid of random emails and sticky notes, kiwiHR will manage time off for you. Simply approve or decline at the touch of a button. Set up and assign policies once and start getting automatically accrued balances.
Never lose track of time again
kiwiHR is your time tracking guru. It will calculate everything for you whether it's working hours, breaks or overtime. All you need to do is get your employees on board. All they need to do is enter their working times.
Empower your employees
While it is empowering, it is also about delegating. Allow your employees to take over their personal data and give them access to update whenever it is necessary. Incorrect bank account? Inaccurate healthcare data? Outdated emergency contact? They will know better. More details (link to feature)
Your company in a nutshell
First impressions are important and your company shouldn't be the exception. Keep all company information in a single place. Create company profile, manage office inventory and more. The possibilities are endless.
Get rid of paper clutter
Save yourself space and your staff time with efficient document management. Share your company's documents and increase communication between teams. Efficient, and most importantly, safe. Start working clutter-free, it will be liberating.
Keep everyone on the same page
The integrated calendar is accessible to everyone in your company. Birthdays, absences, public holidays and other events you may add will be displayed here. Multiple locations? No worries, public holidays in those offices will be automatically taken into consideration.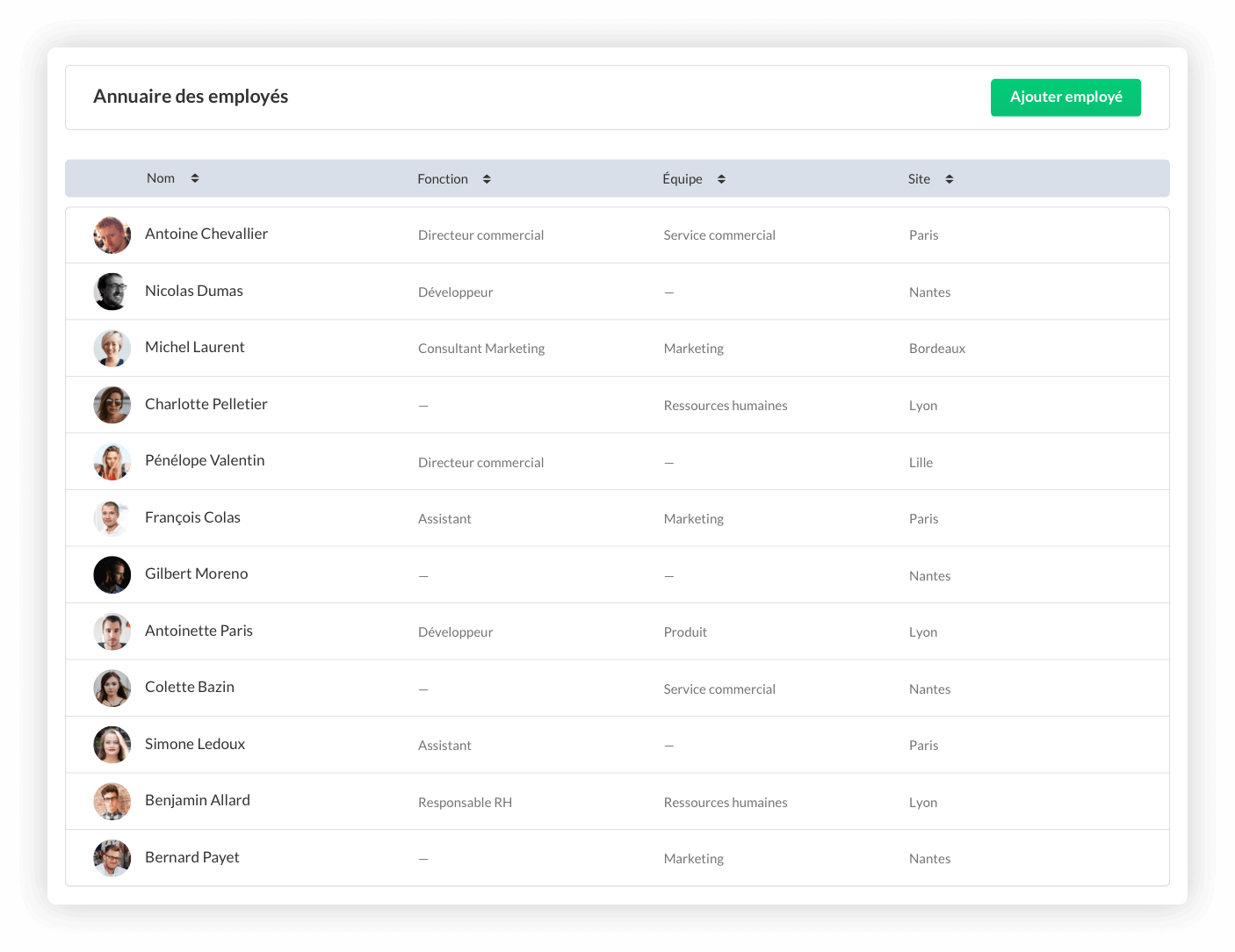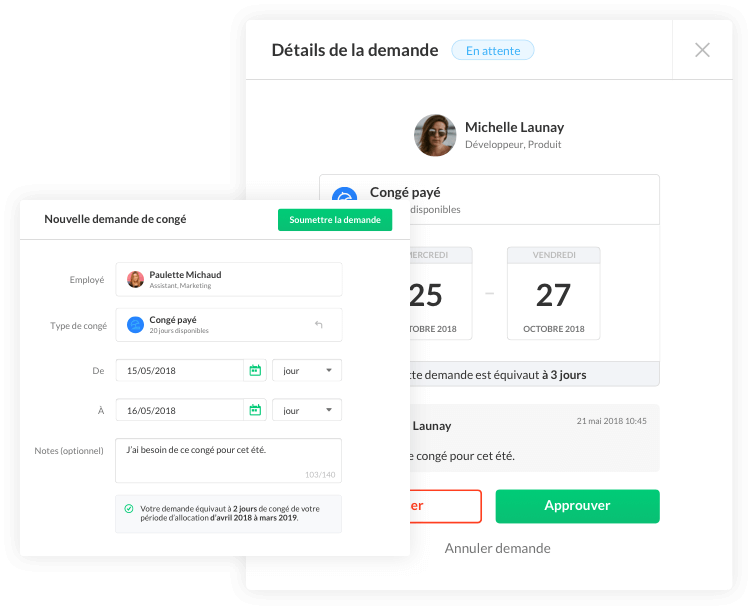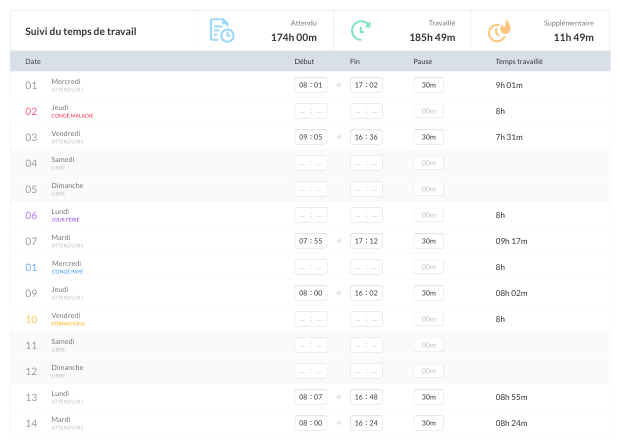 Prices and features of kiwiHR
Customer reviews about kiwiHR (0)
No reviews, be the first to submit yours.