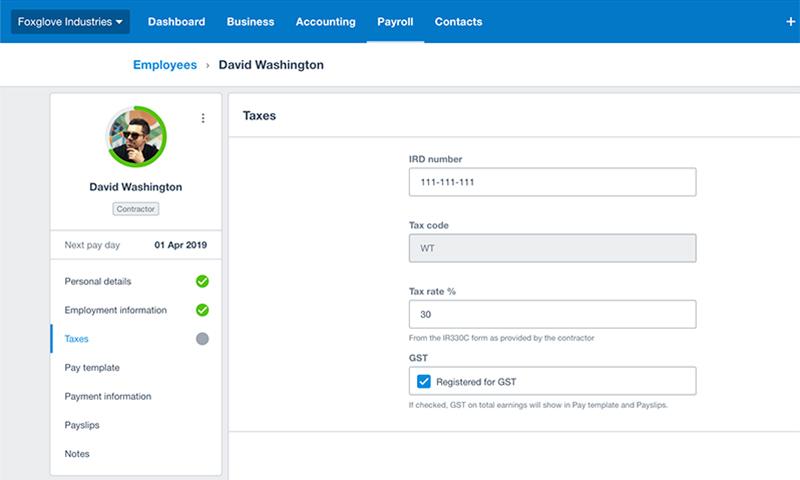 Xero Payroll
Presentation of Xero Payroll
Xero Payroll is an easy-to-use payroll and accounting software that lets you manage all of your company's payroll, pensions and finance in a single platform. This software also automatically updates your accounts constantly and creates HMRC submissions to improve your HR processes.
Why should you choose this software?
Xero Payroll is free for the first three months with any Business plan.
To benefit from its mobile app: Xero Me
To improve communication with your employees
To manage staff efficiently and deal with leaves, pensions and payrolls
What can you do with Xero Payroll?
Xero Payroll's list of features include:
Flexible pay calendars
Leave management
Built-in timesheets
Detailed payroll reports
Reimbursement of expenses
Encrypted e-payments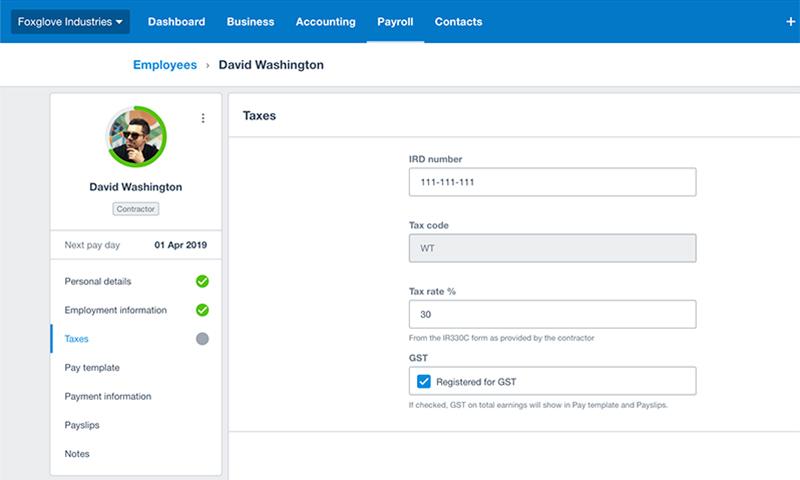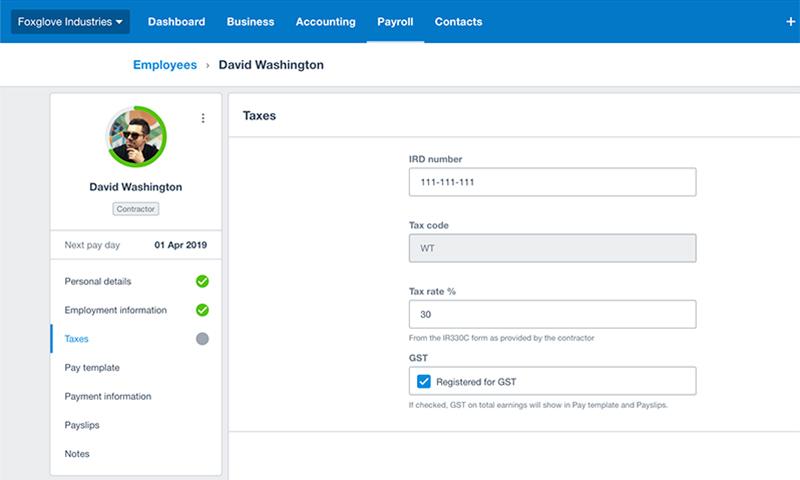 Prices and features of Xero Payroll
Security & Confidentiality
Secure Sockets Layer (SSL)
Customer reviews about Xero Payroll (0)
No reviews, be the first to submit yours.