Arcadier Marketplace is the first marketplace SaaS that makes building an online marketplace simple. Equipped with templates for retail & goods, service booking, and rentals, Arcadier's feature-rich software includes everything you need to get your marketplace up and running within minutes. Enterprise solution and APIs are also available for entrepreneurs or organizations looking for a more customizable marketplace solution.
Anyone who has tried to build an online marketplace or a completely custom website knows that it can be very costly. That's where Arcadier comes in. We aim to empower communities and entrepreneurs with our marketplace technology so they can make a difference. The ability to enable digitization of less for-profit, utility marketplaces will also drive the greater good of humanity, using less global resources to set up physical stores, yet allow the same facilitation of driving a perfect economy of discovery and trade or peer-to-peer exchange.
More about Arcadier & Arcadier Marketplaces:
Arcadier's DIY marketplace templates are customizable, with different themes and so many powerful features that are essential to a marketplace eg. Stripe, Paypal integration, multi-lingual capabilities, and much more.
Our marketplace types:
Retail & Goods - think Etsy or eBay
Service Bookings - Vanitee, Taskrabbit
Space Rental - Airbnb, ShareDesk
Rental Goods - Mealsharing, ShareGrid
Private Marketplaces – Controlling sellers selling on your platform
EXPLORE OUR SOFTWARE WITH A 30-DAY FREE TRIAL!
Editor: Arcadier
Strengths of Arcadier
Simple to Use
Easily Customisable
Easily Scalable
Arcadier demo and screenshots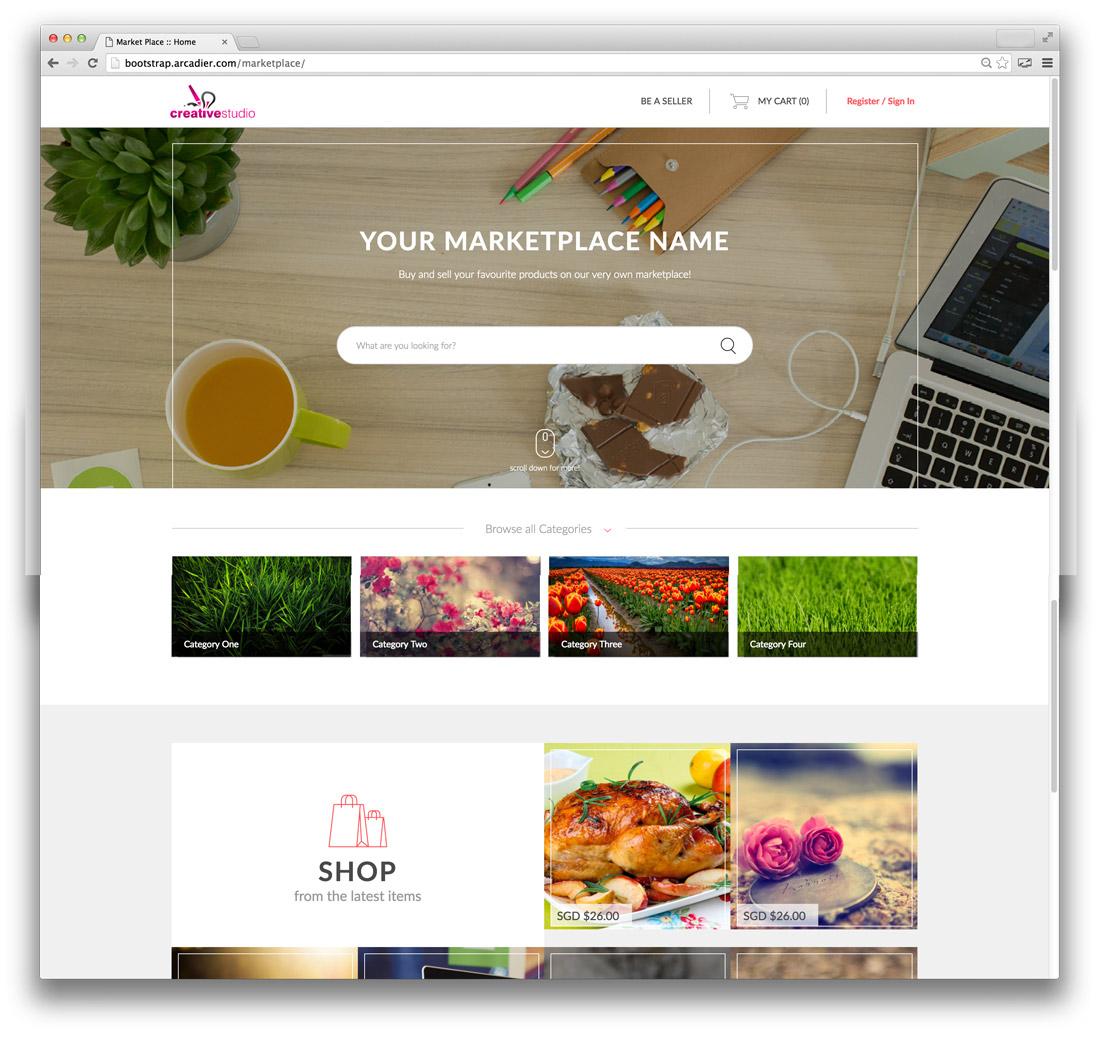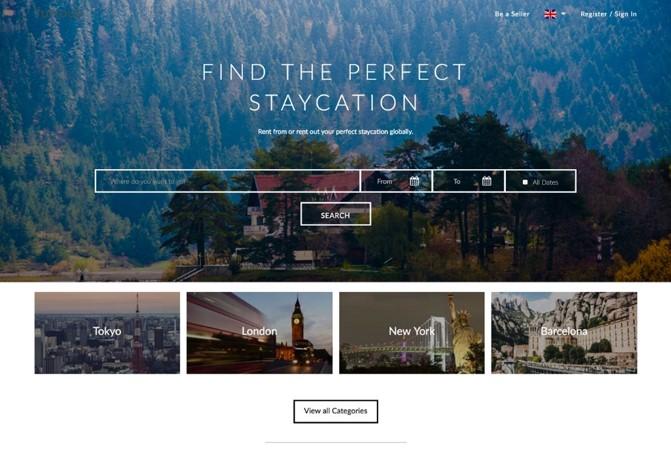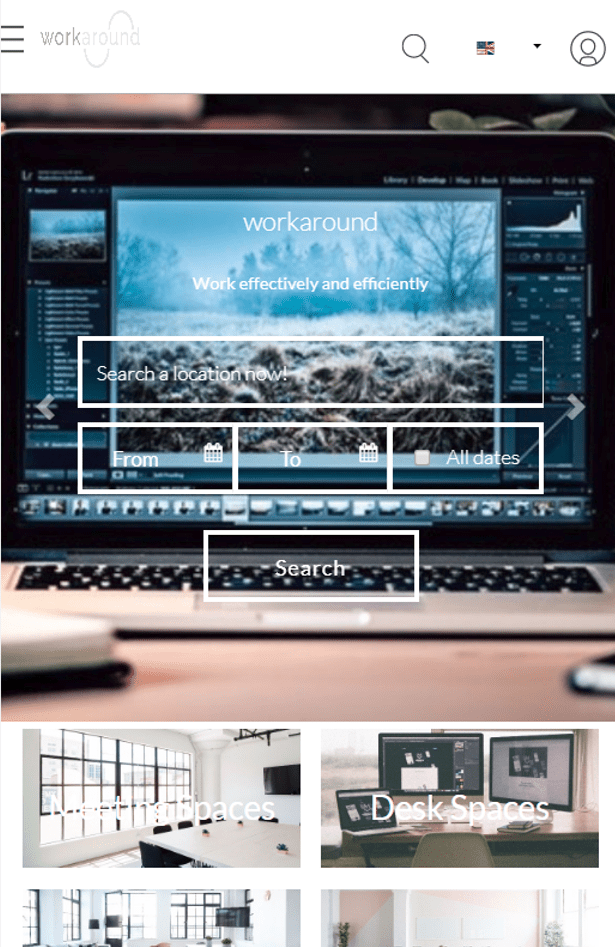 Arcadier customers
No customer reference