ZielCommerce
Presentation of ZielCommerce
Zielcommerce is a ready-made solution for startup companies and large enterprises to create their own eCommerce platform and launch it in a very short period of time. It can be used to build both the single vendor and multi-vendor marketplace within your budget based on your requirements, resources, and time. Zielcommerce provides excellent features with the most affordable plans, which make the customers choose and sell their products online instantaneously.
Zielcommerce is planned in such a way to focus on the universal customers with its impressive features like multiple payment gateways, currencies, multilingual, and advanced security features. Whereas you can attach a number of APIs to your eCommerce store to promote it and to get a huge turn on every year. In addition, the eCommerce store will also be given a mobile application that is already synchronized with the eCommerce store in this way, you could acquire more potential mobile customers.
Zielcommerce hosts an eCommerce platform for cloud-based or on-premises servers. It enables the platform to easily adapt in such a way, both workload increase and workload decrease by means of provisioning and de-provisioning option in an autonomous manner.
Advantages of ZielCommerce
One time payment process

Readymade Solution with 100% Customizable

Developers build native android and IOS app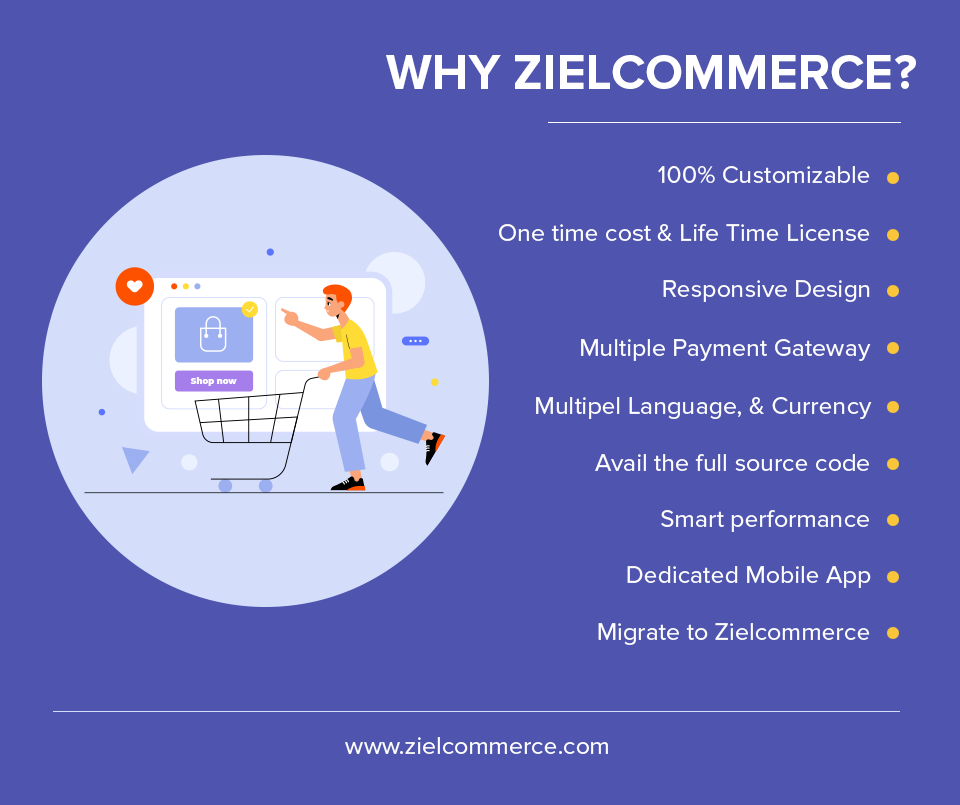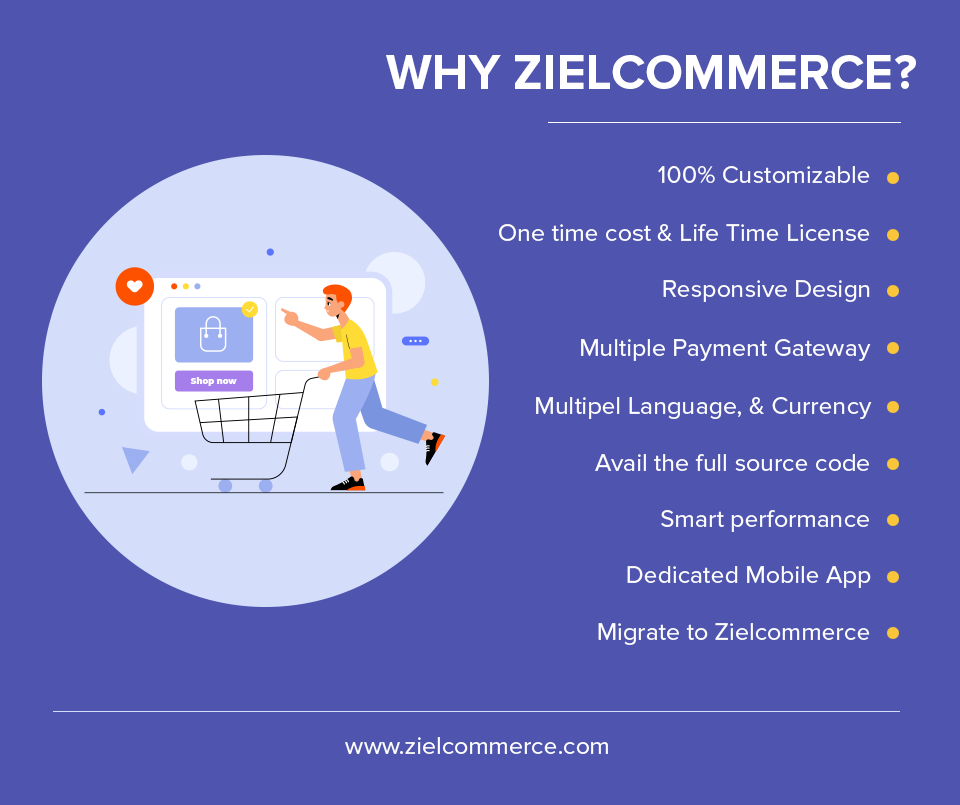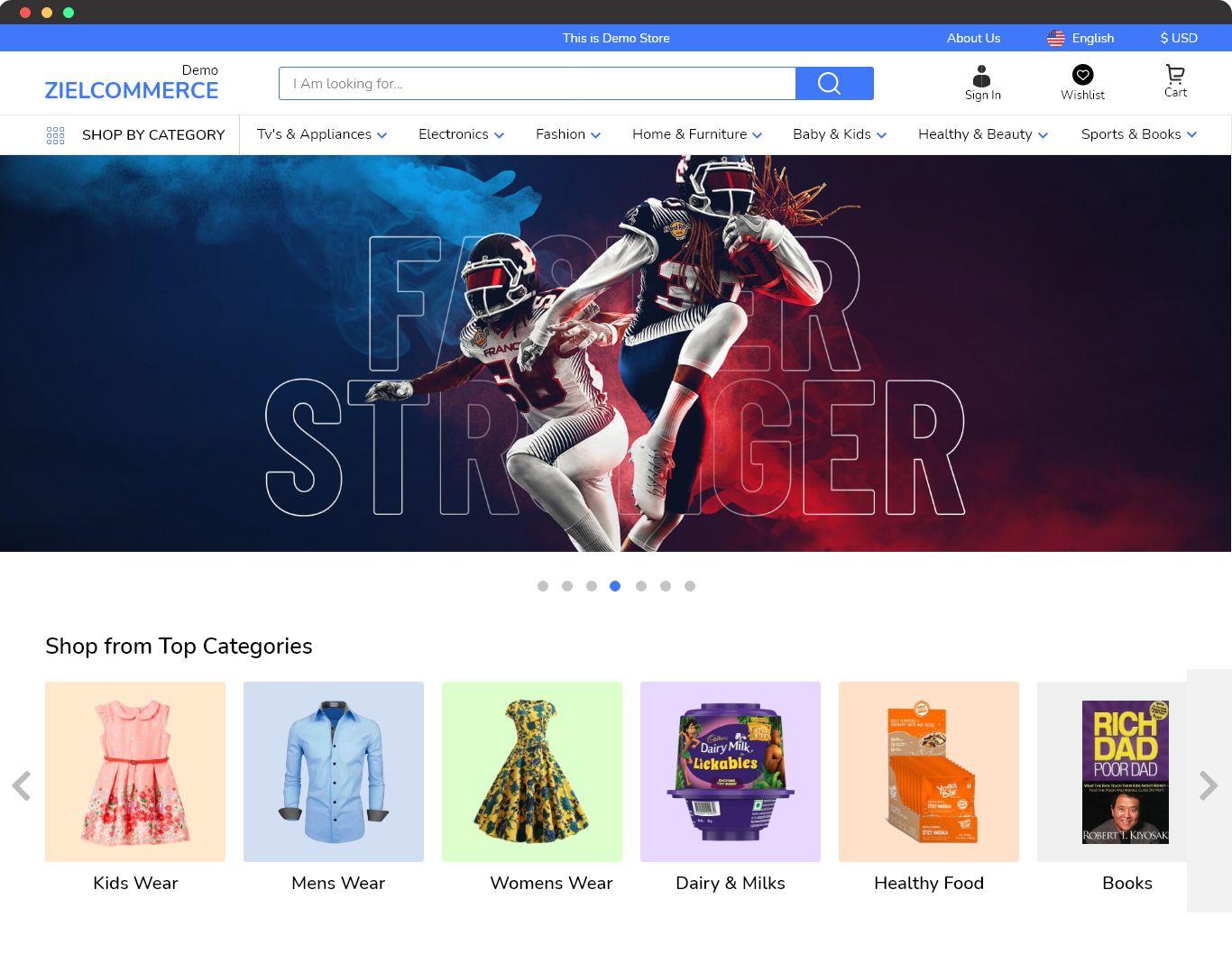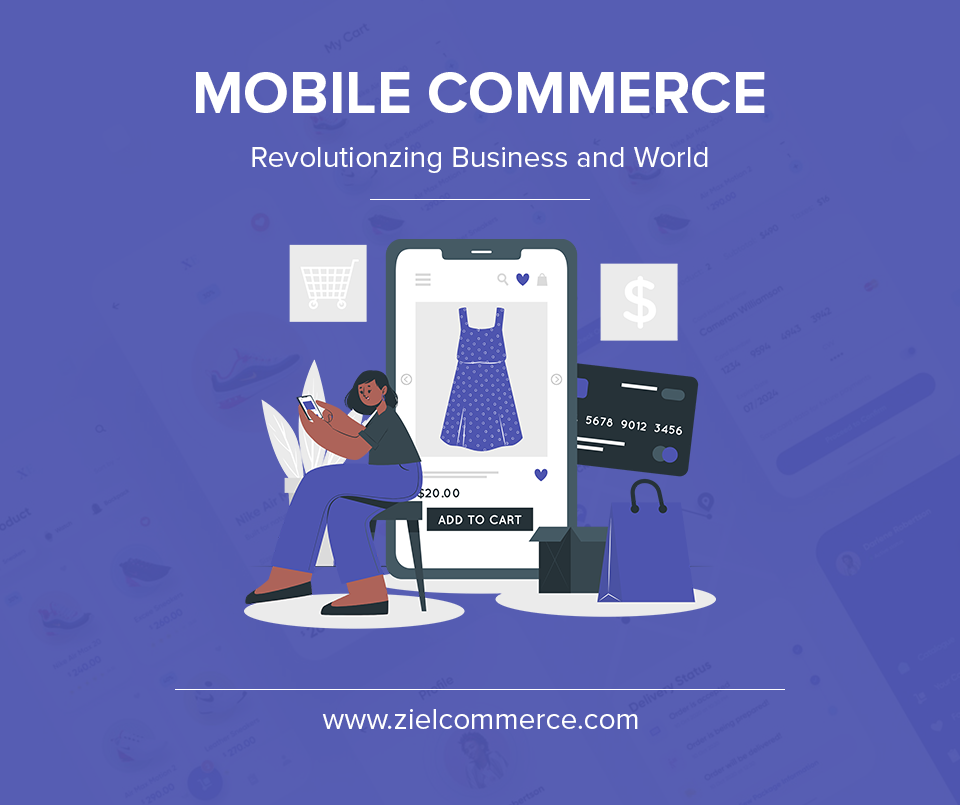 Prices and features of ZielCommerce
Ecommerce
Abandoned Cart Management
Integration with Marketplaces
+ 10 other features
Customer reviews about ZielCommerce (9)
Great software And Perfect support

Great software And Perfect support
The software provides just about anything to launch a successful marketplace. The support from the ZielCommerce team is very good and they react very fast. Beautiful design into the standard. Easy to understand for administrators, sellers and customers. Customization, translations and more can be made by the administrator himself.
Show more

The project was built to our specifications and any changes requested were taken into account where possible. The team responded with competence and promptness to our needs. After delivery, the team has been extremely helpful in resolving any outstanding issues. Overall, the quality of the website produced was within high expectations and standards.
Show more
Exceptional expertise and responsiveness

Exceptional expertise and responsiveness
I have fished several e-commerce platforms and marketplaces that could fit into my business model. Among all the platforms worldwide, the Zielcommerce Other than the platform, the support team was useful with everything. Besides the platform, the support team was helpful with everything.
Show more
Great communication with the support team

Great communication with the support team
ZielCommerce is a team of dedicated, highly skilled professionals who provide us with a great Ecommerce solution. More flexible and customized according to the business requirements. Well structured for evaluating project progress. Working with ZielCommerce was a pleasant experience and we are looking forward to work with them in the future too.
Show more
Great Marketplace Software

Great Marketplace Software
I am very appreciative of the Zielcommerce staff. Great to use and very simple. The excellent support team is very good. They really helped create a large market for me. This product can be personalized and has amazing features. Simple to navigate and fully excellent marketplace platform for your business.
Show more