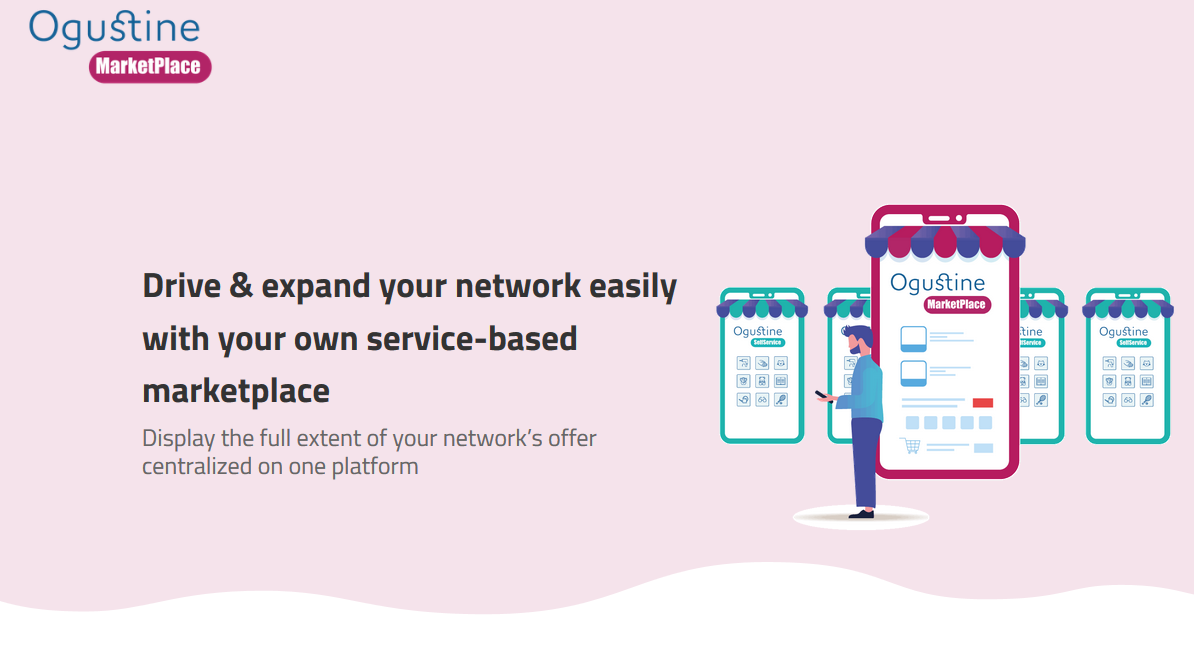 Ogustine Franchise
Presentation of Ogustine Franchise
Ogustine Marketplace, the first personal services marketplace solution

Ogustine Marketplace is an online solution that allows you to create your services marketplace very easily and at an affordable price.
If you are (or want to manage) a network of service companies in just a few clicks, sell all of your services on the same platform wherever you are. Ogustine MarketPlace is The ideal solution!
Ogustine Marketplace is transforming the way individuals consume services such as childcare, household, tutoring ... This all-in-one online solution allows anyone, from their smartphone, to order a service that you or your network provides.
On your side, Ogustine Marketplace can be connected very easily to your website. Configure your services in just a few clicks: prices, hours, geographic area, commissions, etc. Then personalize your online store to blend in with the environment of your website.
Recruit your service providers within the platform or simply invite them by e-mail to join your platform.
Personal services with Ogustine in summary
Ogustine Marketplace is the online booking solution specifically designed for organizations and networks offering personal services. It allows them to sell their services directly and simply to an increasingly ultra-connected sustomer: in a few clicks, they can define their needs, select the appropriate services provider, order and pay for the desired services. The request can be automatically assigned to the company that best meets the need (skill, availability and proximity).

With Ogustine, manage and extend easily your network with your service Marketplace.
Ogustine MarketPlace is your 100% white label MarketPlace. You just have to ask for!
Advantages of Ogustine Franchise
automatic billing and commission management system

Smart order assignment system

manage a network of partners

Certifications:GDPR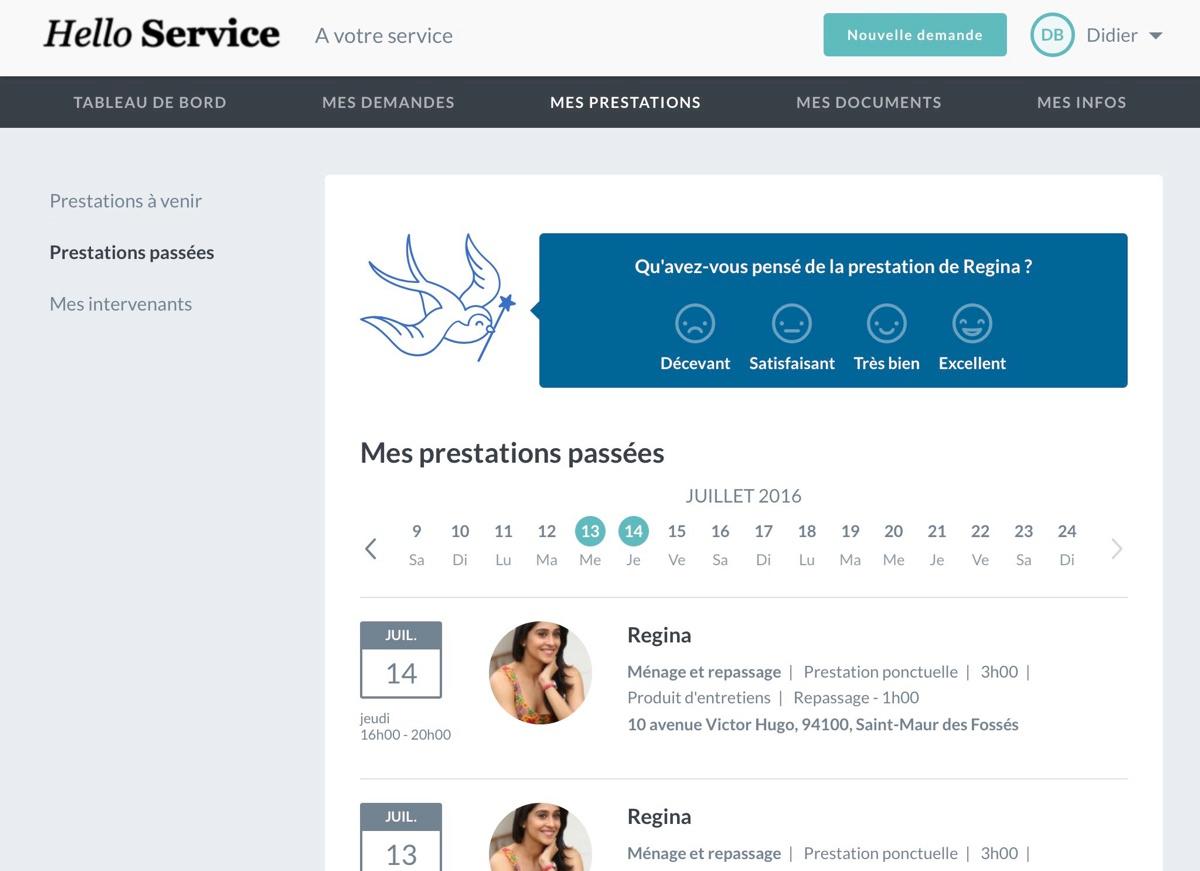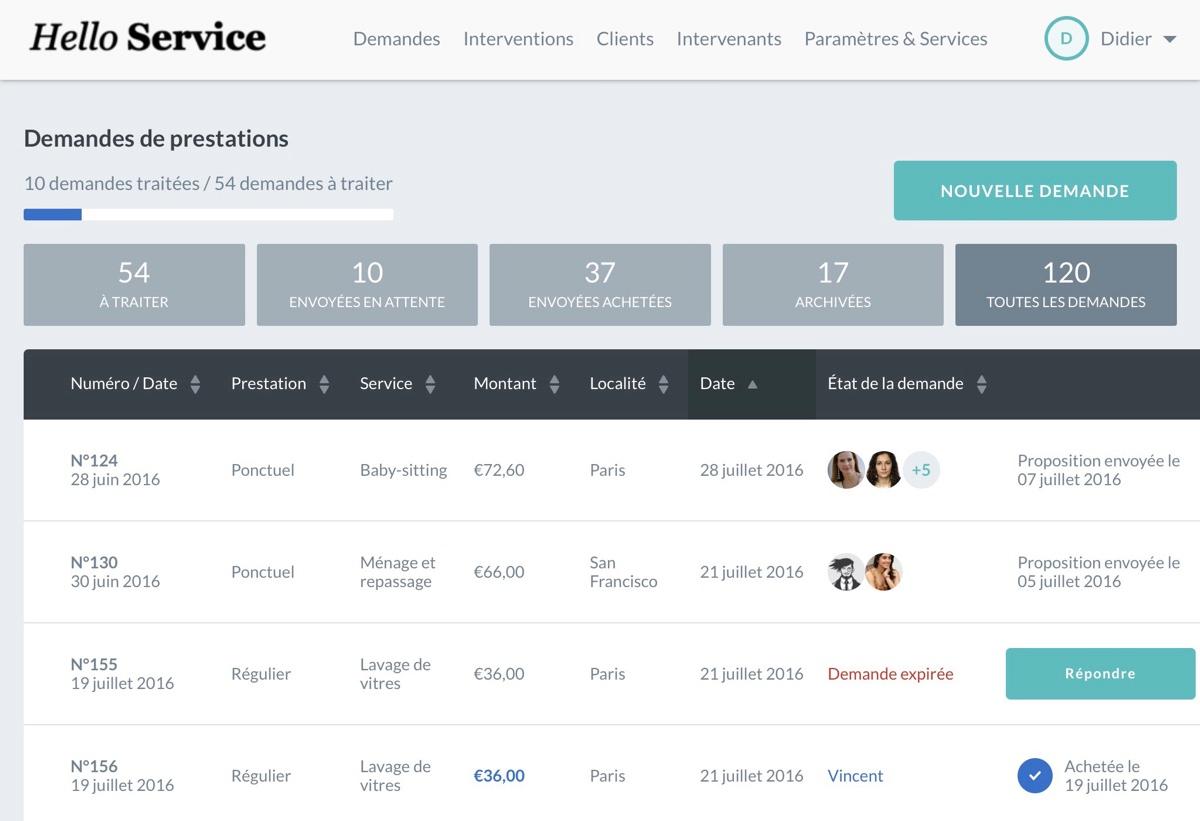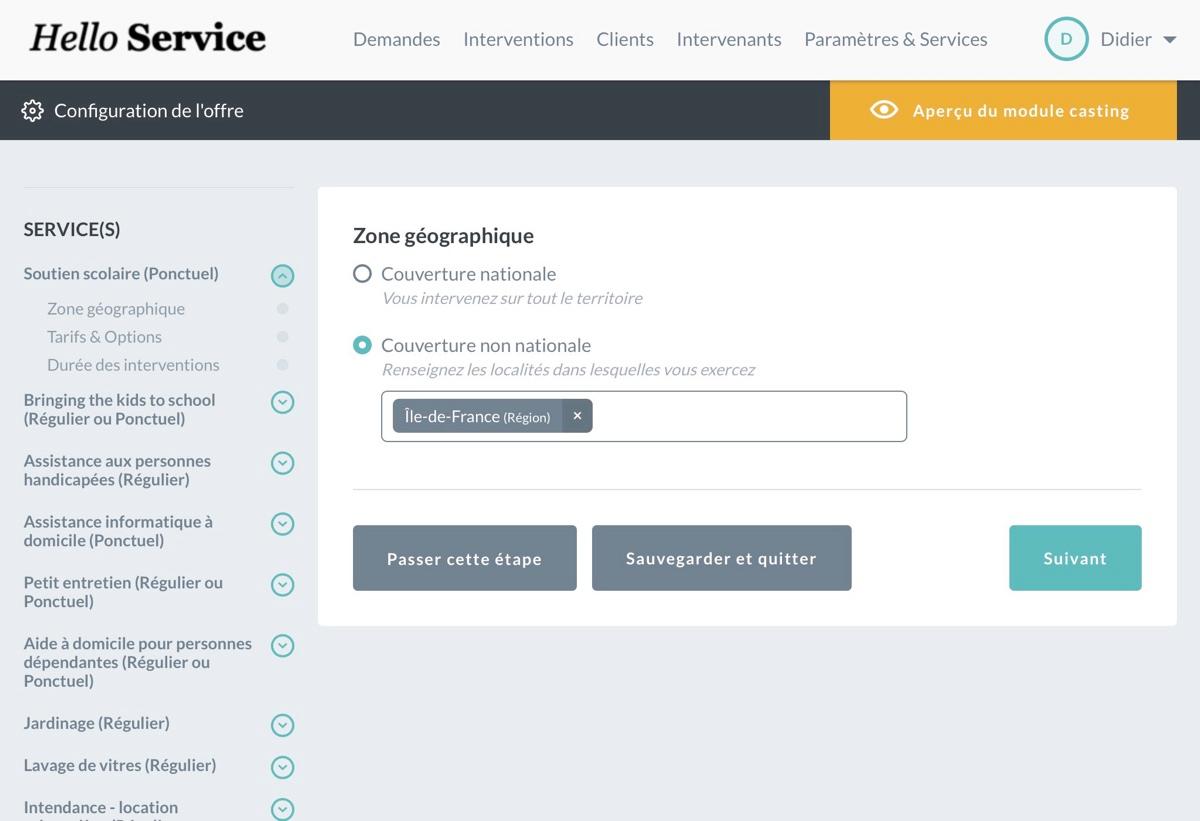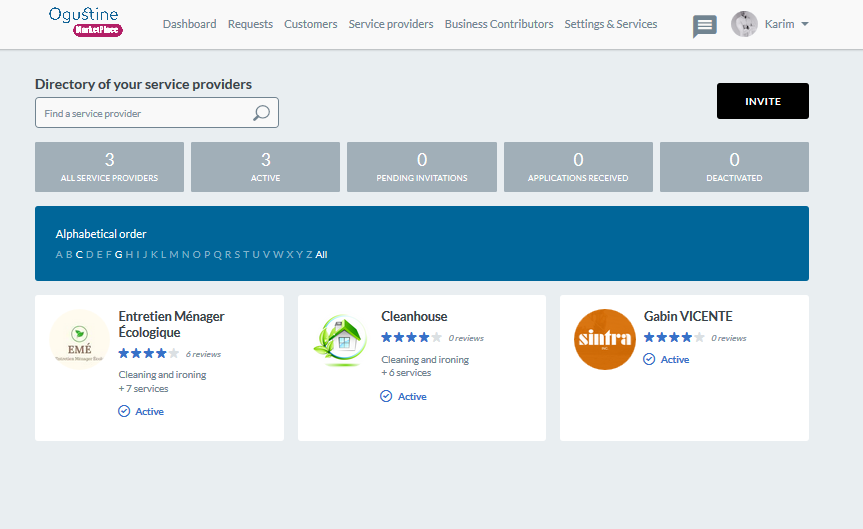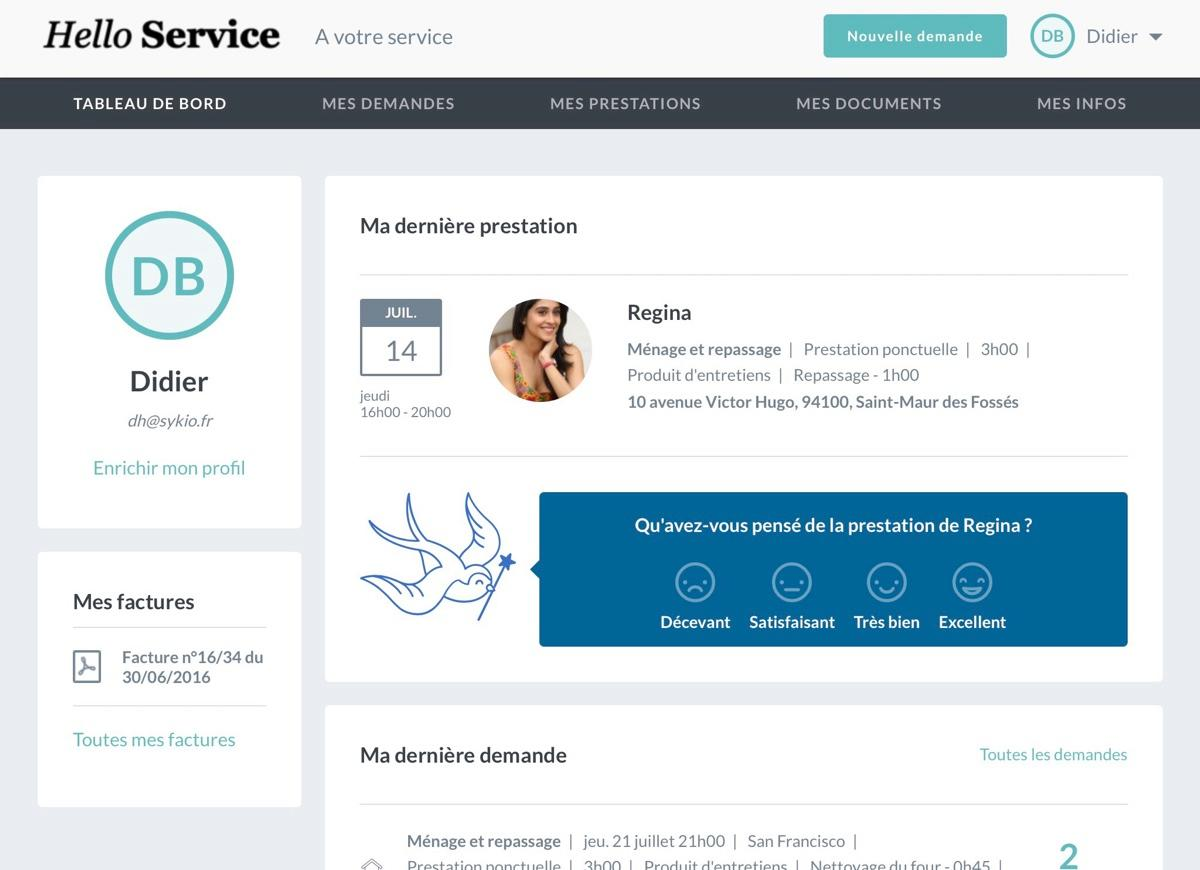 Prices and features of Ogustine Franchise
Application Settings
Data Import & Export (CSV, XLS)
Multiple Currencies Management
+ 69 other features
Customer reviews about Ogustine Franchise (0)
No reviews, be the first to submit yours.