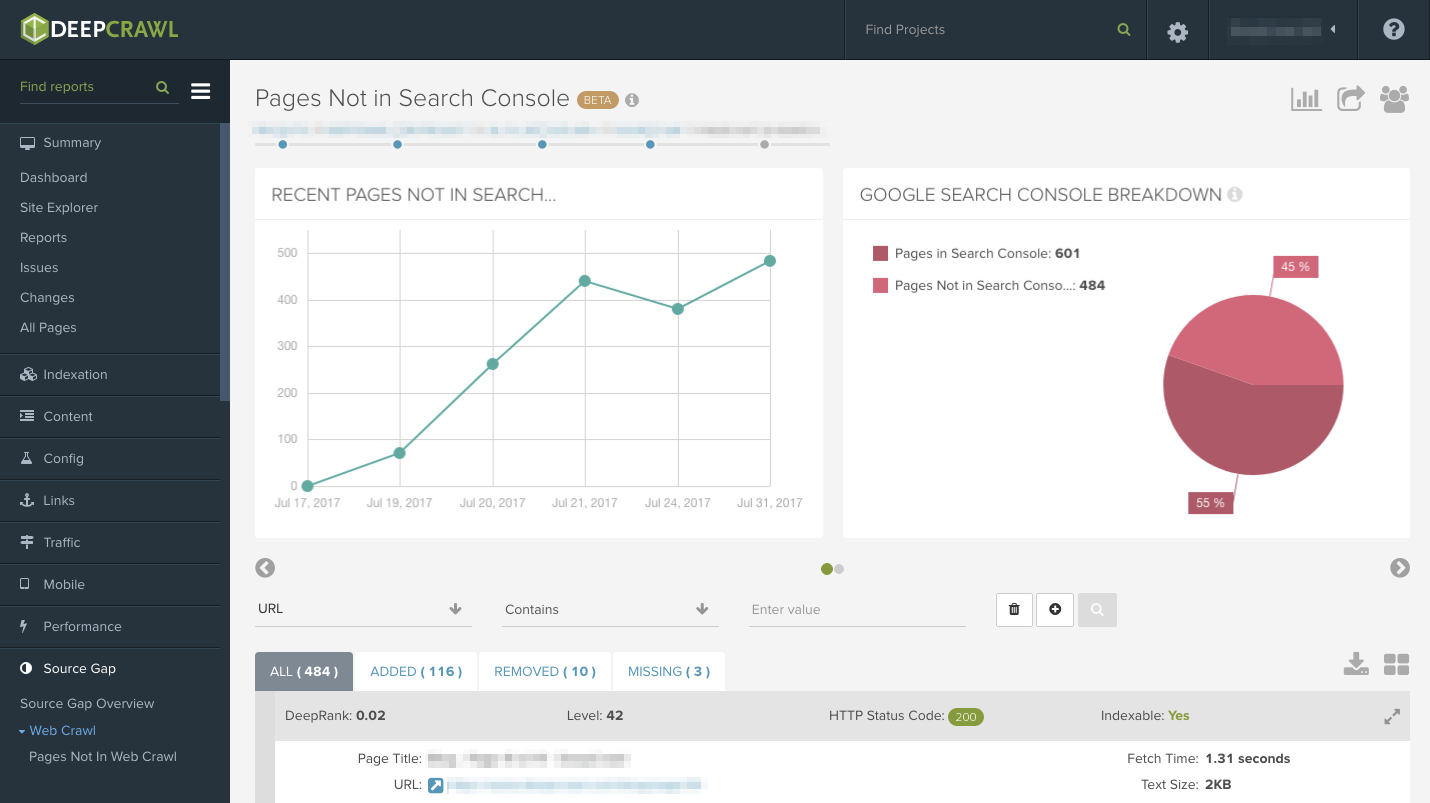 DeepCrawl
Presentation of DeepCrawl
DeepCrawl is a flexible cloud-based crawling software that can be used by SMEs, large enterprise brands, publishers, agencies and e-commerce platforms. With this solution, you will be able to monitor and track the technical health of multiple website domains on a single platform.
Why should you choose DeepCrawl?
DeepCrawl can be used to automate several SEO processes that usually take up a large part of your time. Moreover, this solution goes one step further by diagnosing and fixing technical and performance issues to limit the possibility of having errors on your websites.
DeepCrawl is a popular tool among SEO managers who use this tool to grow their brand.
Today, the largest digital marketing agencies around the world have already chosen DeepCrawl to improve their website's performance.
What are DeepCrawl features?
DeepCrawl's list of features include:
multi-domain monitoring
international reporting
custom dashboards
automatic scheduling
trend visualisations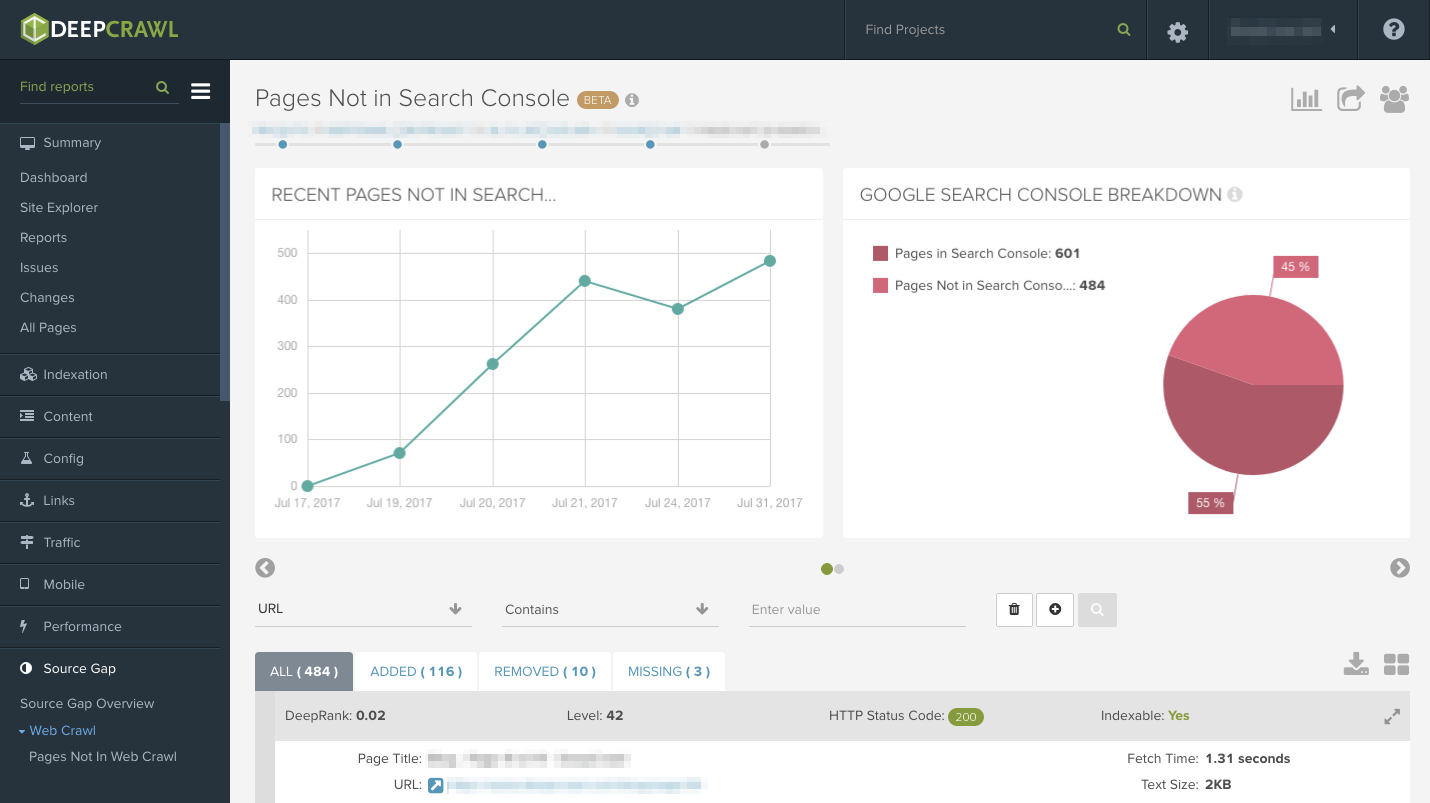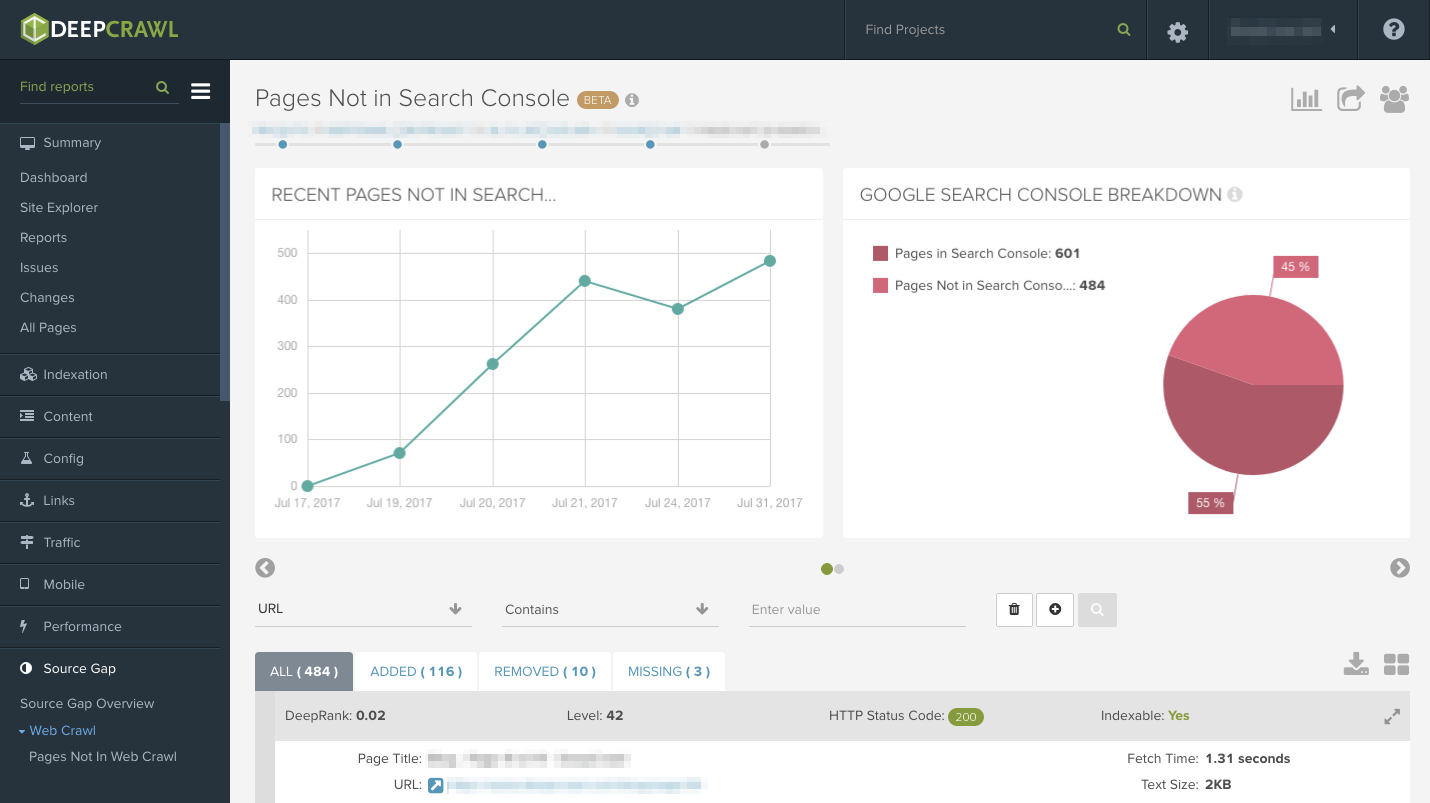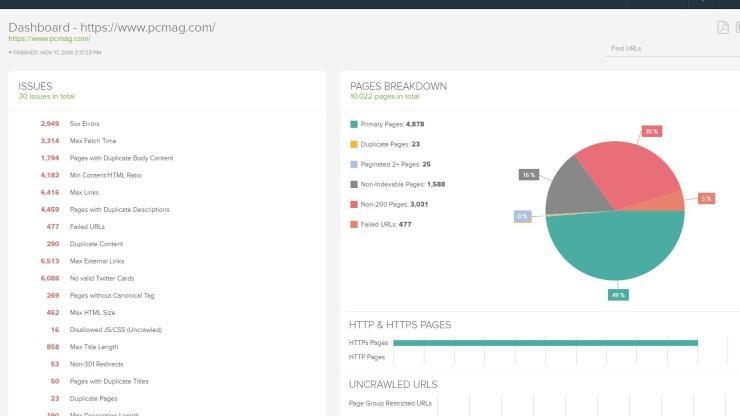 Prices and features of DeepCrawl
Security & Confidentiality
Secure Sockets Layer (SSL)
Customer reviews about DeepCrawl (0)
No reviews, be the first to submit yours.