LiveWebinar is a cloud-based tool that helps users manage online webinars, meetings, training, live streaming, chats, screen sharing, social media broadcasting and high definition (HD) recording via web browsers. The fully-customizable solution allows users to change logos, room colors, design layouts, as well as to create personalized registration forms to match their business' brand identity, and control email delivery and report designs.
Lets users broadcast events, webinars and training on Facebook, YouTube, Vimeo, Periscope, external media sources and other social media platforms. Besides broadcasting, the platform allows screen sharing and remote desktop access across PC, Mac, and Android devices, and provides add-ons for Opera, Chrome and Safari browsers. Users can conduct live webinar tests, surveys and polls to gather information, research reactions, analyze feedback and gain insights for business decisions. The platform also allows users to create single and multiple choice surveys, plus share attachments and voice messages.
Integrates with multiple marketing automation and customer relationship management (CRM) tools to help generate insights into meeting and webinar statistics. Data derived from events, sessions and phone bridge meetings is used to generate reports with detailed information on participants, devices used, attendance, location of attendees, and session timings. Reports can be downloaded in multiple formats such as CSV, XLS and PDF.
Editor: RTCLab
Strengths of LiveWebinar
no installation
full customization
phone bridge
Certifications: GDPR
LiveWebinar demo and screenshots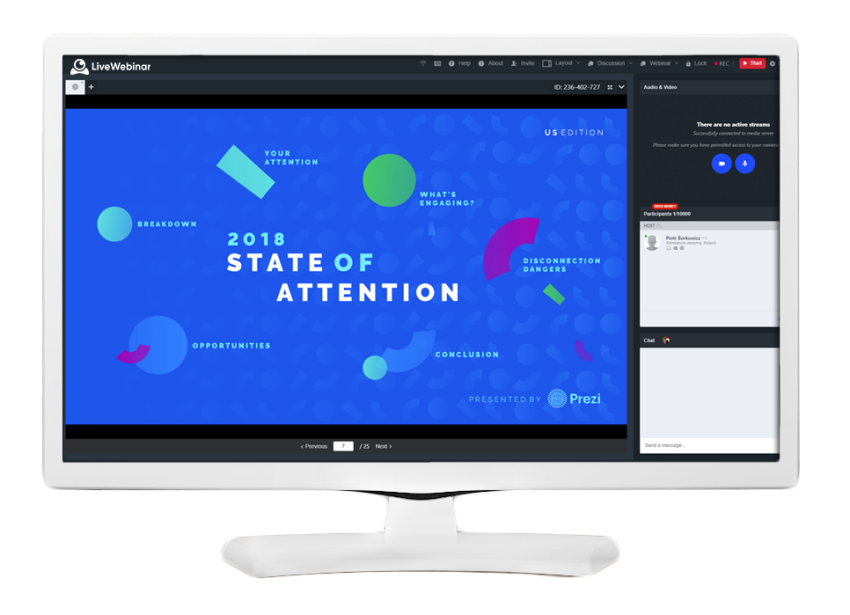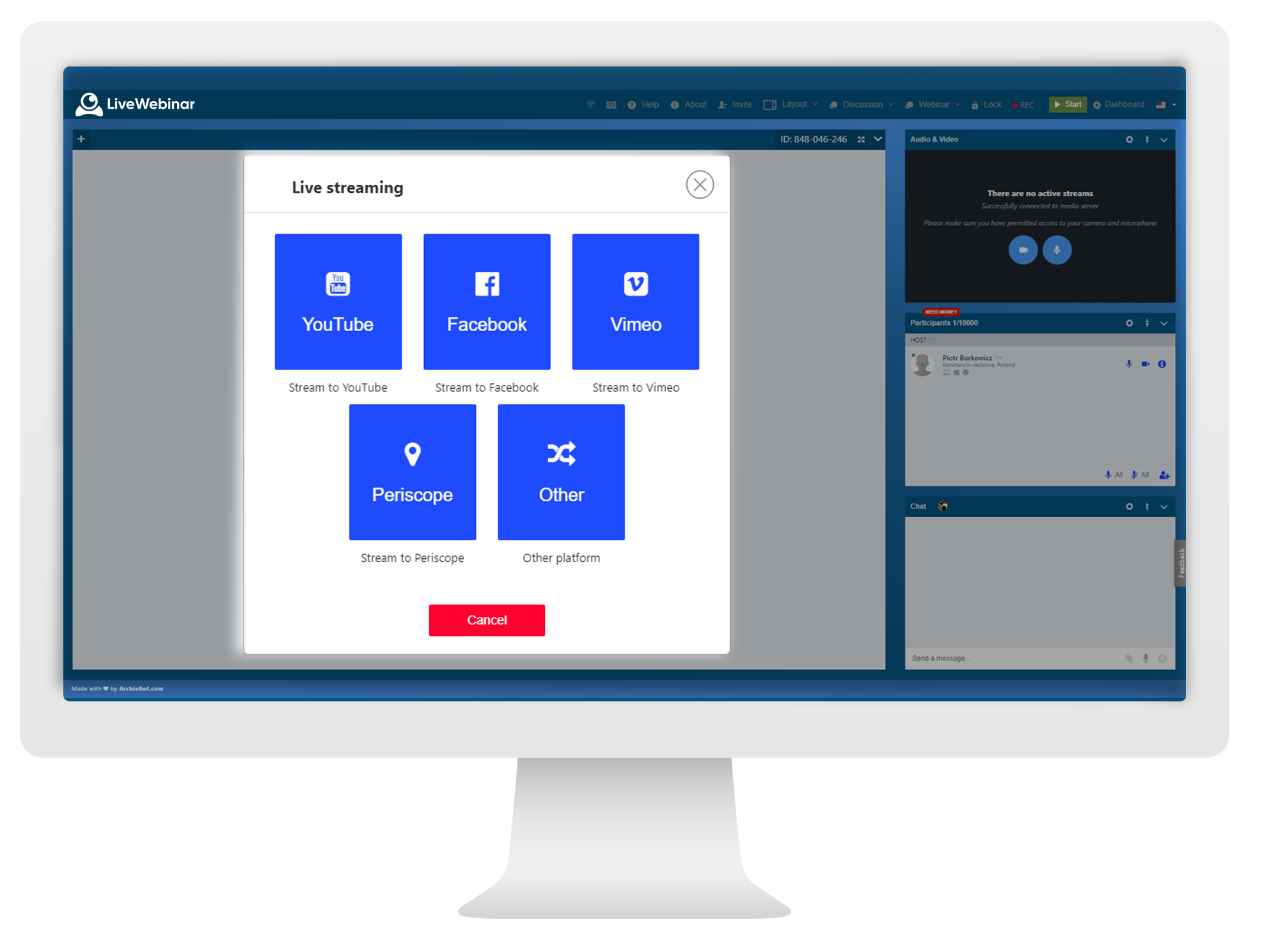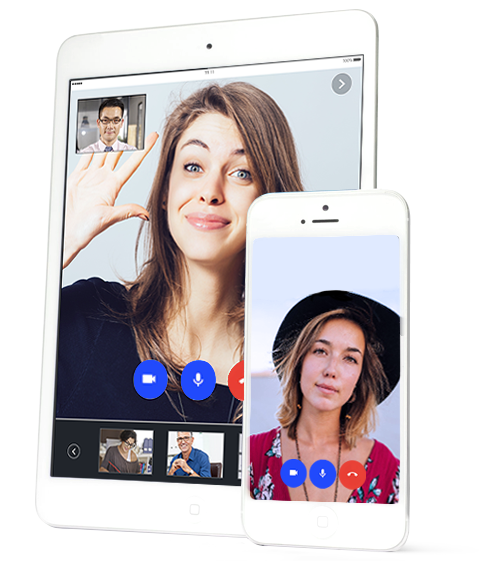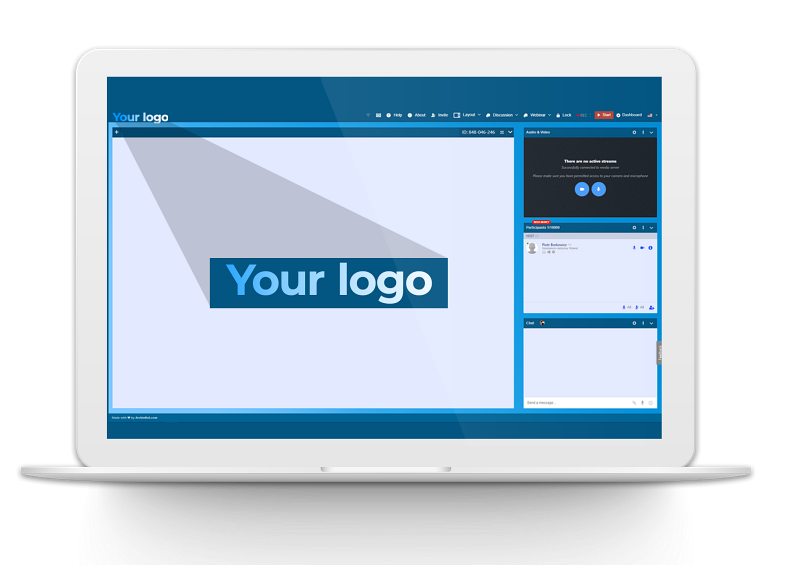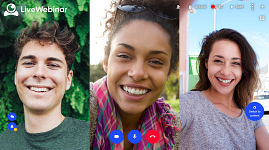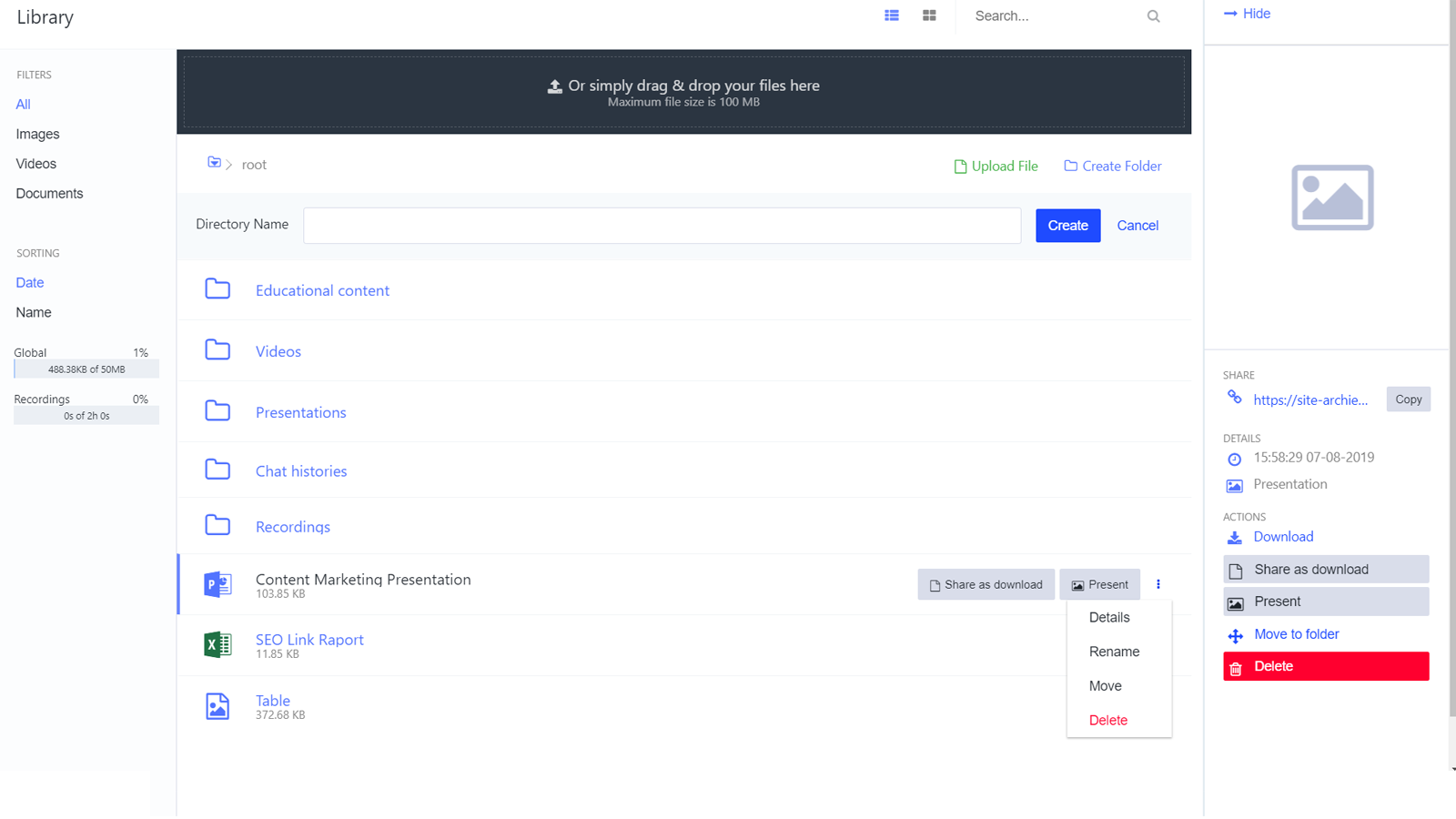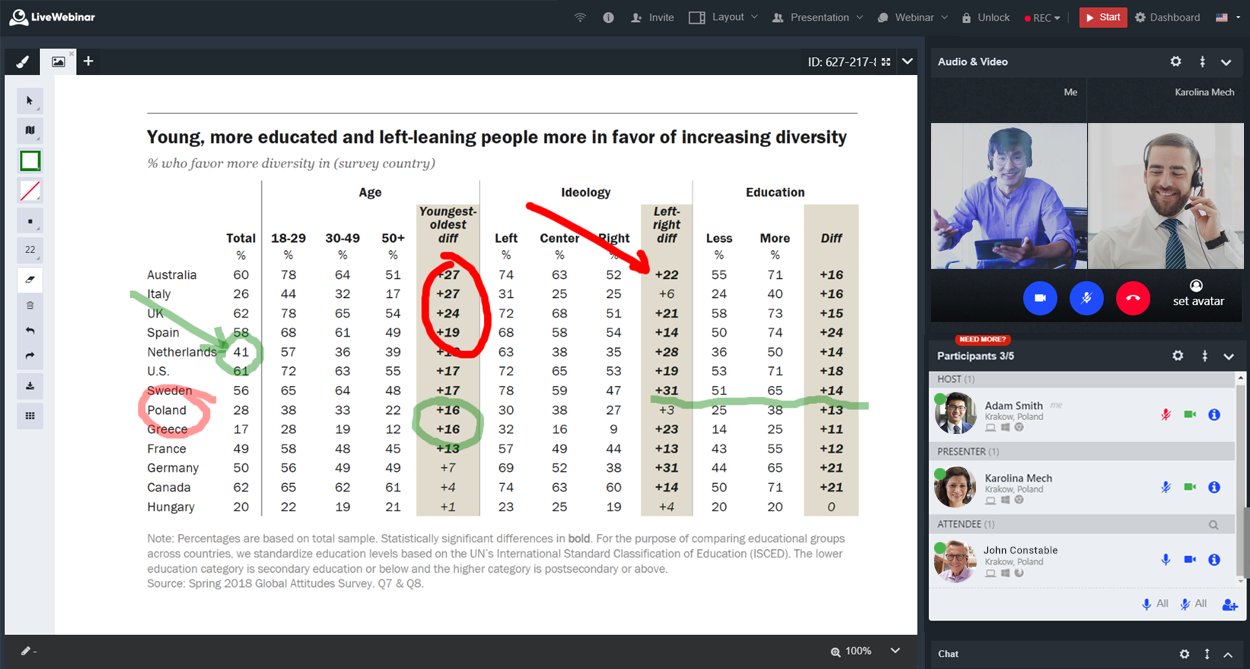 LiveWebinar customers
No customer reference