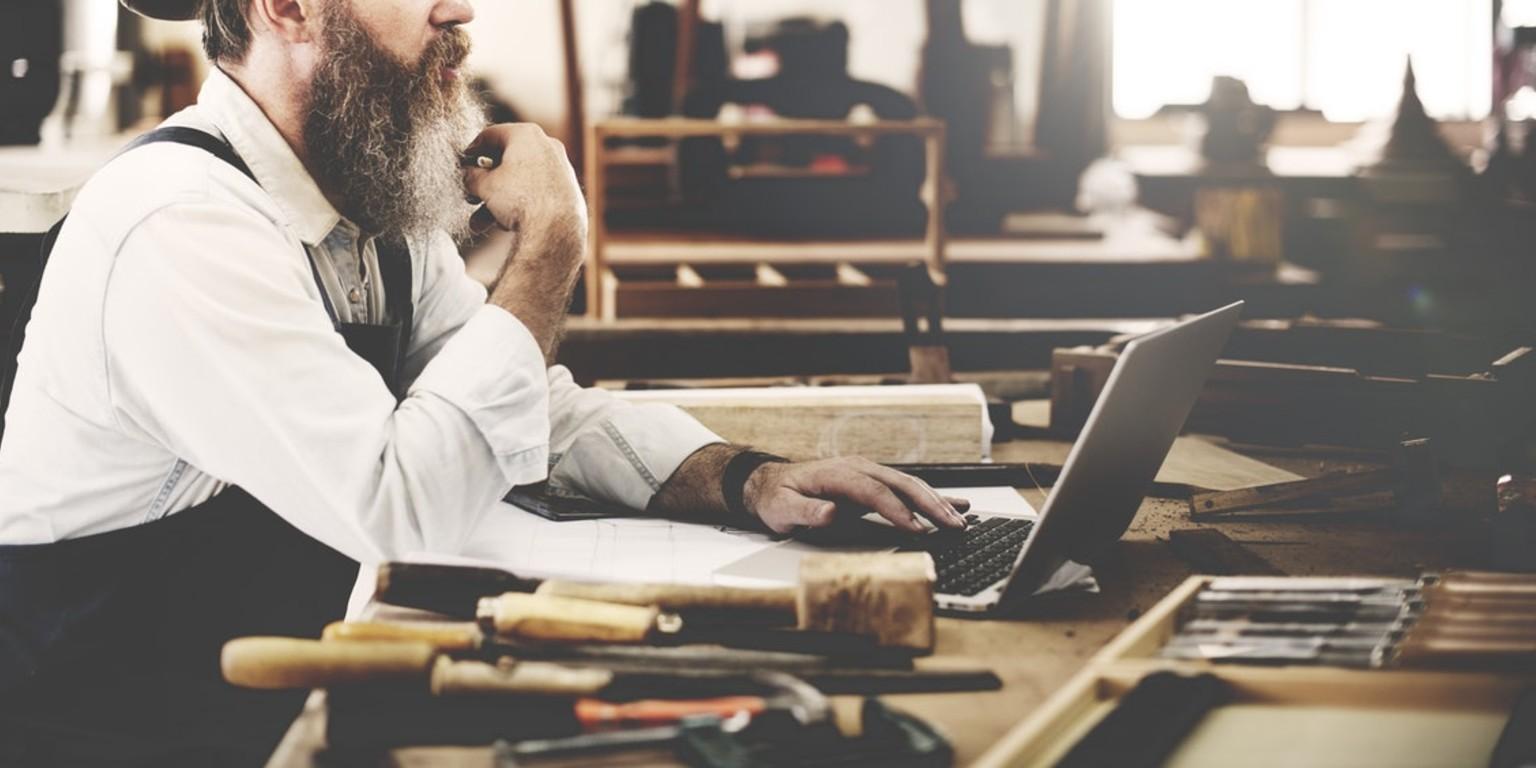 Katana
Presentation of Katana
What is Katana?
Katana is a modern manufacturing and inventory software for calling businesses. This solution allows manufacturers to automate their workflows and to prioritize orders. Thanks to all of those processes you will see the availability of raw materials.
So, what features can Katana give you?
There are many features on Katana that will contribute to your productivity and to the improvement of your processes.
Production planning

Easily manage your tasks in order to set up priorities,
Powerful tracking of required materials in order to always be able to move forward,
Identify delay risks
Obtain accurate expected completion dates

Real-time inventory control and optimization

Gain great inventory control,
Serious end-to-end follow-up of raw materials,
Full control over your inventory management with accurate manufacturing decisions,

Sales order accomplishment
Shop floor control