Abowire is a Subscription Platform that has everything you need to sell subscriptions. Member onboarding, self-serve Customer Portal & Checkout with automated EU VAT handling, multiple payment gateways and bank integration. We've got you covered. All with a fast setup and no code required.
Built in Germany for European companies from the ground up!
Custom solutions get out of hand fast. Choose the scalable path instead, and let us handle the complexity for you.
Enterprise Subscription Platform
Self-serve and Enterprise subscribers in one place
White-label solutions that reduce complexity and help you go to market faster.
Onboard your members using our hosted signup or our Drop-In signup widget. Payments included!
Securely connect your app to Abowire and manage user accounts in one place.
Give your members access to a white labeled Customer portal to manage their account and subscriptions.
Subscriptions with superpowers
Use Abowire as subscription-aware SSO provider for your applications
Subscriptions that grant access: Subscribers can access to multiple applications depending on the status of their subscription.
Multiple applications, one source of truth: Connect your applications to Abowire and keep all your user and billing information securely in on place.
Encrypted PII silo: Store your Personally Identifiable Information (PII) encrypted in Abowire and share with other applications only what you need.

Tailored to your needs
Focus on growth, not your tech stack
We can implement new features and integrations for you
Customize your app, checkout and customer porta l
Custom agreements
High priority support
The power to scale your business
Multiple pricing models: Get your pricing the way you want it, in minutes. Choose from one time, recurring, tiered and usage-based charges.
Start selling without code: Use our hosted checkout links in your landing pages, emails, chat, CRM, you name it. Completely white label.
Bring your payment gateway: Use Stripe, Paypal or Adyen to support SEPA Debit, credit cards, wire transfers, etc. Additional payment service providers can be integrated on request.
Connect your bank: Handle your banking revenue and online payments in one place! Save time and effort with our bank integration. No payment fees on transactions.
Automate EU VAT: Calculate the right EU VAT, collect the required pieces of evidence, send invoices & create EU VAT MOSS reports.
Insightful analytics and reporting: The right decisions need the right context. Dig deep into your revenue stream with our easy-to-use dashboards.
We take privacy seriously: GDRP compliant, PII encrypted & Made in Germany
Editor: abowire
Strengths of Abowire
White labelled Checkout and Customer Portal
SSO: Multiple applications, one source of truth
Self-serve subscription solution
Certifications: GDPR
Abowire demo and screenshots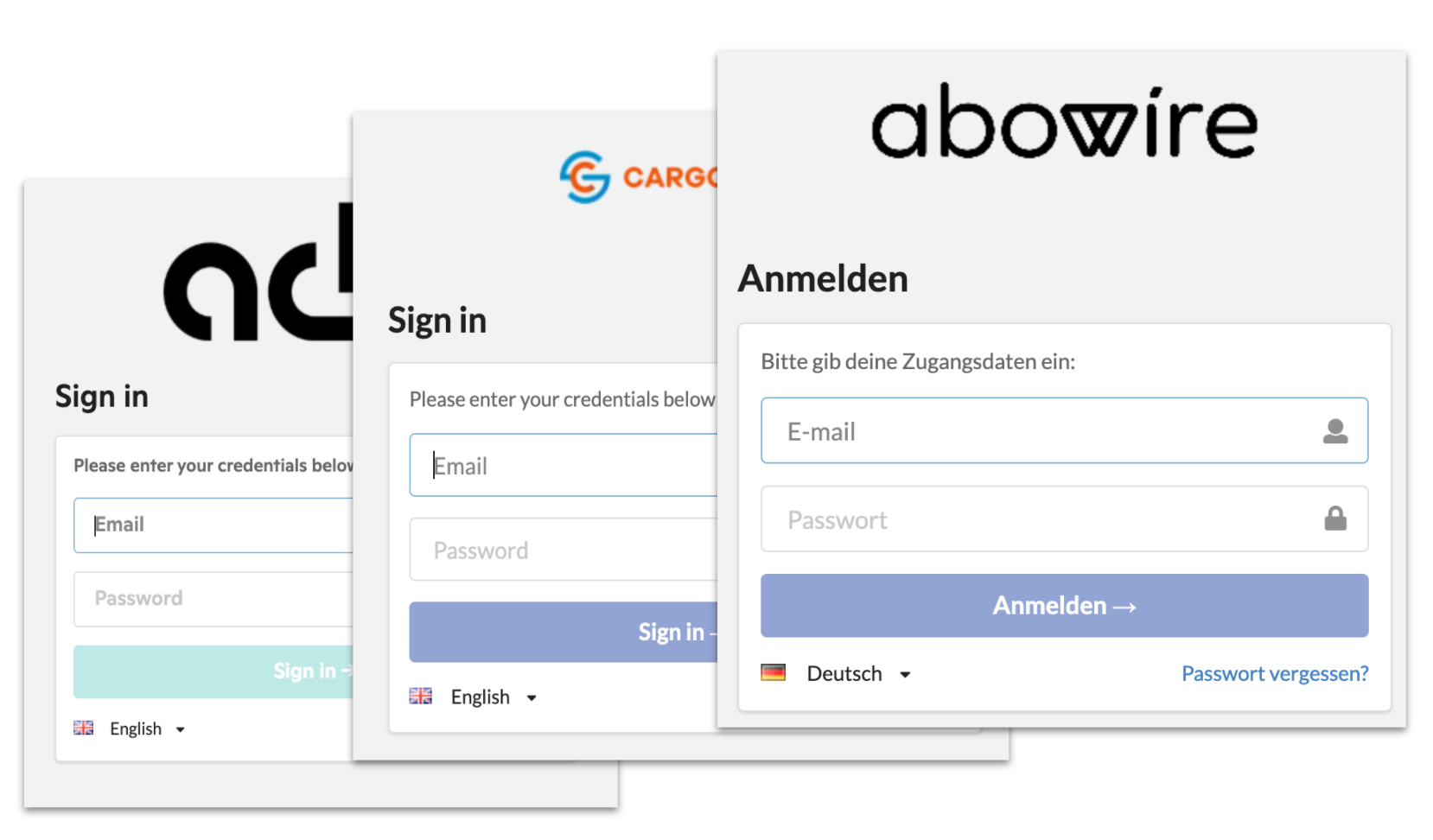 Abowire customers