Wimi is an online project management software that helps you stay organized by making teamwork more efficient.
Manage projects and documents in one place
Wimi is a very easy to use tool that meets the three essential needs of all companies:
Being able to share documents between collaborators and partners without worrying about data security
Being able to work in teams effectively due to the basics of project management
Being able to share information that facilitates communication between employees in order to improve comfort and productivity
Wimi goes beyond traditional project management tools by allowing teams to track all the progress made on different projects. Wimi integrates discussion channels, document sharing and synchronization (Wimi Drive), task management, shared calendars and a free video conferencing, and screen sharing service. Teamwork is more fluid and reduces the use of emails. With advanced access rights management, you can invite your customers and share specific data with them.
Collaborative project management at the heart of Wimi
Working in Agile mode is a major trend in modern companies. This makes it possible to be more organized in your daily tasks, but also to be more aware of the context in which you work: the employees who work on our projects, their difficulties, the good ideas of others, etc. This package makes it possible to be more productive and also more competitive.
All of Wimi's features focus on the idea that project management allows you to create projects, view their progress, notify your employees, distribute tasks, etc. Communication by email is reinforced by a chat, a videoconferencing tool and increased visibility on its environment: shared agendas, public tasks, shared documents, etc.
Wimi is an optimal choice for teams and companies that manage projects and want to boost productivity. Over 50,000 businesses use Wimi daily: SMBs, freelance, NPOs as well as large companies.
Editor: Wimi
Strengths of Wimi
Certifications: ISO 27001, TRUSTe, GDPR, SecNumCloud, ANSSI
Wimi demo and screenshots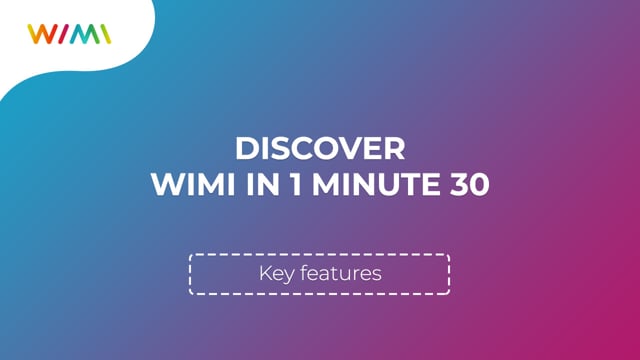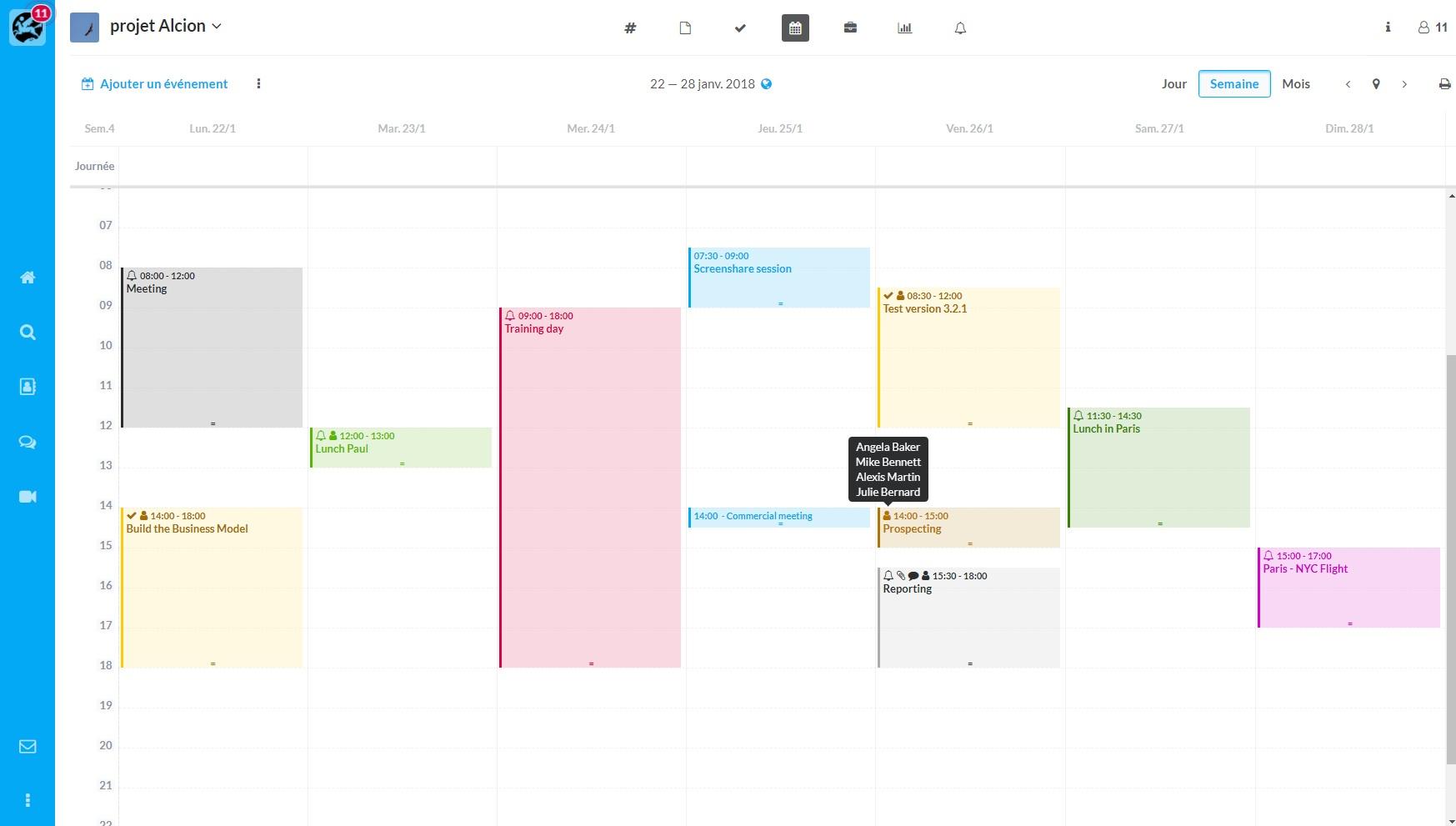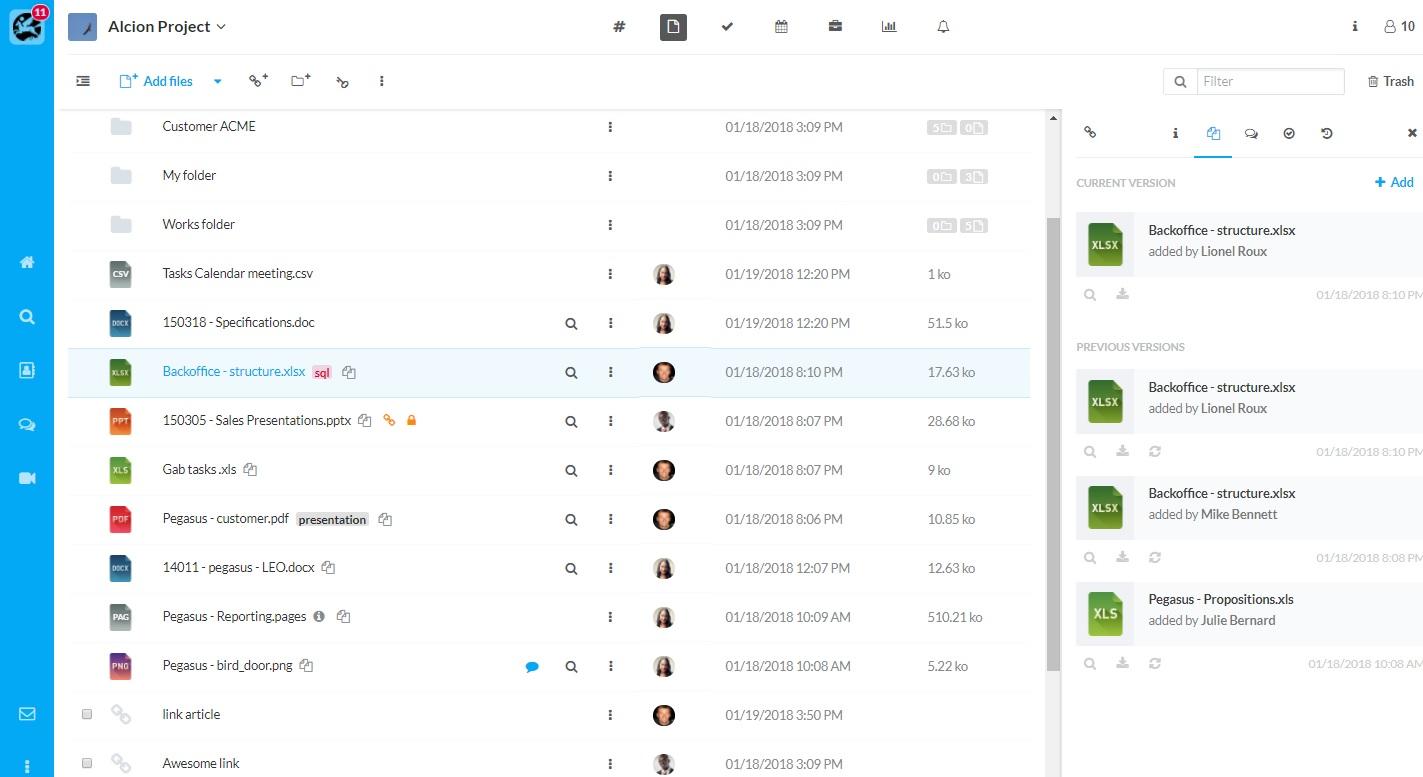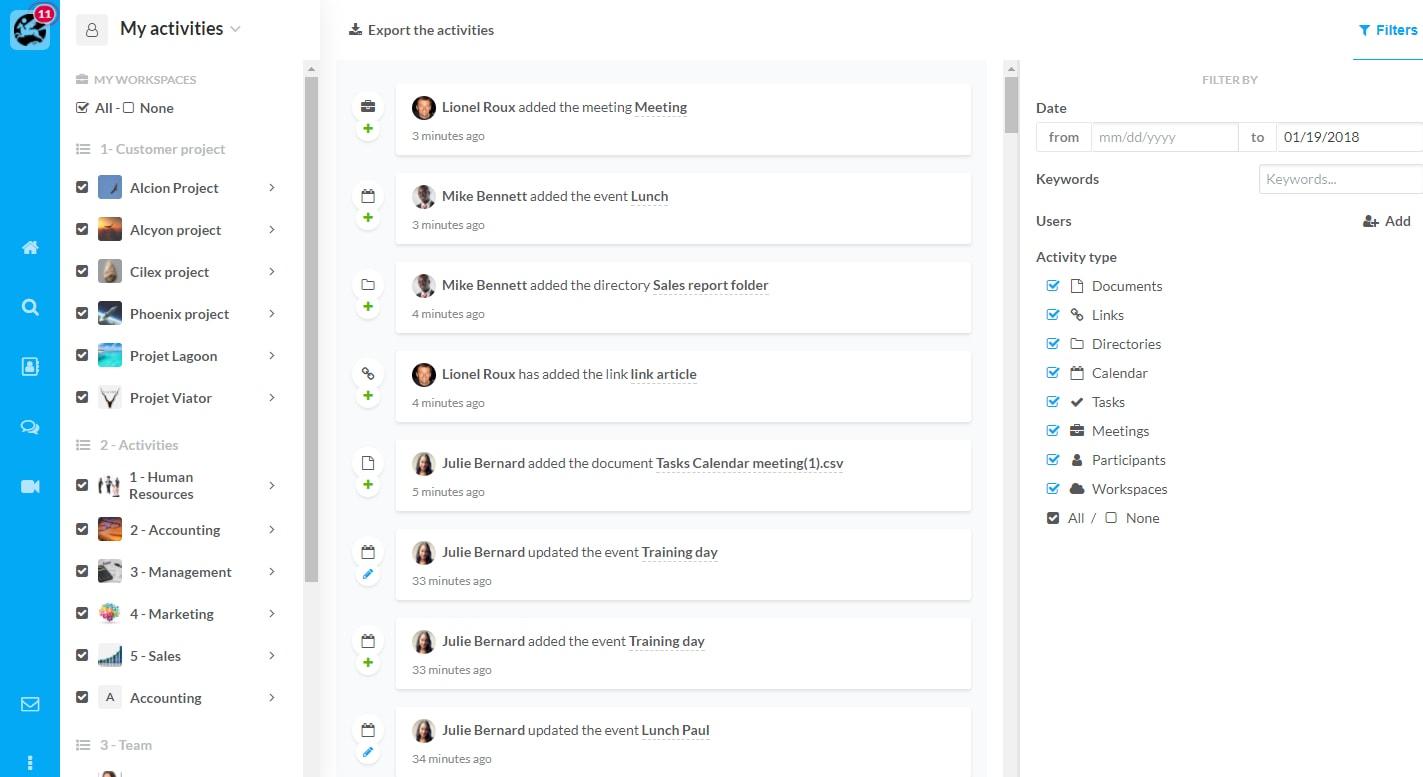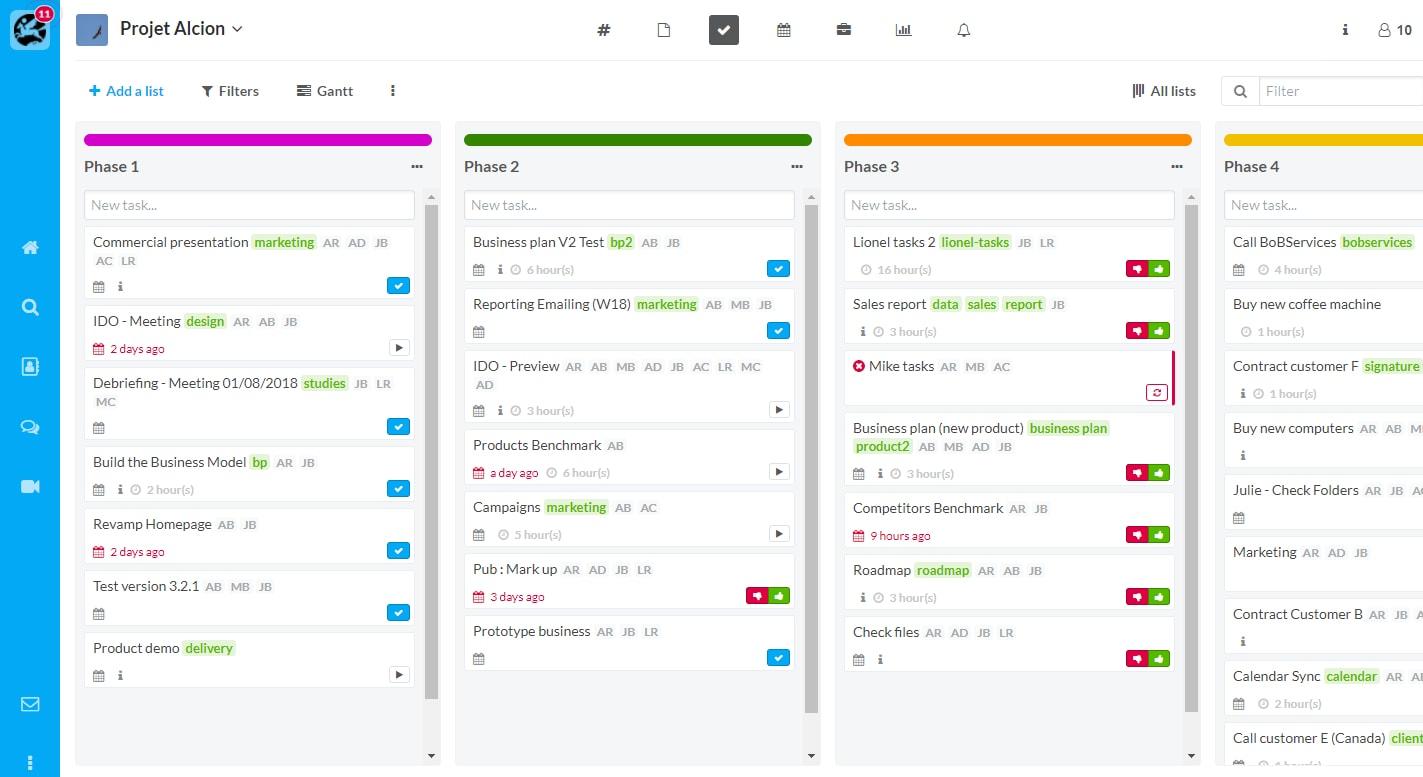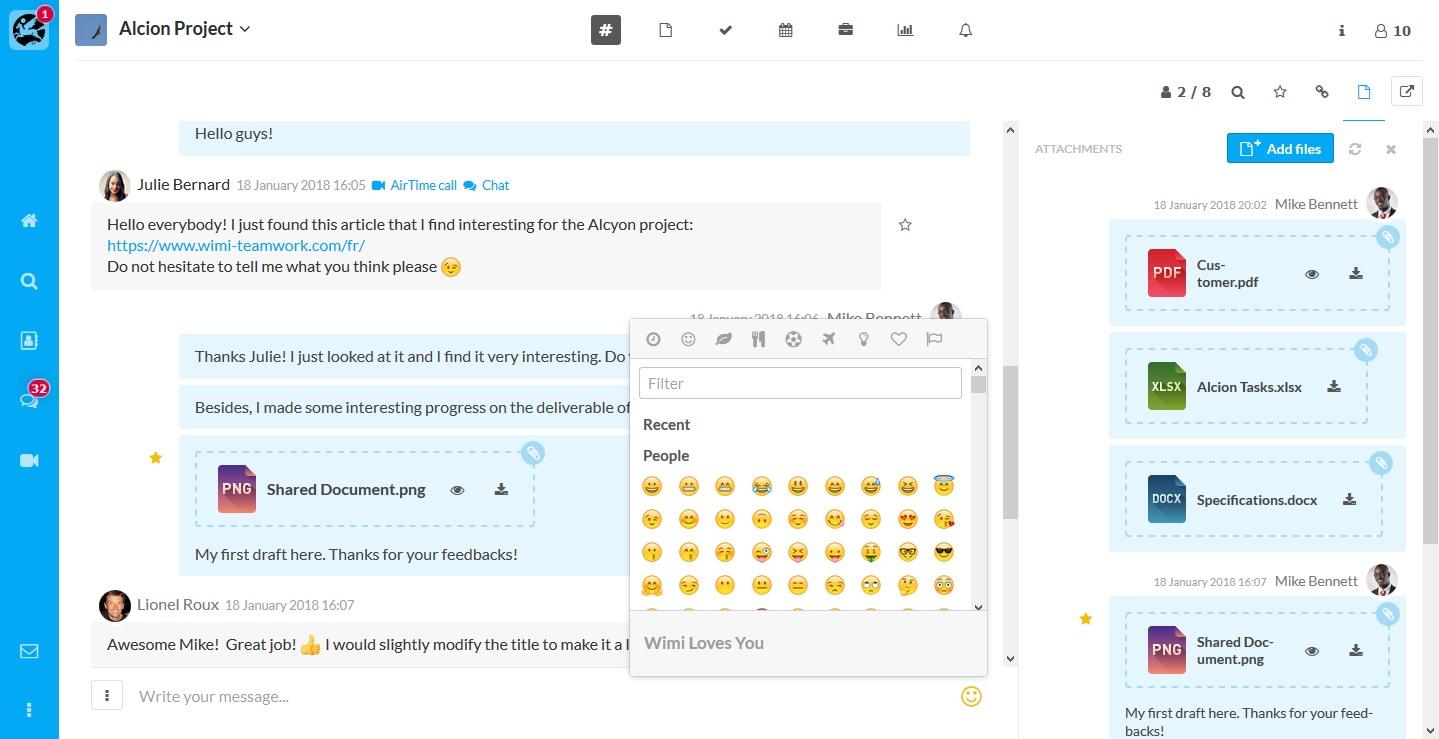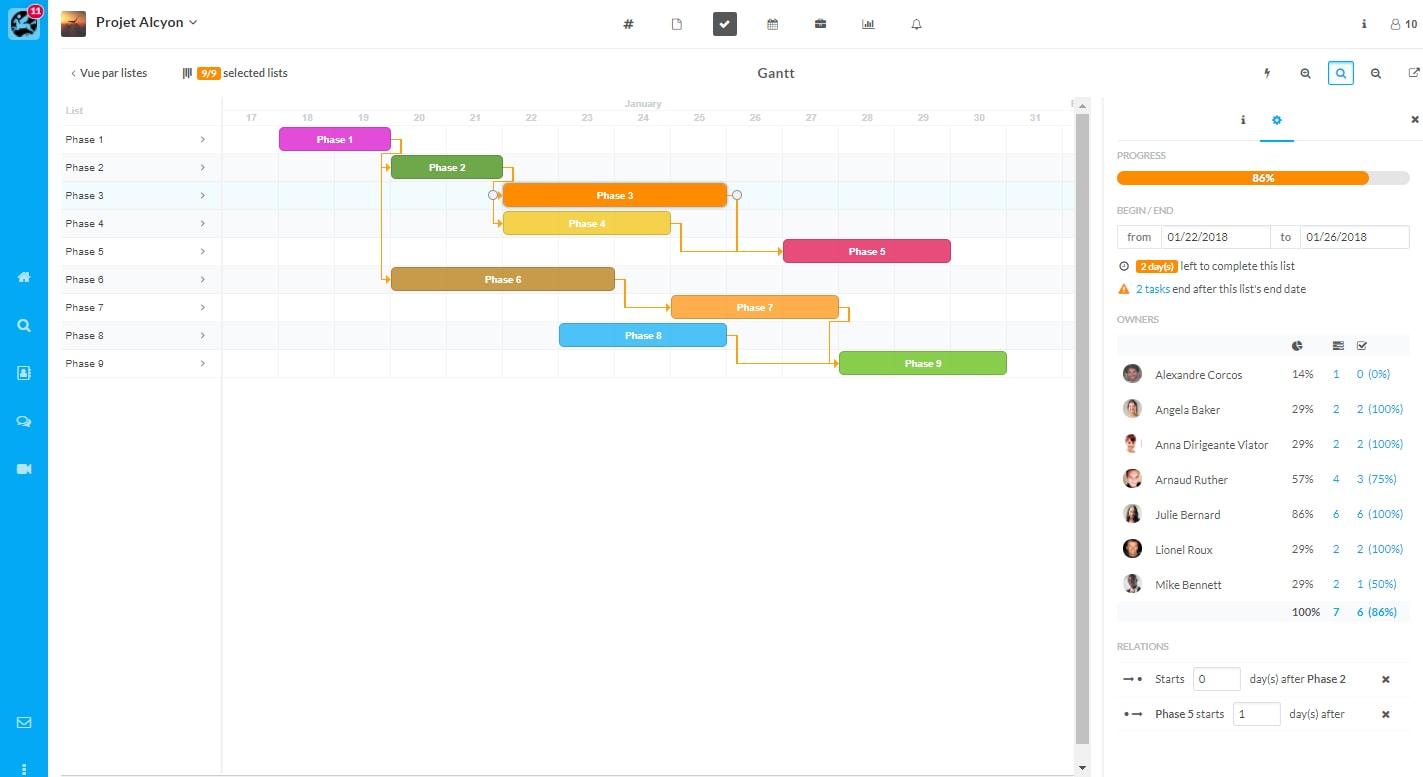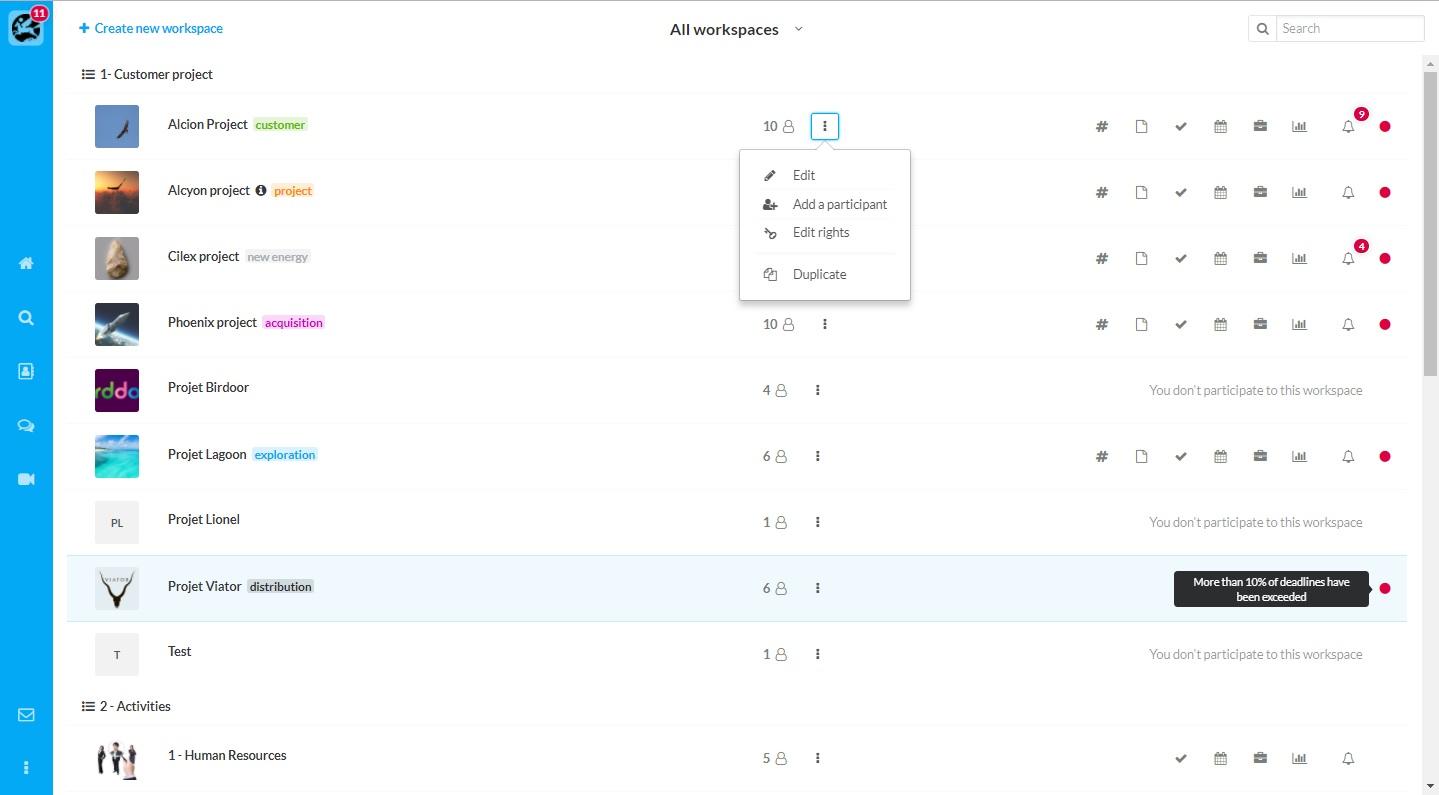 Wimi customers
No customer reference