Your small team can achieve great things
CentralStationCRM helps your team deliver the best performance by providing small to medium businesses with a simple and effective CRM solution. Reduce training time to less than 30mns to spend more time closing deals and managing customer relationships.
This platform is the central hub for your team to access and record all information pertaining to your clients. With everything accessible from a unified, intuitive interface, your sales representatives are always ready to take a call. This SaaS solution can be accessed from anywhere, at all times, without installing any app or program.
The most effective tool for small organizations
CentralStationCRM allows you to store, search and organise all your customer data so your business can thrive. Some of its best features include:
A unified client file so you can access all your history, notes and information about a specific customer
Advanced filtering and search options for your team to always see the most relevant information first
Collaboration and project management features: create a list of tasks and share contact information to streamline the flow of information within your team
Editor: 42he
Strengths of CentralStationCRM
A friendly interface you can use without extensive training
An online solution you can access from anywhere
Deal and project management features
CentralStationCRM demo and screenshots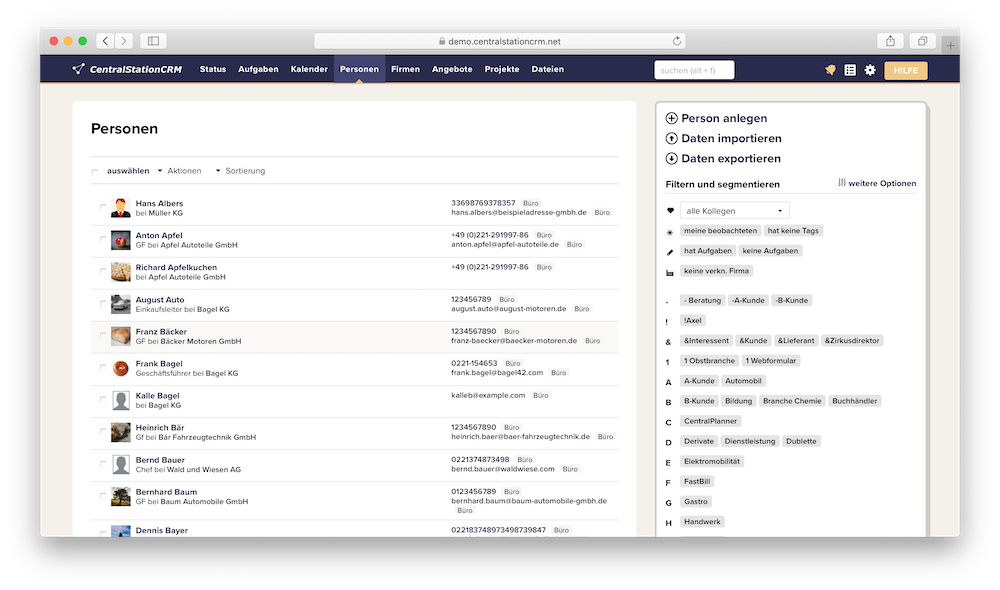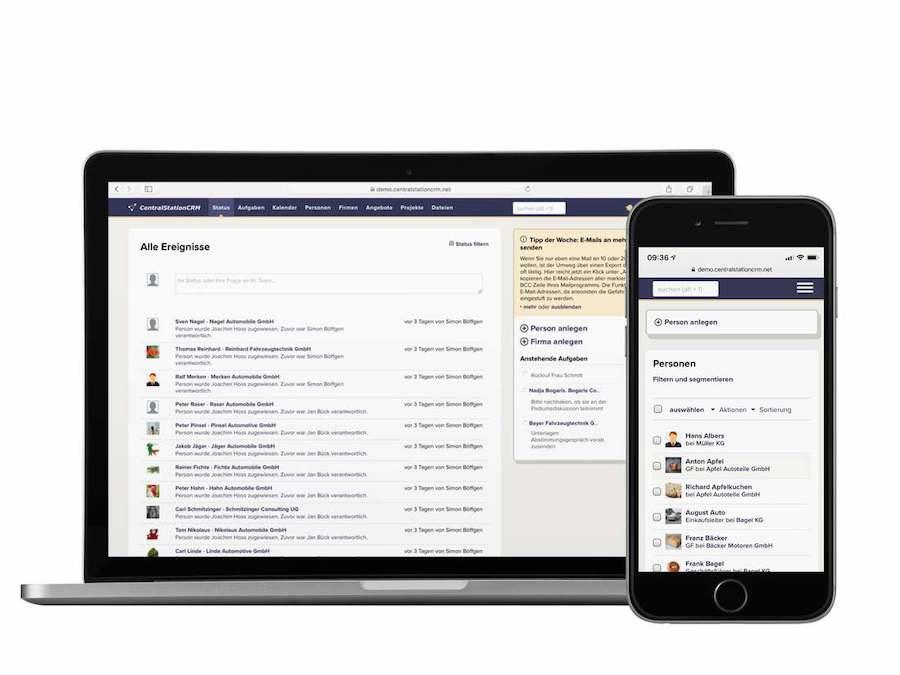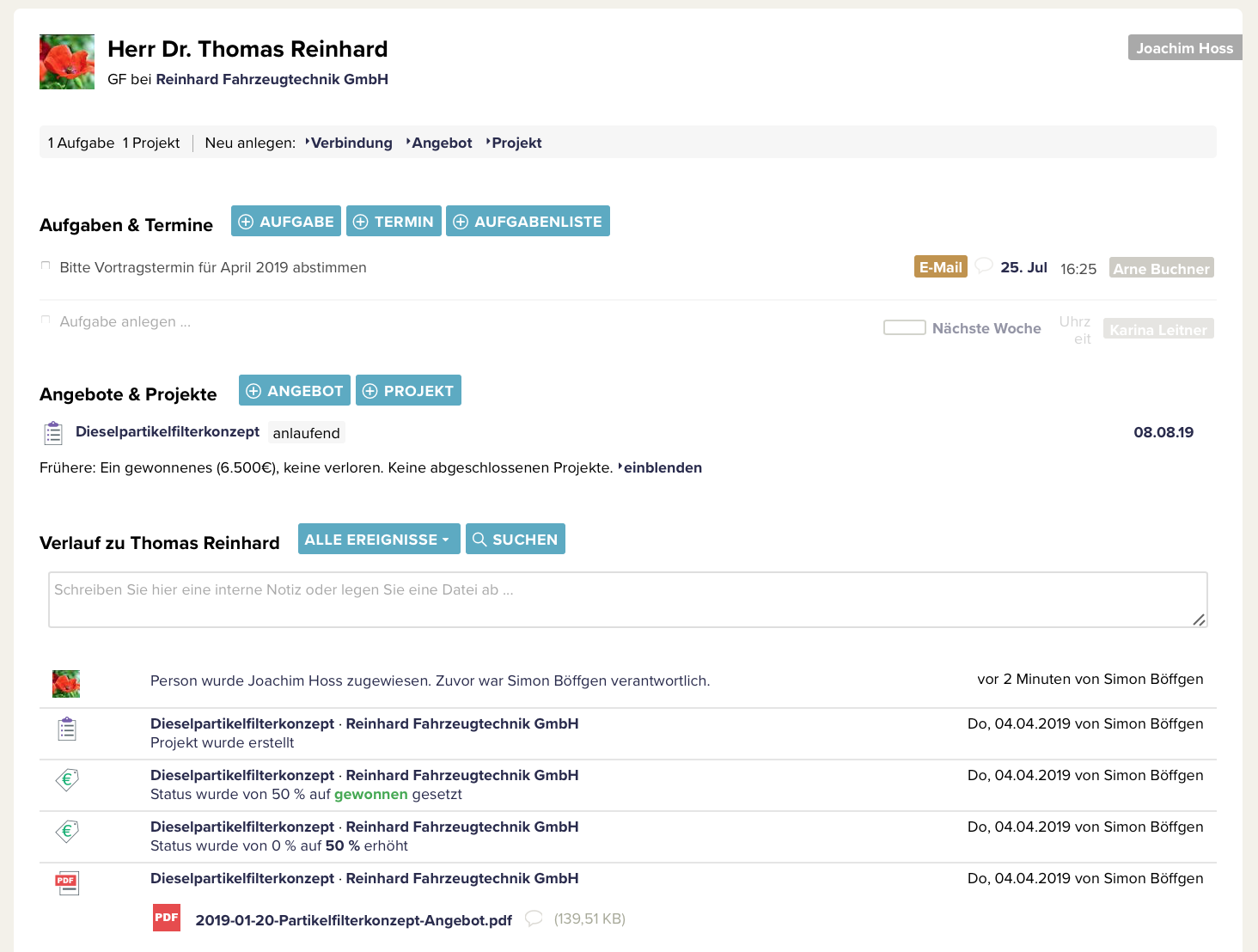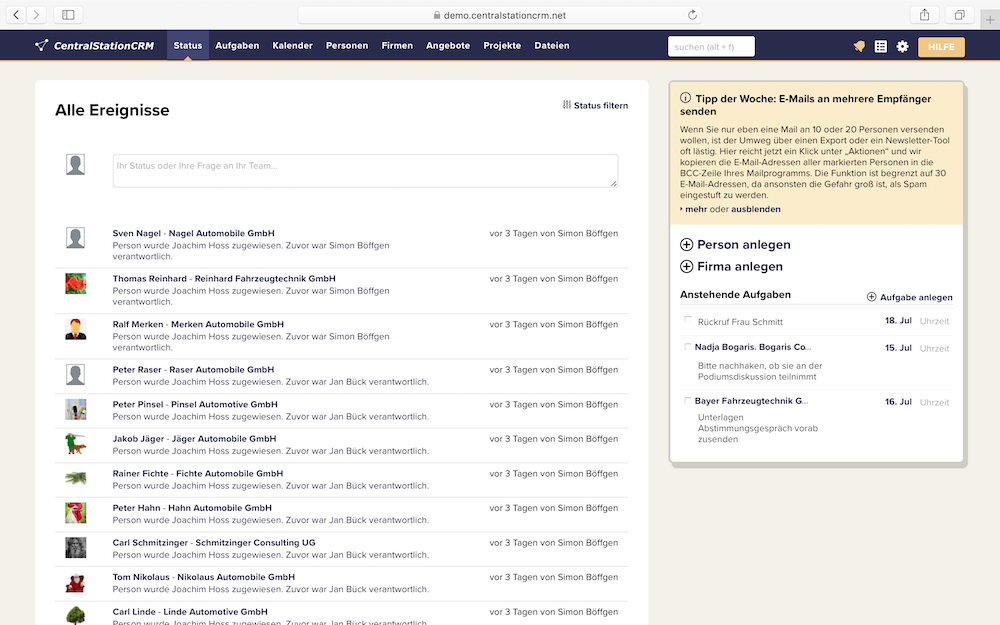 CentralStationCRM customers
No customer reference