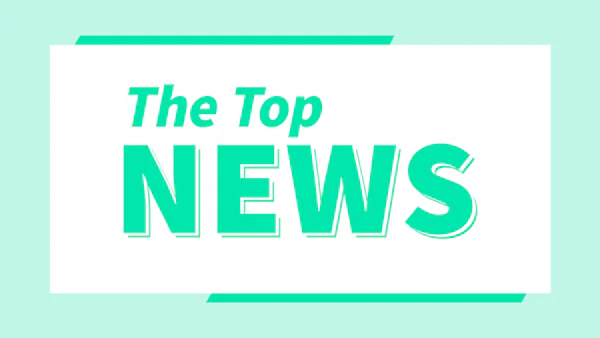 Welcome to the Appvizer News! Let's discover what is going on in the world of business this week. In this episode, you will learn about the new HR strategy of Nestlé, the future of accounting and finance after COP26 commitments, new cybersecurity legislation, and much more interesting international business news. Let's catch up with us!
#HR
️🎯 How Nestlé transform its IT HR and what you can learn from it
Nestlé S.A., the Swiss multinational food and drink processing conglomerate, decided to make a digital transformation of its IT HR to adapt to the short and long-term global strategy. Why have they decided to make a change? Does it have any change to ways of working?
#Accounting
📌 The future of accounting and finance after COP26 commitments
COP 26, the UN climate change conference, alerted the effects of climate change on businesses and organizations and how it can change the accounting and finance of companies. What will be the risks and opportunities for accounting and finance?
#Marketing
💡 What will be the future of Media Buying & Brand Marketing in 2022?
First-party data, attention metrics, personified advertising, or personalized emotional marketing are predicted to be the new trend of media buying and brand marketing in 2022. Discover all the details by reading this article.
#IT
🍪 The Cookie Trench: UK Digital Marketing now prefer relied on First-party data rather than Cookies
Since Google announced that Chrome would be delaying its third-party cookie phase-out, many companies found the potential of first-party data to have a better engagement with their client.
🔎 What is in the new UK cybersecurity legislation?
The UK government took an important step in AI norms. They have announced new cybersecurity legislation to better protect consumers' IoT devices from hackers. How will it work? Discover the details by reading this article.
🤖 UN has pushed the global AI ethics norms for a better security purpose
AI is now an essential part of many companies. Banning the social scoring or mass surveillance purpose is what in the UN ethics guidelines for better artificial intelligence security. Why do they decide to do that? What is in this guideline?