Yet Another Mail Merge (YAMM): in summary
Yet Another Mail Merge (YAMM) is a mail merge add-on for Gmail. It makes it possible for anybody to run an email campaign. All you need to know is how to send emails with Gmail and how to use a spreadsheet. There are many tools available to send emails in bulk but many people choose YAMM for its simplicity, perfect integration inside Google environment and good email deliverability.
To use Yet Another Mail Merge (YAMM), just create a draft email in Gmail and ad custom fields like "Hello FirstName" and paste your contact list in a Google Spreadsheet document. And that's it ! Press "send" to send custom emails directly from Gmail. You can even track clicks !
Its benefits
Very Easy to use
It's not an other software, it's included inside GSuite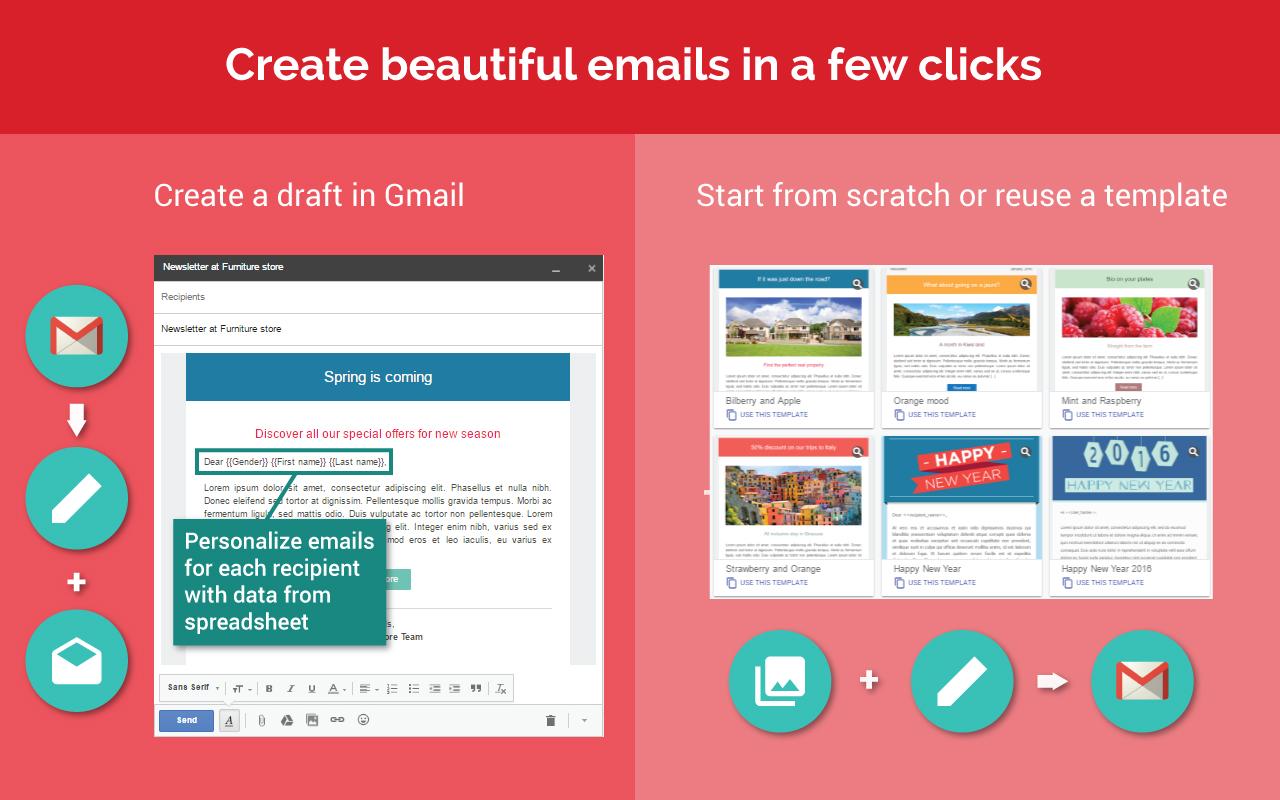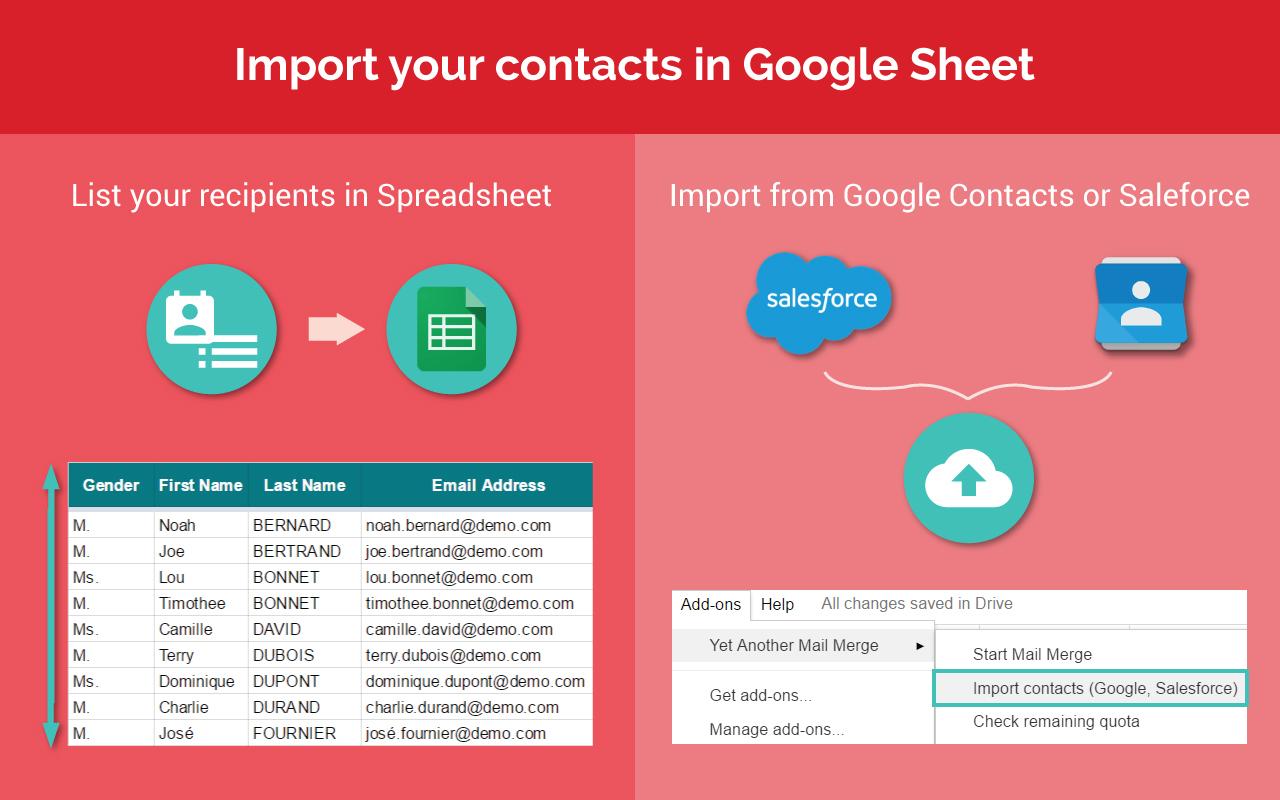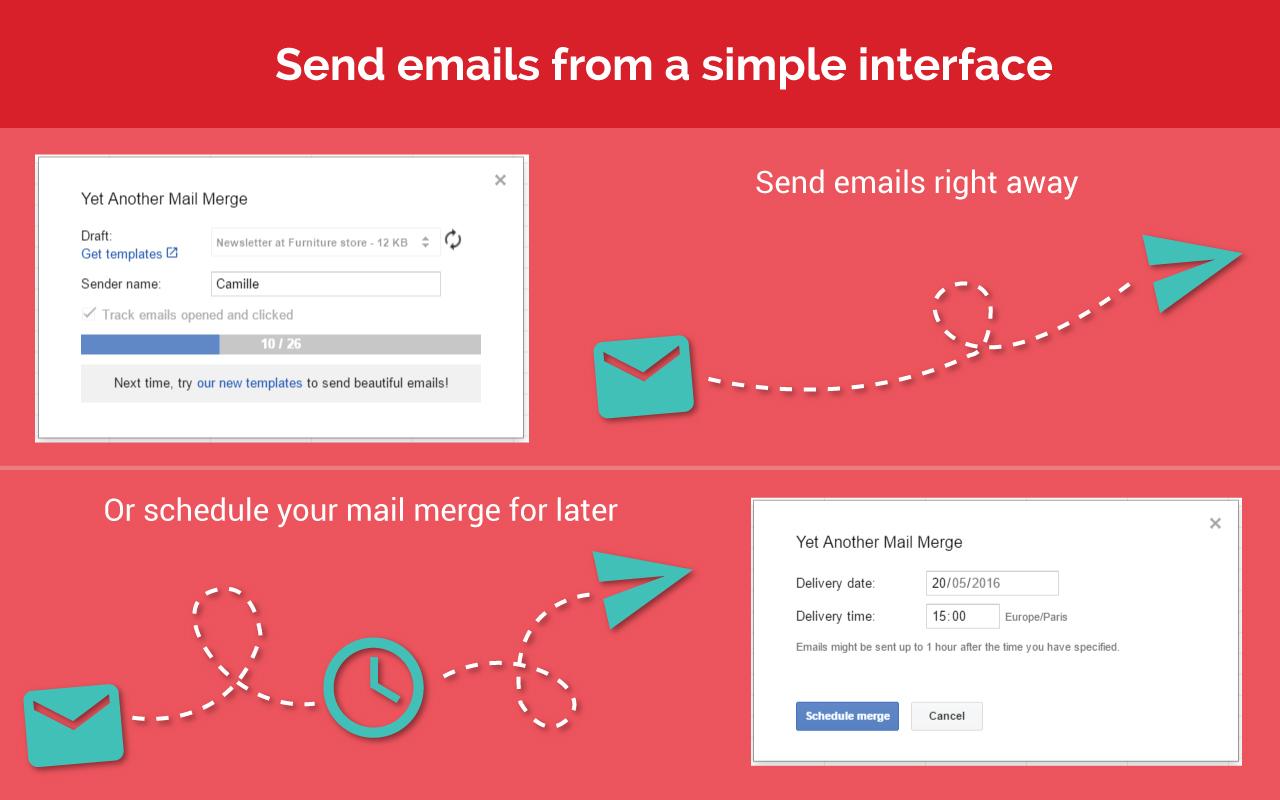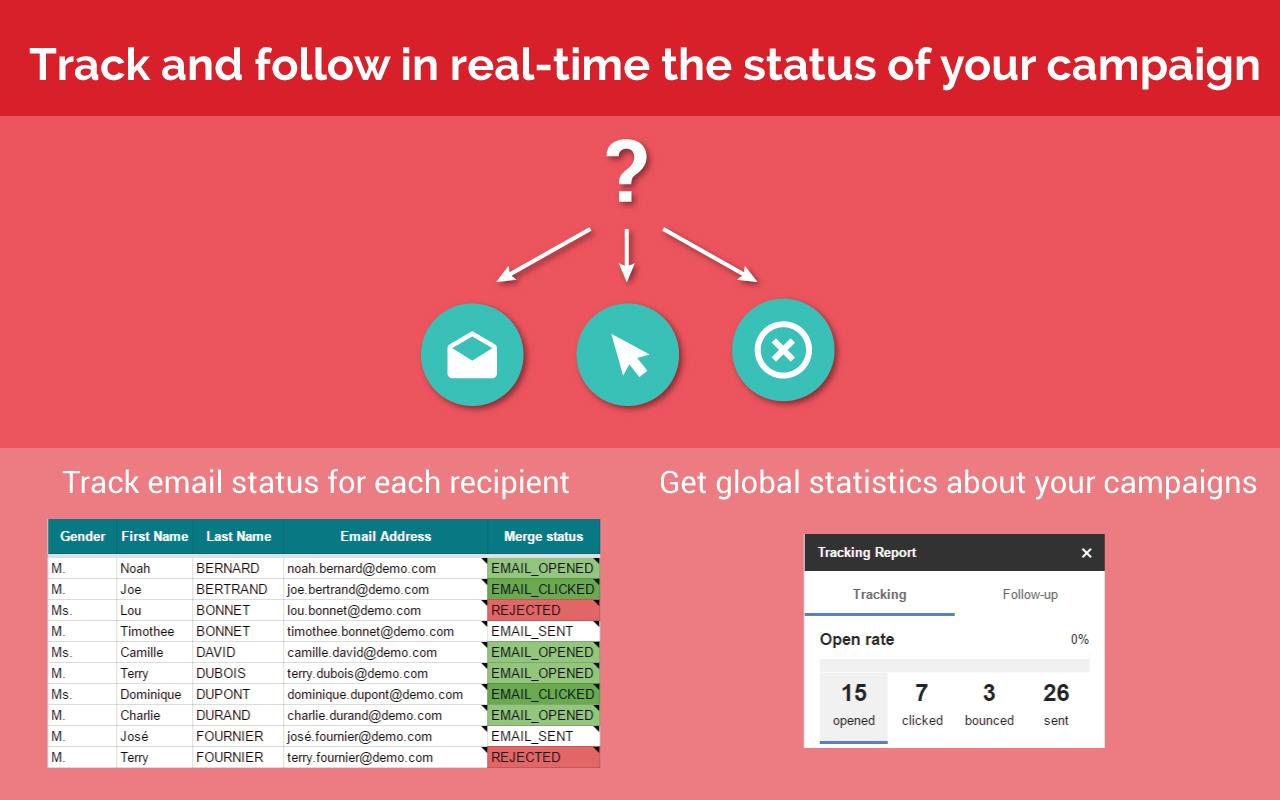 Yet Another Mail Merge (YAMM): its rates and features
Appvizer Community Reviews (0)
The reviews left on Appvizer are verified by our team to ensure the authenticity of their submitters.
No reviews, be the first to submit yours.