FilesDNA
Presentation of FilesDNA
Are you looking for an easy and user-friendly way to create eSignature? Then your hunt is over now. FilesDNA is one of the leading free electronic signature and document management solutions developed to meet the needs of individuals and companies globally. We also use blockchain technology to make your deals secure online.
FilesDNA is a secure platform that also enhances the productivity of the sales and marketing team by making your everyday work of signing contracts and document management a piece of cake. It eliminates the need for paper and empowers anyone to quickly build electronic signatures without any specific skill requirement.
Are you ready to create your electronic signature for free with FilesDNA?
Advantages of FilesDNA
Pdf Signature Software

Blockchain Security

Esignature | Digital Signature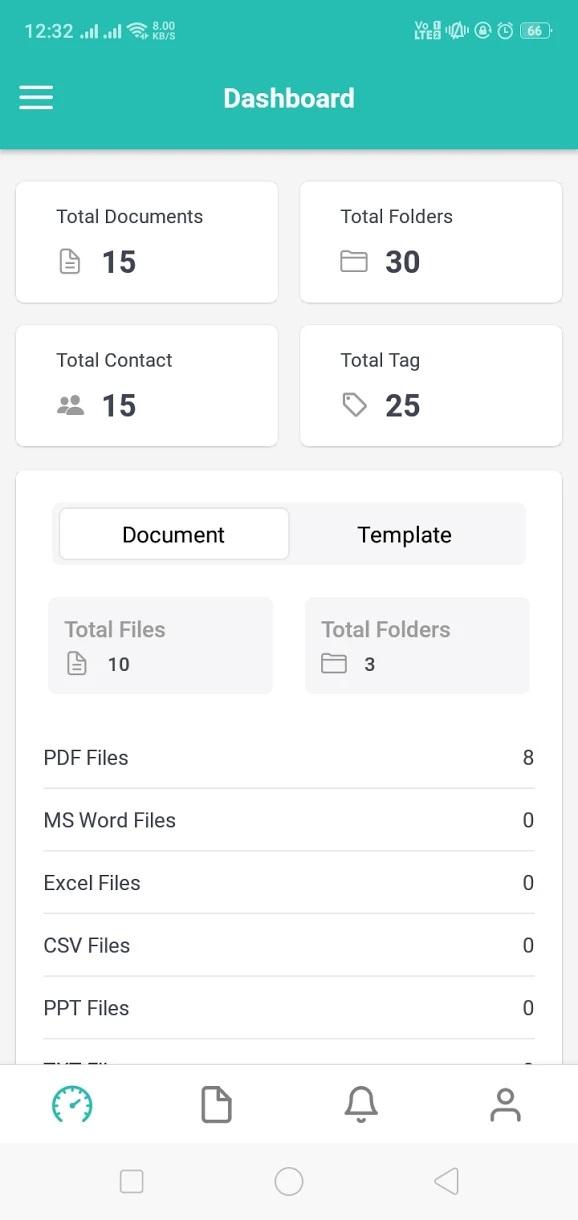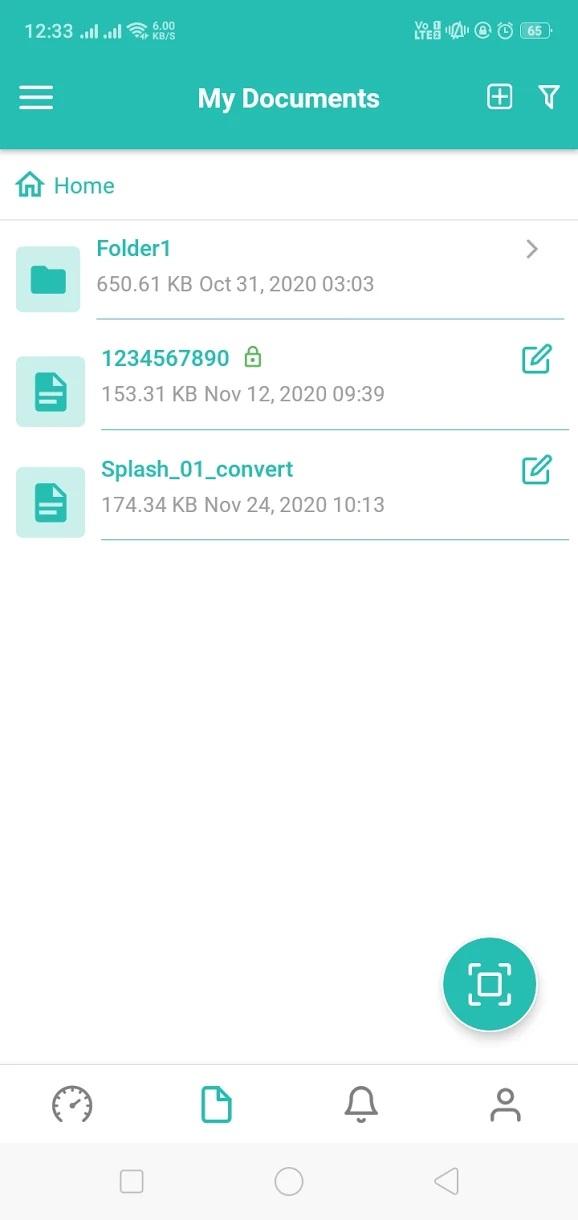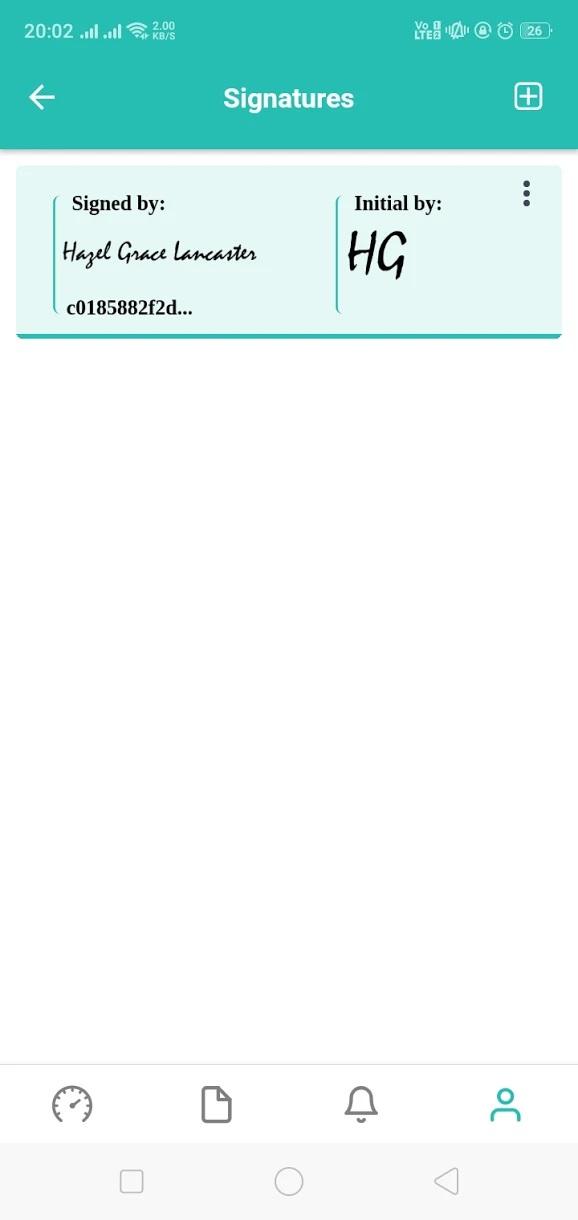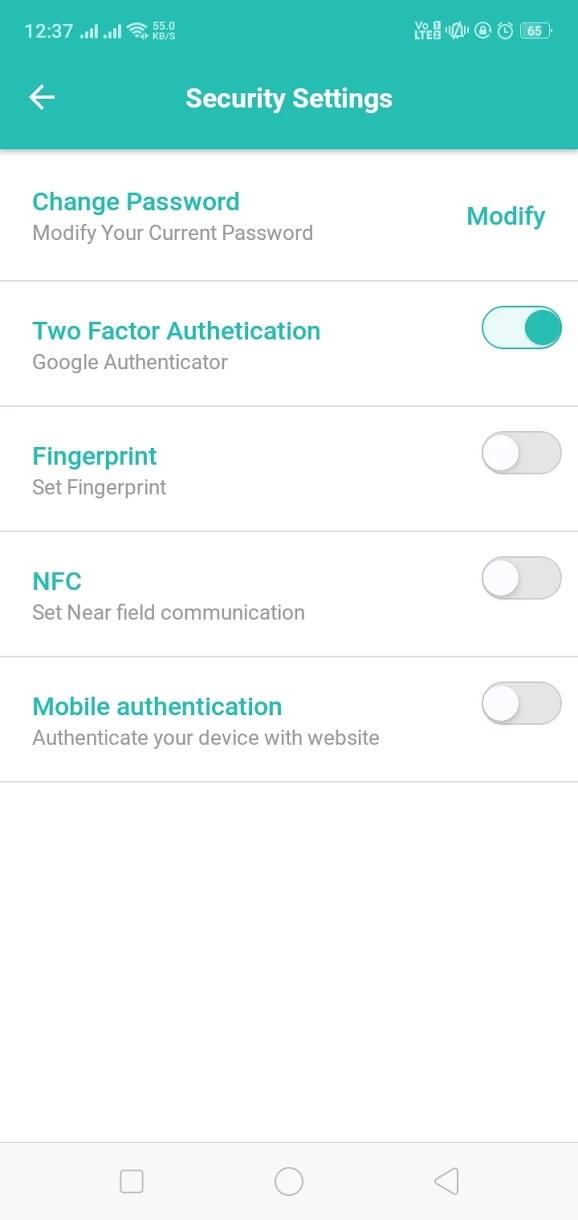 Prices and features of FilesDNA
Document Management
Document Electronic Signature
Electronic Signature Validation
+ 7 other features
Customer reviews about FilesDNA (2)
Using FilesDNA for almost a year, and I have a great experience while using this esignature software.
For my line of work, taking clients' permission is very important because visiting their office just for a single sign was a bit drag.
But with esignature software, the amount of time wasted is now saved and can be utilized in the right direction.
I personally found its price very reasonable, for esignature and additional features like document management and pdf editor.
Show more
I found this electronic signature solution very easy to use and secure also. I deal with many legal document and agreements, that need to be sign and the safety of that documents are important. I simply impressed with this app. Big thumps up.
Show more