SignNow is an award-winning e-signature solution used by millions of people to sign, send, & manage documents on any device. Enterprise users ranked SignNow the #1 Enterprise software with an average satisfaction score of 9.56 out of 10. As a Barracuda product, we're able to leverage Barracuda Networks expertise in security and reliability. We've coupled that world-class security with the most advanced mobile and tablet experience, at a price that gets you to ROI immediately.
SignNow is an electronic signature software that streamlines the administrative management of documents in companies.
Discover SignNow
SignNow is a software that allows you to electronically sign your documents from a digital device (smartphone, PC, tablet, etc.).
The application checks for possible anomalies during filling to avoid time-consuming errors.
Documents signed on SignNow (contract, invoice, purchase orders, etc.) have legal value.
What Are the Advantages of SignNow?
SignNow simplifies the management of business documents. No need to print a document, sign it, scan it, and send it back to a recipient who will repeat the same steps.
Documents are signed online and sent directly to the various parties who will be able to do the same or even archive them.
Employees save time and therefore productivity.
Editor: Barracuda Networks
SignNow demo and screenshots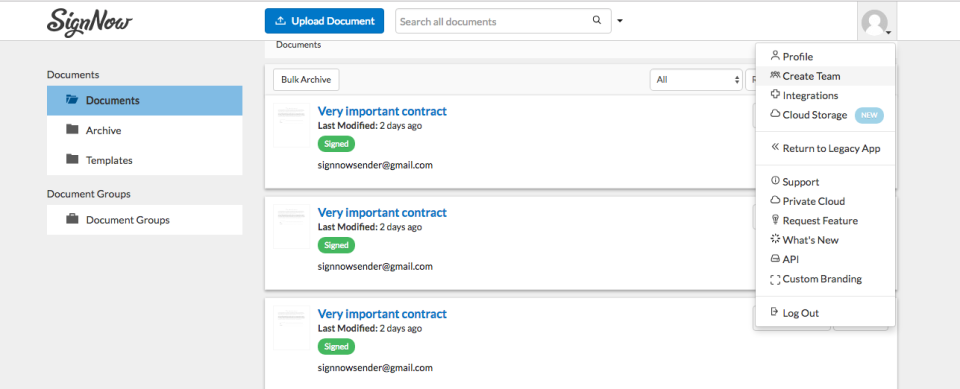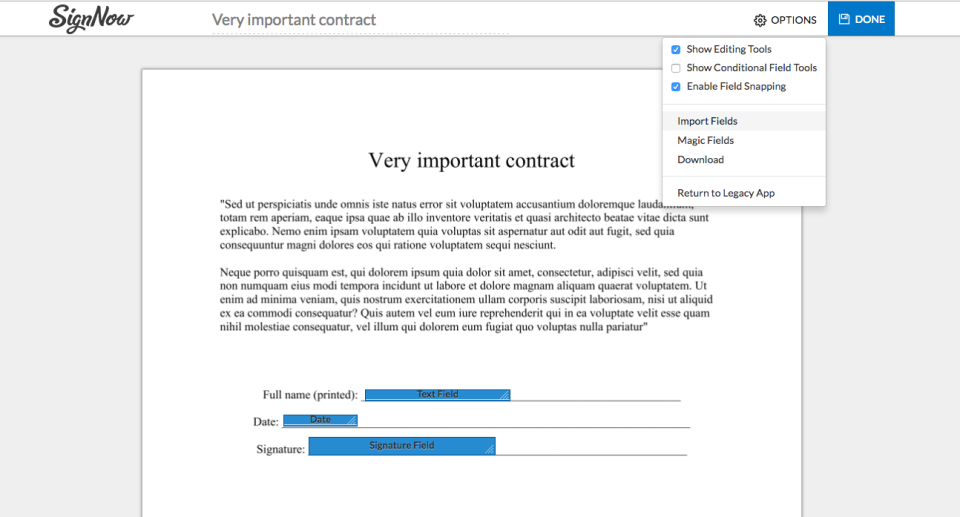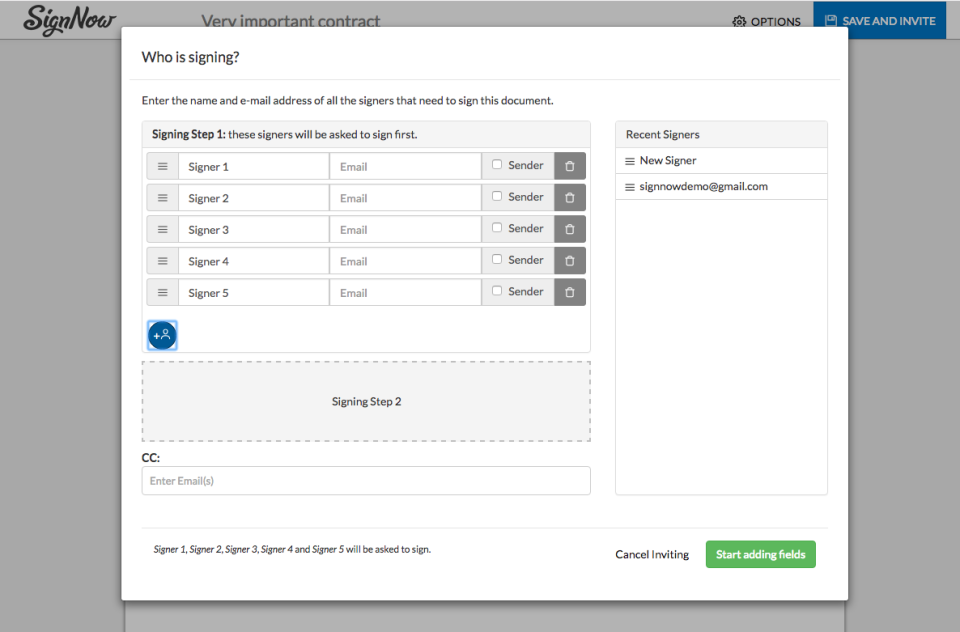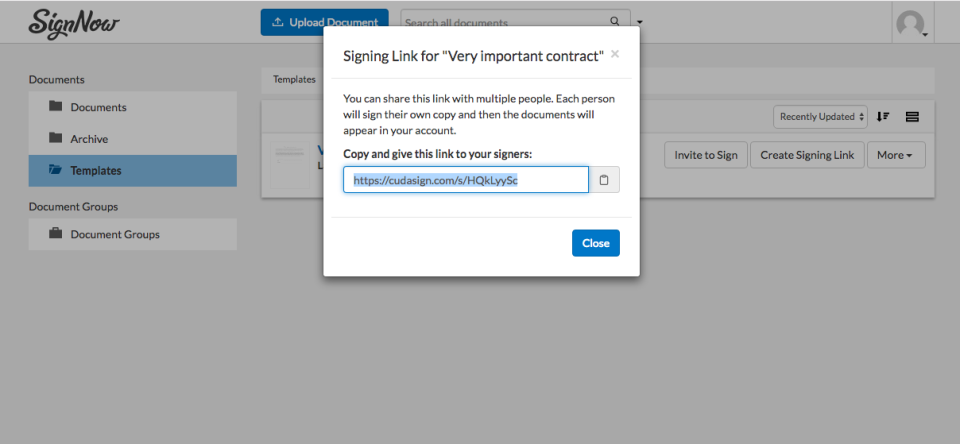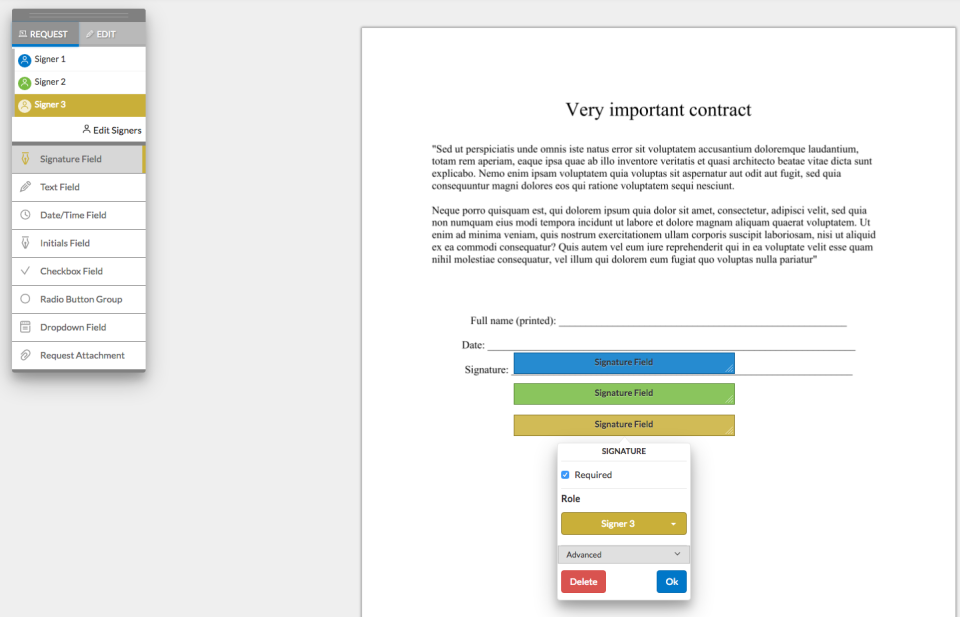 SignNow customers
No customer reference