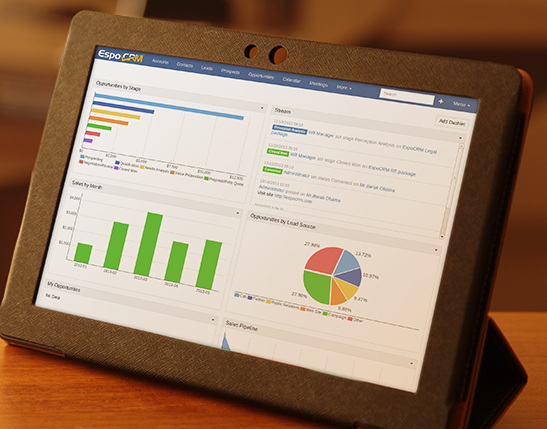 EspoCRM
Presentation of EspoCRM
EspoCRM the versatile open source
EspoCRM is an open-source solution, this makes its base version free and potentially customized/changed. EspoCRM has two versions: self-hosted (the client hosts the software), and cloud-hosted.
The locally installed version is 100% free, while the cloud version has a free trial period and is based on the subscription model.
Key Features

With EspoCRM it's possible to:
Manage leads, which are later converted into other steps;
Manage opportunities;
Improve Account Management;
Simplify ontact management;
Calendar, organize meetings, point calls to make, tasks etc. synchronization with Google Calendar and Outlook Calendar;
Email templates;
Possibility of sending mass emails for marketing campaigns;
EspoCRM is available in dozens of languages, with an active community in over 100 countries and with over 50,000 companies making use of a free or low-cost CRM solution, according to the needs of each business.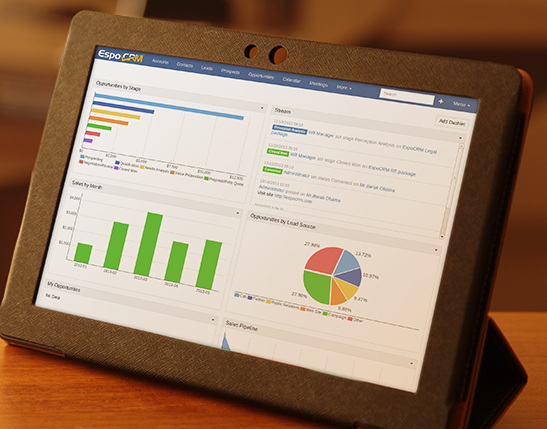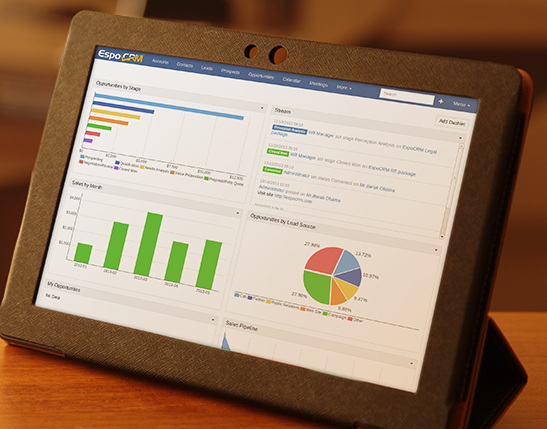 Prices and features of EspoCRM
Product Information Management
Export of Multi-Format Product Flows
Security & Confidentiality
Secure Sockets Layer (SSL)
Customer reviews about EspoCRM (0)
No reviews, be the first to submit yours.