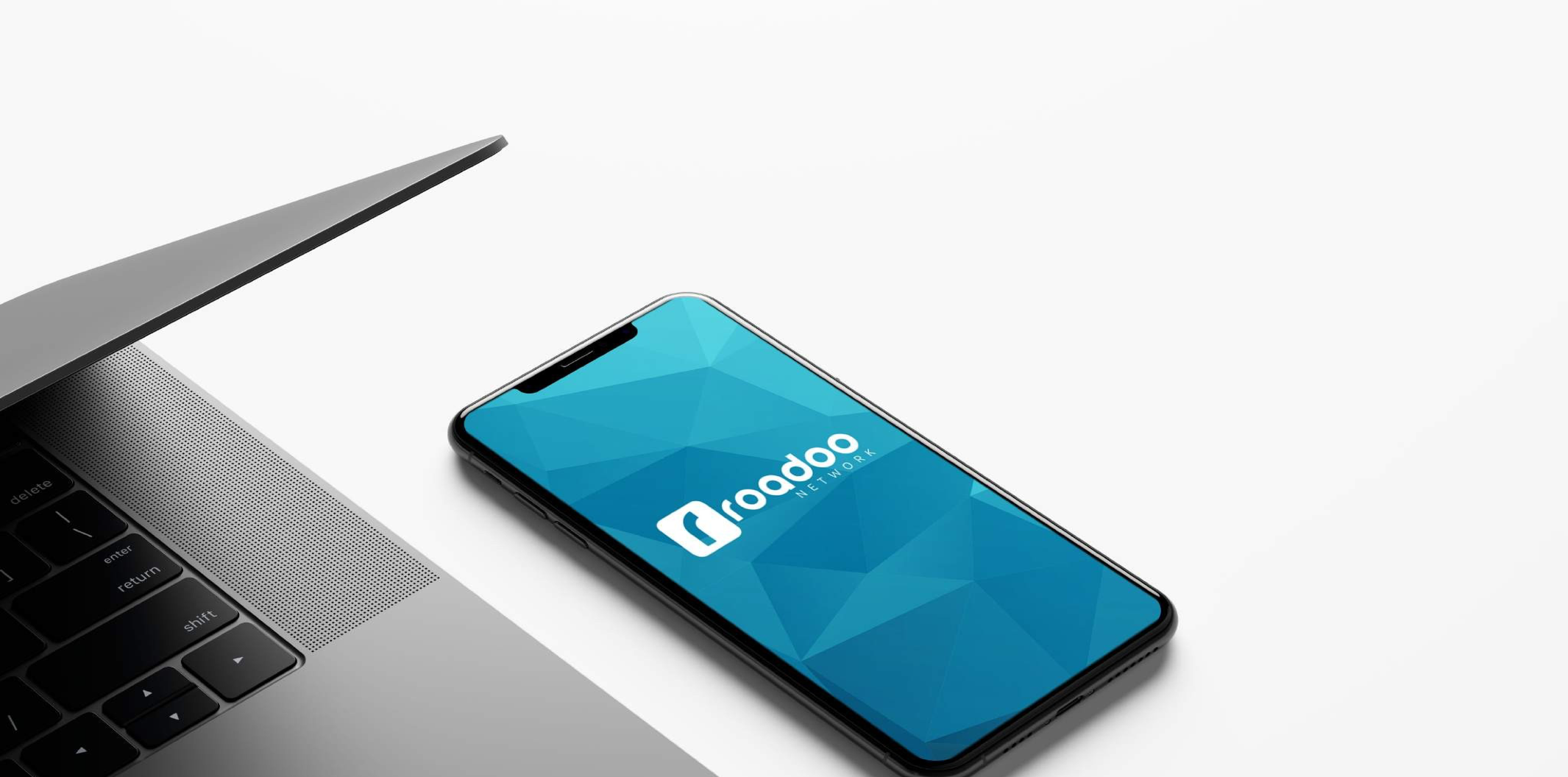 Roadoo
Presentation of Roadoo
Roadoo is the digital incentive solution already adopted by hundreds of managers.
Available in 4 languages (FR, EN, ES and PT), Roadoo is currently used in more than 40 countries by thousands of sales representatives
Its very simple to use!
With a few clicks, you can create original and engaging challenges that boost your sales and performance indicators,
Your sales representatives are regularly informed of the latest news about their challenge to stay on track with their objectives,
You reward your winners with complete peace of mind by choosing their gifts directly from Roadoo's e-store.
In the end, why embrace Roadoo?
To get your performance indicators off the ground and engage all your sales representatives,
To save precious time in setting up and running your challenges,
To offer your sales representatives a simple and motivating app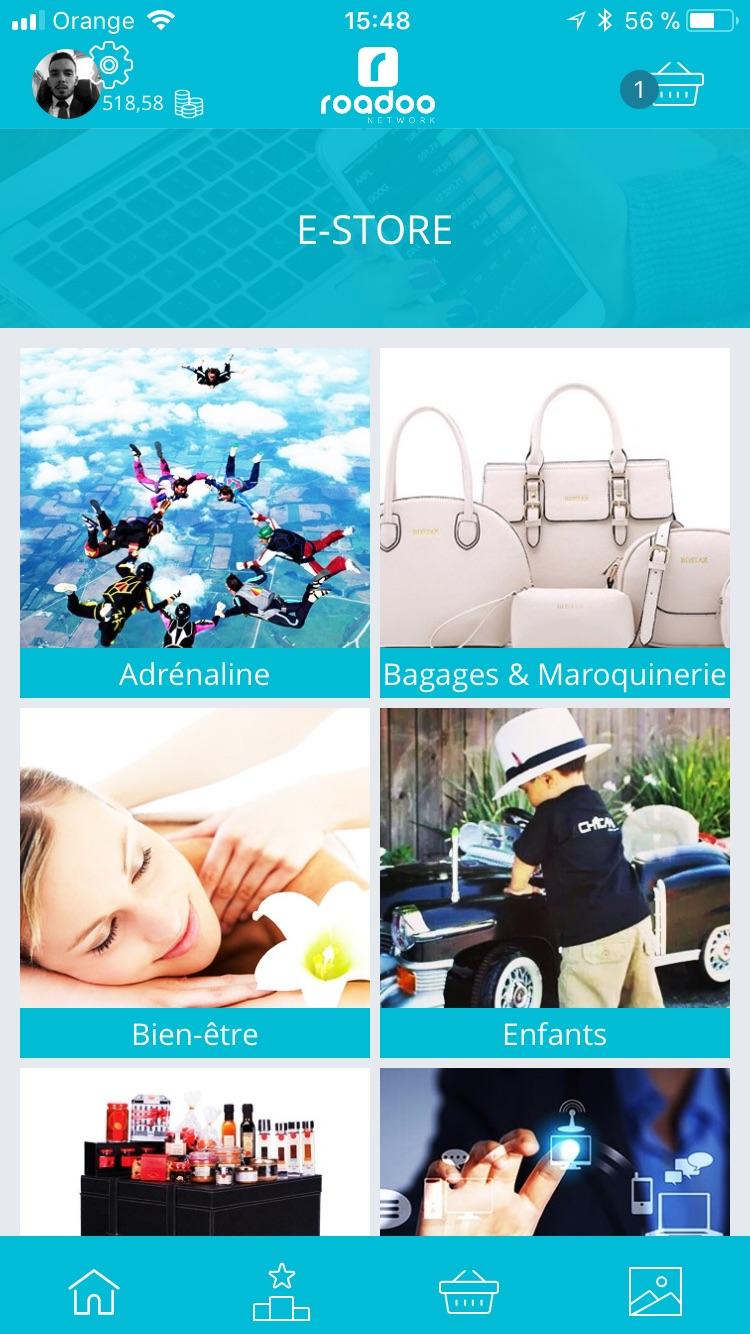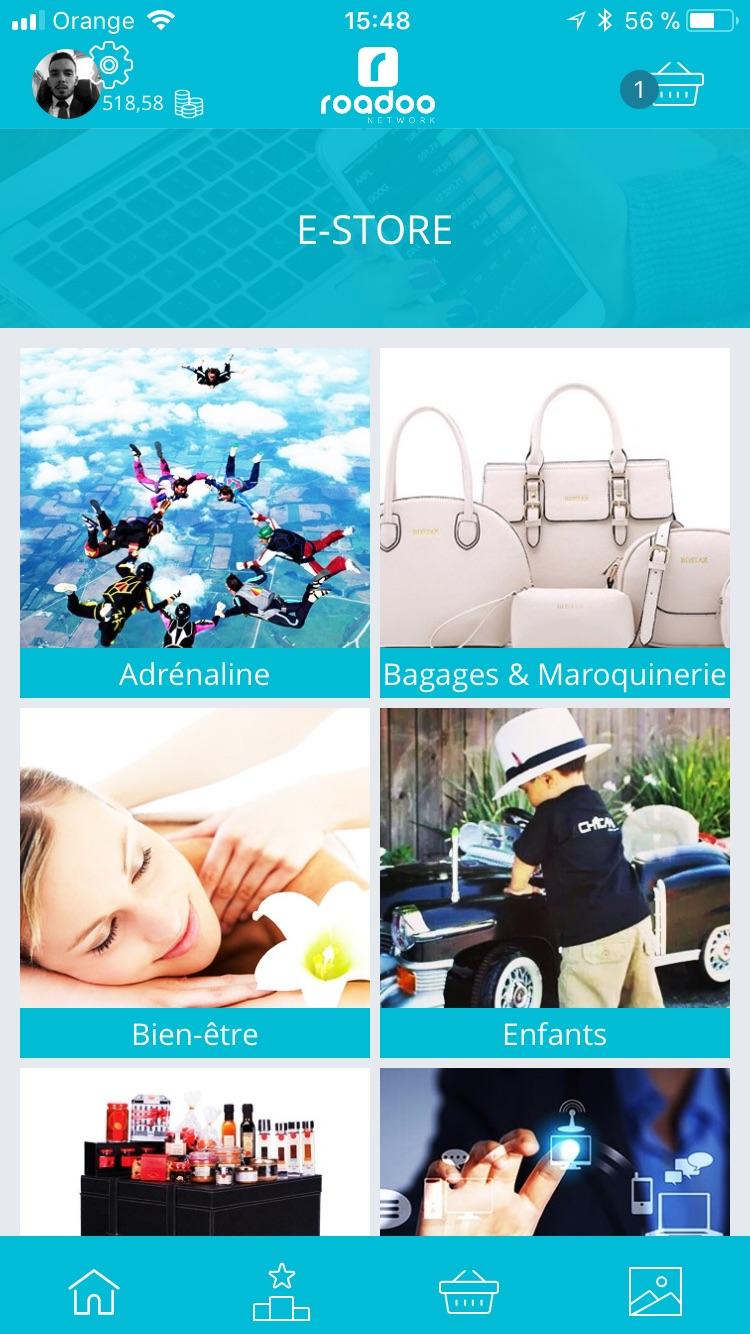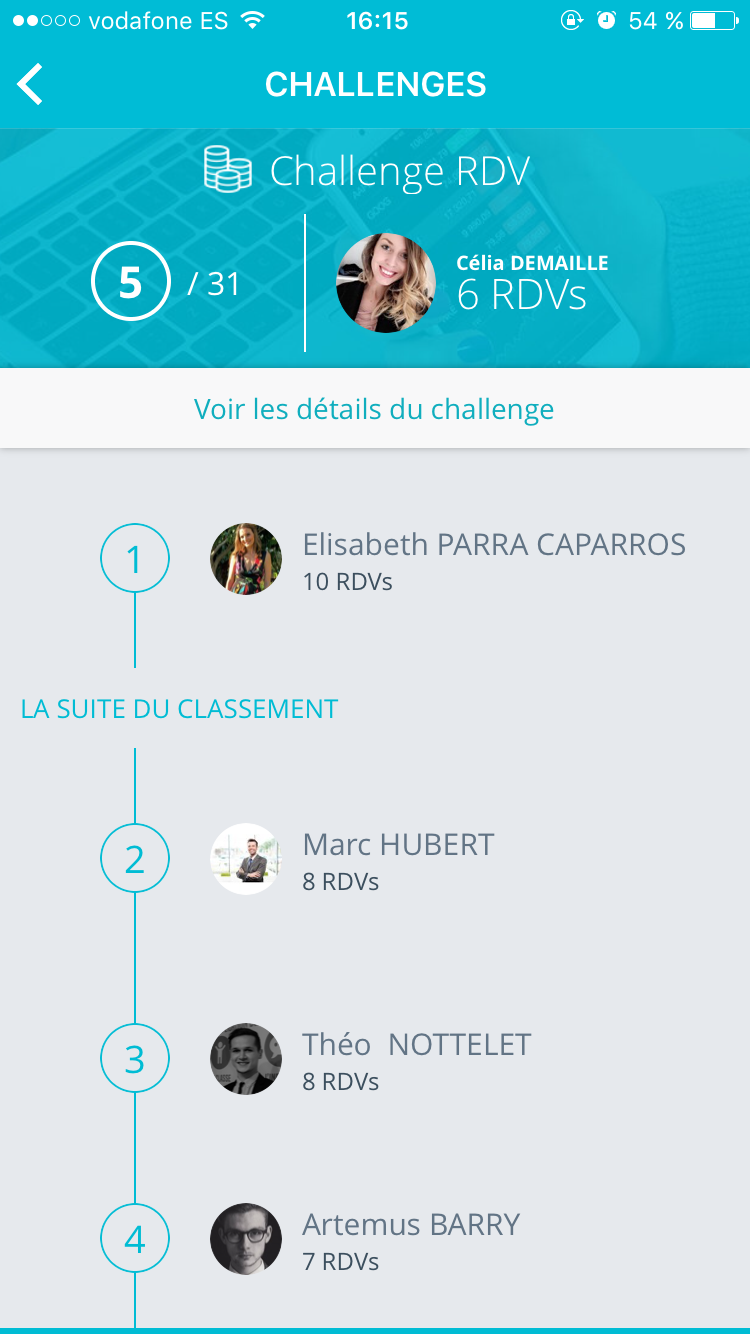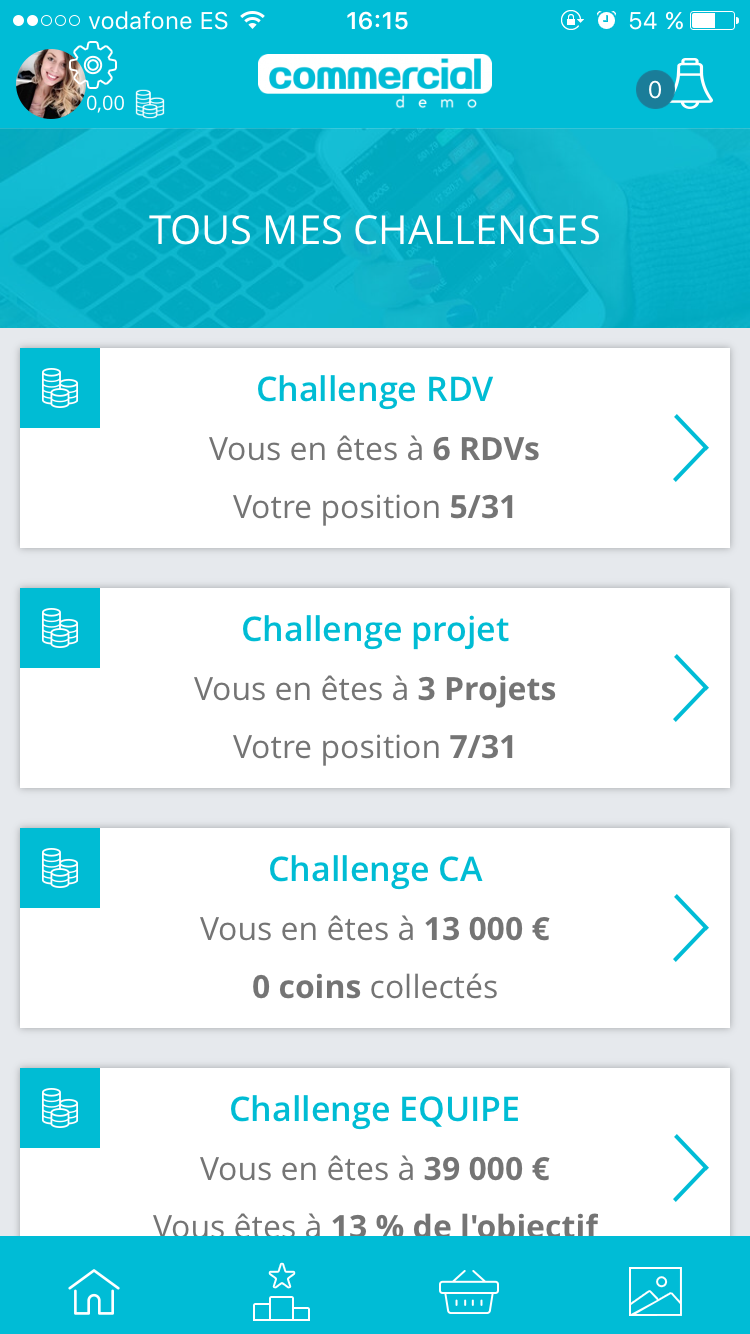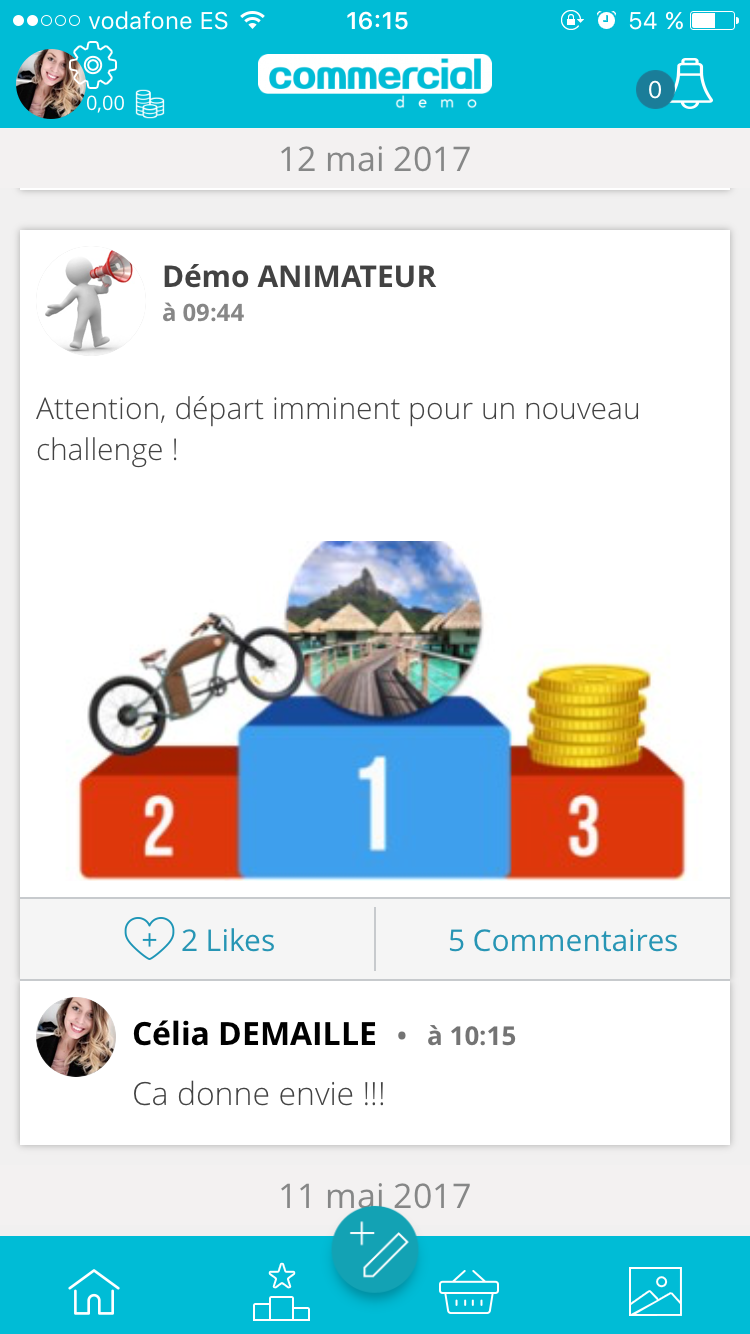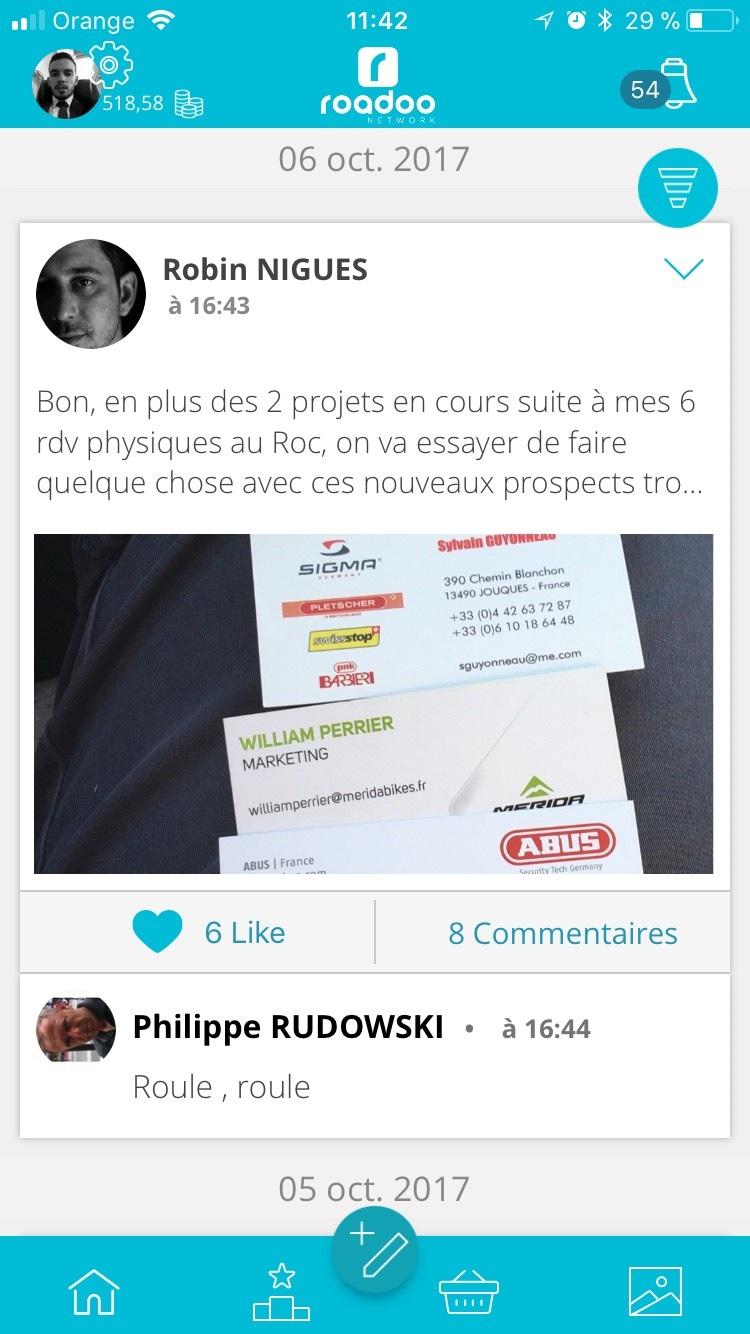 Prices and features of Roadoo
Application Customization
+ 6 other features
Application Customization
+ 6 other features
Customer reviews about Roadoo (0)
No reviews, be the first to submit yours.