eMaint is a platform for the management of maintenance operations, the management of teams and equipment, as well as the plannification of work schedules and inventory.
A maintenance software to manage operations based on data
Thanks to the platform you can manage and plan employees' work : indeed, it is possible to organize schedules and assign tasks to improve productivity.
Then it is possible, with the software, to monitor the running of machines used by employees, to manage the inventory of spare parts, and to monitor the maintenance of mobile applications.
Finally, eMaint analyses data and trends and helps managers make decisions.
Benefits
a system to manage the operations and maintenance of companies
multilingual support
ground-breaking technology
consumer satisfaction
Editor: eMaint Enterprises
eMaint CMMS demo and screenshots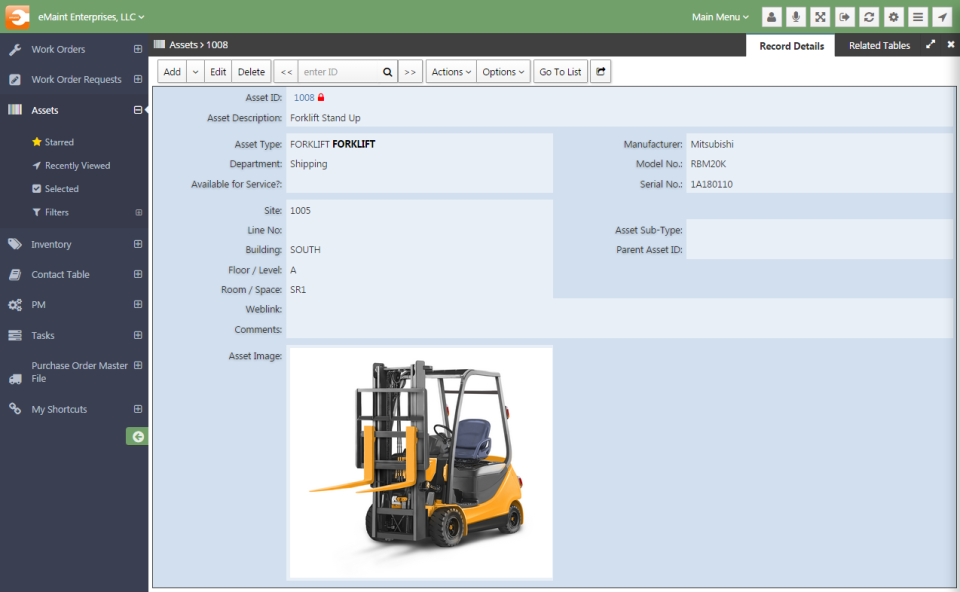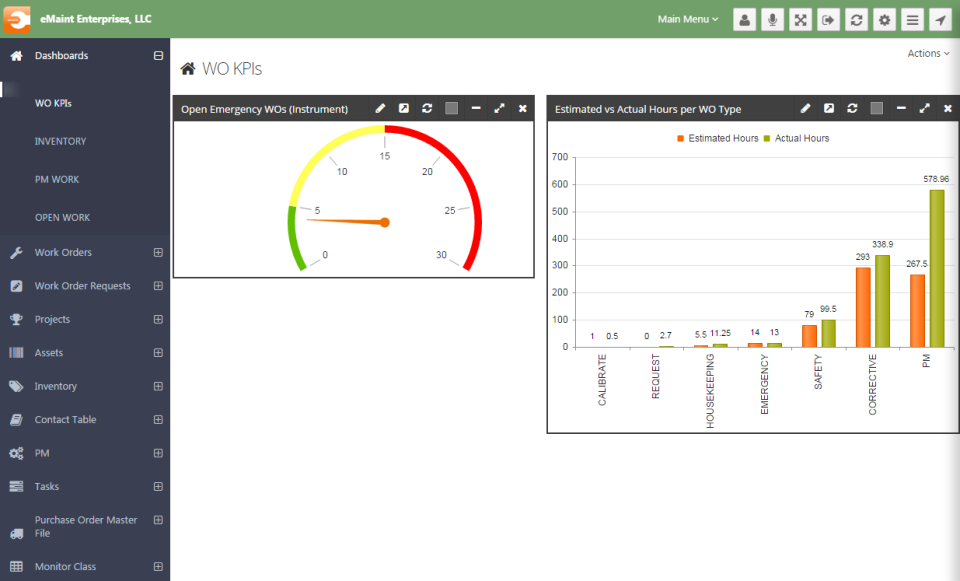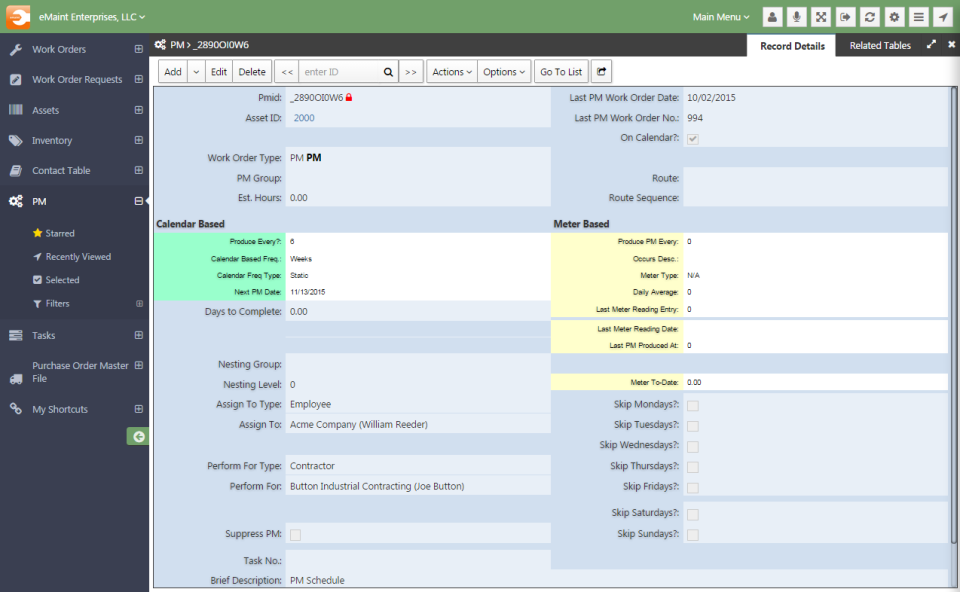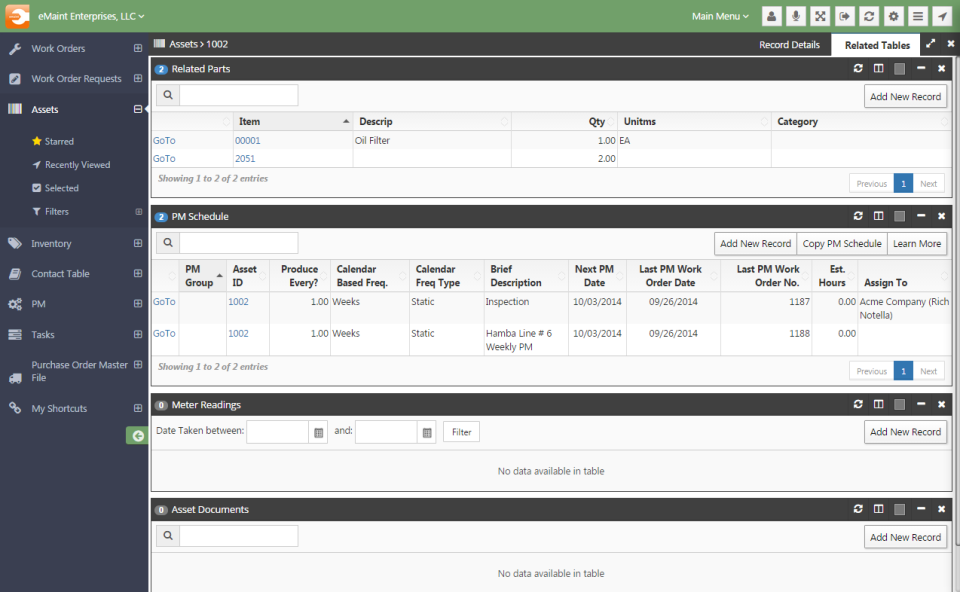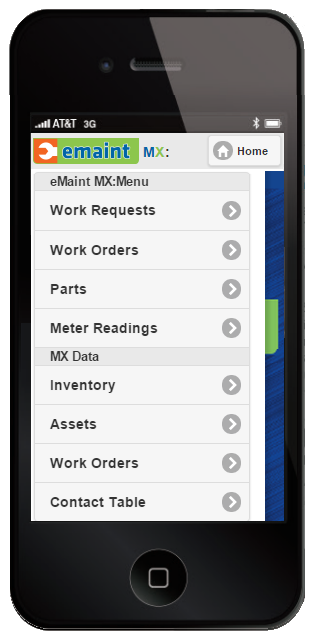 eMaint CMMS customers
No customer reference