GeniusContacts is your marketing expert. This solution, created in France, allows you to target people who correspond specifically to your target audience and to collect information relevant to your communication.
On this solid basis you can communicate in a very qualitative way to people who have a real potential to buy.
GeniusContacts also integrates all the reporting tools that will allow you to evaluate the performance of your marketing actions.
Complete Marketing Automation
GeniusContacts allows you to create forms to put on your site in order to create "proactive" list of subscribers who will self-qualify: in addition to the full name and email you will know the type of the person and their precise locations thanks to their IP address.
This information will enable you to identify your prospects and ambassadors.
Editor: Absolute 09
Strengths of GeniusContacts
GeniusContacts demo and screenshots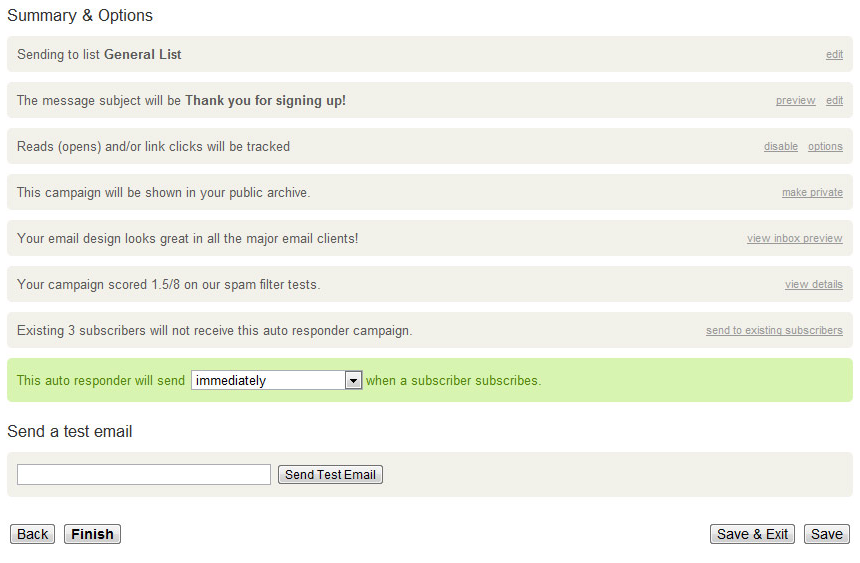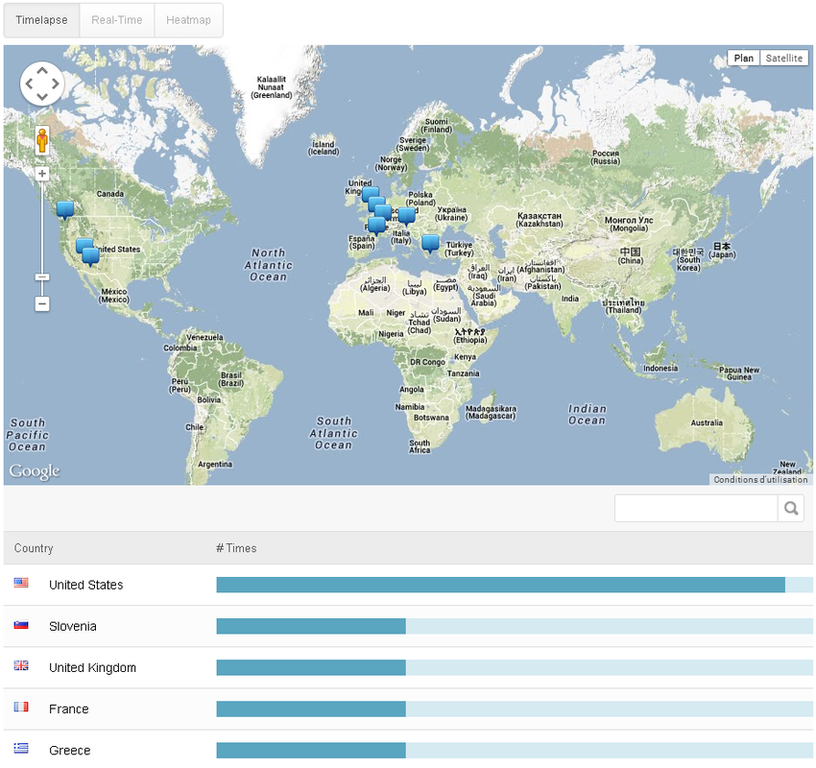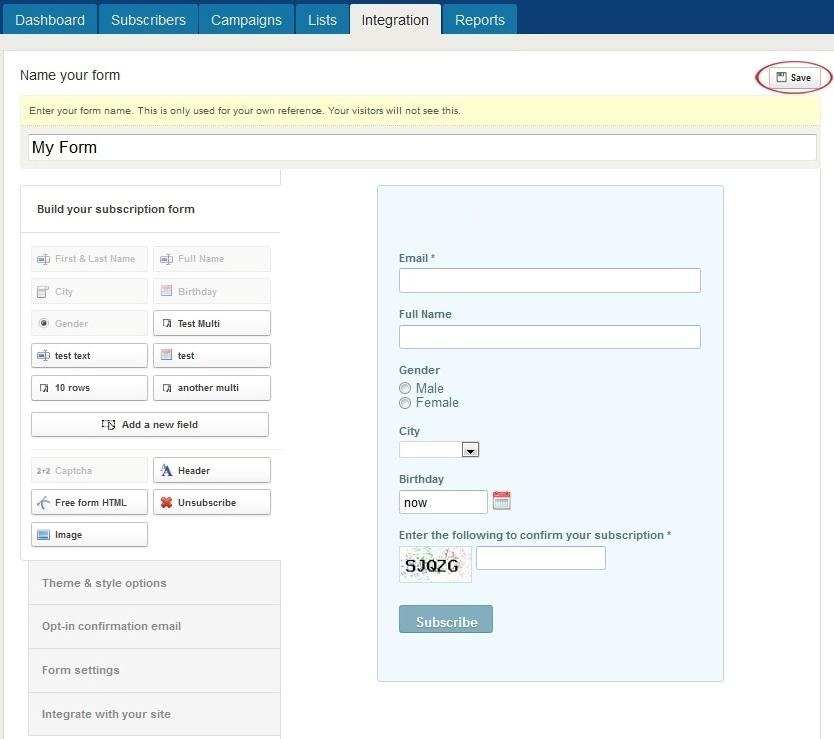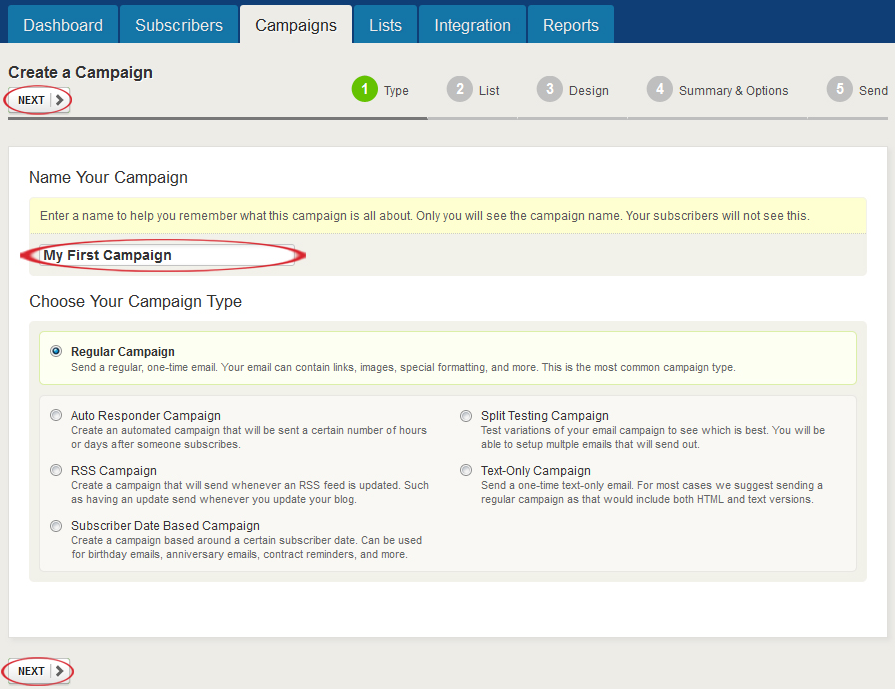 GeniusContacts customers
No customer reference