Mavenlink is an online project management software that is used to organise, plan and manage the different stages of a project.
Mavenlink can be used to manage teams, allowing you to see at a glance the progress of each employee and the tasks assigned to him.
Why should you choose Mavenlink?
Mavenlink has the main features you would expect from a project manager. And, it even offers GANTT Diagrams which allows you to visualize all of your projects in real-time as well as your deadlines.
Mavenlink is suitable for any company that is looking to improve its project management. It is easy to use and very complete.
What are the features of Mavenlink?
Mavenlink's list of features include:
Time tracking by project
Accounting integration
Ad hoc reporting
Collaborative reviews
Collaborative workspace
CRM integration
File sharing
Editor: Mavenlink
Mavenlink demo and screenshots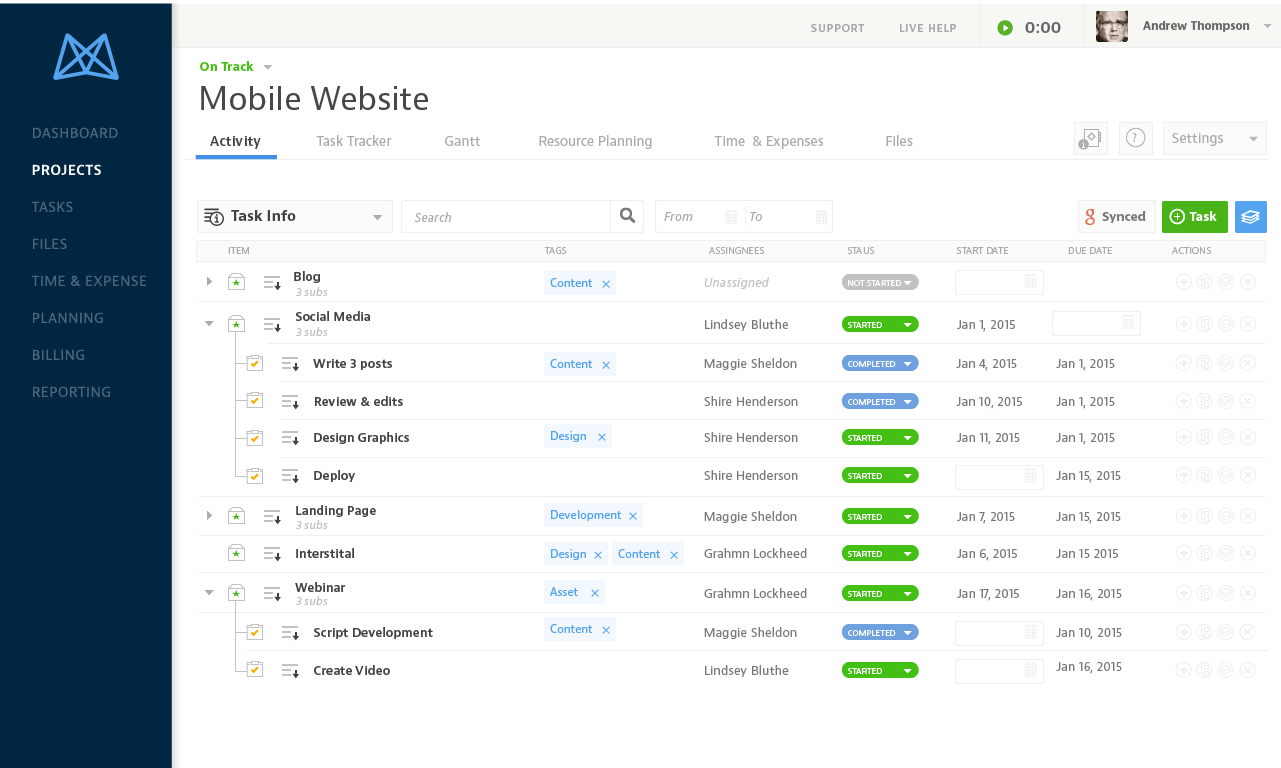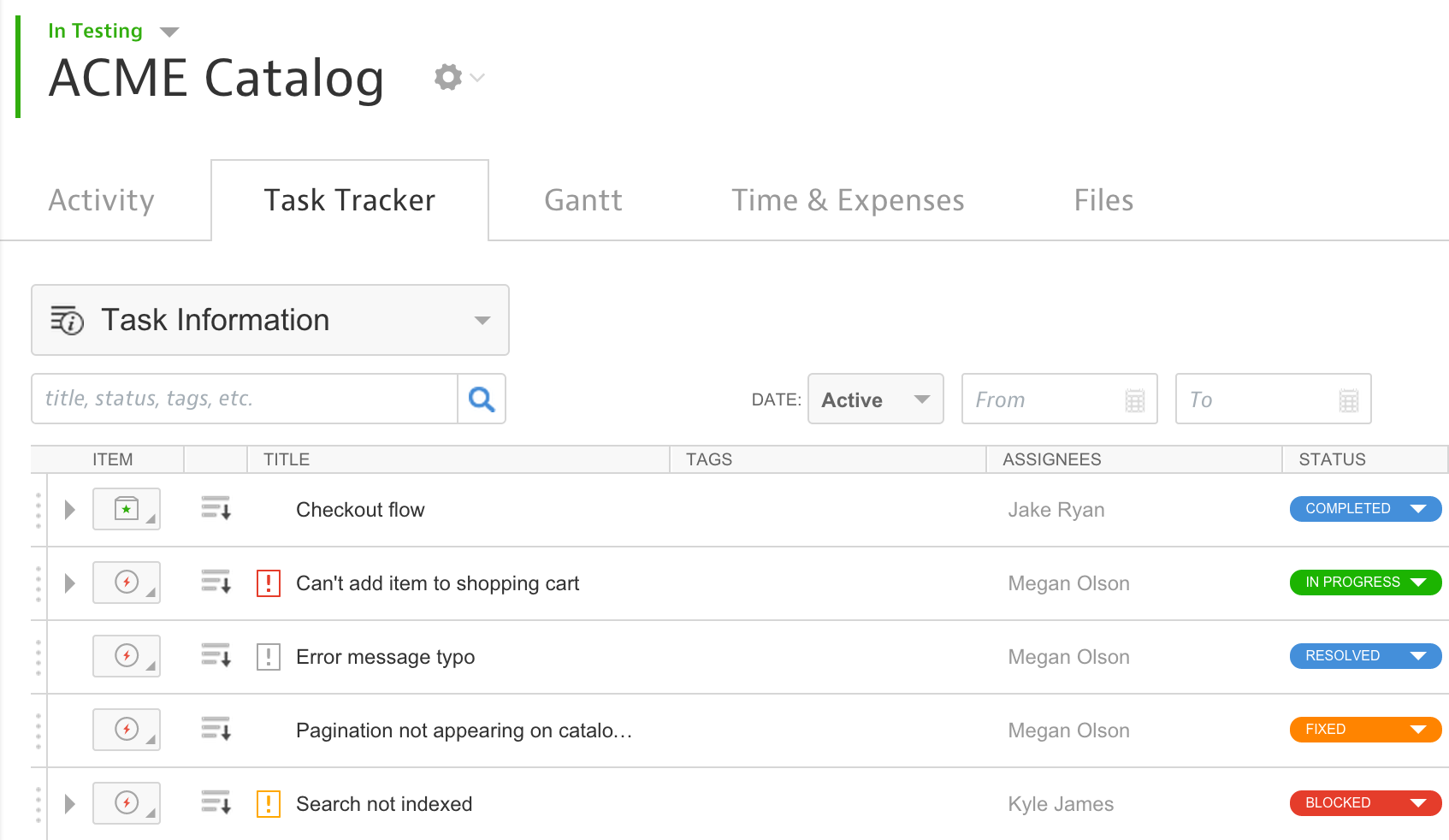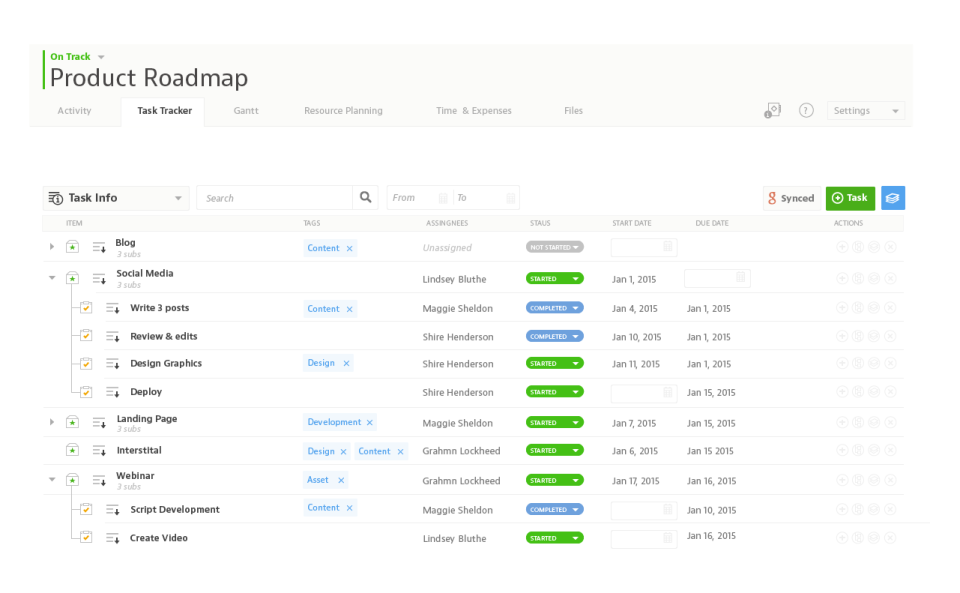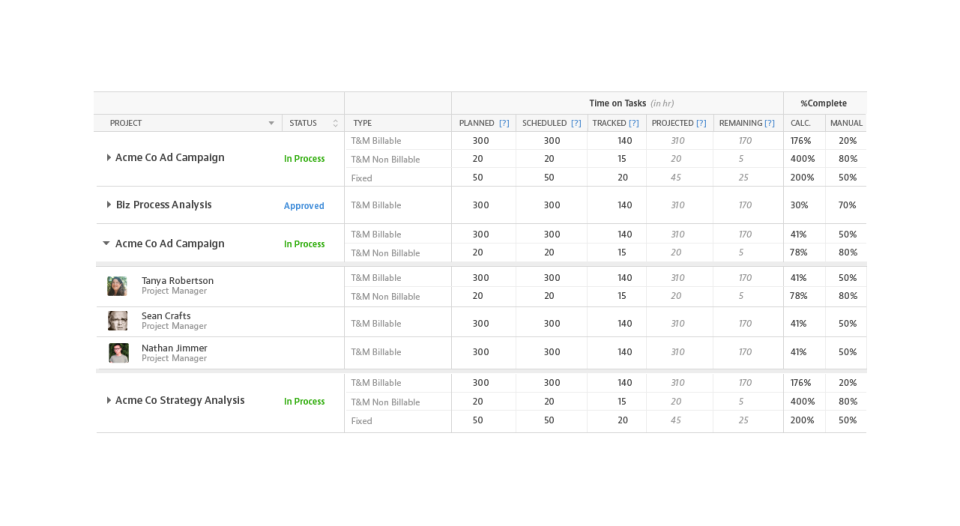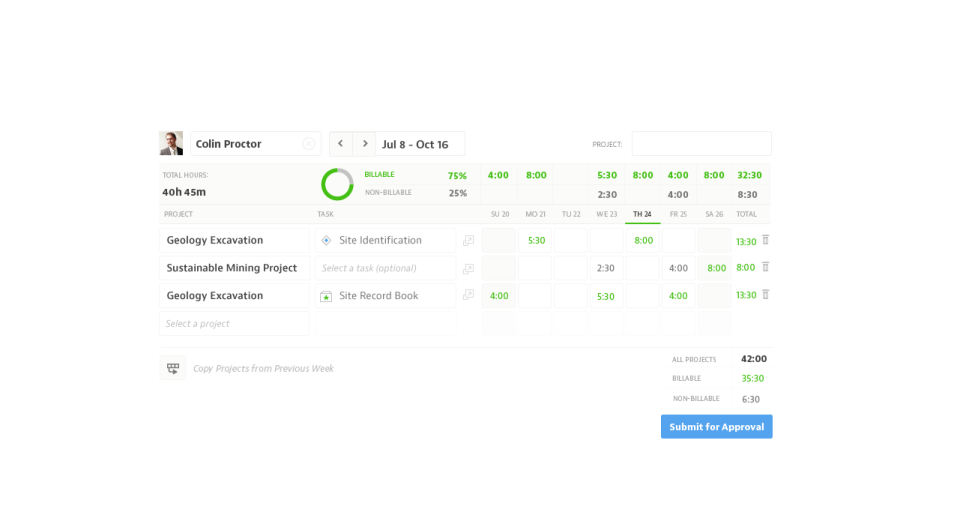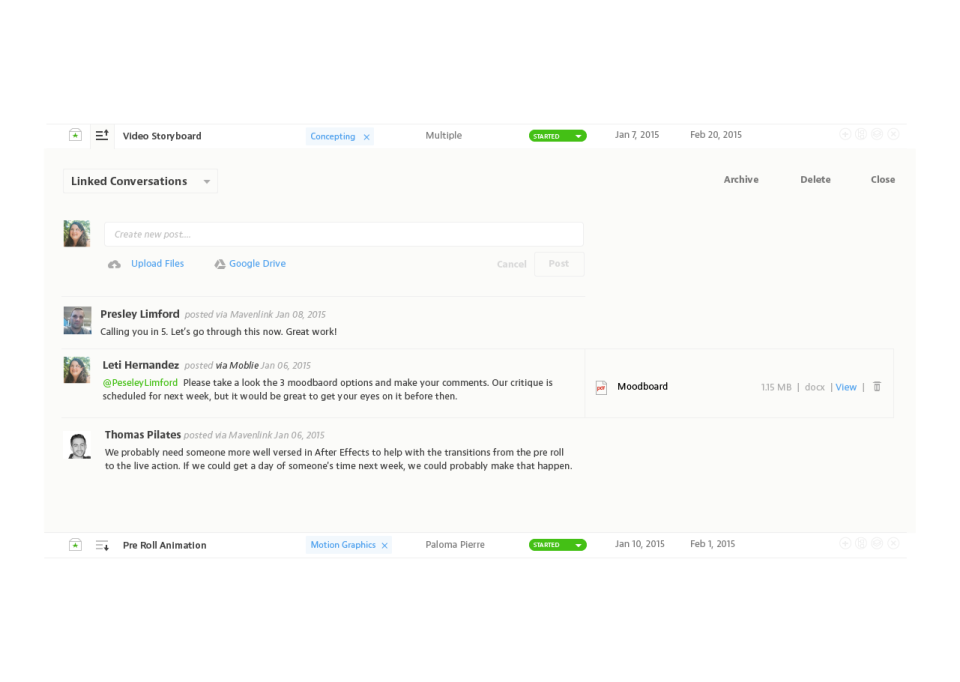 Mavenlink customers
No customer reference