MoreApp Forms
Presentation of MoreApp Forms
MoreApp offers a tool to capture data digitally using all sorts of digital forms, like a checklist or a safety inspection. With the MoreApp Form Builder you can easily build any type of form. The advantages? Get rid of paperwork, save time and reduce costs, paper usage and waste.
You can fill in the forms you created using the app for Android, iOS and Web. Add photo's, signatures, checkboxes and many more. Thanks to the offline function, data can be gathered on location without an internet connection. Data will be saved locally and sent to the database once the device is connected to the internet.
After filling in forms using the app, MoreApp generates PDF reports automatically that you will receive by email.
Advantages of MoreApp Forms:
- Offline working app
- Form Builder
- Integrations, Free API
- Branding, white labeled app
- Certifications: ISO 27001
Advantages of MoreApp Forms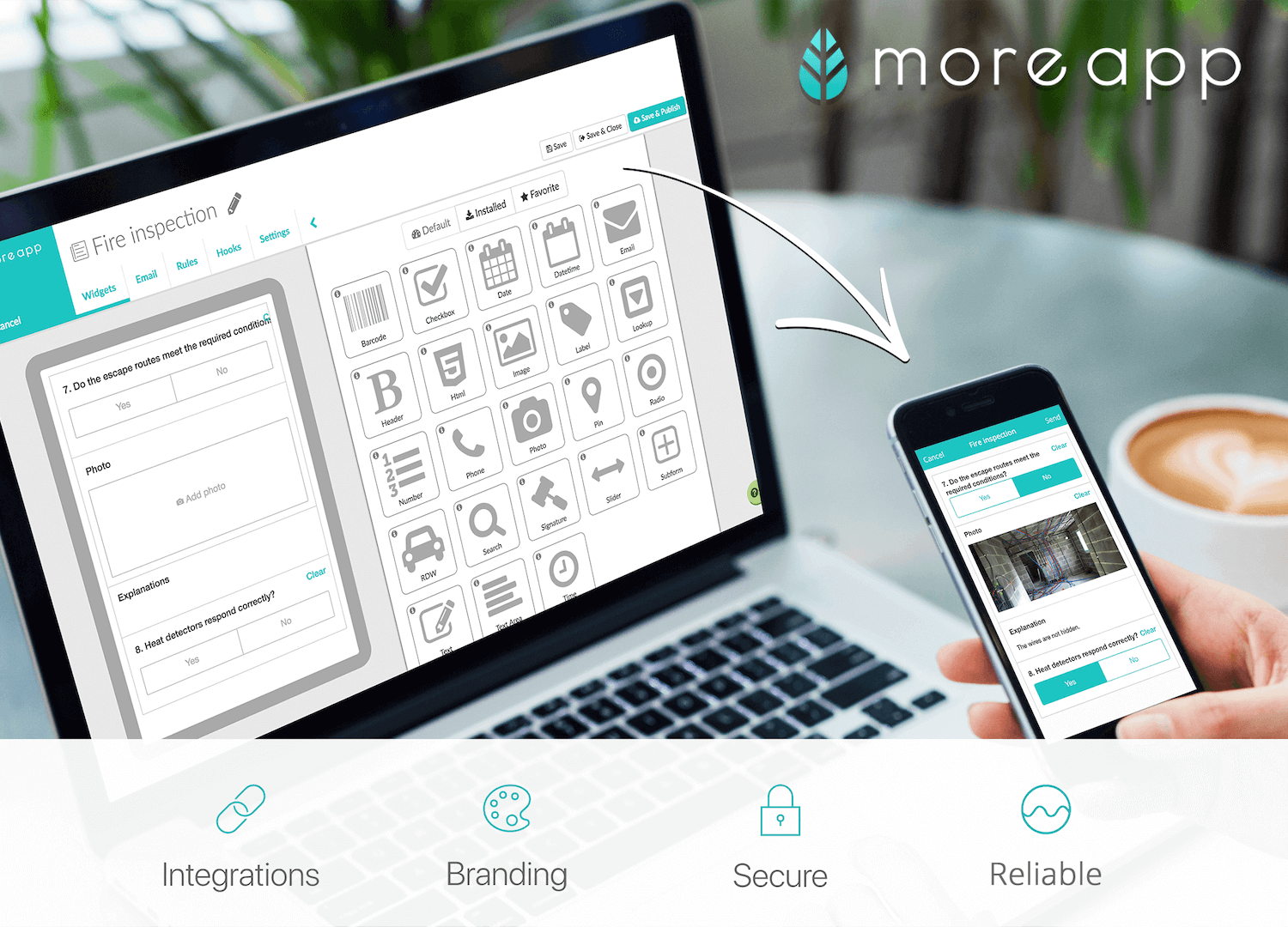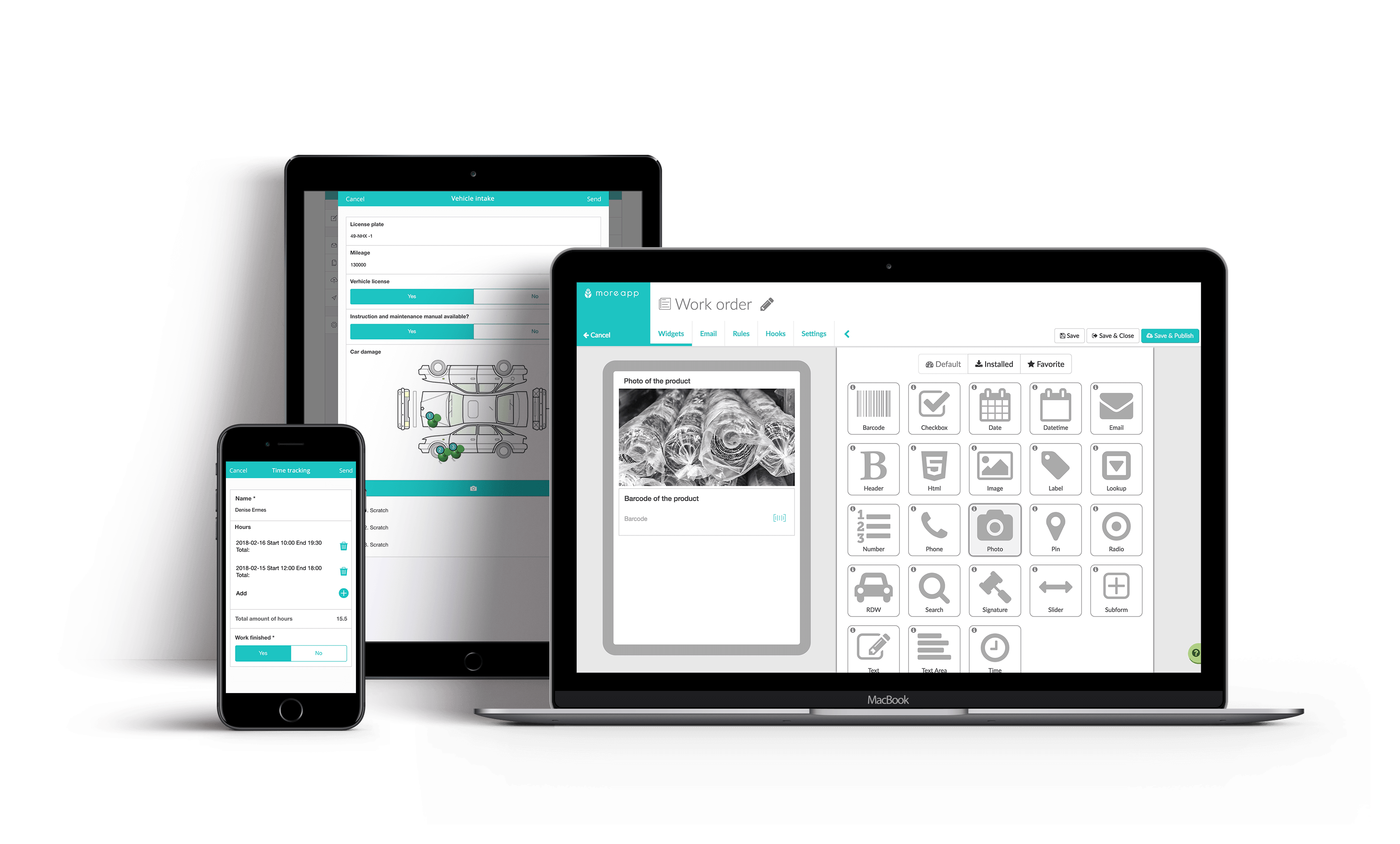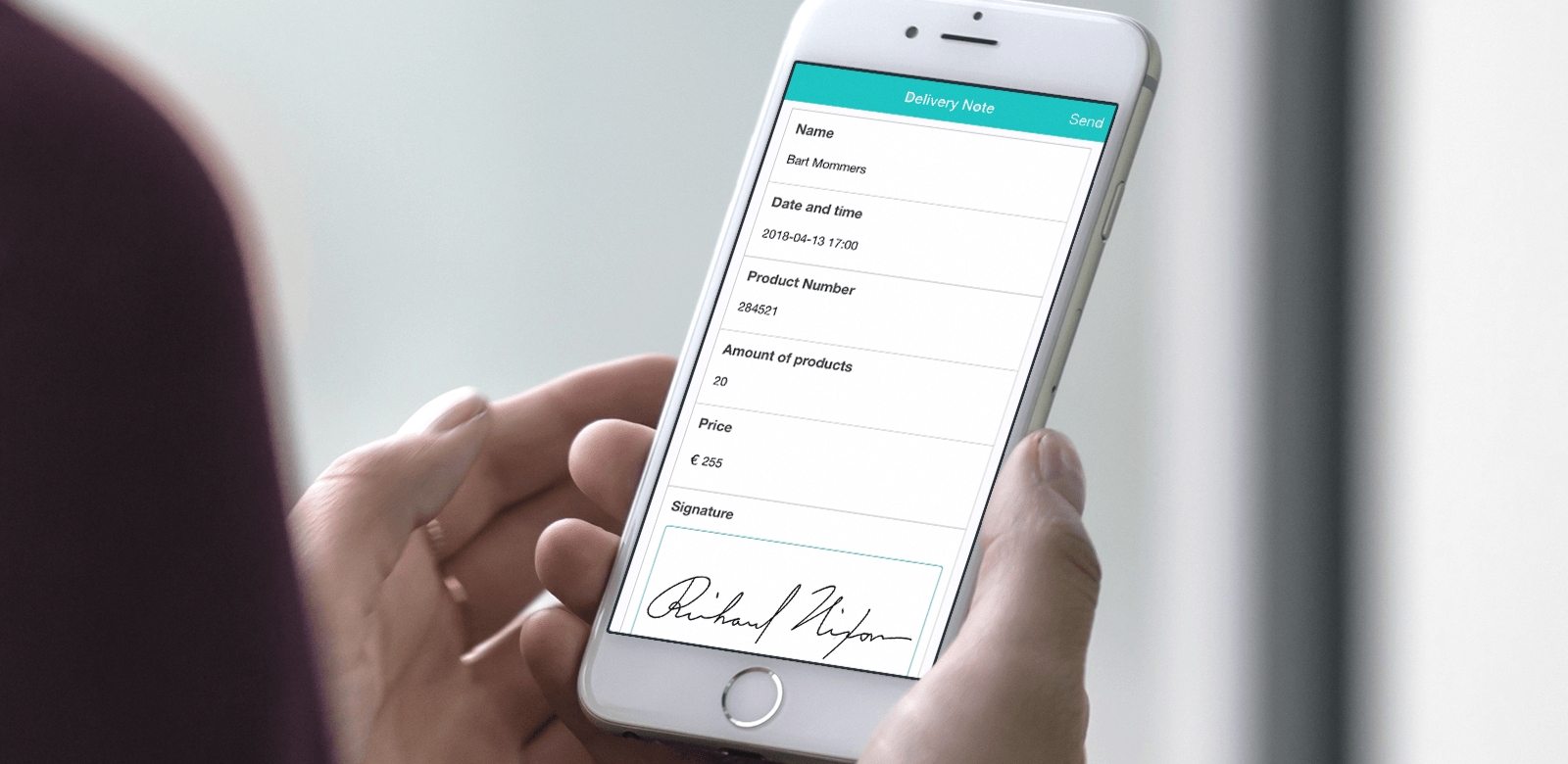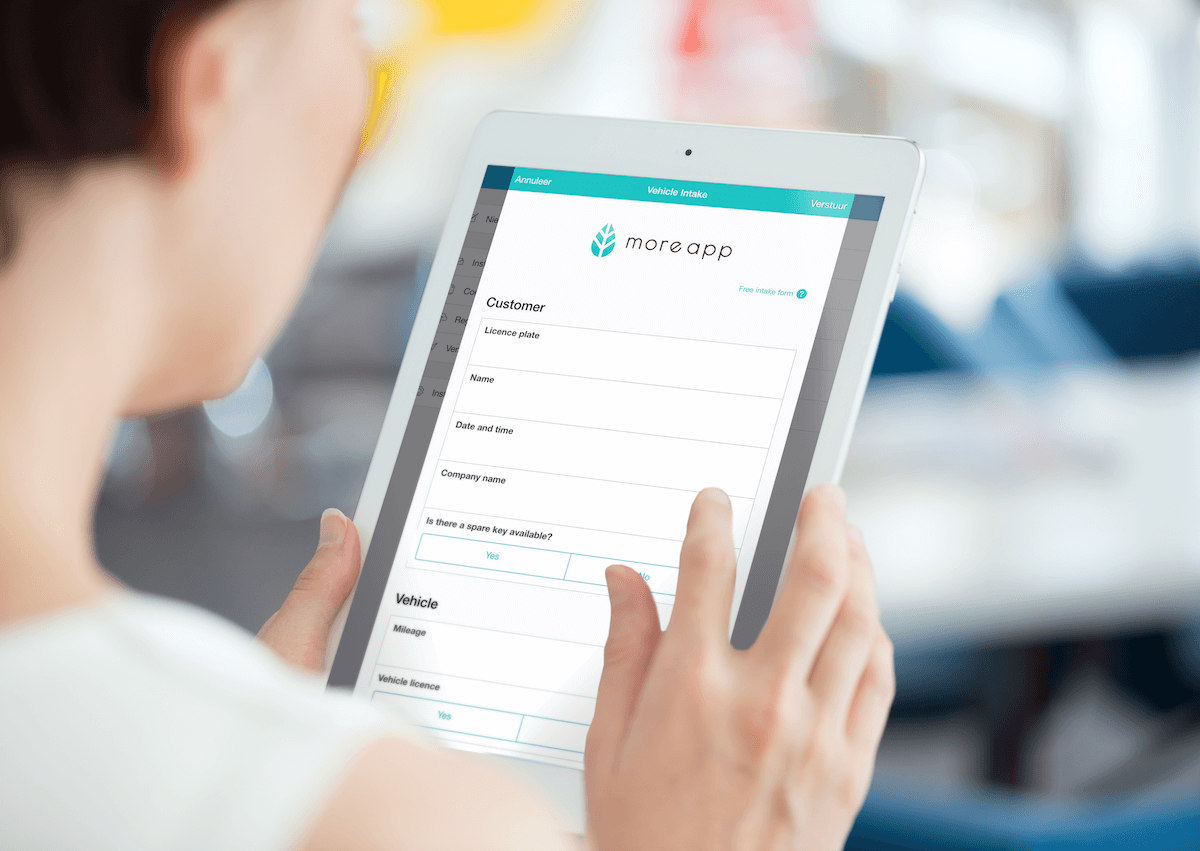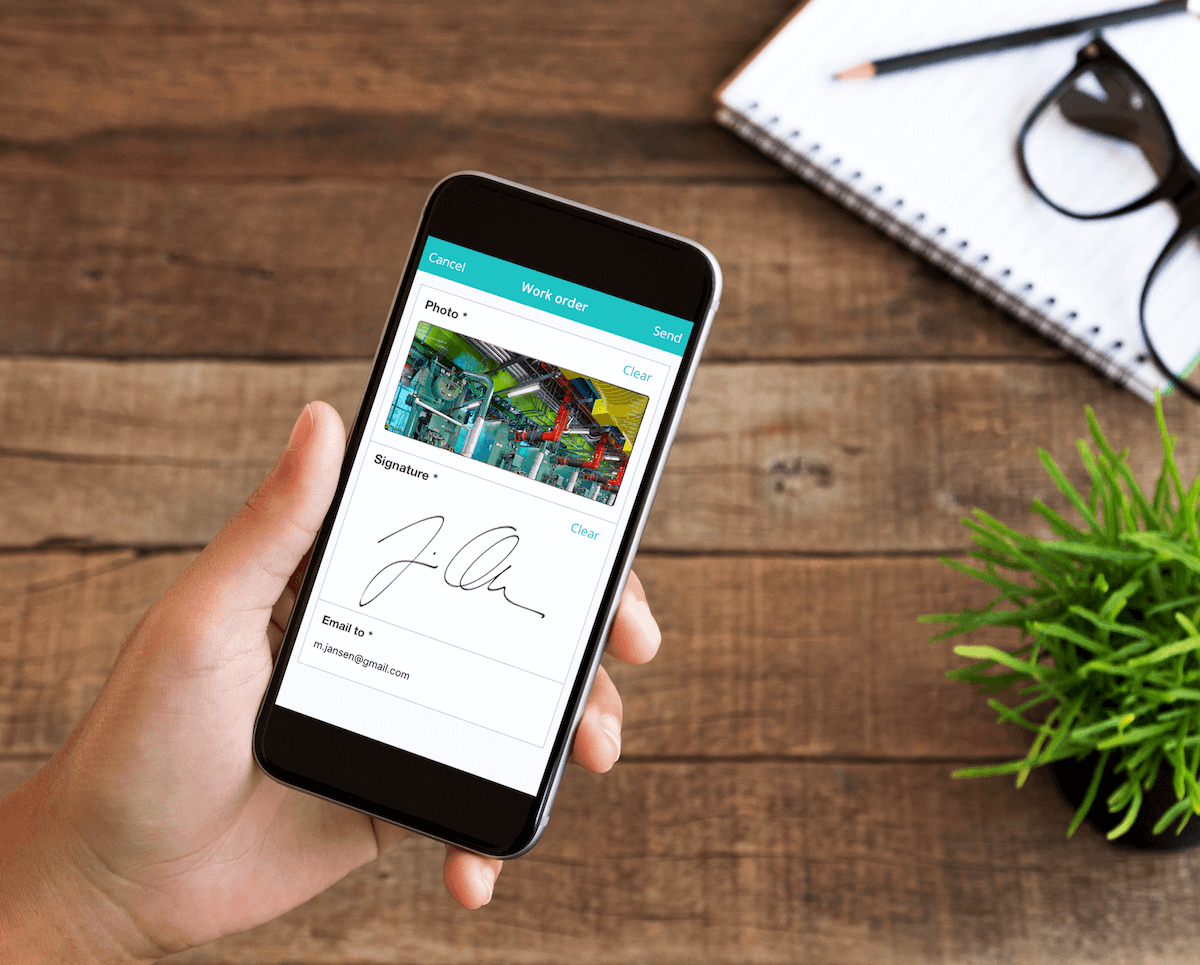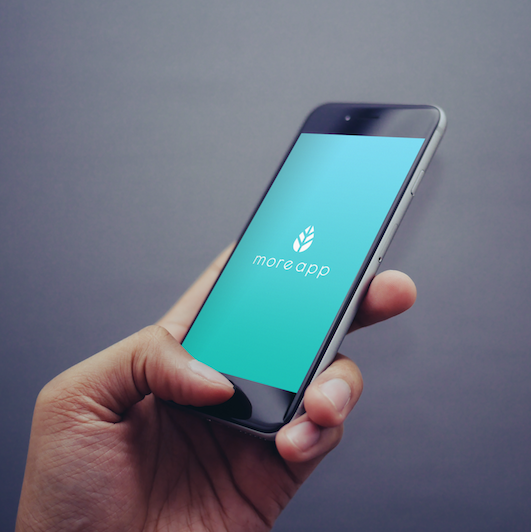 Prices and features of MoreApp Forms
Customer reviews about MoreApp Forms (0)
No reviews, be the first to submit yours.