[Perspectives] will allow teams, both internal and external, to meet around a visual and intuitive mindmap. This shared space is ideal for placing concepts and data as well as documents at the center of the discussion.
The application allows, depending on the target audience, to highlight one or the other particular aspect of the project (contractual aspects, legal aspects or technical aspects for example).
In addition to the basic data that can be used in the data forms: texts, dates, lists, WebCam recordings, photos, and drawings make the [Perspectives] mindmaps much more attractive and educational. The application
[Perspectives] is designed to support project management, roadmap management, innovation management, inventory management and contract management processes.
Editor: IO.LAND
Strengths of Perspectives gestion de projet
Intuitive
Visual
Data-oriented
Perspectives gestion de projet demo and screenshots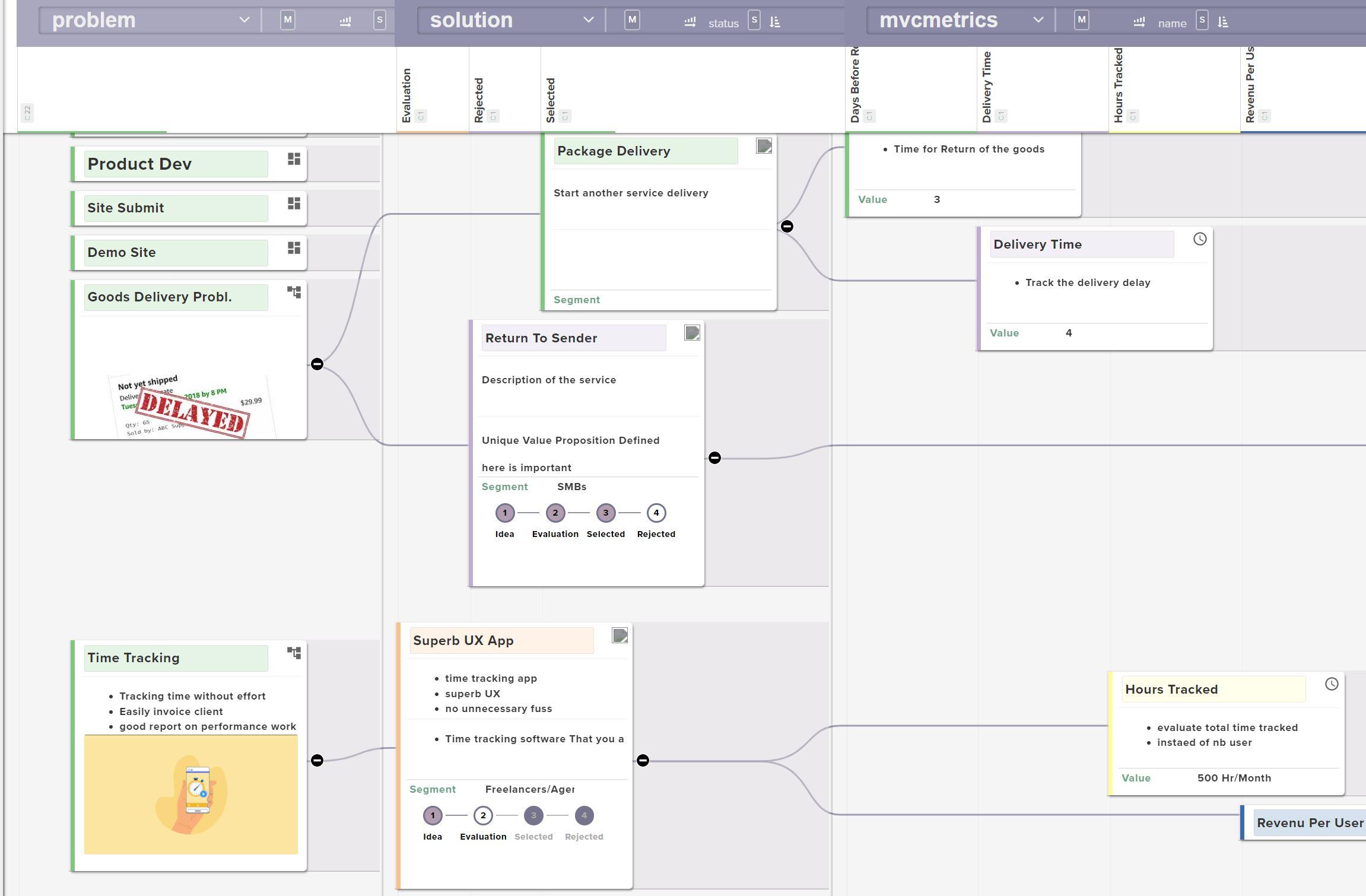 Perspectives gestion de projet customers
No customer reference